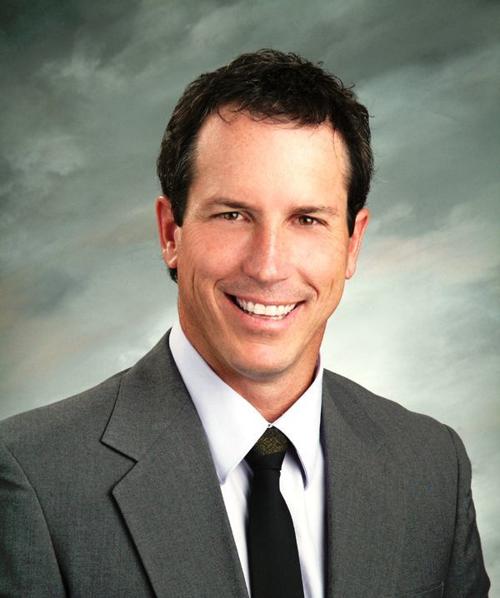 The Independence Day we just enjoyed is a special holiday for most Americans. We enjoy incredible freedoms that many do not. One of those freedoms is the right to open your own business. The right to work hard, and to profit from your efforts.
In fact, one primary reason many people open a business is the independence it provides. They don't want to work for someone else. They are tired of having a boss dictate everything they do. They long for the freedom to work flexible hours and to do the things they enjoy doing.
For many, the thought of owning a business is a dream come true. In reality, owning your own business may not provide the independence you desire.
Even the owner of the business has a boss.
For the small-business owner, every client becomes the boss. They each have their own expectations, which must be catered to in order to be successful.
The owner of a large business has several bosses, in the form of customers, shareholders and investors.
Even the operator of a nonprofit must answer to the board of directors.
Just because you own the business does not give you license to do what you want.
New business owners often find themselves doing everything.
They must handle all aspects of operations, marketing, sales, accounting, human resources and strategic planning. They do everything that has to be done, whether they like it or not.
A flexible work schedule sounds nice, but most business owners end up working nights and weekends, too.
They usually do not take extended vacations. In most cases, they work more hours than they ever did as an employee of a company.
While being a business owner may not provide the independence you expected, it does give you the freedom to chart your own course. It gives you the freedom to make your own decisions and to rise to your full potential.
For many, it is a dream come true.
Bill Nordbrock is vice president of community relations for SCORE Southern Arizona, a nonprofit that offers free small-business counseling and mentoring by appointment. For information, go to southernarizona.score.org, send an email to mentoring@scoresouthernaz.org or call 505-3636.