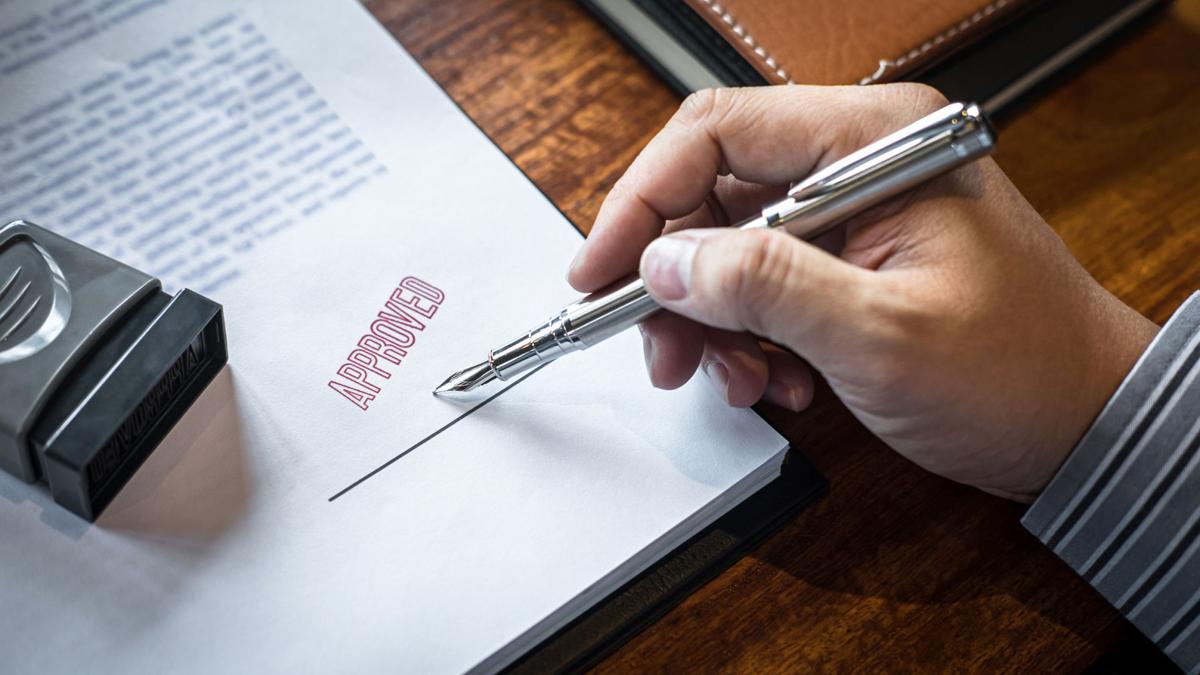 The Federal Reserve put out a chart about nine years ago that depicted bank consolidations between 1995 and 2010. In those 15 years, 37 regional and larger banks became four banks — CitiGroup, JP Morgan Chase, Bank of America and Wells Fargo. And bank acquisitions have not slowed down since then.
A negative side effect of this consolidation is the loss of the word "community" in banking. Community banks are the locally owned institutions managed by people who live in the community. The community bank team cares about the economic well-being of their local business clients. They care about their city or town, and they care about their neighbors.
Commerce Bank of Arizona is the only wholly locally owned community bank still operating in Tucson. In an era of mergers and acquisitions, and a large scale movement to online and digital banking, Commerce Bank of Arizona still operates as a person-to-person business.
Seven years ago it was highly questionable whether Commerce Bank would even survive. The impact of the recession brought the bank to the brink of bankruptcy. John P. Lewis, current Tucson market president, and his team were brought in to save the bank. And save it they did.
Industry analysts have commented that it was one of the greatest turnarounds in Arizona banking history.
What I want to tell you about is how Commerce Bank, in today's economic crisis, is a strong partner to Tucson's business community. In today's pandemic/lockdown world, businesses are struggling. A recipe for disaster for any business is to cut off cash flow, and that is exactly what is happening. If people stay home, they don't spend money, especially discretionary spending. Restaurants, hospitality, retail and many other industries are all trying to figure out how to survive.
This is where Commerce Bank's strengths shine. I met with Lewis and the bank's Chief Credit Officer Paul Tees to talk about Commerce Bank in the midst of today's crisis. The smaller businesses suffering the most from the lockdown are exactly the clients Commerce serves best. As a community bank, they reflect the community. And as the health of the smaller business community goes, so goes Tucson's economic health.
The business federal relief fund known as the Paycheck Protection Program was designed to help businesses negatively impacted by the lockdown. Lewis, Tees, and their entire team extensively studied PPP so they could best take advantage of it for their clients.
They began with a "white-boarding" process to ensure they understood the program and how it worked. The team contacted each client directly. They discussed with each client the specifics of their situation, and how they might qualify for the program. This upfront effort (almost 24/7 over three weeks) paid tremendous dividends.
Every Commerce Bank client that applied was approved. Let me say that again — 100% approval. Word spread in the business community. Soon, large bank clients were coming to Commerce Bank for help. When clients of larger banks called their own bank for help, they got voicemail. When they called Commerce Bank for help, they spoke with a person.
The Commerce team stayed focused on task. They continually communicated with clients, old and new. They monitored the ever-changing eligibility requirements of PPP, making sure each new application had the highest probability of being approved. Through these efforts Commerce was able to bring in 60-plus new clients.
Both Lewis and Tees emphasized that relationships matter before everything else. Each one of Commerce's clients has a relationship with their Commerce banker. They know each local business and its owner firsthand. They do whatever it takes to create an environment in which the business and the community can thrive.
Commerce Bank is a true community bank, and a different flavor from larger banks. Not better, not worse, just different.
In this current economic crisis, Commerce Bank clients are able to depend on their banker to get them the help they need because the in-depth relationships are already in place. It's the strength of relationships that makes the difference, in both good times and bad.
Ken Cook is the co-founder of How to Who, a program on how to build strong business relationships. Learn more at howtowho.com.