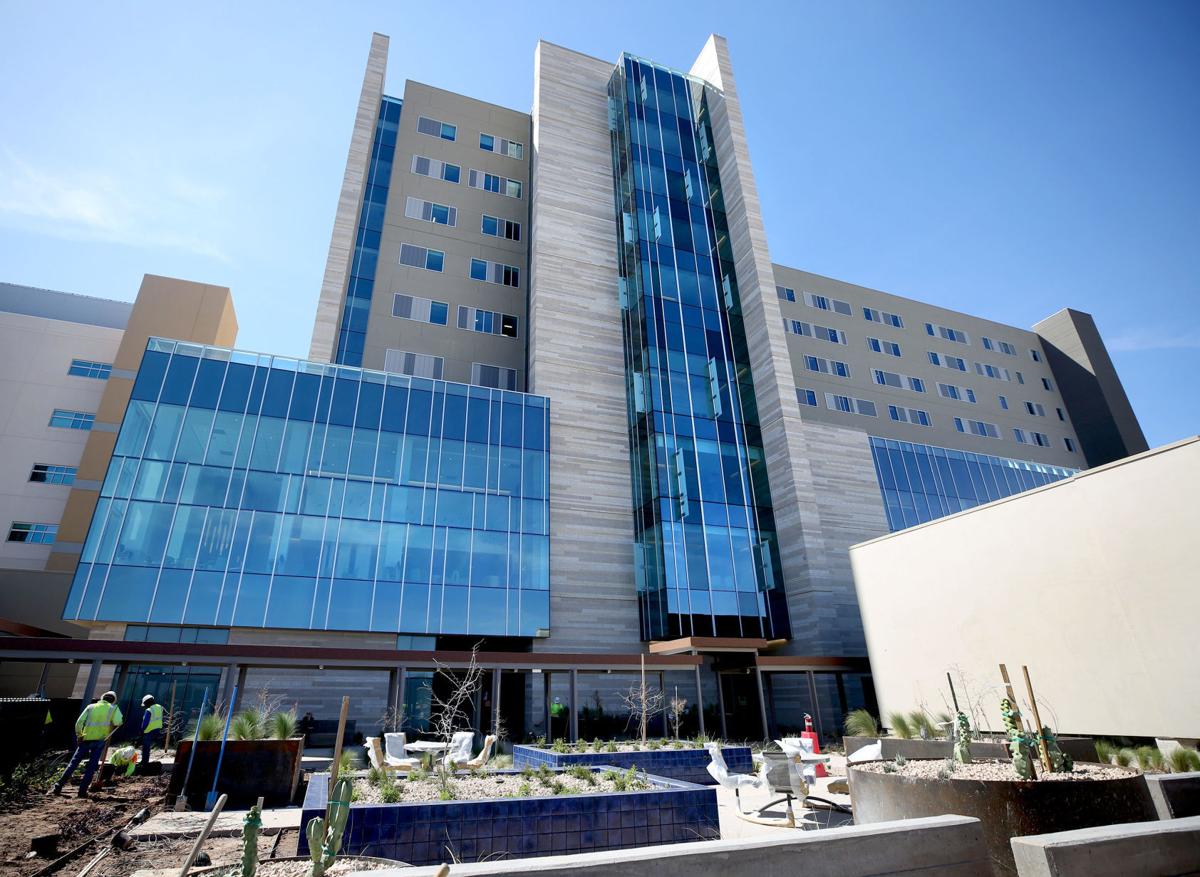 Banner-University Medical Center-North: The campus has been named one of the most significant construction projects of 2018 by the Associated General Contractors of America. As a result, the project's contractor, Hensel Phelps, received the association's Construction Risk Partners Build America Award for best new construction management project valued under $99 million.
Hensel Phelps built a three-level multi-specialty health center and 1,300-car garage, as well a healing garden, as part of its work building the new outpatient center.
The Build America Awards recognize the ingenuity, thoughtful planning and masterful delivery of construction projects across the country, said Joe Charczenko, construction practice leader at Construction Risk Partners.
University of Arizona: Yong Ge, assistant professor of Management Information Systems in the University of Arizona Eller College of Management, has been awarded a National Science Foundation Faculty Early Career Development Program award. Ge is the first researcher from the Eller College to win the honor. The program recognizes early-career faculty who have the potential to serve as academic role models in research and education and to lead advances in the mission of their department or organization. Ge's proposal is to develop advanced machine learning and data analytics methods to address and bridge the talent gap, a mismatch between the workers that employers need and the workforces that labor markets provide. The award offers $500,000 over five years. The NSF awards approximately 450 standard grants or continuing grants to early-career scientists and engineers who it believes will build a firm foundation for a lifetime of leadership in integrating education and research.