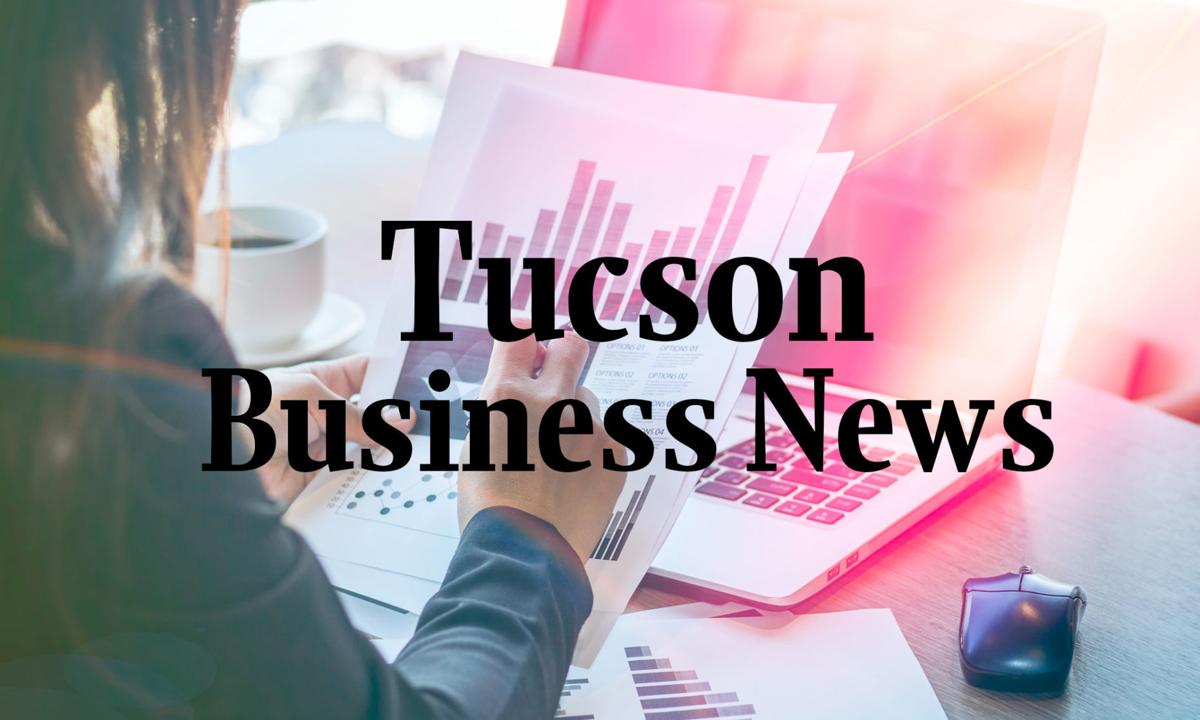 Arizona Innovation Challenge: The Arizona Commerce Authority announced 15 finalists for the 2021 Arizona Innovation Challenge. They will advance to the final round of the competition, after which judges will select up to 10 companies as awardees for 2021. Tucson finalists include Ampcera Inc. in the advanced materials industry and SaiOx Inc. in the bio and life sciences industry. The challenge is designed to advance innovation and technology commercialization opportunities in Arizona by helping early-stage ventures scale. The 15 finalists will pitch their startups in-person before a panel of investors on Nov. 17. Companies chosen to join the Arizona Innovation Challenge portfolio will participate in the Venture Ready Accelerator, connecting companies with serial entrepreneurs, high-level executives and subject matter experts. The Accelerator helps startups refine their business plans, improve go-to-market execution strategies and increase investor readiness.
Josh Schachter: The USC Center for Engagement-Driven Global Education (Center EDGE), Andrew Nikou Foundation and IDEO announced 56 selections, as part of a first-of-its-kind initiative to crowdsource solutions from educators, parents and students to help schools navigate the many challenges they face returning this fall. Tucson resident, Josh Schachter, won $1,000 for the solution he submitted: CommunityShare: The Human Library of Books. These solutions, which came from across the world, will be featured on the Education Solutions Exchange — a public repository of ideas that can be implemented for free in schools.
Jeremy Storton: The 2021 Craft Beer Marketing Awards (CBMAs) "Crushie" winners were announced. Among the winners is a Tucson local, Jeremy Storton. Storton won the platinum award for Best Beer-Related Podcast for his Good Beer Matters Podcast. The CBMAs are a worldwide competition that focuses on excellence in the artistic and creative marketing and packaging efforts of breweries, designers and agencies that play an increasingly critical role in differentiating brands in the retail marketplace.