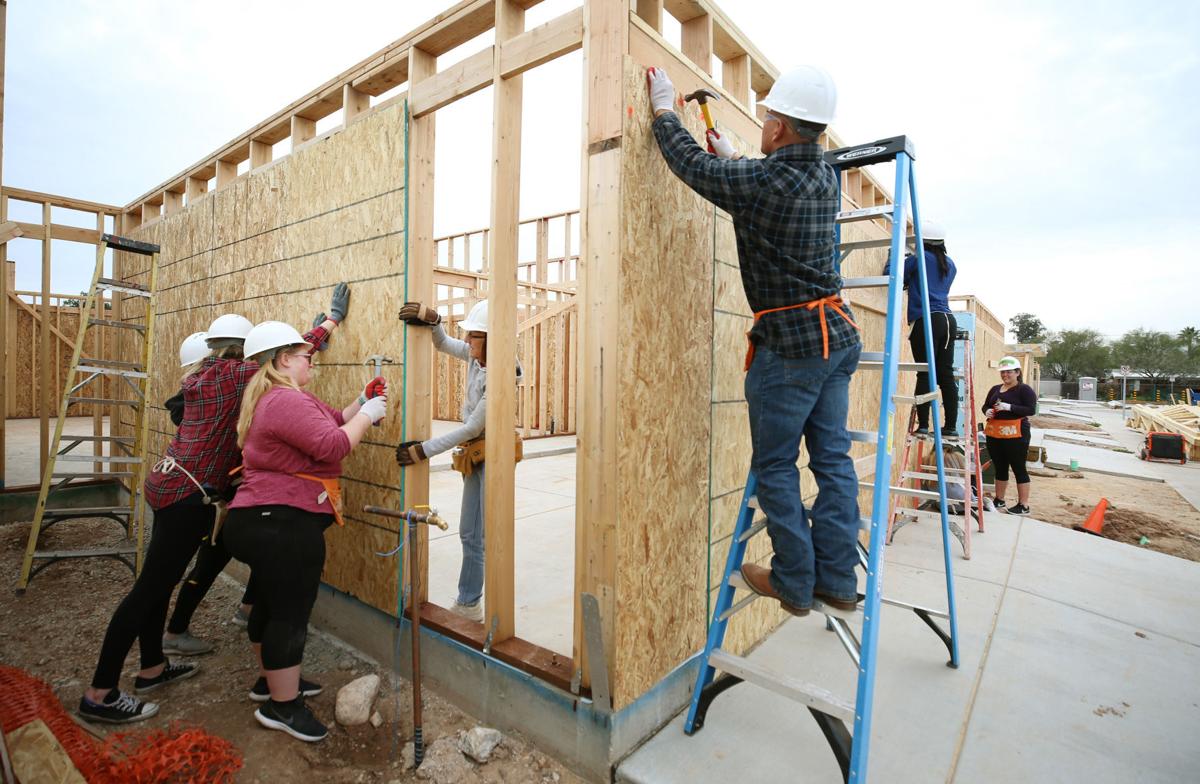 Tucson Metro Chamber: The Tucson Metro Chamber's annual Copper Cactus Awards will celebrate Southern Arizona's outstanding small businesses in a virtual event this year. The event will showcase accomplishments within categories such as company culture, workforce development, growth, leadership, and more. Two new categories include innovation in remote working as well as startup of the year. Approximately 150 nominations were submitted. The finalists for each category are:
Arizona Complete Health's Workforce Development & Education — Habitat for Humanity Tucson; San Miguel High School; and Workforce Readiness–SHRM-GT
Tech Parks Arizona's Start Up of the Year — Emagine Solutions Technology; Nanopec; and Reglagene
Tucson Electric Power's Social Impact — ASU Office of Community Health, and Resiliency; Community Investment Corporation; SARSEF; Boys & Girls Club of Tucson; Nova Home Loans Arizona Bowl; and Women's Foundation of Southern Arizona
Nextrio's Innovation in Remote Working — Darling Geomatics; Foundation for Creative Broadcasting; and UCP of Southern Arizona/Workability
Cox's Business Growth — Crain and Co.; FORSarchitecture + interiors; and Sunshield Products
Blue Cross Blue Shield's Best Place to Work — Onyx Creative; Ooroo Auto; Snell & Wilmer; Chasse Building Team; Focus Hospitality; and West Press
CopperPoint's Small Business Leader of the Year — Bradley Lloyd from Lloyd Construction Company; Dr. Eric Cornidez from Pain Institute of Southern Arizona; and Grant Anderson from Paragon Space Development Corporation.
The Tucson Metro Chamber Copper Cactus Awards are presented by Wells Fargo and co-sponsored by Casino Del Sol Resort, Arizona Complete Health and Cox Media.