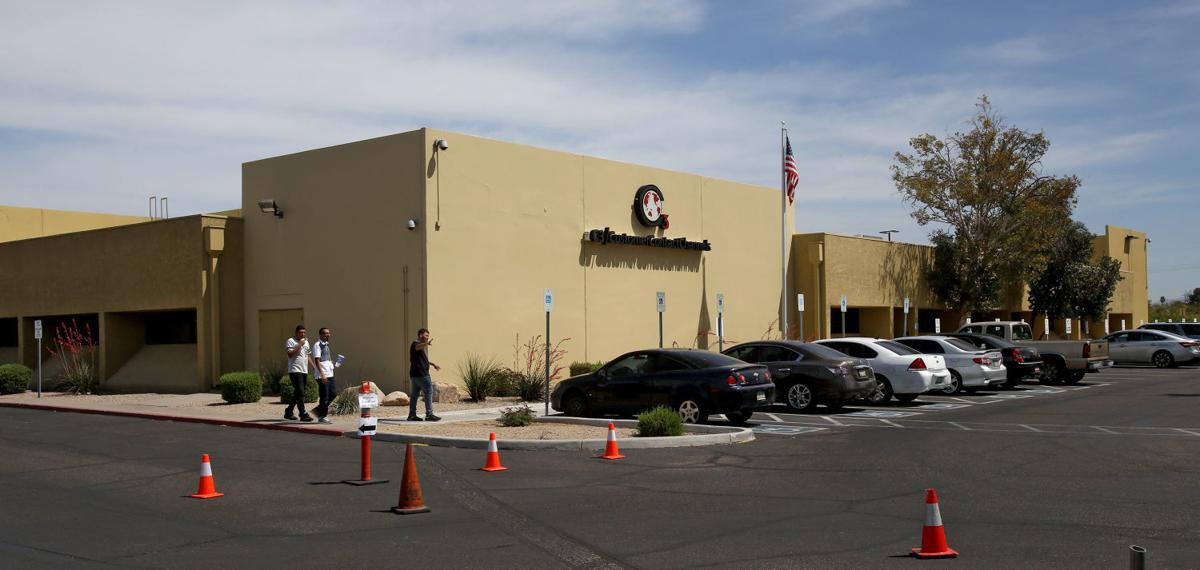 C3/CustomerContactChannels is expanding in the Tucson area, with plans to hire more than 1,800 full-time employees.
The company is unveiling new offices at 7325 N. La Cholla Blvd. The new employees would be assigned to C3's other two call-center locations, 1150 W. Drexel Road and 1010 N. Finance Center Drive.
C3 provides a range of customer-contact management services for corporate clients in the healthcare, telecommunications, media, travel and hospitality industries, from both U.S. and international locations.
Positions vary from licensed inbound health-care insurance agents to customer-service agents.
C3 is hosting a job fair at the Drexel location on Friday, May 11, from 9 a.m. to 1 p.m. For more information or to view job openings, visit jobs.c3connect.com