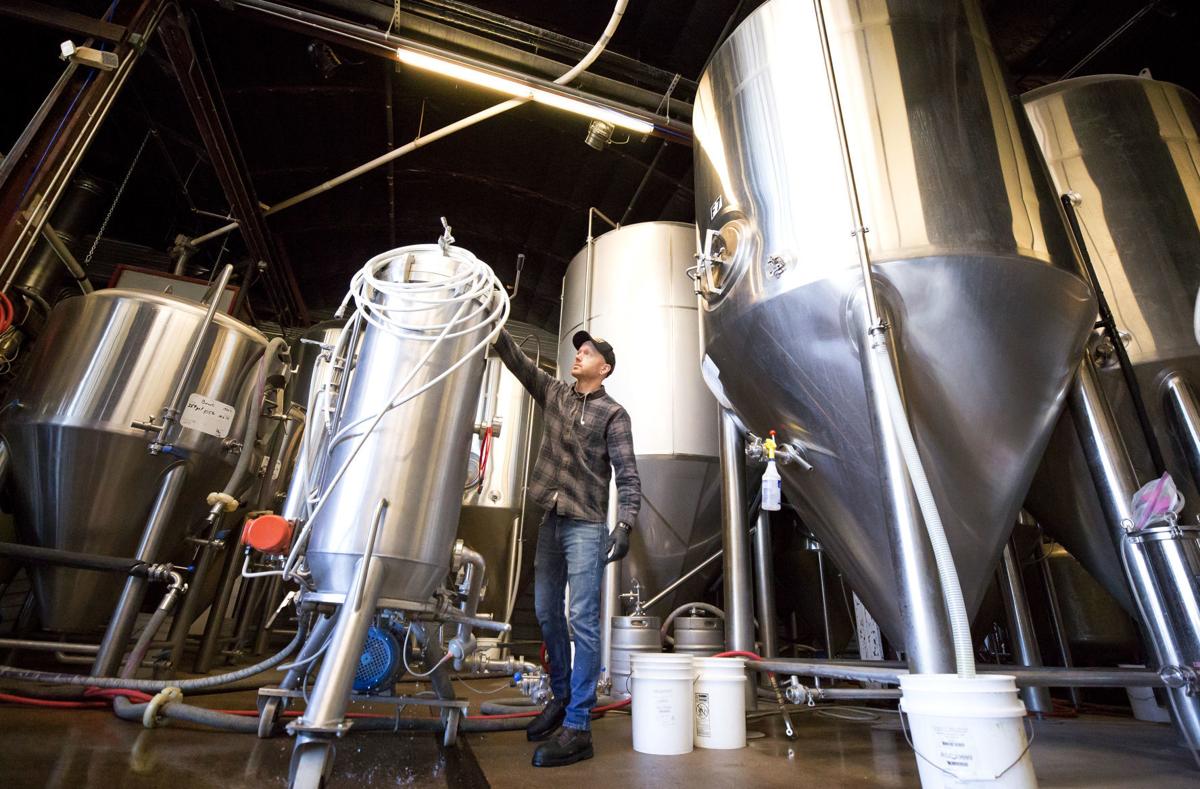 When it comes to 2019 holiday bonuses, a lot of Tucsonans are probably wishing they worked for Barrio Brewing Company.
On Monday, the Tucson-based brewery gave its 60-plus employees the company.
"This really sort of trumps everything," Rob Fullmer, executive director of the Arizona Craft Brewers, said Monday, a few hours before Barrio owners Dennis and Tauna Arnold presented the holiday gift to their employees.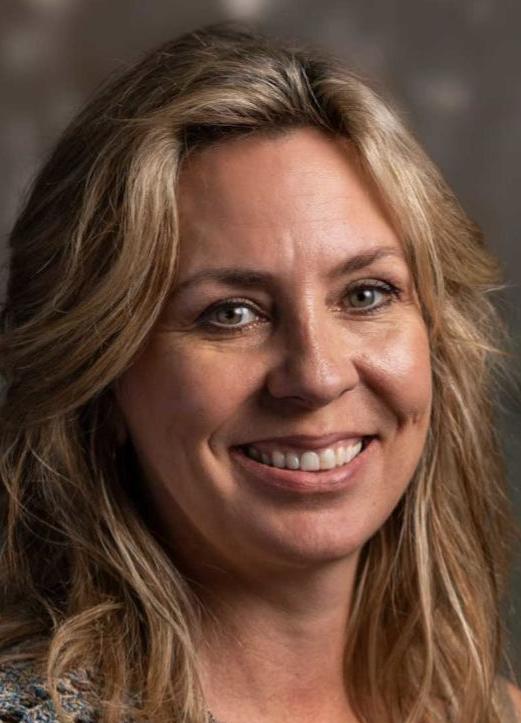 "Well, yeah, it will be a hard one to beat, I can probably tell you that," Dennis Arnold said.
Beginning in January, the employees of the 12-year-old brewery will officially own it under an Employee Stock Ownership Plan that the Arnolds have been working on for about a year.
"It's a good way to go out," said Arnold, 59, who will maintain an advisory role in the brewery after the ownership plan goes into effect; "I've had people who've been with me 25 years ... and this is a way that we could do it where everybody is going to get far more than Social Security could provide for them at the end of the day."
Once all the business, liquor and other state and federal licenses have been transferred, employees who have been with the brewery at least five years will become vested owners.
Under the plan drafted with the Beyster Institute at the University of California San Diego, the employees will buy the brewery from the Arnolds over the next five years with proceeds from the brewery's profits. At the end of the five years, the employees will own the brewery outright with no money actually changing hands, Arnold explained.
The employees are getting one of the oldest and strongest craft breweries in the state, according to Fullmer. Barrio ranks in the top four of the state's largest craft beer producers, releasing nearly 15,000 barrels a year from its state-of-the-art 30-barrel brewing system.
Barrio was an offshoot of the Arnolds' flagship Gentle Ben's Brewing, which they opened in 1991 on East University Boulevard in the shadow of the UA's Main Gate Square.
They bought the 22,000-square-foot industrial building at 800 E. 16th St. in 1999, but Arnold said it took him 3,000 days before all the permits and plans were finally approved by the city of Tucson before they could open Barrio in 2007.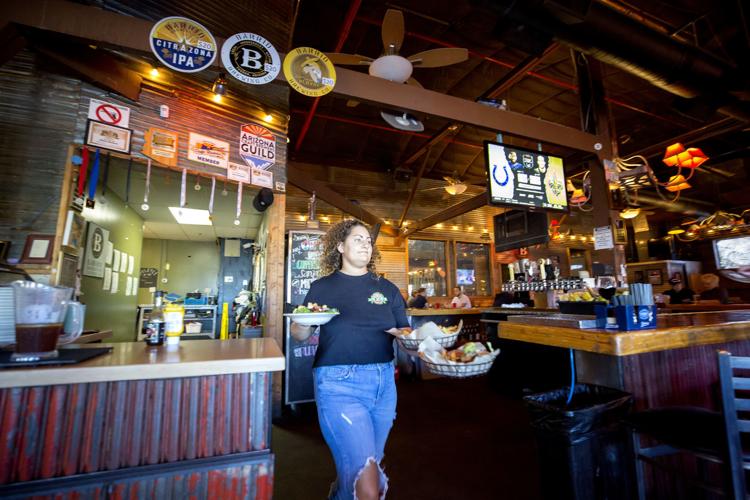 Fullmer said the employee ownership plan is a first for Arizona's craft beer industry, which counts among its ranks more than 100 craft brewers.
A Phoenix-area craft brewery has a similar plan in the works, but Fullmer said he didn't believe that plan would give the employees 100% ownership, as the Barrio plan does.
"This is a pretty significant gift, obviously, to their employees and to our industry," Fullmer said, adding that he is glad to see Barrio continue operating even after its founders have retired.
"Barrio is synonymous with Tucson in my opinion," he said.
"They are a brewery that has a long legacy."
Barrio beer is available in retailers around Tucson and Arizona, including at Fry's and Safeway grocery stores, Circle K and QuikTrip convenience stores and Walmart.
Dozens of restaurants also offer Barrio on tap.
Contact reporter Cathalena E. Burch at cburch@tucson.com or 573-4642. On Twitter @Starburch
The business news you need
With a weekly newsletter looking back at local history.