Workers began removing debris from Micha's Restaurant on South Fourth Avenue on Monday after getting the OK to begin reconstruction of the 42-year-old eatery that was shuttered by a kitchen fire in mid-April.
Alex Franco, whose family owns Micha's, said the cleanup could take two weeks. When it's finished, they will begin work to rebuild the kitchen and two dining rooms that were destroyed in the April 13 blaze.
The fire started in the kitchen, but Franco said Monday that a cause still has not been determined. A final damage estimate also has not been determined, he said.
Franco said the work could take several months and could top $300,000.
"We have to redo the kitchen and two of the dining room areas (nearest the kitchen) are going to need to be redone," he said, adding that he hoped to have the work finished and the restaurant open for business by October with the caveat: "If everything goes right."
"But you know how that goes.There's always something that happens," Franco said.
Meanwhile, Micha's had to close the food truck it launched early this month across the street from the restaurant because of the construction work. Franco said the big concern was that dust and other airborne debris from the construction could interfere with the food truck, which the family unveiled as a way to continue feeding customers until they reopened the restaurant.
Franco said Friday was the last time they served burritos and tacos from the truck, which he is hoping to feature in a few area food-truck roundups. The restaurant will post food-truck locations on its Facebook page —facebook.com/MichasRestaurant
Micha's Fine Mexican Foods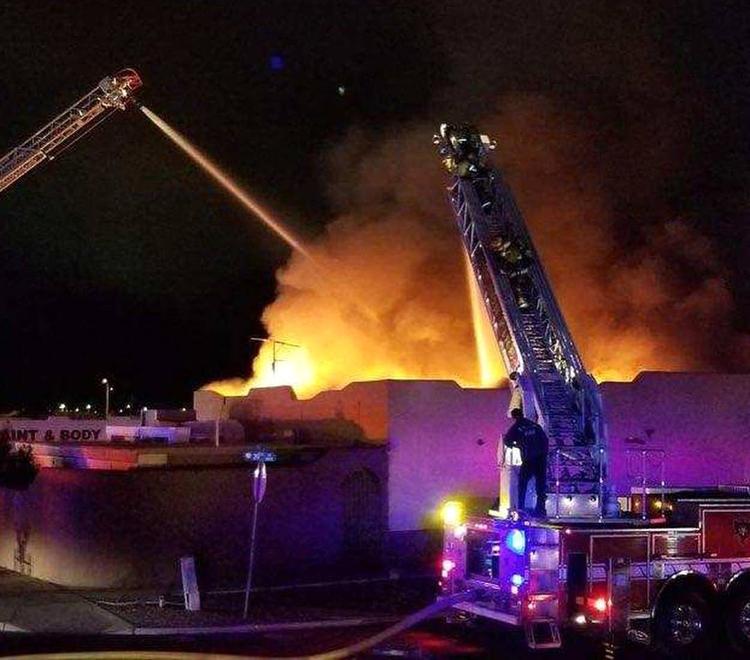 Micha's Fine Mexican Foods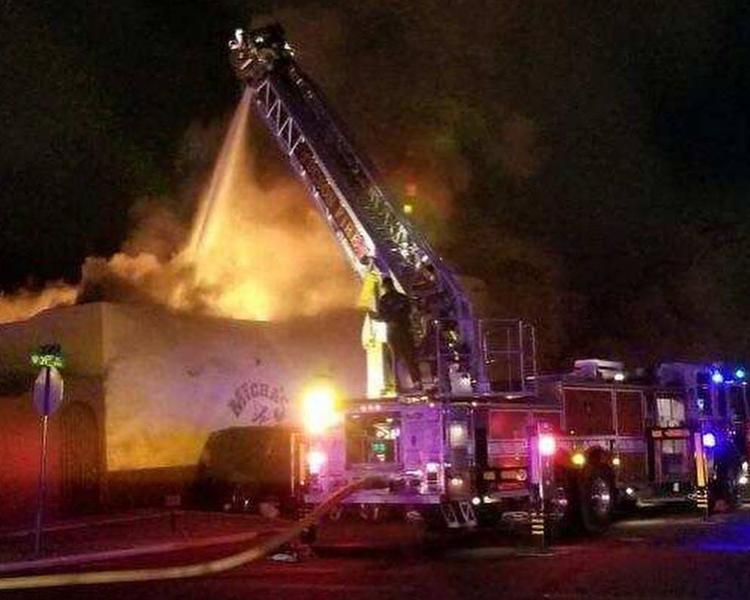 Fire at Micha's Restaurant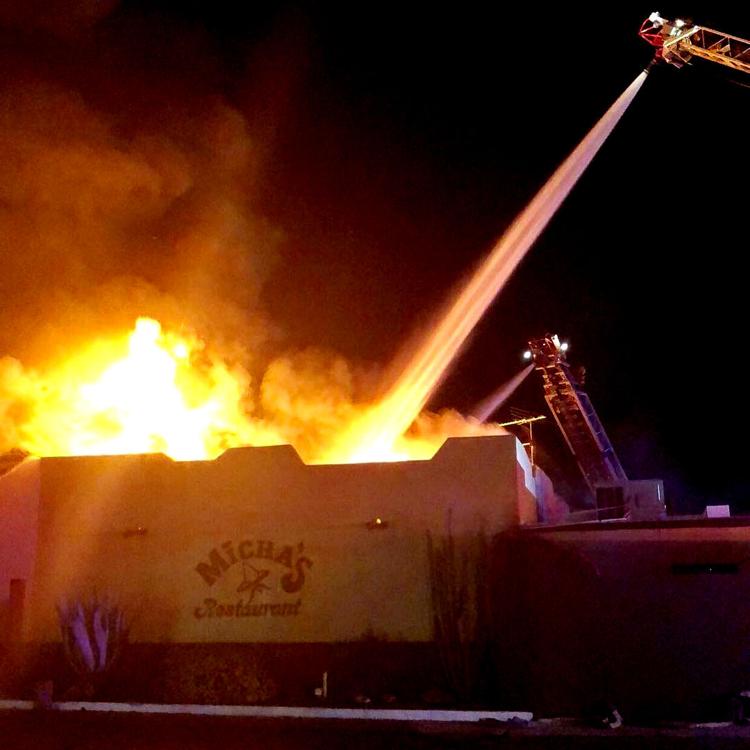 Fire at Micha's Fine Mexican Food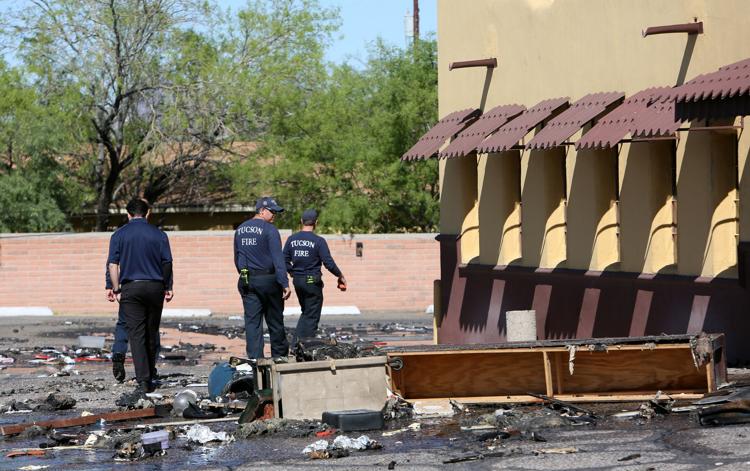 Fire at Micha's Fine Mexican Food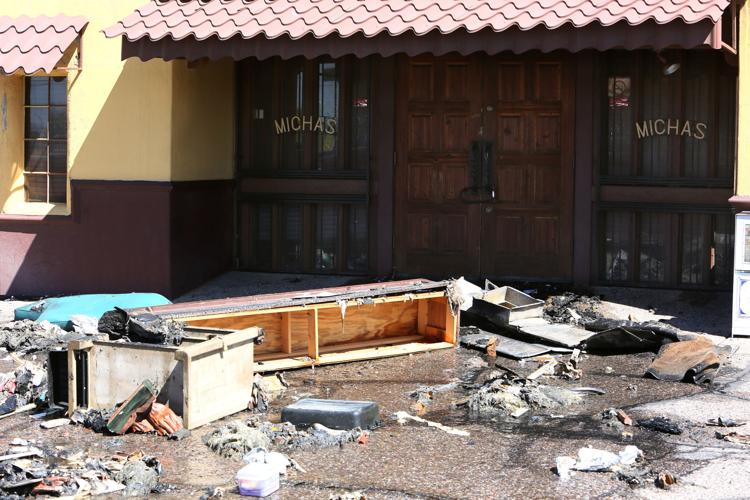 Fire at Micha's Fine Mexican Food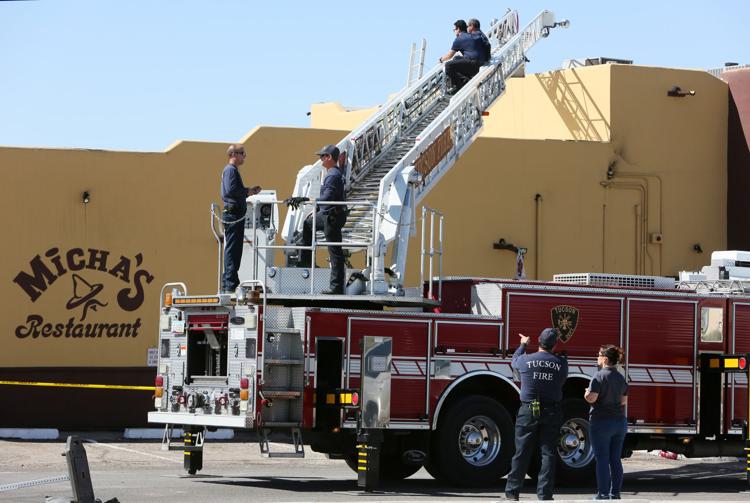 Fire at Micha's Fine Mexican Food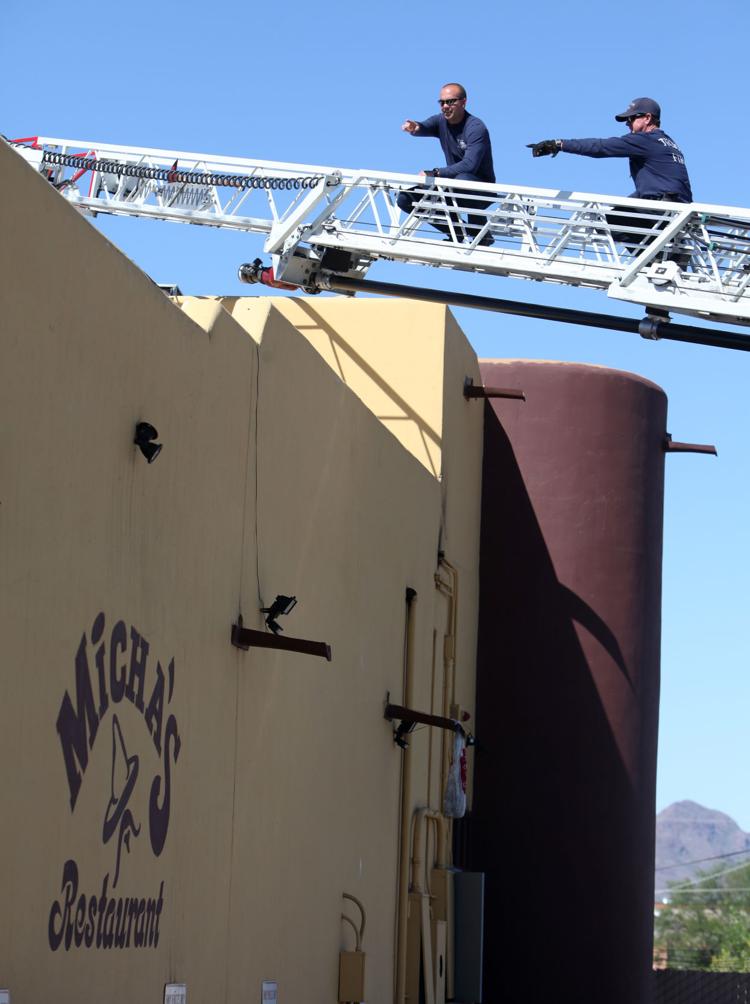 Fire at Micha's Fine Mexican Food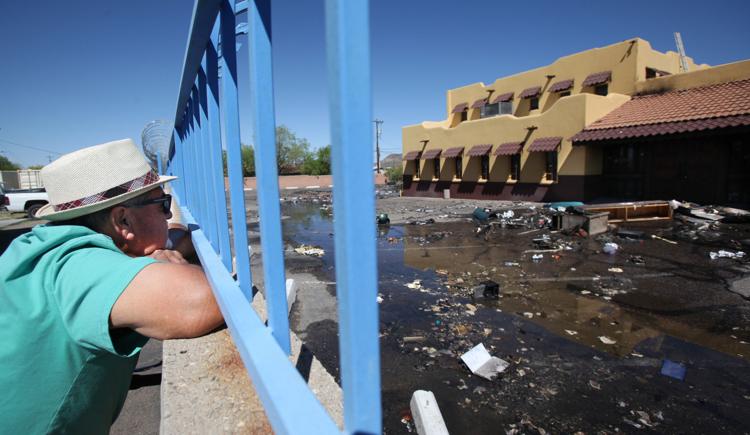 Micha's Fine Mexican Foods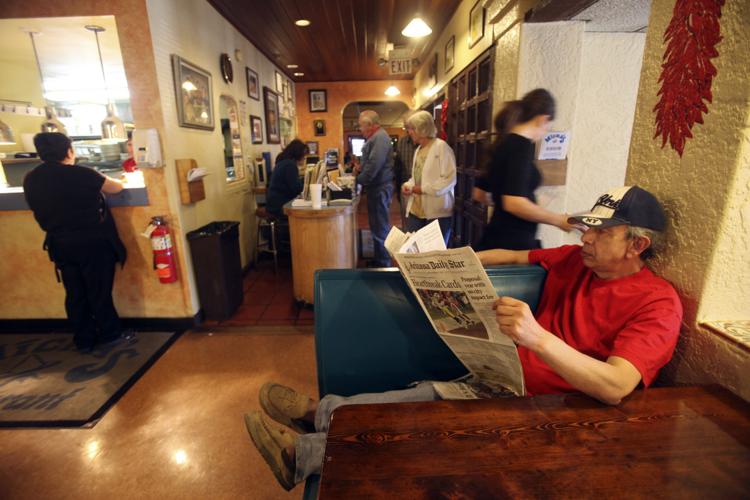 Micha's Fine Mexican Foods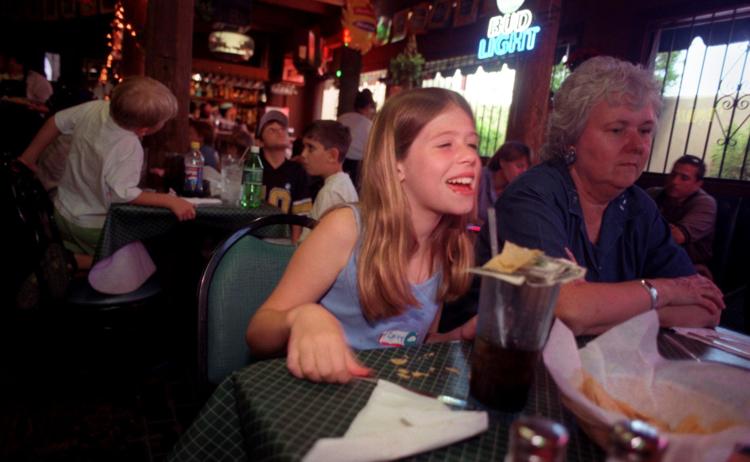 Micha's Fine Mexican Foods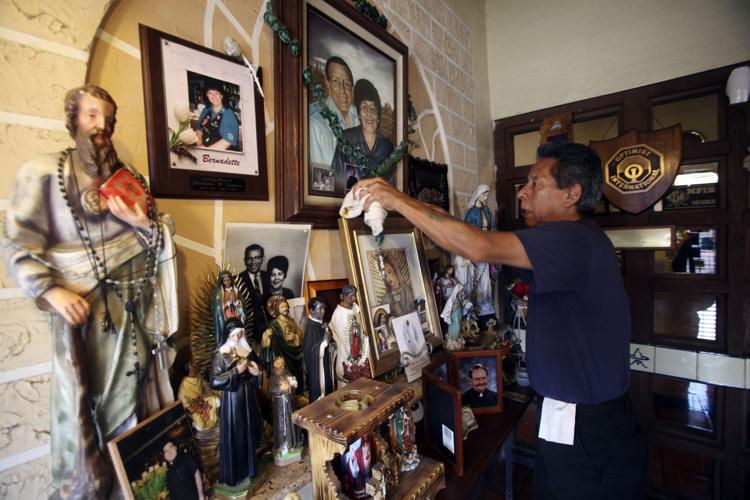 Micha's Fine Mexican Foods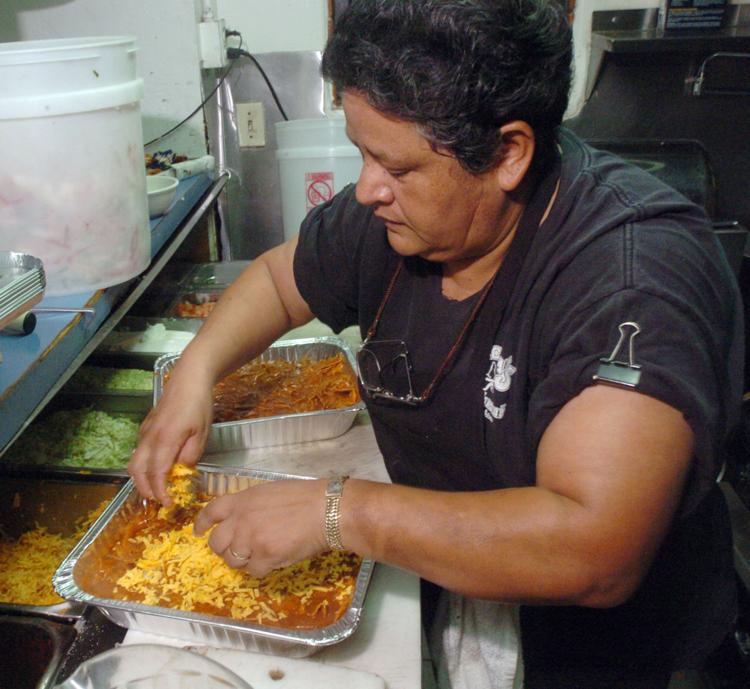 Micha's Fine Mexican Foods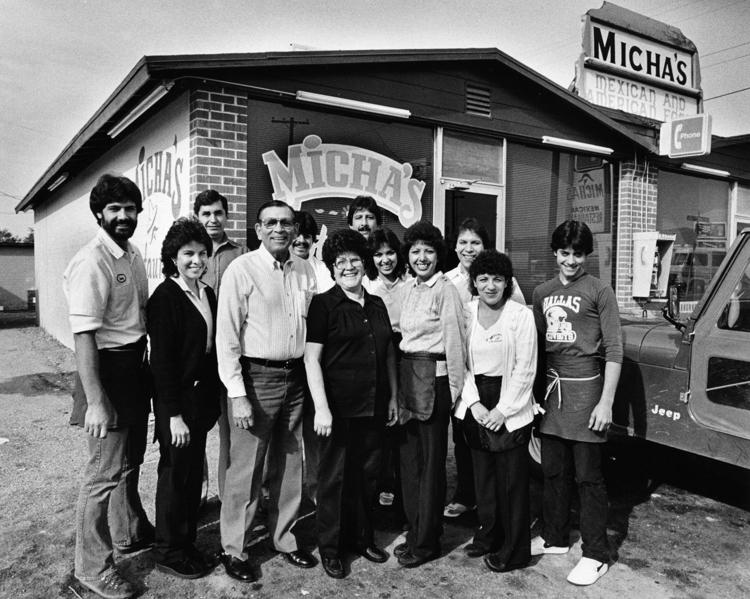 Micha's Fine Mexican Foods