What is the best use for a former monastery that may one day be surrounded by luxury apartments?
That was the question posed to more than 200 interested residents during a recent tour of the Benedictine Monastery, 800 N. Country Club Road, that is in the process of being redeveloped.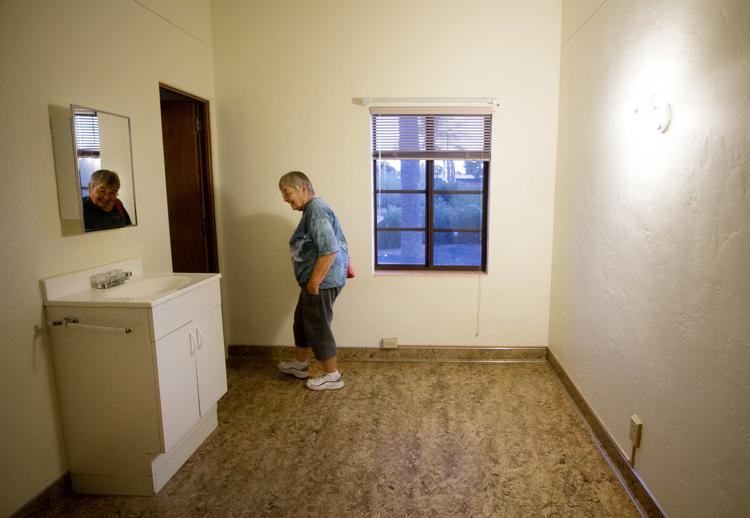 The developer, architect and councilman for the area's neighborhoods, invited the public to see the interior of the monastery, much of which was not before open to the public.
As people wandered through the living quarters, kitchen, meeting rooms and terrace some jotted down notes, many took pictures.
Ross Rulney originally bought the property with plans to build student housing, but after pushback from area residents he decided on market-rate apartments around the monastery and some public use for the 50,000-square-foot building.
After months of sometimes contentious debate among neighbors, concessions from Rulney have been accepted by the neighborhoods and letters of support have come in ahead of the Planning Commission vote set for Thursday, Nov. 15.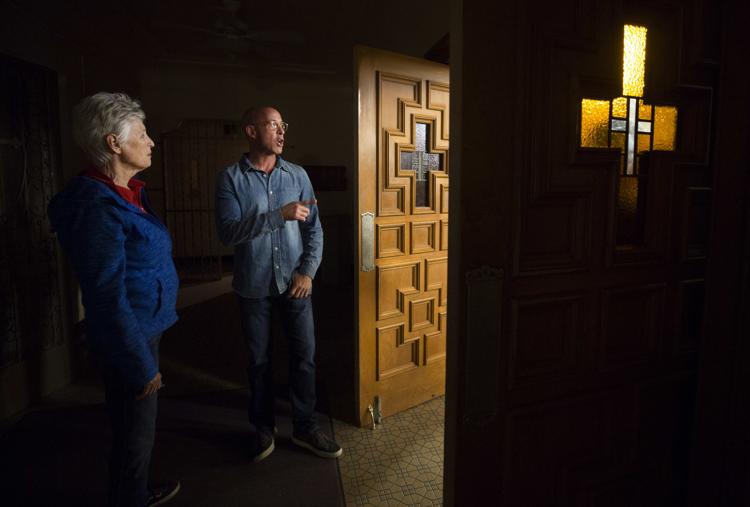 "Not many people have seen the space," Councilman Steve Kozachik said. "But, a lot of them have preconceived notions about what we should do with the space."
Corky Poster, the architect for the project, said he was pleased with the turnout and feedback.
"The project is moving forward in a very collaborative and positive way ... most of the angst that we heard at the beginning of the process has now dissipated (and) we now have written support for the project from representatives of the adjoining Miramonte and Sam Hughes neighborhoods," he said. "We intend to build a valuable and beautiful project that preserves and honors the Benedictine Monastery and that fulfills the trust that the Benedictine Sisters of Perpetual Adoration had in our development team when they chose to sell the building and site to Ross Rulney."
Following the tour, people gathered in the chapel to share ideas of what they would like to see developed at the site.
Museum
Boutique hotel
Concert venue
Spa
Offices
Senior living
Convention center
Nondenominational religion center
Rulney and Poster go before the Planning Commission Nov. 15, followed by the mayor and council in mid-December.
At least five more public hearings will be held prior to a final decision.
If amendments to the existing neighborhood plan regarding approved uses and height restrictions are approved, construction could begin in 2020.