Developers of a student housing project that went up in flames earlier this year are moving forward with the project.
Extensive damage to one of the towers forced demolition, but progress is being made on the other structures at The Mark, at Broadway and Park Avenue, bordered by Tyndall Avenue and 10th Street.
Officials say developer Landmark Properties, based in Athens, Georgia, hopes to open the facility by the beginning of the 2019 school year.
The Mark will have 595 beds for rent and amenities such as a resort-style pool, study lounge with adjacent computer lab, fitness center and secured bicycle storage.
Landmark's first student-housing project in Tucson was The Retreat at 22nd Street and Park Avenue, with 774 beds in 189 units. It opened in 2013.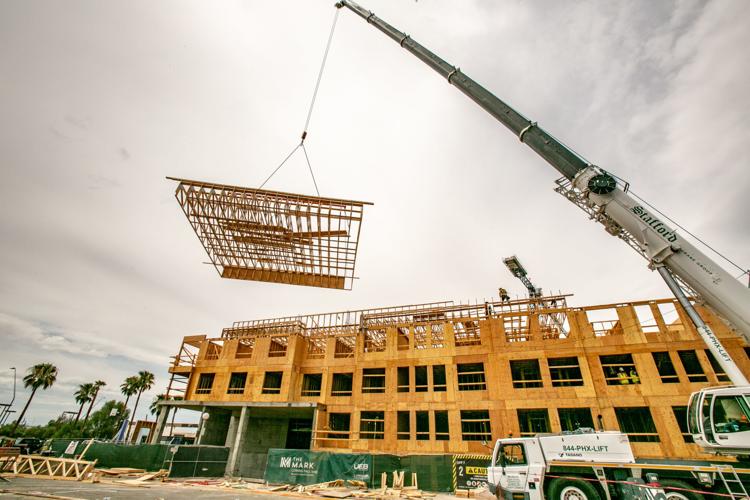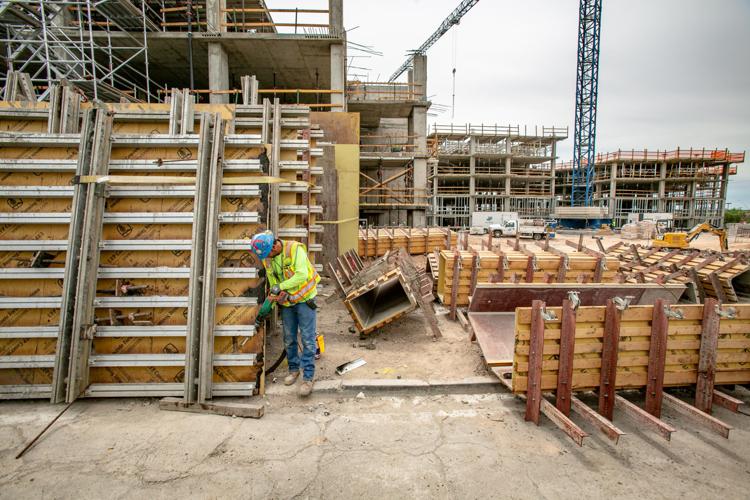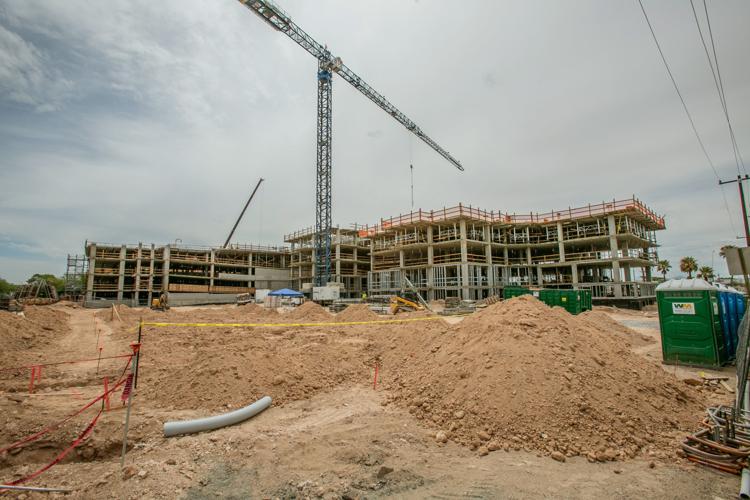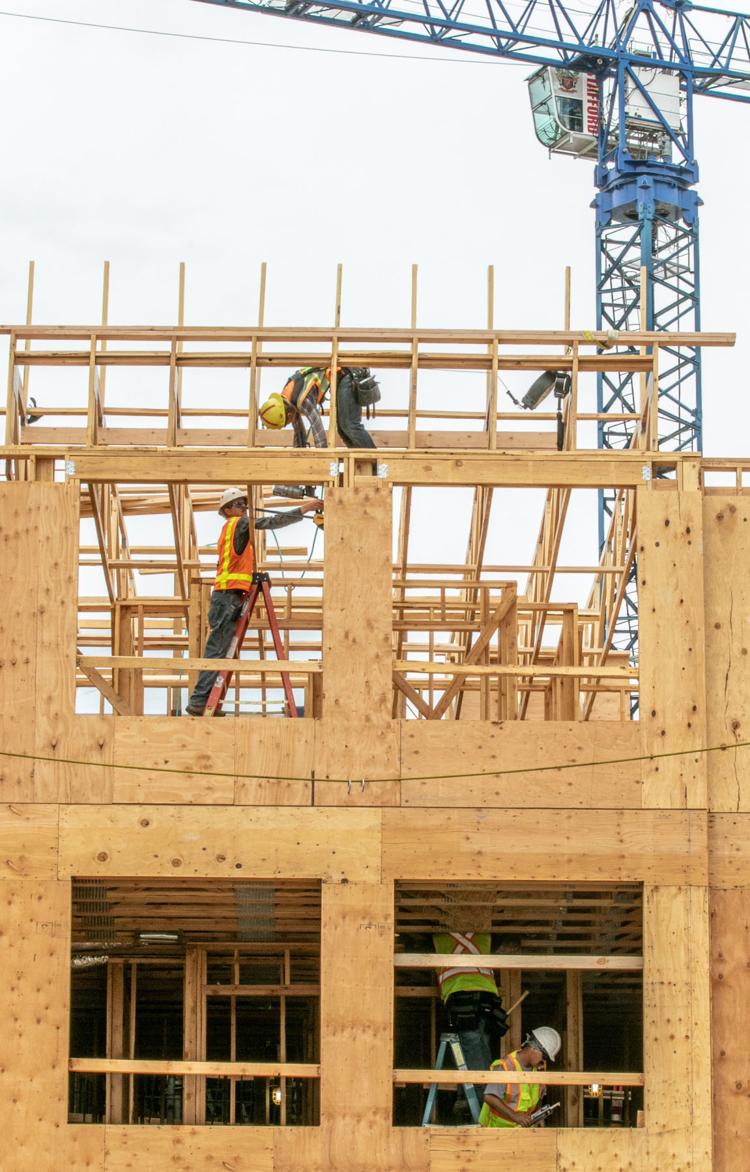 The Mark student housing complex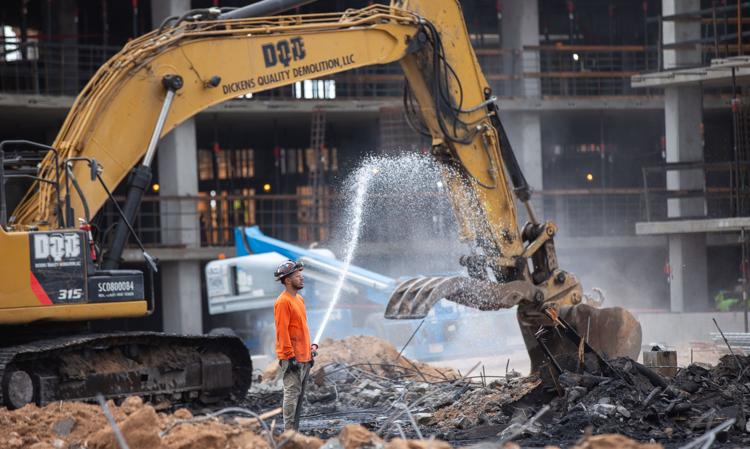 The Mark student housing complex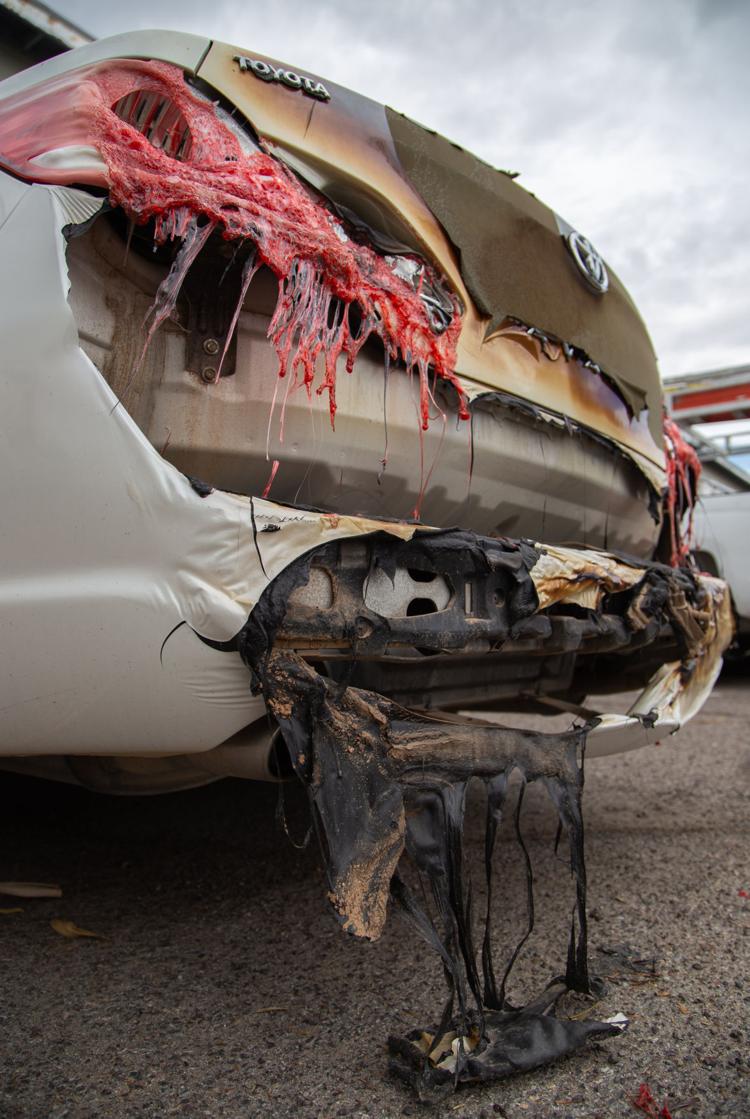 The Mark student housing complex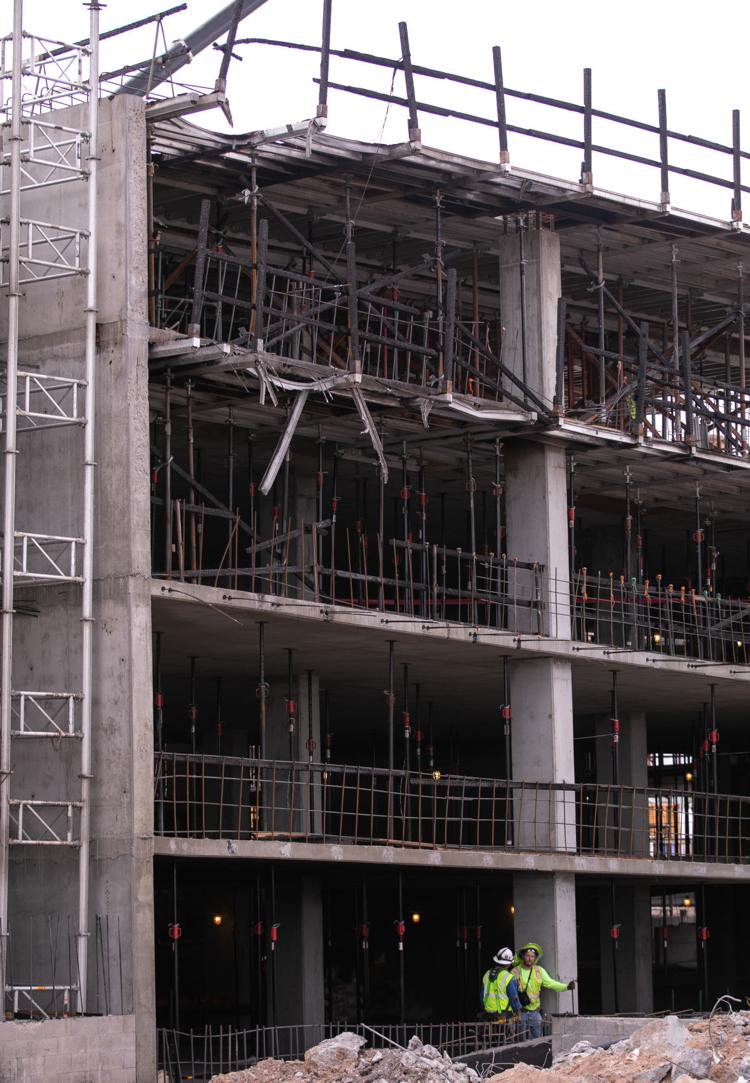 The Mark student housing complex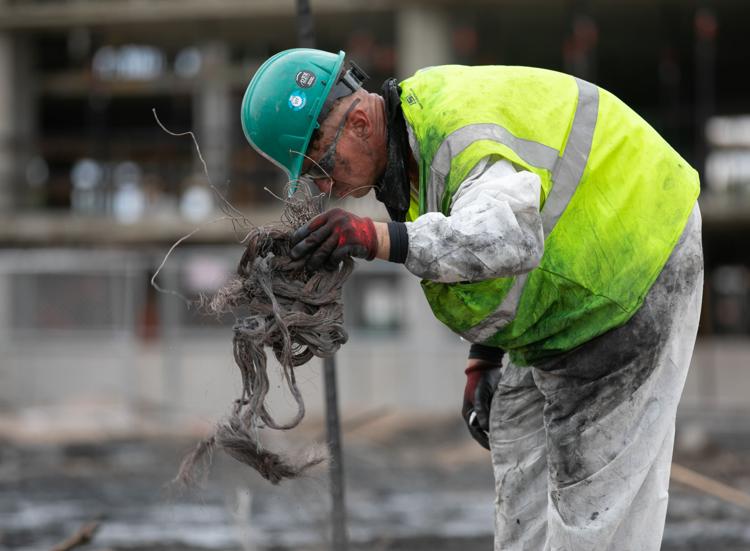 The Mark student housing complex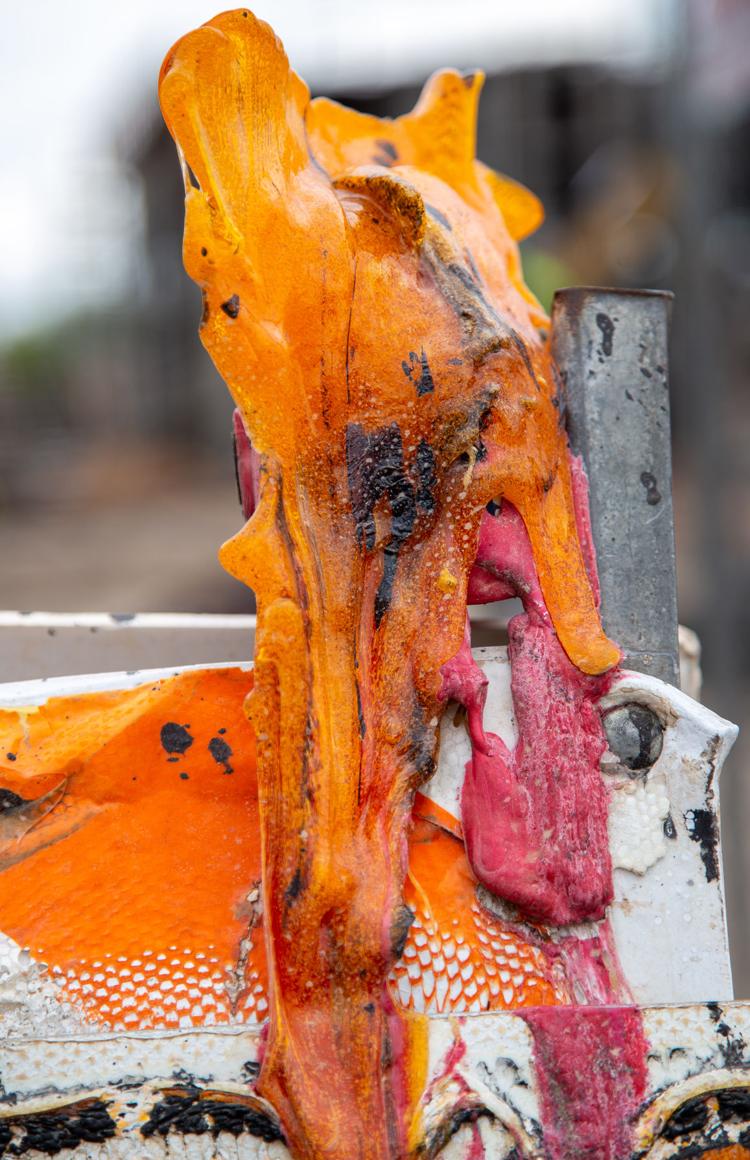 The Mark student housing complex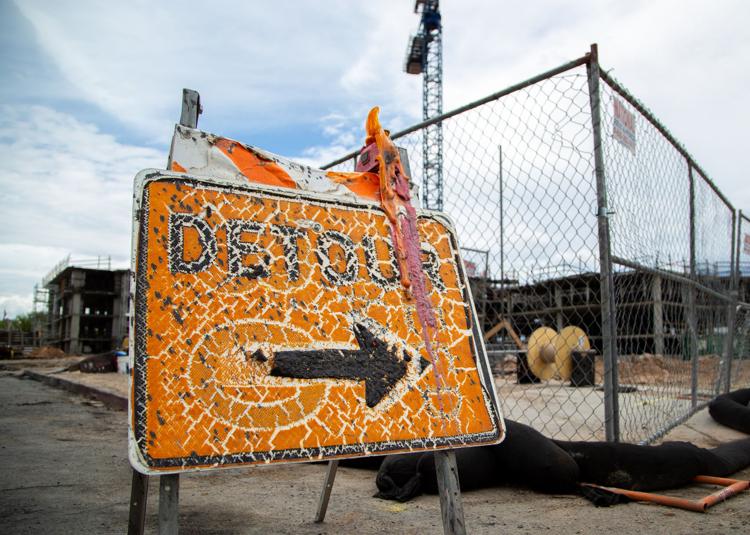 Two-alarm fire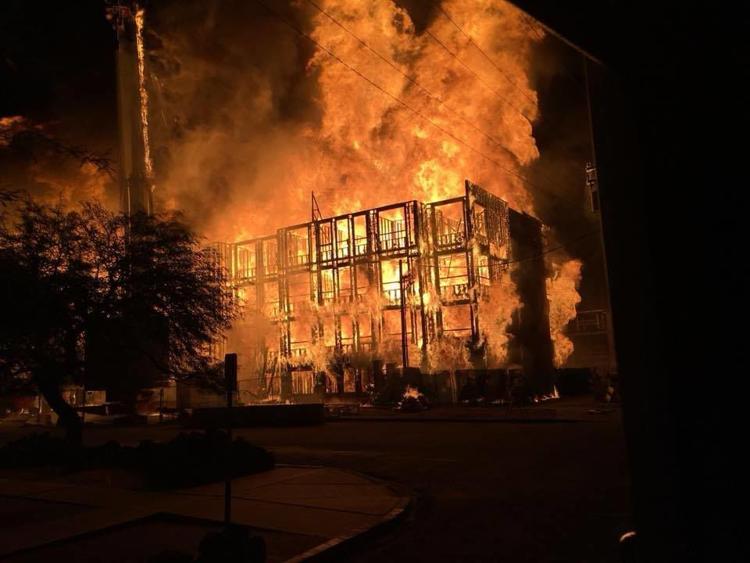 Tyndall fire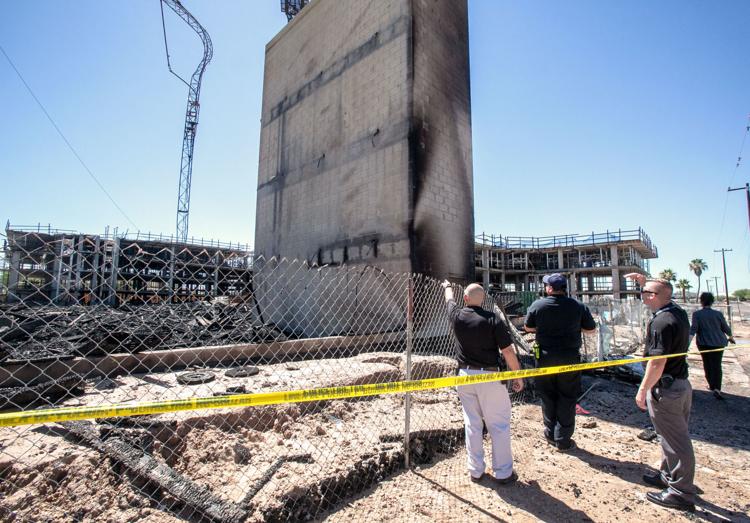 Two-alarm fire at The Mark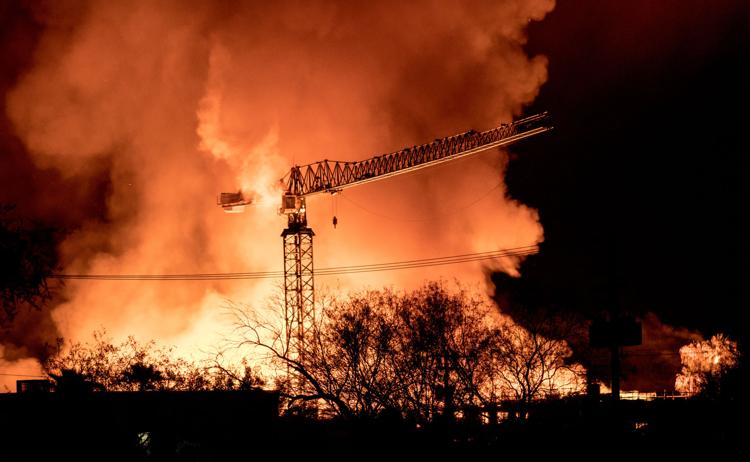 Two-alarm fire at The Mark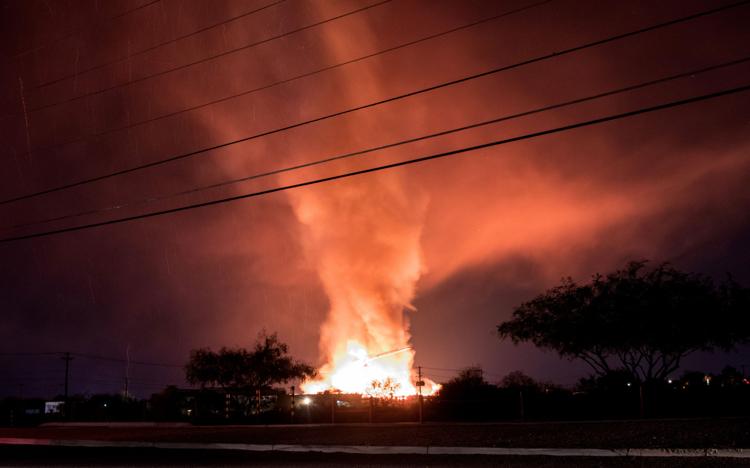 Tyndall fire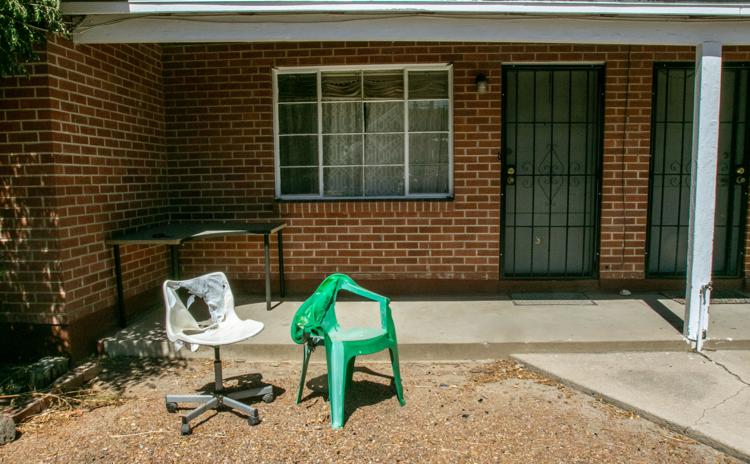 Tyndall fire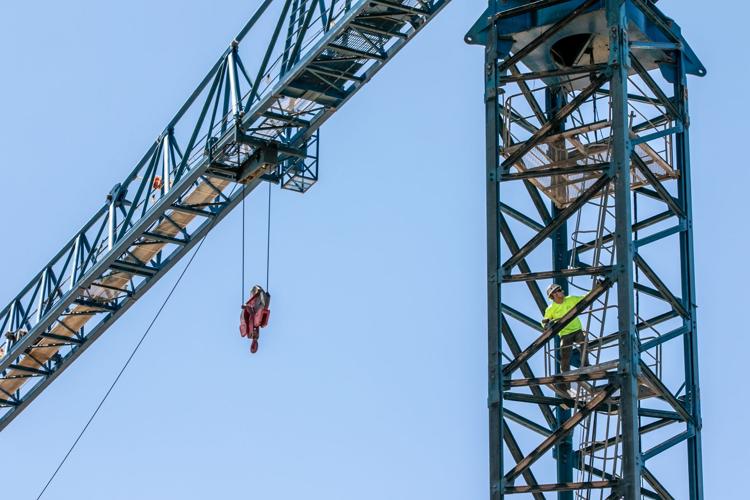 The Mark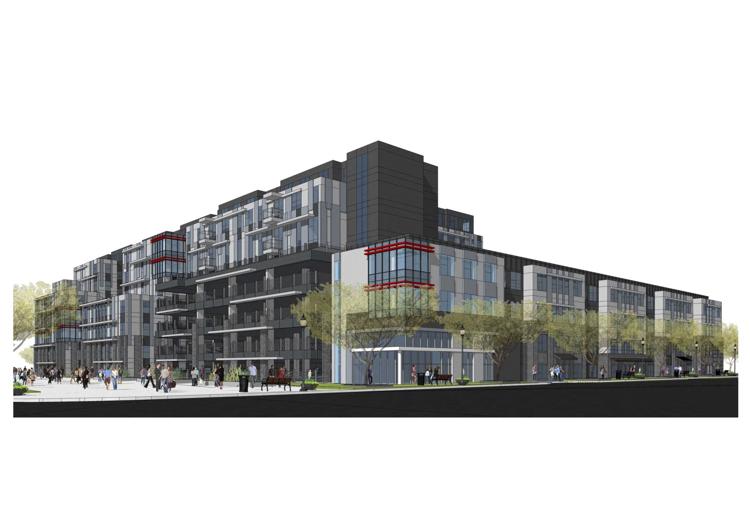 Tucson construction fire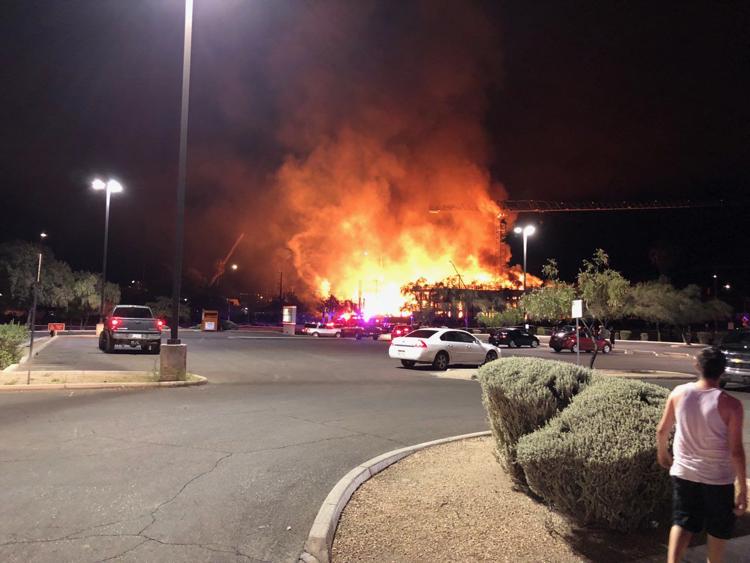 Two-alarm fire at The Mark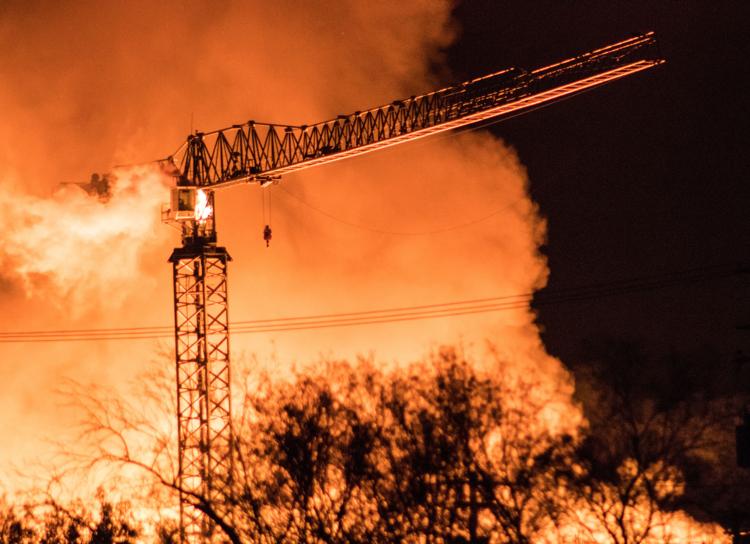 Two-alarm fire at The Mark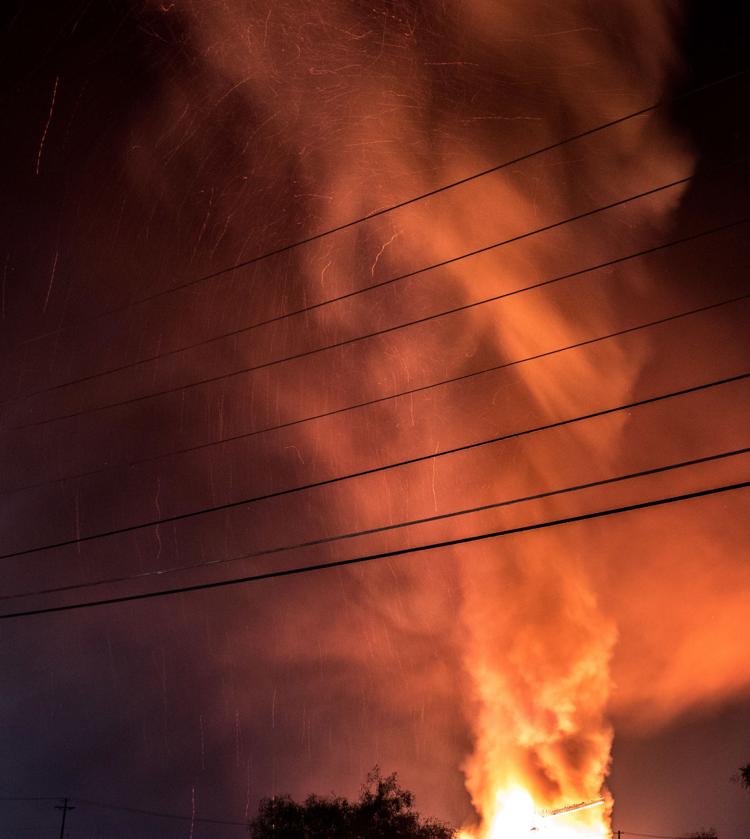 Two-alarm fire at The Mark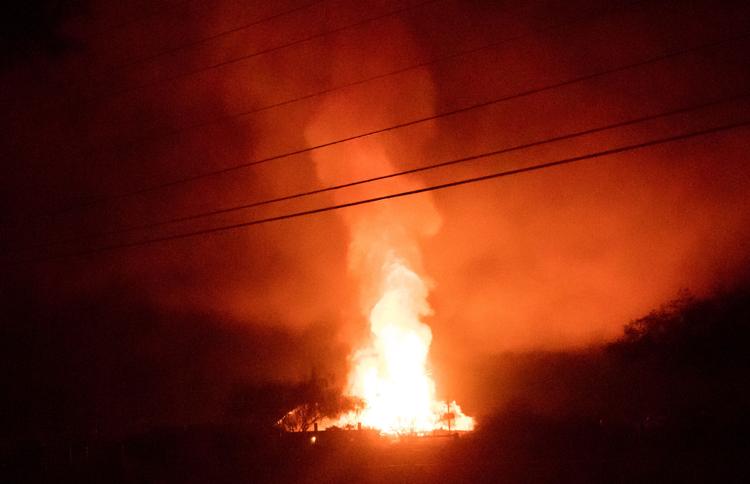 Tucson construction fire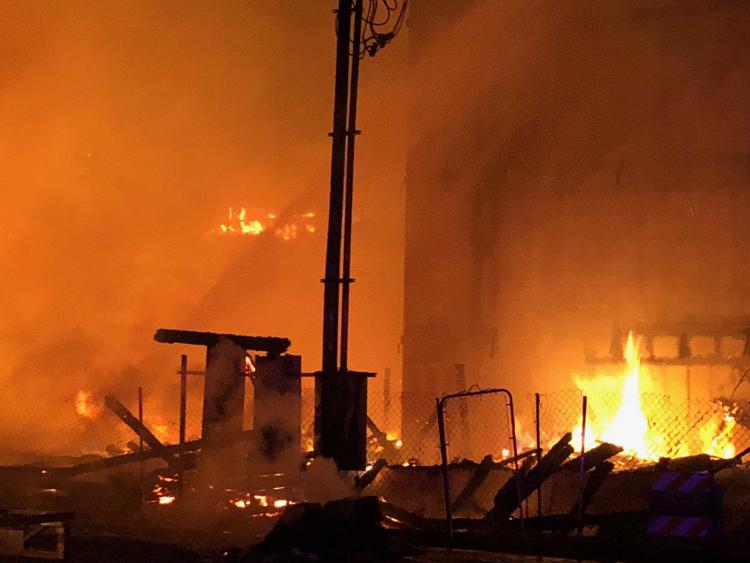 Tucson Construction Fire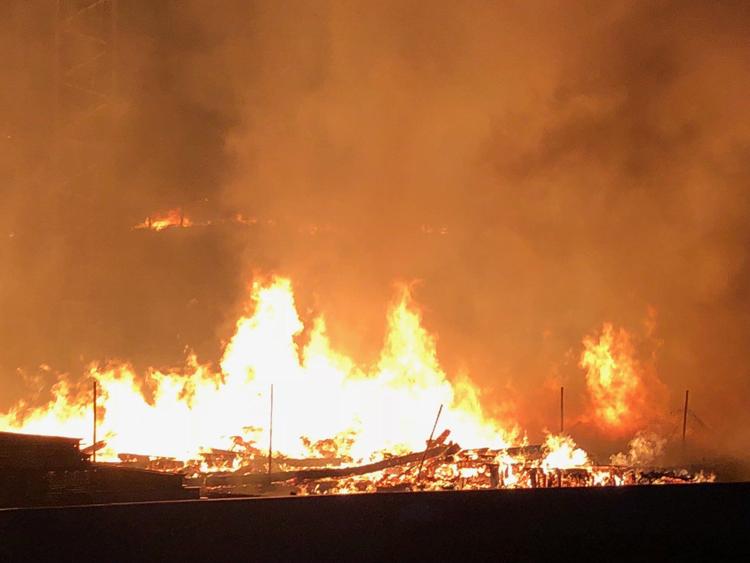 Overnight fire engulfs Tucson construction site south of UA campus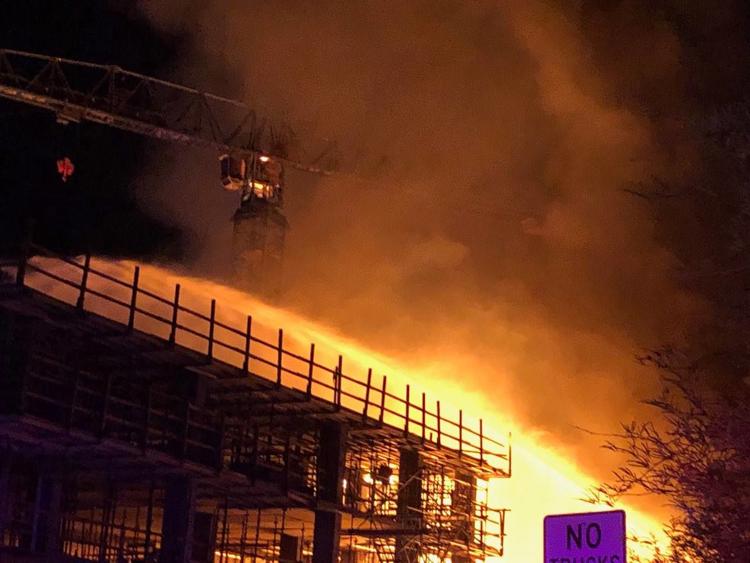 Tyndall fire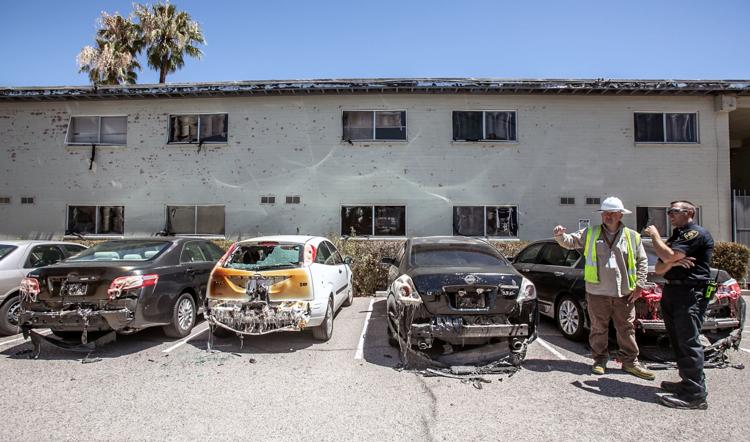 Tyndall fire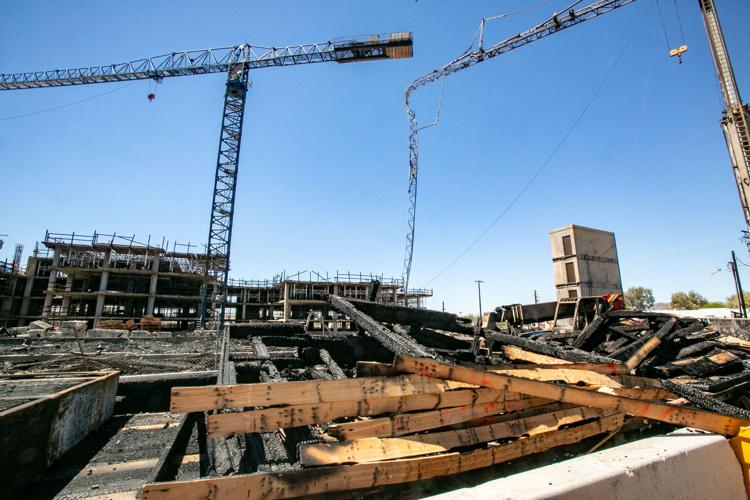 Tyndall fire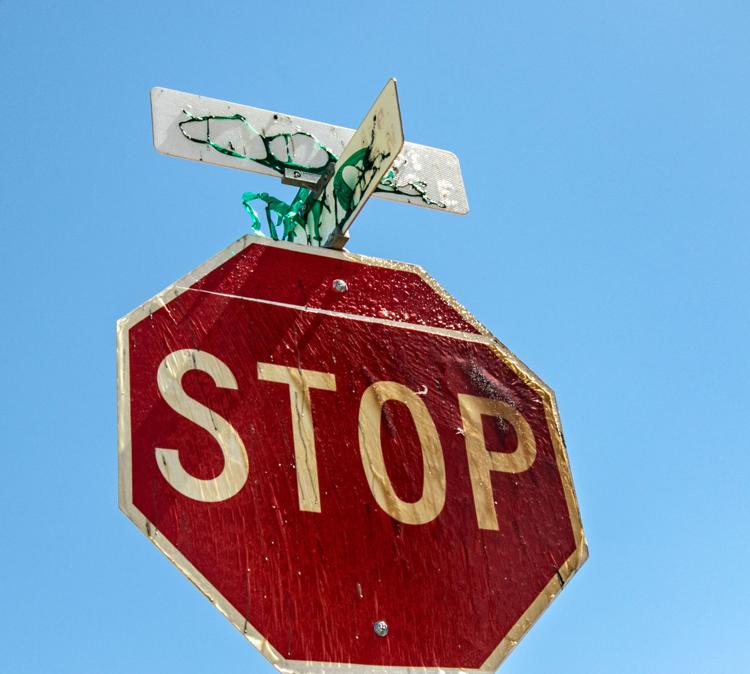 Tucson construction fire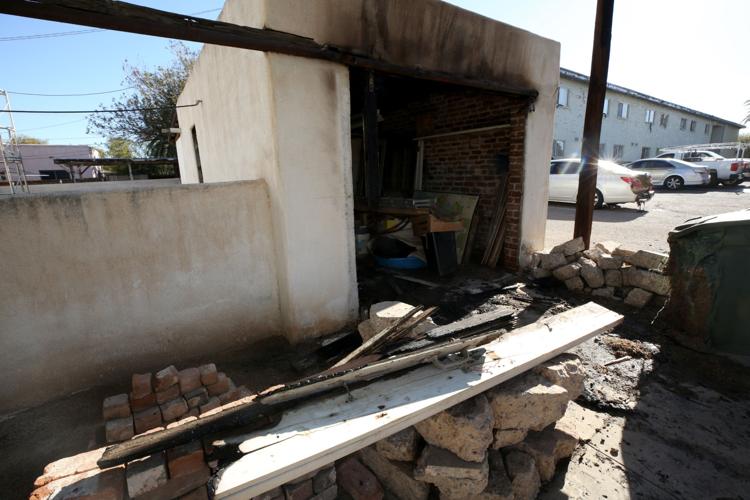 Tucson construction fire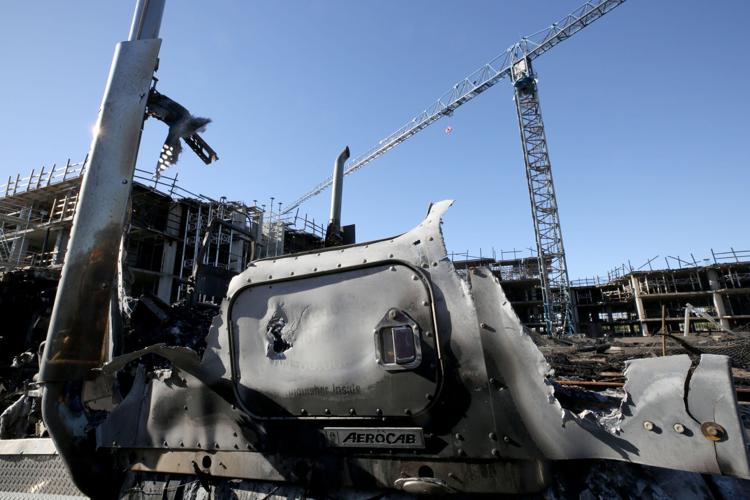 Tucson construction fire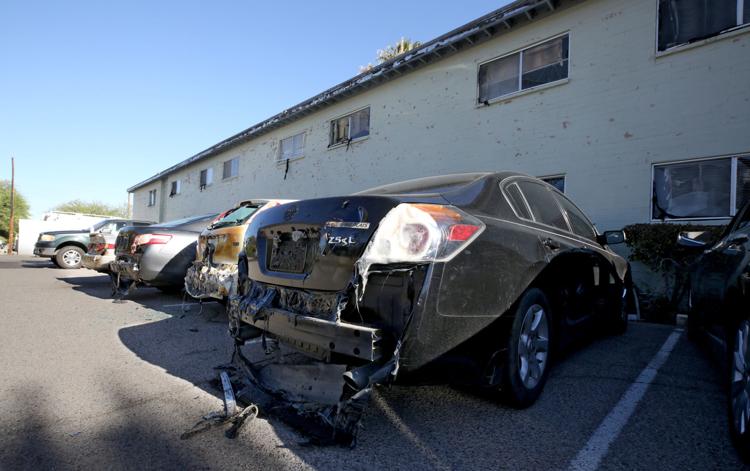 Tucson construction fire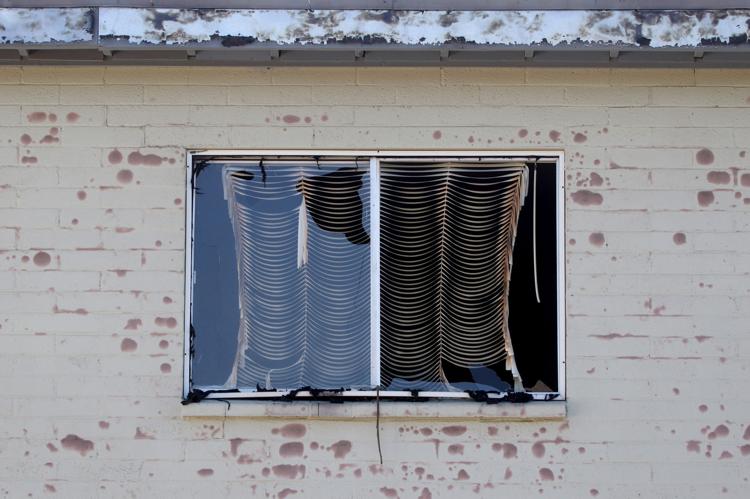 Tucson construction fire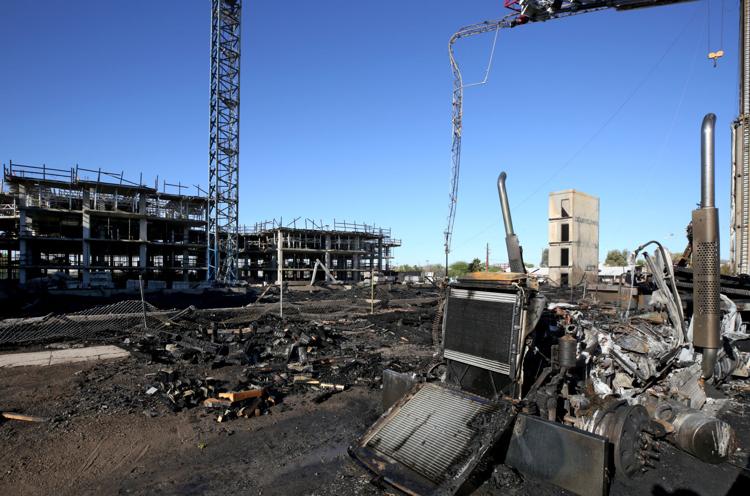 Tucson construction fire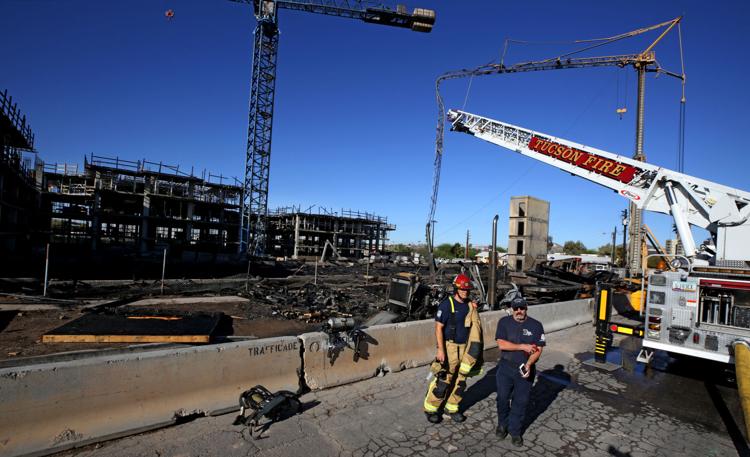 Tucson construction fire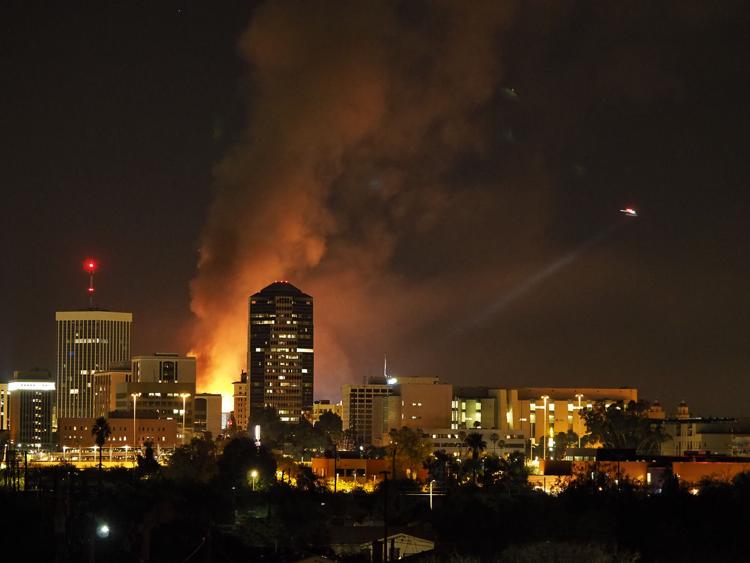 Watch: Tucson Fire Department shows scene of construction fire
An on-scene look at this morning's two alarm fire. Extreme temperatures damaged nearby buildings, cars, and cranes but we're thankful no one was injured. #tfd pic.twitter.com/tTablw387F

— Tucson Fire Department (@TucsonFirePIO) June 19, 2018
Tyndall fire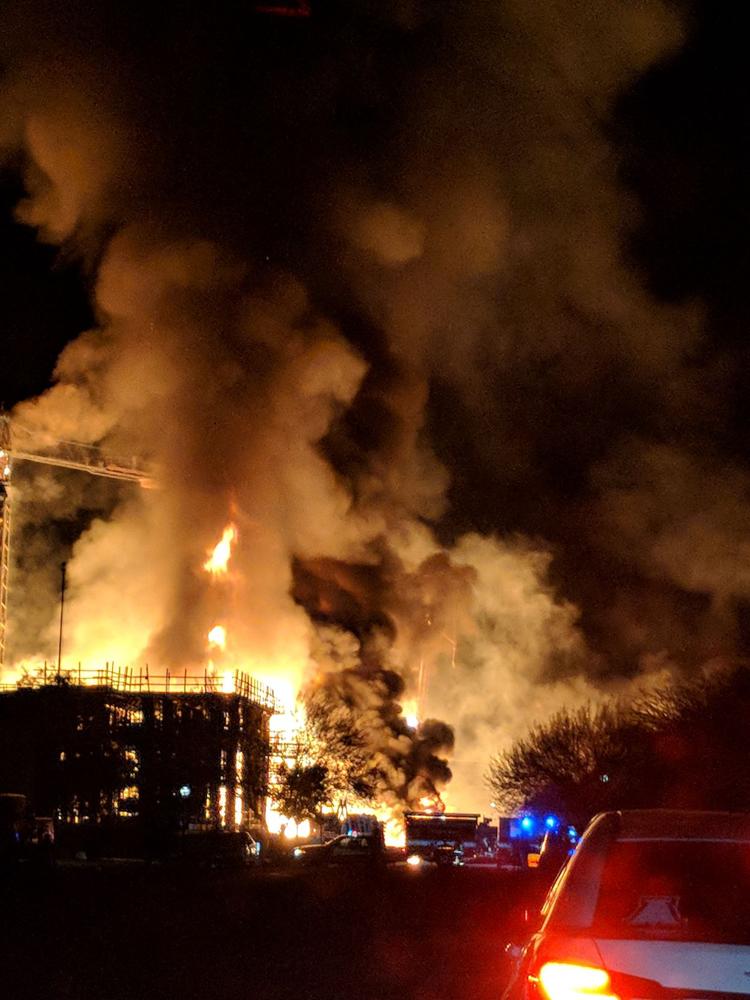 Tyndall fire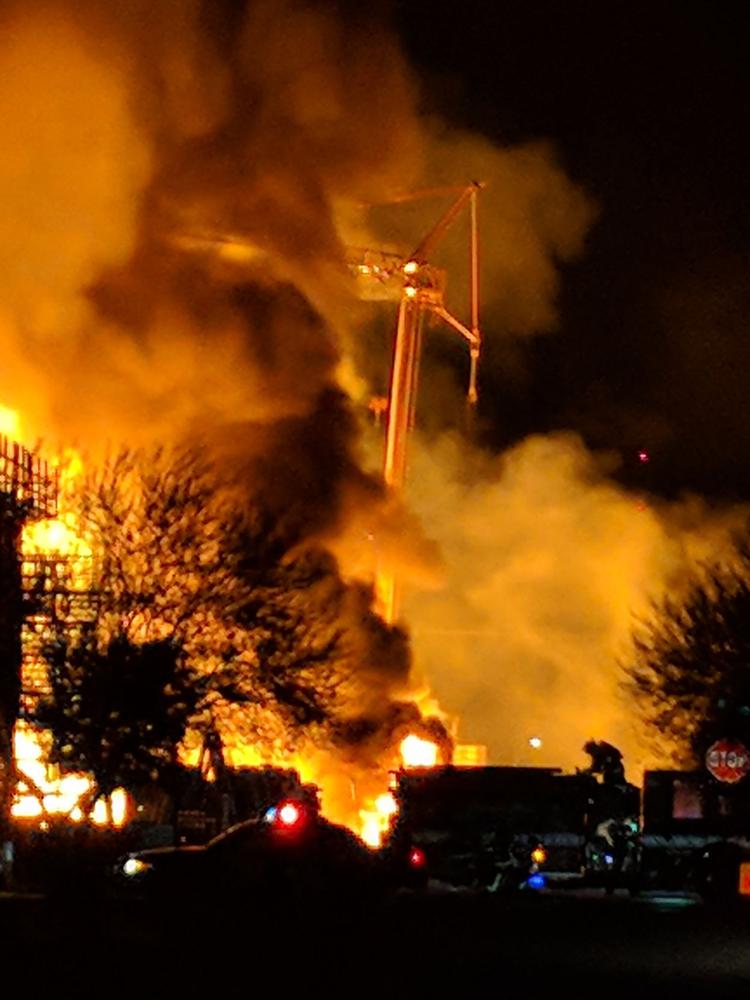 Tyndall fire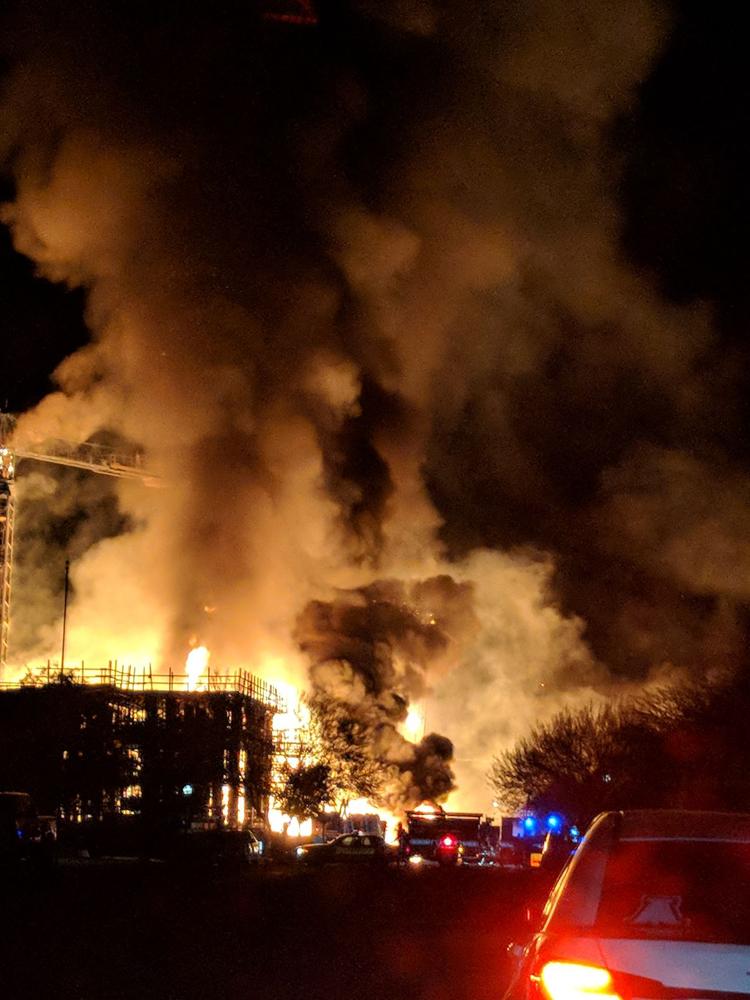 TFD Technical Rescue Team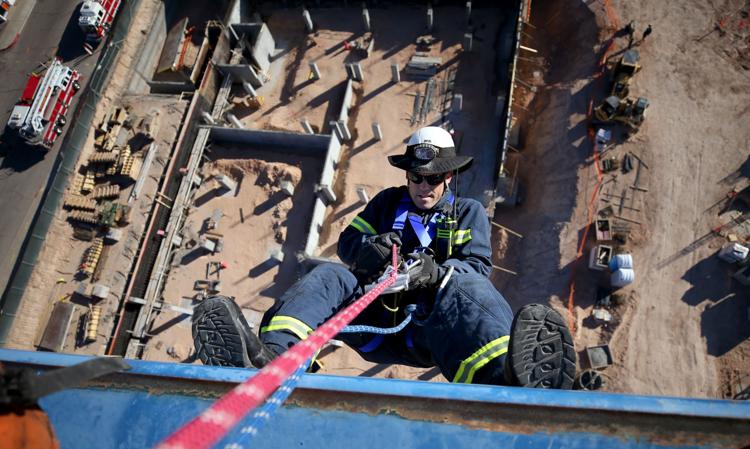 TFD Technical Rescue Team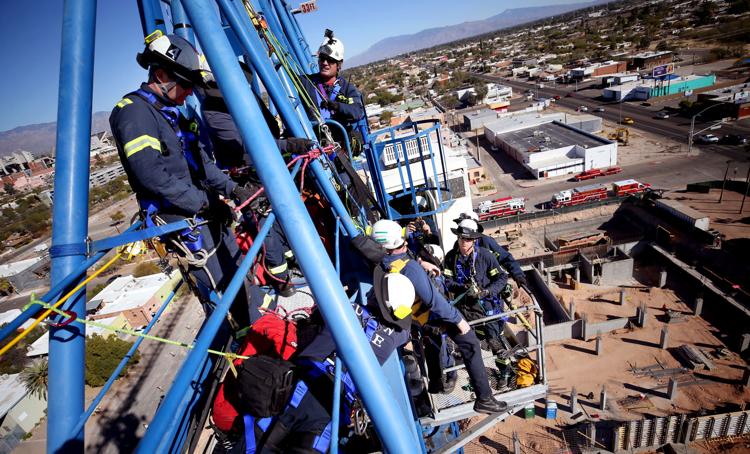 TFD Technical Rescue Team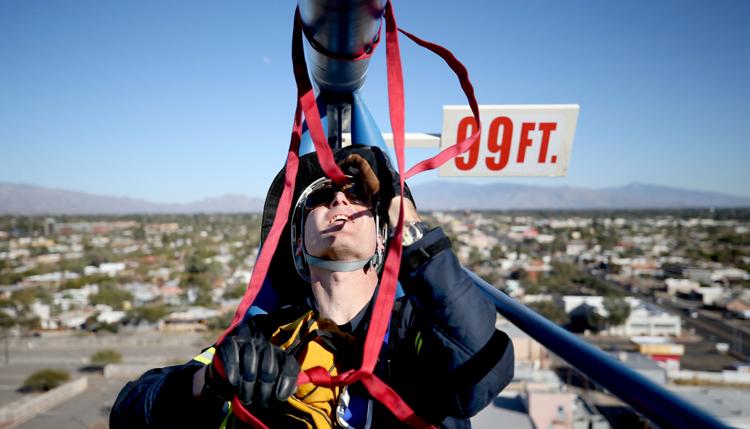 TFD Technical Rescue Team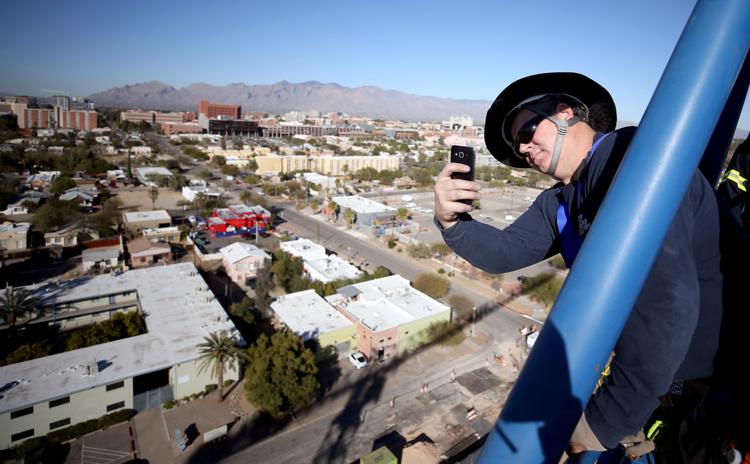 The Mark