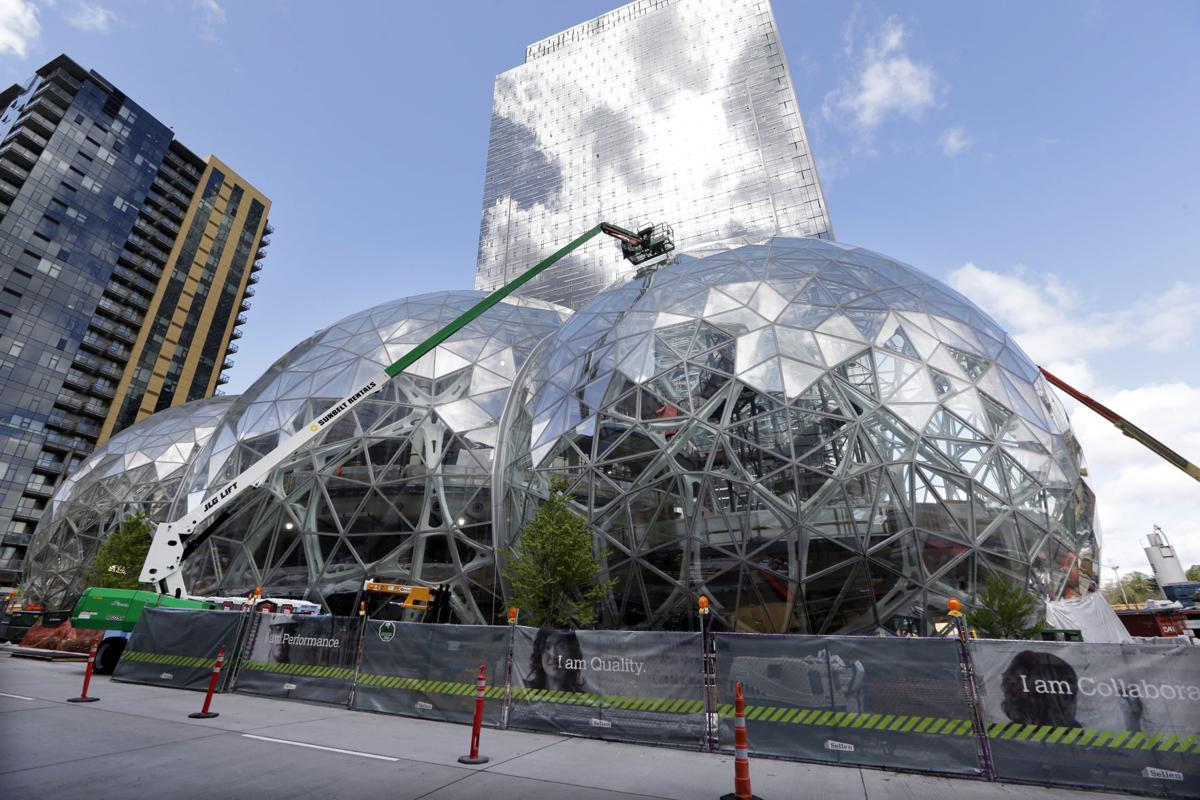 The Arizona Commerce Authority is refusing to disclose details of a proposal to lure Amazon to build its second headquarters in the state.
Amazon set an Oct. 19 deadline for submitting detailed proposals, but an Arizona Daily Star public-records request for Arizona's submission was declined.
"While the ACA has submitted a proposal to Amazon on behalf of the state, the project is still active and so we will not be releasing the proposal document as doing so could harm the state's competitiveness in the process," Susan E. Marie, the ACA's senior vice president for marketing and communications said via email.
She said because the proposal contains "specific development strategies, locations, and other key information, we have no records responsive to your request."
Attorney Phil Higdon, who works on public-records cases for the firm Perkins Coie, said the submitted proposal is a public document and that the only "ongoing or active" exemption is for a law enforcement matter.
Corporate proposals almost always include tax breaks, subsidies and other financial incentives that would be financed by taxpayers, classifying the document of "extreme public interest," he said.
"How is it detrimental to their competitive position if what Amazon has already seen becomes public?" Higdon said. "Unfortunately, this is the kind of stall the state's agencies have used lately because it has gone unchallenged."
Last month Amazon announced its plans to build a second corporate headquarters with up to 50,000 new employees over 15 years and more than $5 billion in capital investment. A decision is expected in 2018.
Sun Corridor Inc., the Tucson region's main economic development agency, tried to get Amazon's attention by offering a 21-foot saguaro to Amazon founder Jeff Bezos in Seattle. The gift was declined and regifted to the Arizona-Sonora Desert Museum.
Because the ACA won't turn over the proposal, it is unknown if Tucson was included as a potential site.
Contact reporter Gabriela Rico at
The business news you need
With a weekly newsletter looking back at local history.