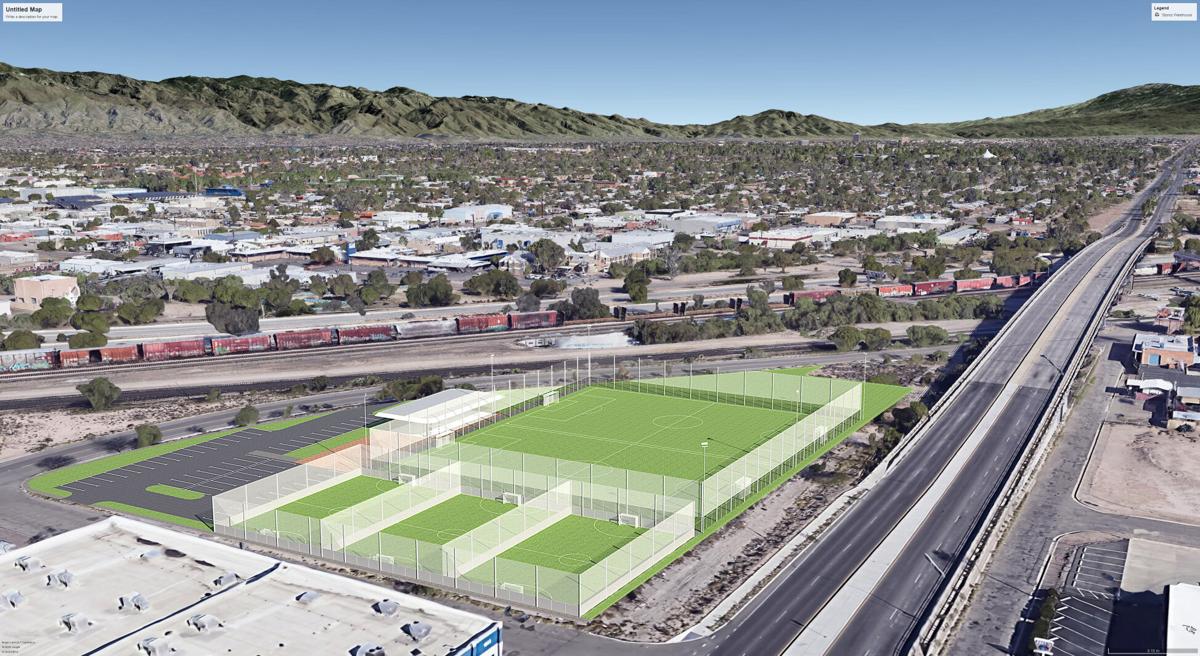 A businessman from Holland is bringing his passion for European-style soccer, er football, to the Old Pueblo.
Mart Nijland bought 3 acres of surplus city land at 1145 S. Warren St. for $300,000 to build five small fields for speed soccer.
Two of the fields will be for seven-versus-seven games and three for five-versus-five matches. The three smaller ones will have barriers around the sides so the ball can't leave the field.
"America has huge potential," Nijland said of the sport. "I'm dreaming a little bigger than just Tucson because America is getting interested in more types of football."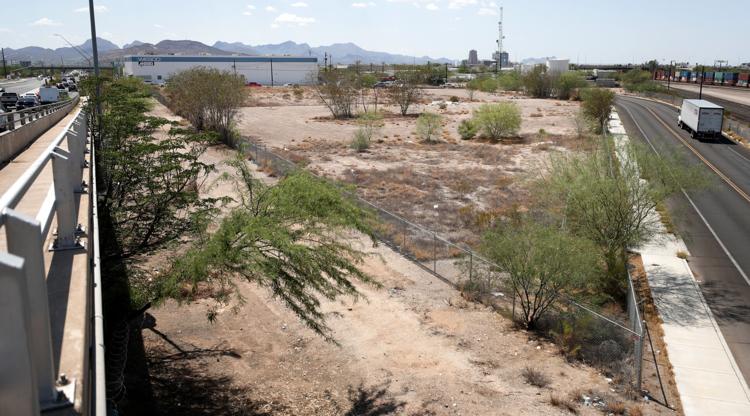 The complex, called The Footy, is near 22nd Street and Kino Parkway.
"In Europe, we call it football and 'Socky' didn't sound right so we picked 'Footy,'" he said of the business name.
It will also have a clubhouse with food and drinks for players after the games. The fields will have artificial grass.
The complex won't have a stadium for spectators.
"It's more for players to play and enjoy themselves," Nijland said. "I know Americans are really into watching sports but in Europe it's a little more down to earth."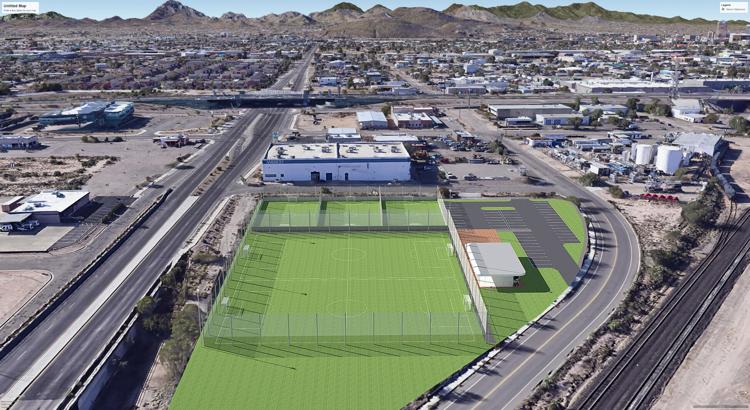 Nijland said he became interested in the Tucson market after his sister, Diana, moved here 10 years ago.
"She noticed growing interest in soccer and started working with some leagues near the Kino sports complex," he said.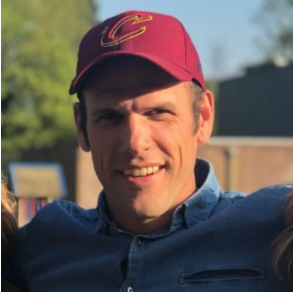 They started operating leagues, but Nijland wanted his own venue.
The location was suggested by his Tucson broker, Randy Emerson, with GRE Partners.
"I first met Mart when he called me to ask about another land listing that I had for sale (but) that parcel wasn't a good fit for Footy," Emerson said. "I was immediately impressed by his concept for a small field recreational soccer league where friends could compete in league play and then get something to eat or drink onsite after the game... Tucson has a passionate soccer community and felt that he could be very successful here."
He said the combination of recreational sports and social gathering, such as Topgolf, will be appealing as people come out again and feel safe to congregate.
Outdoor recreation venues are expected to rebound quickly as the pandemic wanes, according to commercial real estate analysts.
People's pent-up desire to "play" again, coupled with the safety of being outdoors are the main reason.
Nijland hopes to have the fields up and running by the end of the year.
---