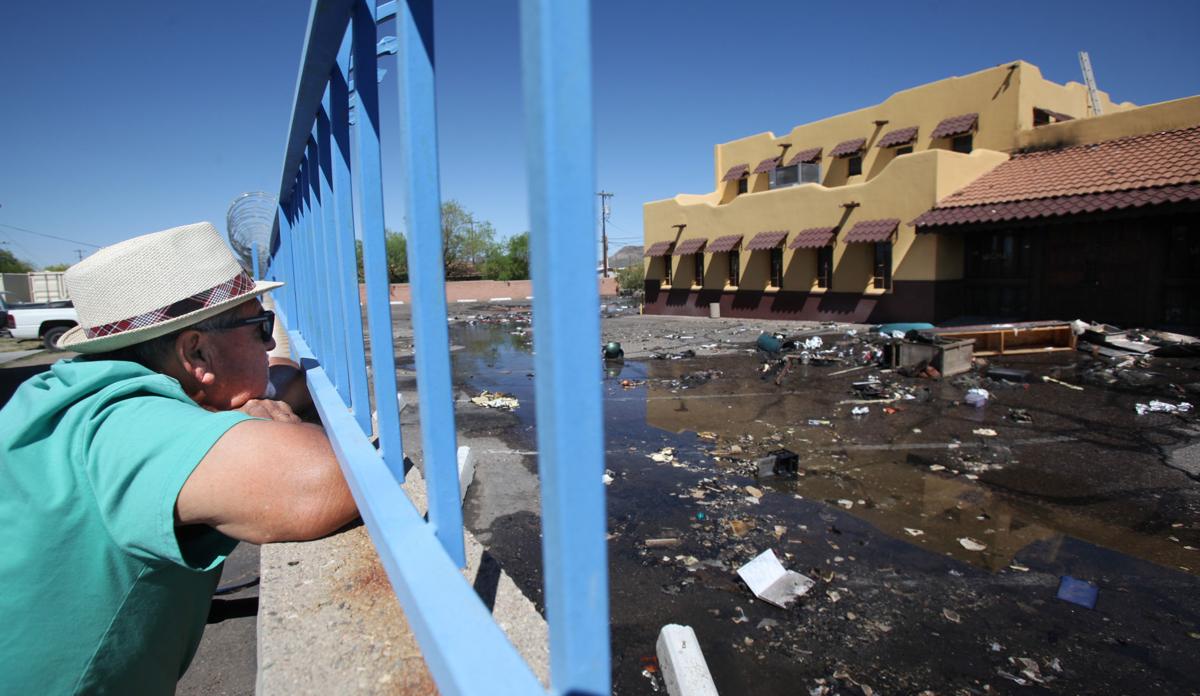 The popular South Fourth Avenue eatery Micha's Restaurant announced it would reopen this week after it was shuttered by a kitchen fire in April. 
Alex Franco, whose family owns Micha's, announced on Facebook Monday the restaurant was granted approval to open. It will open on Wednesday, Dec. 5 from 5 - 8 p.m. 
"We are so excited to announce that we were FINALLY approved to OPEN," Franco's post said. 
The restaurant also noted a grand re-opening won't be hosted until Saturday, April 13, 2019.
Normal hours will be 6:30 – 3 p.m. Mondays, 6:30 - 8 p.m. Tuesdays through Thursdays, 6:30 a.m. – 9 p.m. Fridays and Saturdays, and 7 a.m. – 8 p.m. on Sundays.
South Tucson firefighters initially thought they were dealing with a fire alarm when they were called out to Micha's late on April 13, 2018. When they arrived, they saw smoke coming from the kitchen area. And where there was smoke, they found the fire, a roaring blaze that appeared to have started in the kitchen.
Franco, in a previous interview with the Star, said that most the damage was limited to the interior; the structure itself was largely unaffected. 
Micha's has anchored the south end of South Fourth Avenue for 42 years.
Micha's Fine Mexican Foods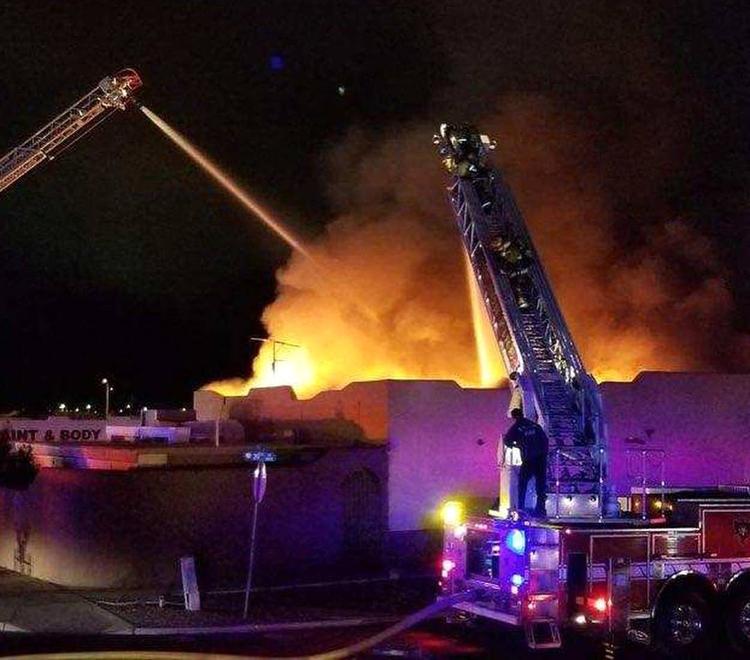 Micha's Fine Mexican Foods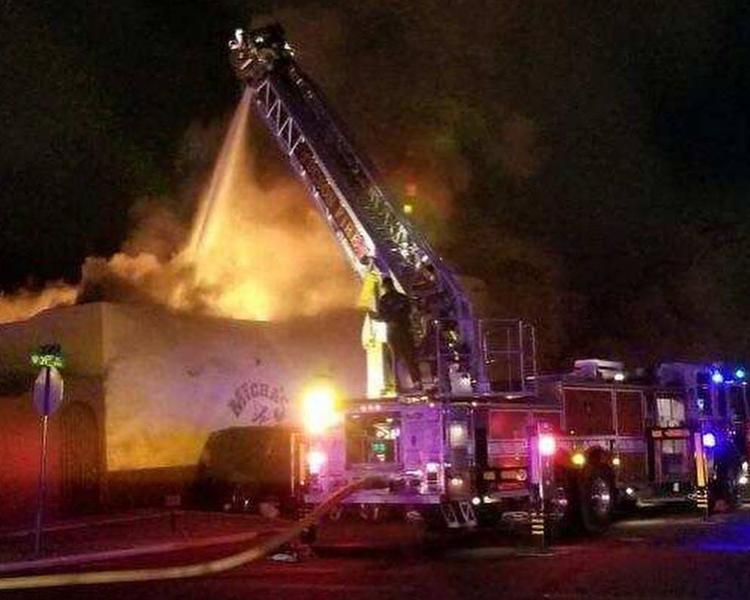 Fire at Micha's Restaurant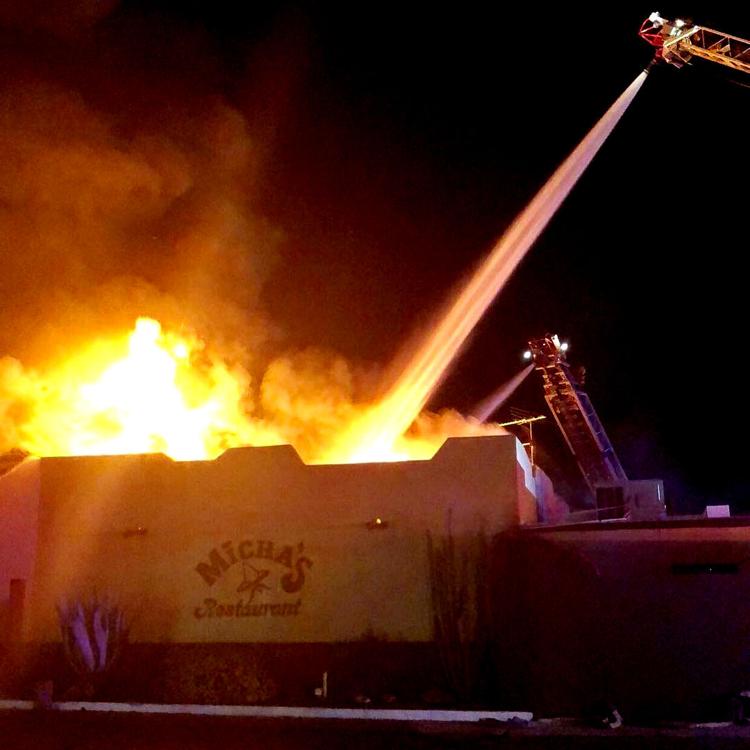 Fire at Micha's Fine Mexican Food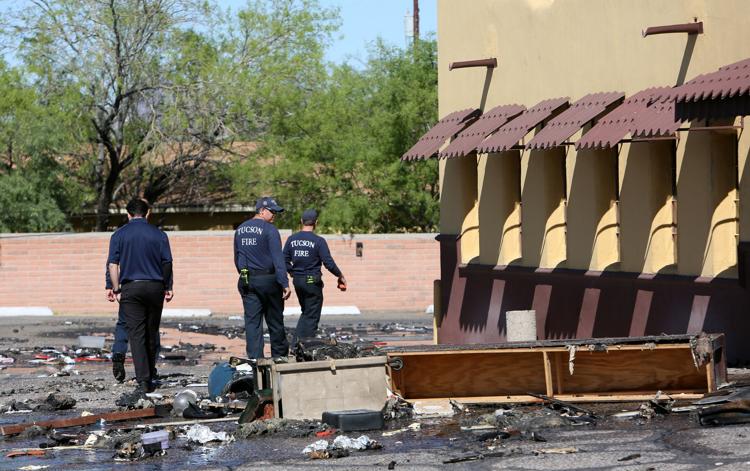 Fire at Micha's Fine Mexican Food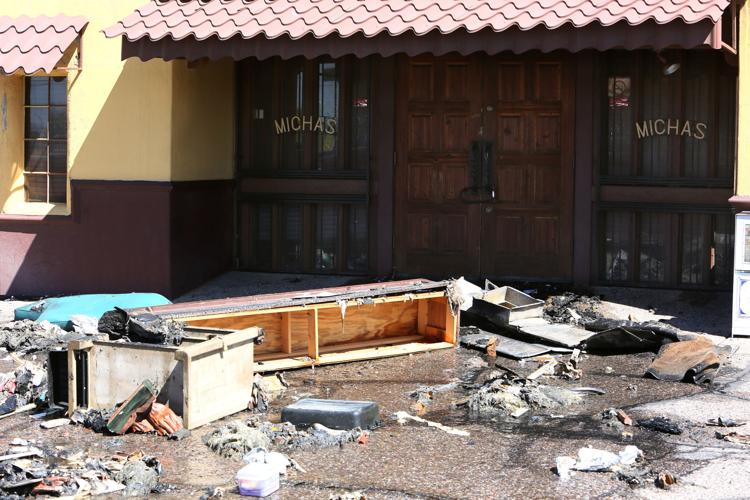 Fire at Micha's Fine Mexican Food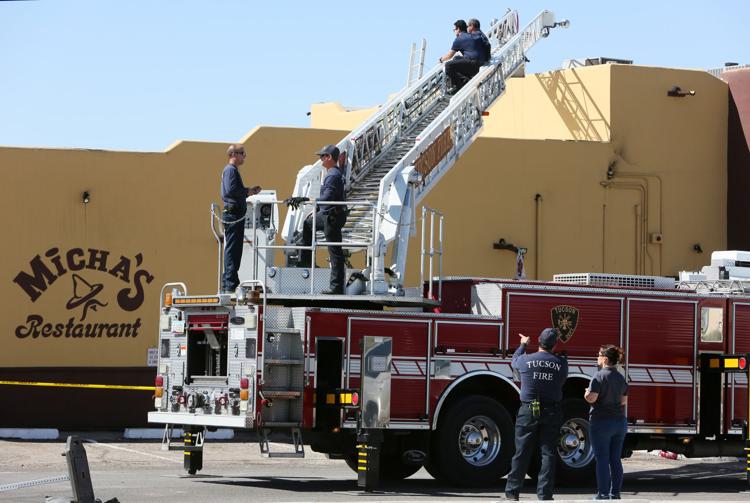 Fire at Micha's Fine Mexican Food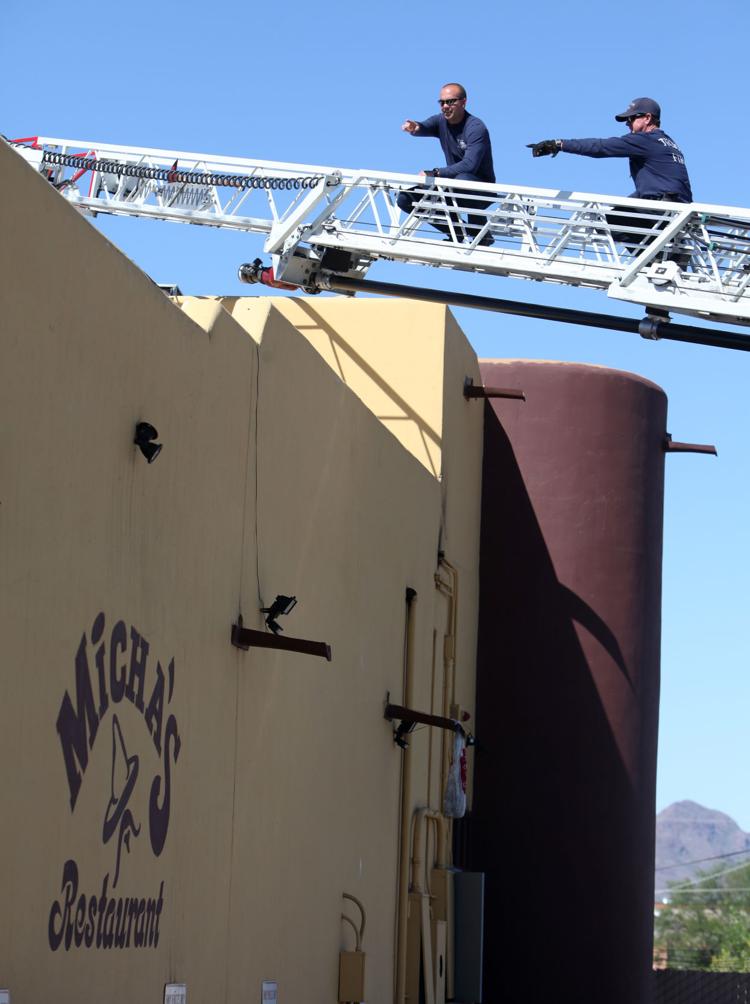 Fire at Micha's Fine Mexican Food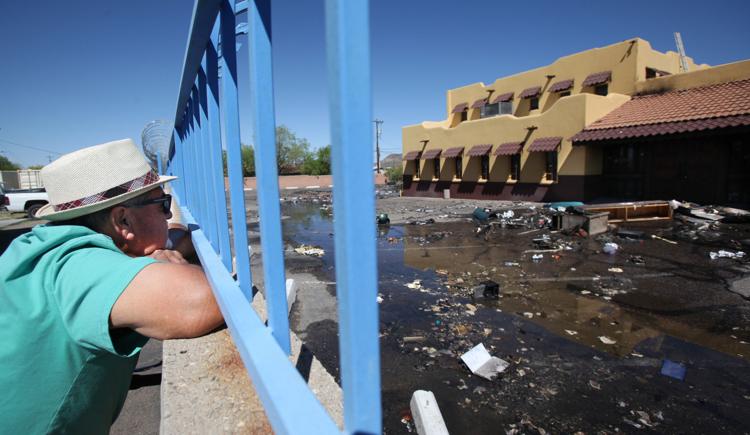 Micha's Fine Mexican Foods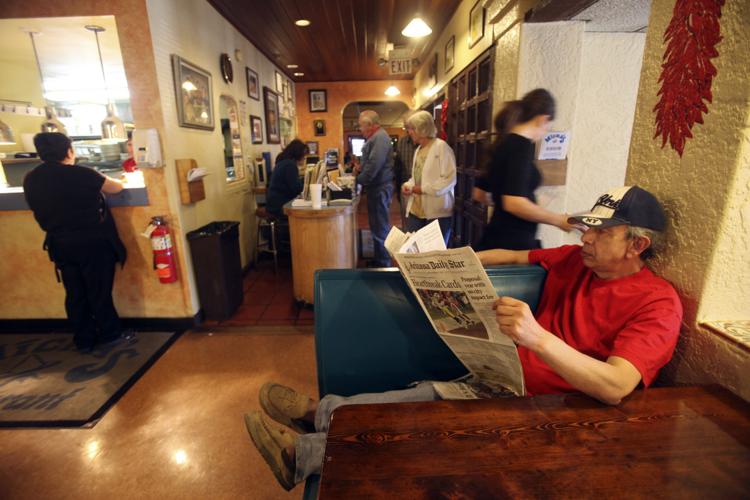 Micha's Fine Mexican Foods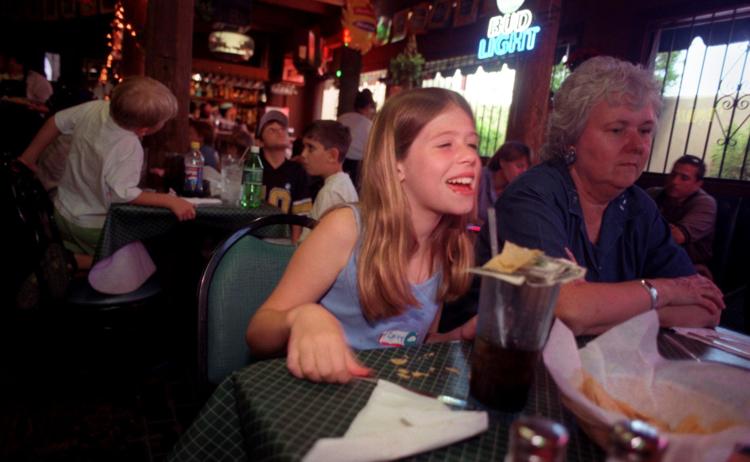 Micha's Fine Mexican Foods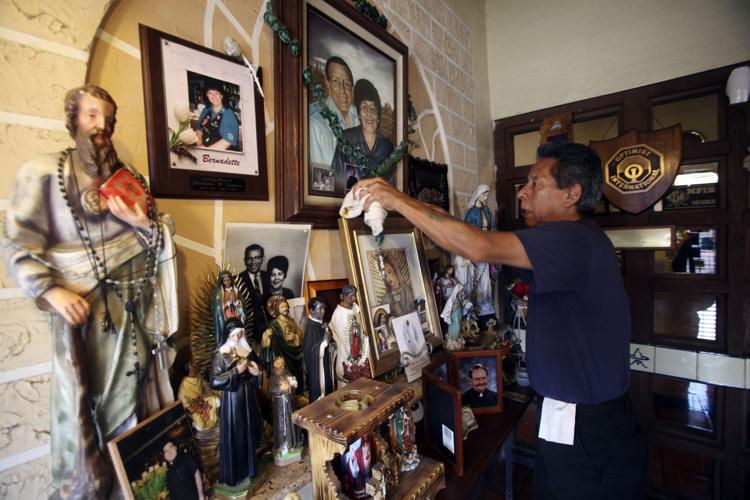 Micha's Fine Mexican Foods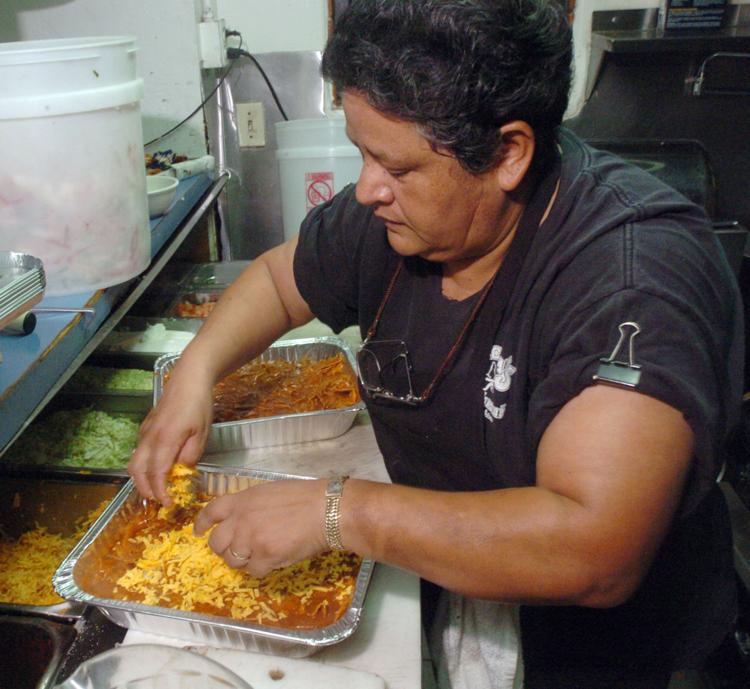 Micha's Fine Mexican Foods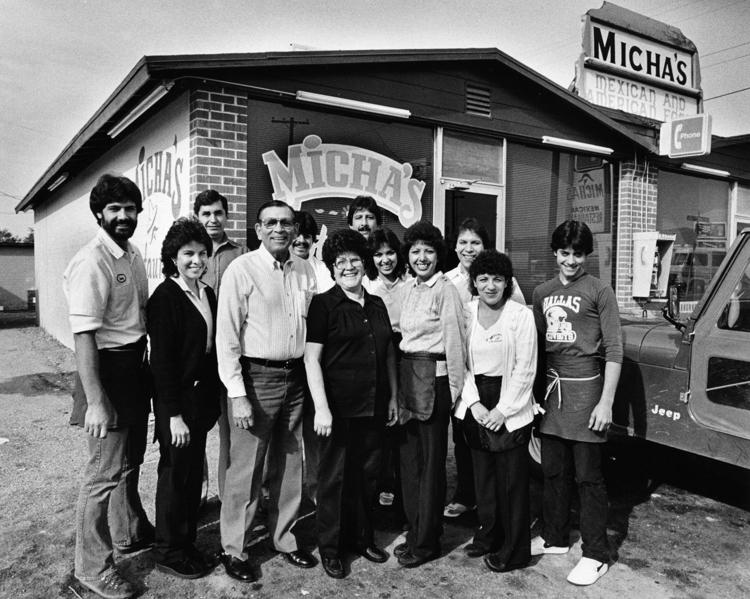 Micha's Fine Mexican Foods