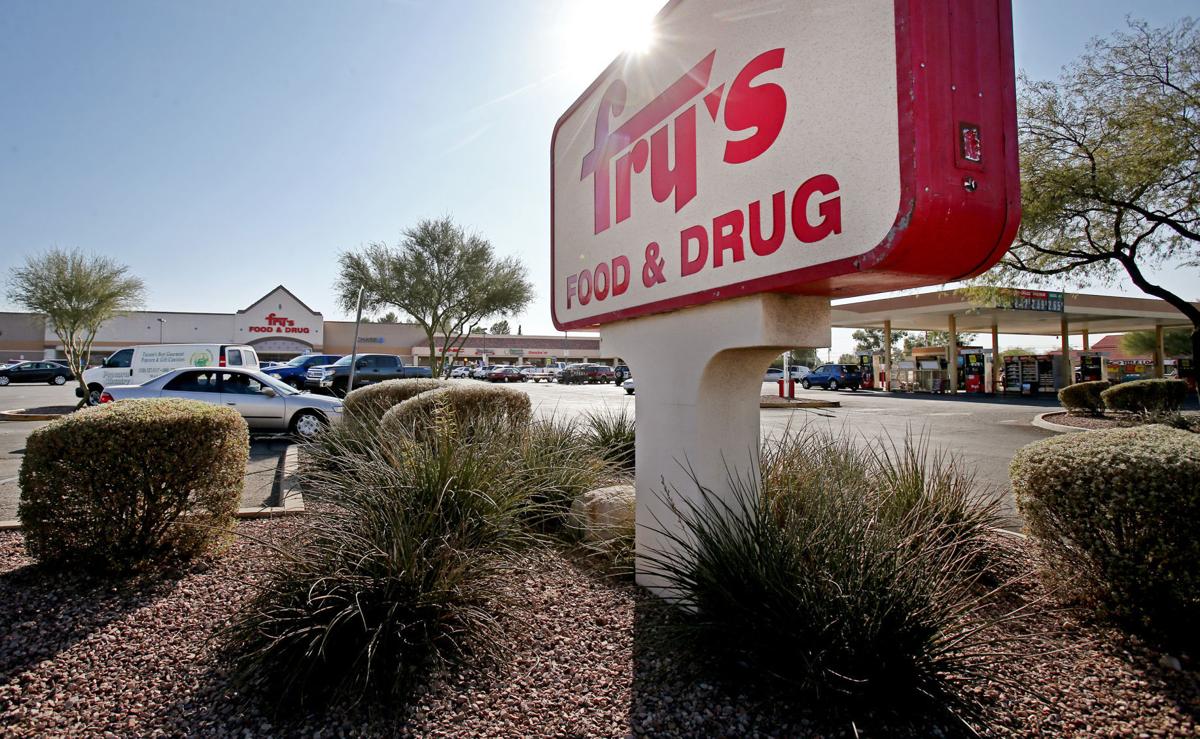 While Fry's recently won approval to build a supercenter on the city's east side, the company will close one of its central grocery stores.
The store at 3920 E. Grant Road, near North Alvernon Way, will close Feb. 2, said Pam Giannonatti, a spokeswoman for Fry's.
"We never want to close any store, however, to keep prices low for our customers across the city we cannot continue to operate stores that underperform," she said.
Employees will be offered a reassignment.
"There are three Fry's stores located less than four miles away," Giannonatti said. "Everyone who wants a job will have a job."
She did not provide the number of employees affected.
There is a Fry's store on Grant Road and First Avenue and one at Grant and Swan roads.
Local real estate analysts said the Grant Road widening project may have had a role in the decision to close the Grant/Alvernon site.
Last month, the national grocer got the green light from the Tucson City Council to build a new Fry's supercenter on the northeast corner of South Houghton Road and East 22nd Street.
The grocery store will be more than 99,000 square feet in size and will have an adjacent fuel center with six gas pumps and two other retail buildings on the 16-acre site, about two miles from Saguaro National Park East.
Officials have said Fry's plans to close a nearby store when the new one opens, but have not said which location will be impacted.
Earlier this year, Fry's closed its store at 902 W. Irvington Road after opening a new store on West Valencia Road.
Fry's parent company Kroger surprised analysts in November when its stock increased more than 11 percent in early trading following a third-quarter earnings report.
Its earning per share of 44 cents was an improvement from the previous quarter and sales have increased in the last two quarters.
Kroger has close to 3,000 supermarkets and 800 convenience stores across the country.