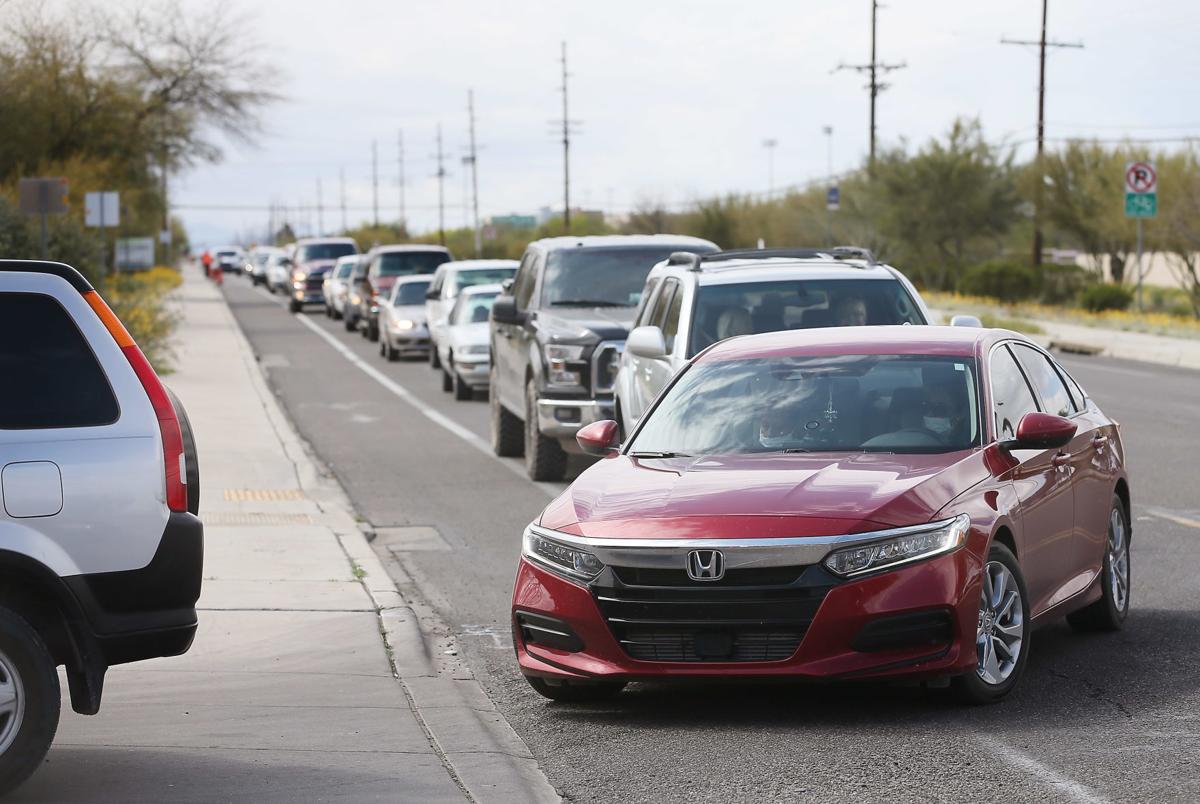 Arizona Uniform and Apparel: The uniform provider headquartered in Tucson has launched the Tucson2gether fundraising campaign in support of small businesses impacted by the coronavirus. Participating companies can showcase their business on shirts free of charge. The shirts, with the logo or design of the business' choice, are sold online at tucne.ws/tucson2gether

. For every shirt sold, $10 of the proceeds go directly to the business or the business can forward the proceeds to the Community Food Bank of Southern Arizona. Local business owners interested in participating can send an email to alex@arizonauniform.com.
Amazon: Amazon donated $15,000 to the Community Food Bank of Southern Arizona for food insecurity programs. The donation was part of a $110,000 effort to support nonprofit organizations during the coronavirus pandemic. Other Arizona award recipients include Banner Health Foundation ($15,000), Valley of the Sun United Way ($25,000) and Boys & Girls Cubs of the Valley ($55,000).
Submit items about charitable donations by local businesses or nonprofits to business@tucson.com.