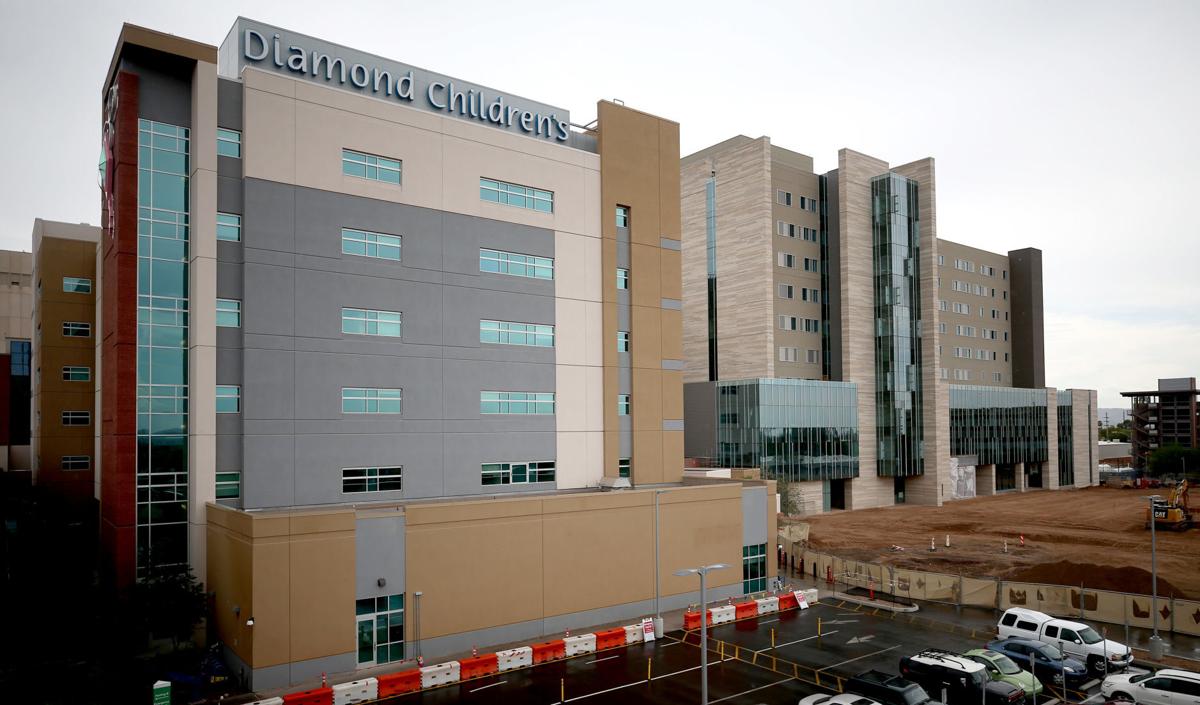 Larry H. Miller Dealerships: Larry H. Miller Dealerships' seventh annual "10 Days of Giving" campaign is donating $35,000 to six Tucson-area nonprofits. The campaign distributes donations through Larry H. Miller Charities grant program to nonprofits that focus on serving women and children, with an emphasis on health and education. This year's beneficiaries are:
$10,000 donation to Habitat for Humanity of Tucson to help fund the organization's Women Build program, which challenges and empowers women from all walks of life to help build affordable homes alongside hardworking Tucson families.
$5,000 donation to Big Brothers Big Sisters of Southern Arizona to help fund the organization's Big-Little mentoring program, which pairs stable adult role models with children and youth who are most in need.
$5,000 donation to Banner University Medical Center Diamond Children's Hospital for the hospital's Beads of Courage program, which allows children to visually translate their treatment experience through different colored beads. Over time, the collection of their beads becomes a visual illness narrative that the child can use to commemorate and celebrate their courage.
$5,000 donation to Nourish to support the organization's direct services program, which provides feeding, feeding equipment, and nutrition therapy for families with feeding challenges.
$5,000 donation to Youth on Their Own. The organization supports youth in grades six through 12 experiencing homelessness in Pima County with the goal of graduating from high school. The funds will support students via academic stipends, basic human needs, bill assistance, and transportation assistance.
$5,000 donation to Angel Heart Pajama Project to help the organization purchase more than 300 pairs of new pajamas, which are provided to children who are abandoned, abused, removed from homes or places in foster care, or living in homeless shelters in Tucson and surrounding counties.
Geico: As part of an associate-led effort, GEICO is donating more than $28,000 to charities in the Tucson area. GEICO associates nominated nonprofit organizations and projects for making a positive impact on their communities. This year's organizations are:
Youth On Their Own
Irreverent Warriors
Caleb's Assist
Intermountain Centers
Digdeep
Southern Arizona Cat Rescue
American Cancer Society