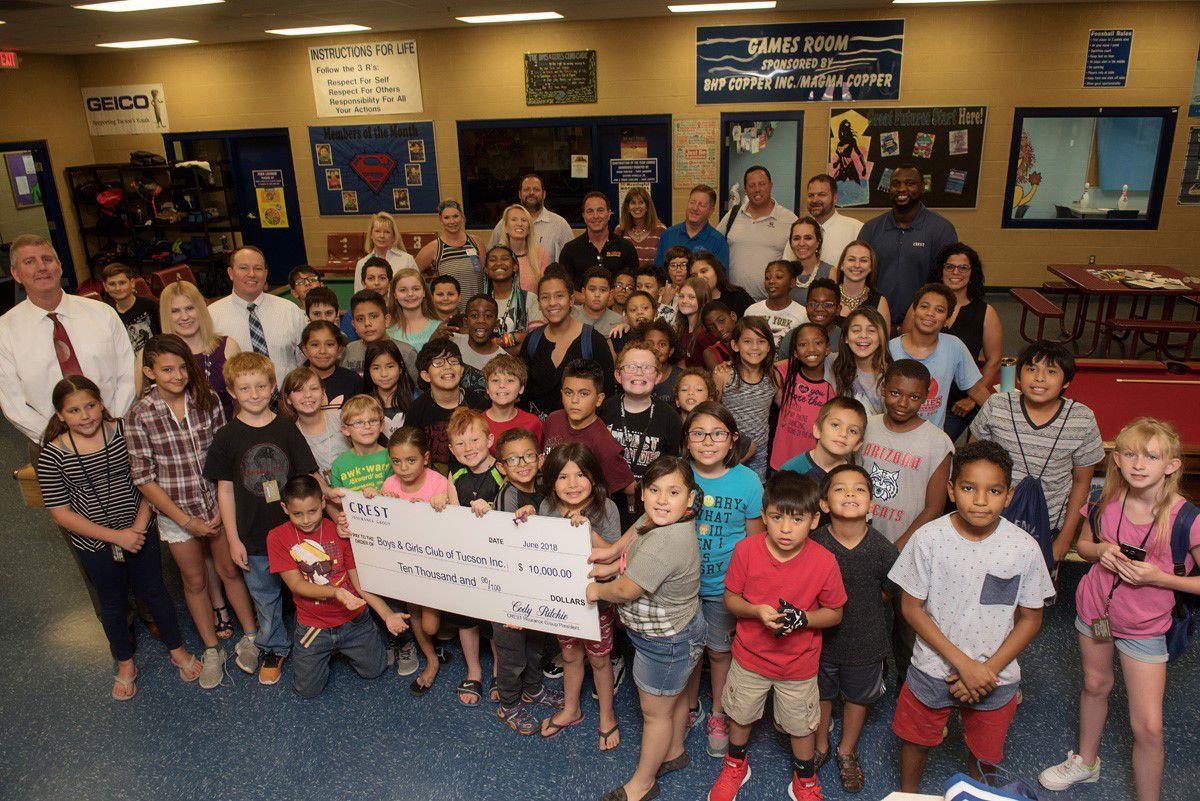 Crest Insurance Group: Crest has partnered with Boys and Girls Club of Tucson for a yearlong, $10,000 sponsorship. The mission of the Boys and Girls Clubs of Tucson is to provide young people in the community, especially those in need, with a path to reach their full potential.
 Tucson Realtors Charitable Foundation: A total of $7,500 was awarded as part of the foundation's second-quarter grants. Recipients include the Assistance League of Tucson, Inc., Boys and Girls Club of Tucson, Chicanos Por La Causa, Mobile Meals of Southern Arizona, and Soldier's Best Friend — a service/therapeutic companion dog program serving area veterans. The TRCF works to enhance quality of life through financial programs, education, housing-related initiatives and community activities. Funds are donated by the foundation's Realtor and affiliate members and friends.
Submit items about charitable donations by local businesses or nonprofits to business@tucson.com; please use Giving Back in the email subject line and include photos in JPEG format. Sign up for a weekly update of business headlines at Tucson.com/business.