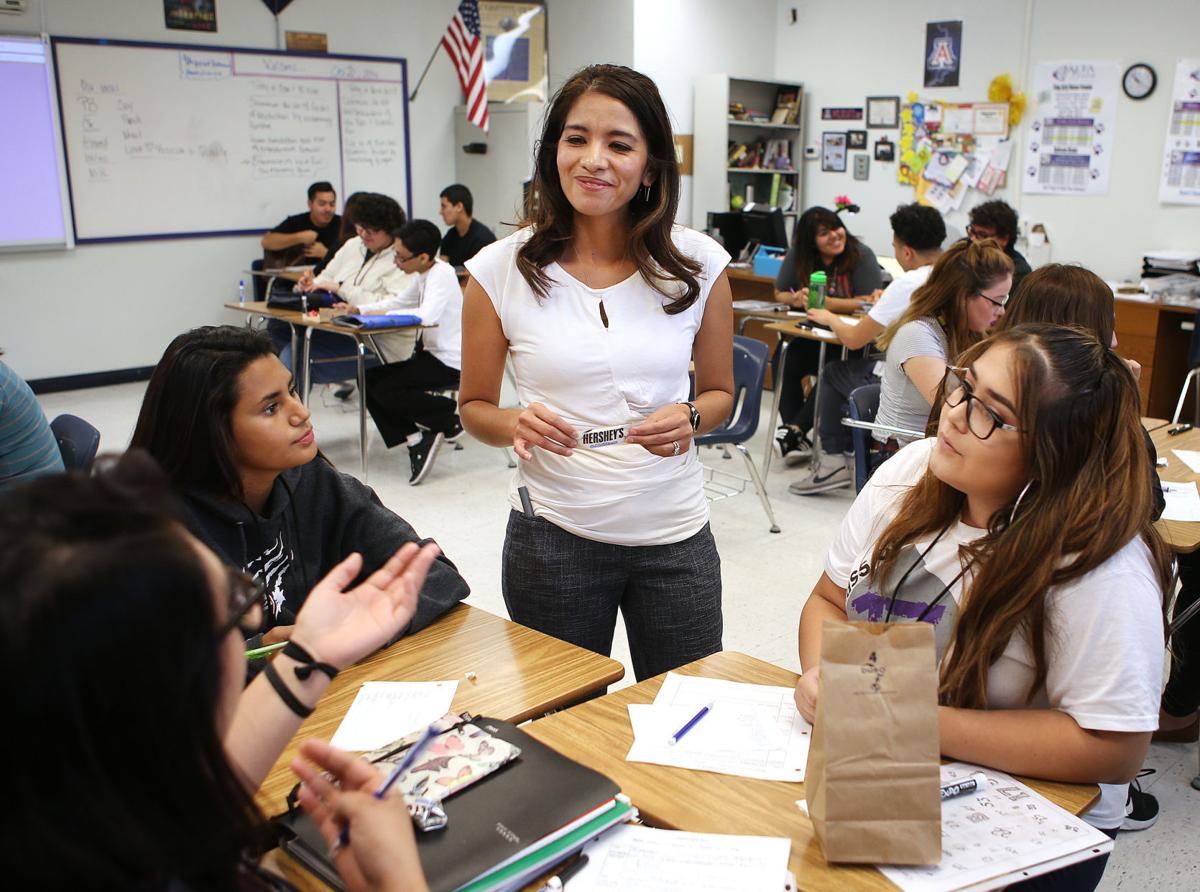 The H.S. Lopez Family Foundation: The foundation awarded Youth Entrepreneurs, a national nonprofit organization, a $50,000 grant.
The grant will be used to administer the program this school year at Alta Vista High School in Tucson and at Mission Heights Preparatory School in Casa Grande.
The elective program instills the business skills, original thinking, and personal values necessary to succeed in today's job market. The program's focus is to create new opportunities for both students and their communities.
The H.S. Lopez Family Foundation was created by HSL founder Humberto S. Lopez and his wife, Czarina, to support causes that improve quality of life.
Steven M. Gootter Foundation and Fiesta Bowl Charities: The two organizations donated an Automated External Defibrillator to Tucson Country Day School.
AEDs deliver an electrical shock through the chest to the heart of a person who has suffered cardiac arrest or arrhythmia.
Since 2009, the foundation has donated and distributed hundreds of AEDs to schools, police and sheriff departments, places of worship, and recreational and public places throughout Southern Arizona.
Submit items about charitable donations by local businesses or nonprofits to business@tucson.com; please use Giving Back in the email subject line and include photos in JPEG format. Follow the Star's business coverage at Facebook.com/DailyStarBiz