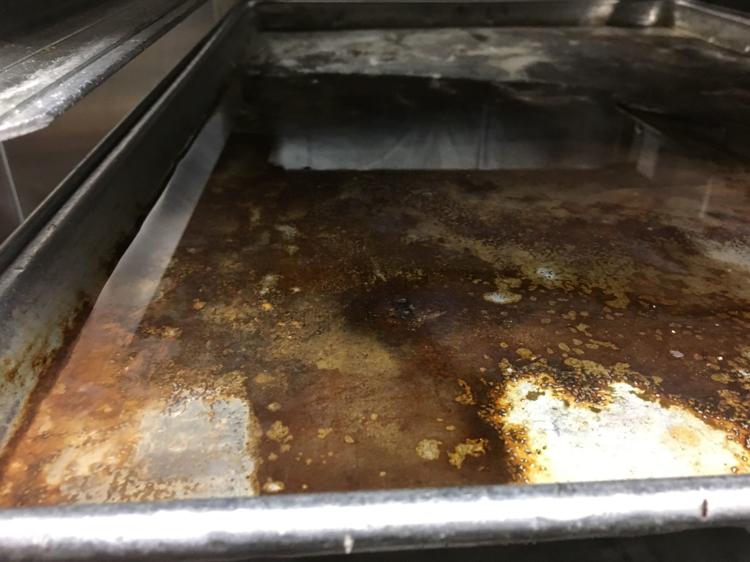 History: Good and excellent ratings for last few years, except for a "needs improvement" rating April 30 and a failed re-inspection May 11.
What the inspector saw: Dirty food surfaces, utensils and kitchen equipment; clean utensils stored in dirty bin; excessive dirt buildup on floors.
Follow-up: The store passed a May 21 follow-up inspection.
Response: Declined to comment.