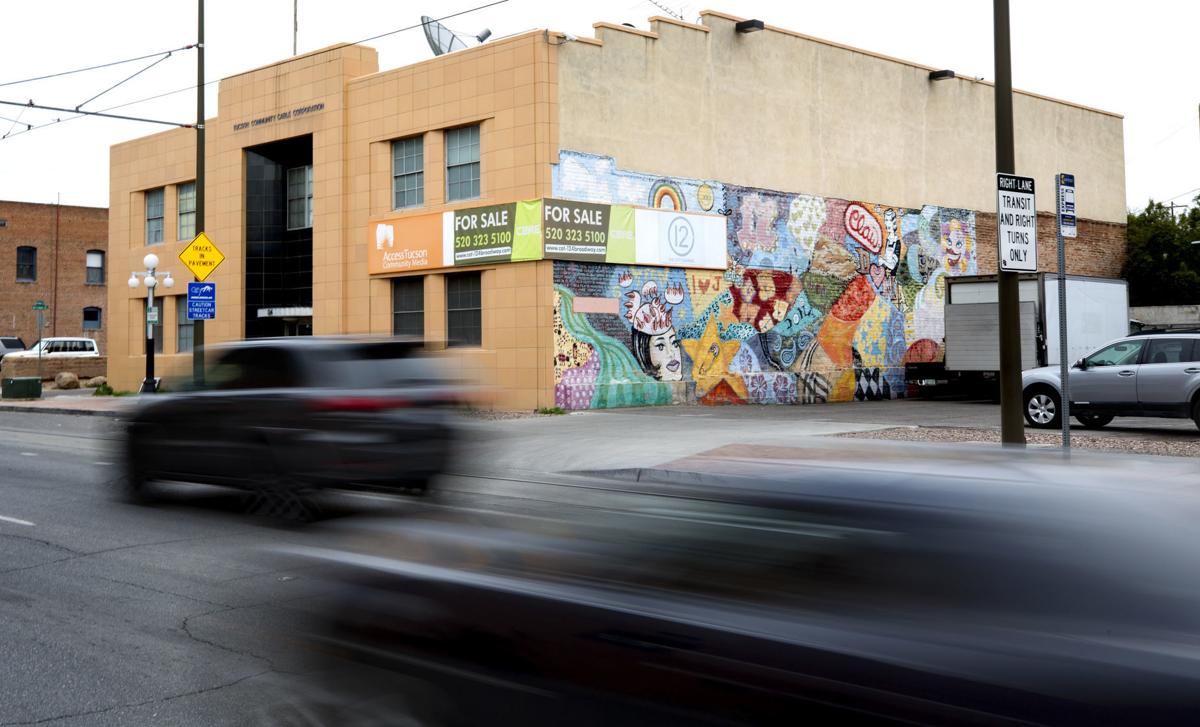 A historic building in downtown Tucson is now in the hands of a local developer.
The city of Tucson recently sold the former VFW Post 549 building at 124 E. Broadway to Ross Rulney, who has several high-profile developments around town.
The building, which is more than 70 years old, has had several occupants throughout the years, most notably Access Tucson.
The sale came with caveats.
Rulney agreed to pay $1.5 million to the city and invest at least $1 million in upgrades within 30 months or the city would have the option to refund him half of the purchase price and take the building back.
"That pretty much ensures we will soon see some activity at the site," Councilman Steve Kozachik told his constituents.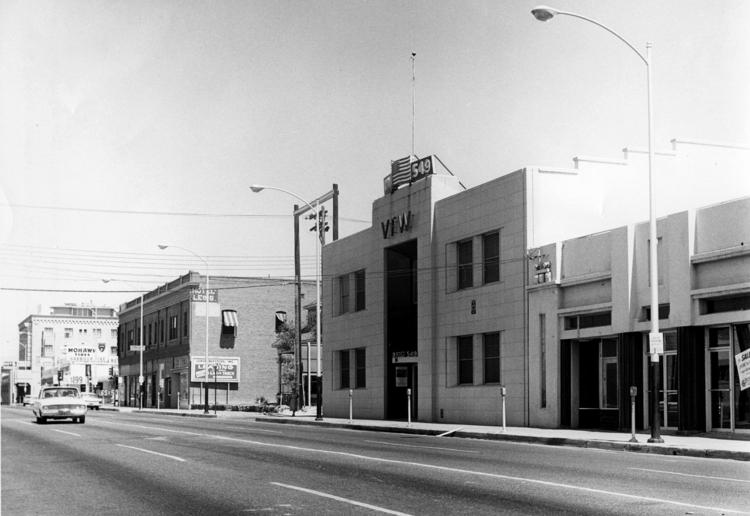 The building facade must also be preserved.
Rulney also owns the neighboring Julian Drew block and the old Planned Parenthood building to the east of that and plans to redevelop both into residential units with retail.
"By purchasing 124 Broadway, Ross will now have an opportunity to assemble nearly the whole block and realize some nice economies of scale in the full build out," Kozachik said. "For my money (actually for Ross' money) I think it is a good deal for the city."
The city acquired the building in 1991 and closed it in 2015.
Rulney does not yet have concrete plans for the 20,000-plus-square-foot building.
"I have been looking at this building for years because of my relationship next door," he said. "The timing worked out because the city wanted to get it off their books and have somebody come in and repurpose it."
It could potentially be office, retail, residential or a mixed use, Rulney said.
"The reason I got involved with this building is the same reason I got involved with the Planned Parenthood building," he said. "The opportunity to continue developing the eastern end of downtown with two properties that sat out of use for years made it motivating for me to take action."
Rulney plans to build 44 lofts on the Julian Drew block, which currently has retail on the first floor, including two Charro branded restaurants.
The old Planned Parenthood building, just south of Broadway on Fifth Street, will be turned into a 96-unit, eight-story apartment complex.
Construction on those projects is expected to start next year.
PHOTOS: Downtown Tucson in the 1960s 
See what was torn down in downtown Tucson in the 1960s
West Congress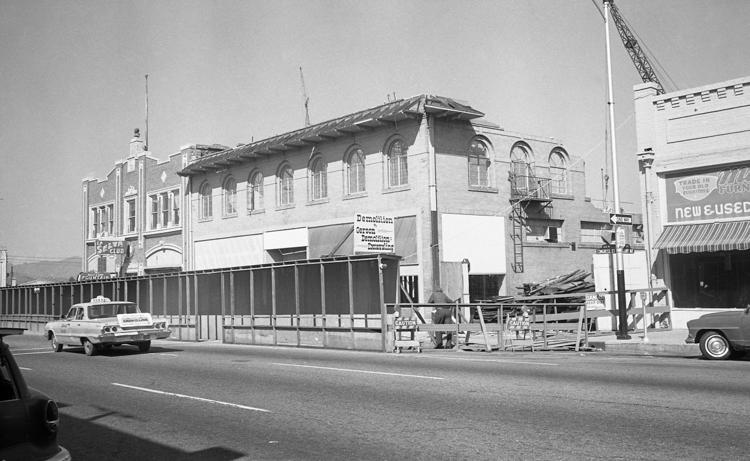 West Congress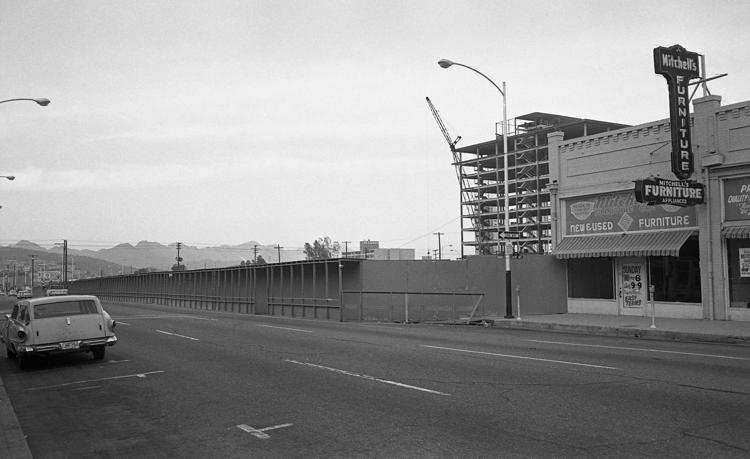 Greyhound Bus terminal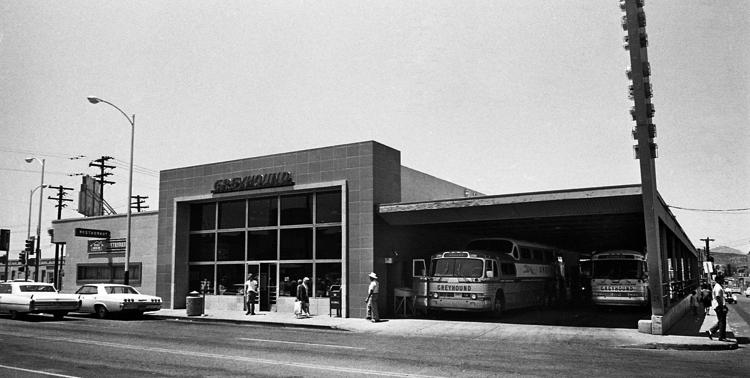 Alfred Messner Antiques

Tucson Women's Club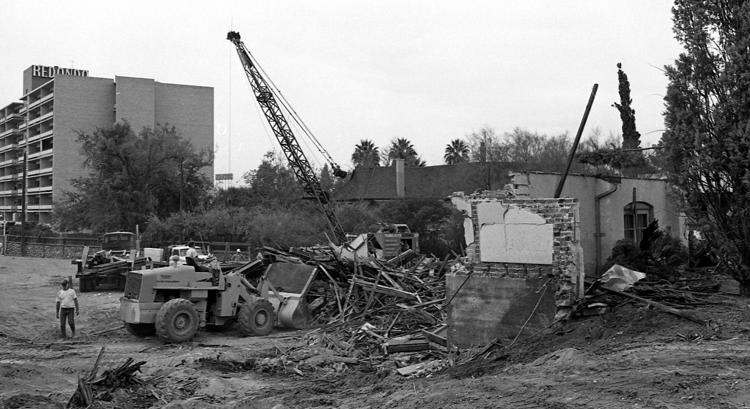 Mariano Samaniego house
South Meyer Avenue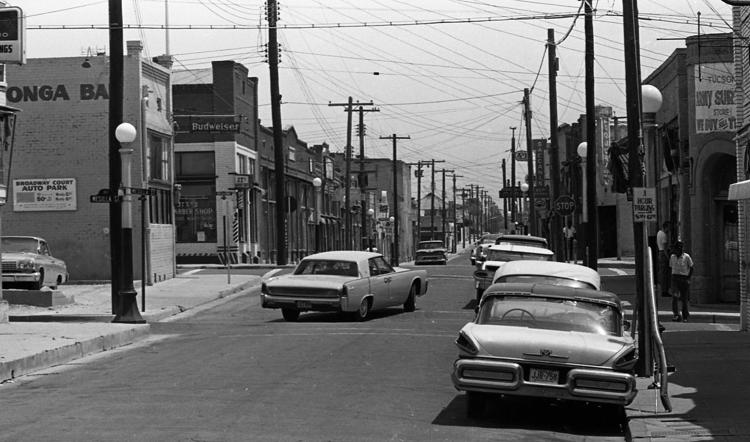 Trolley tracks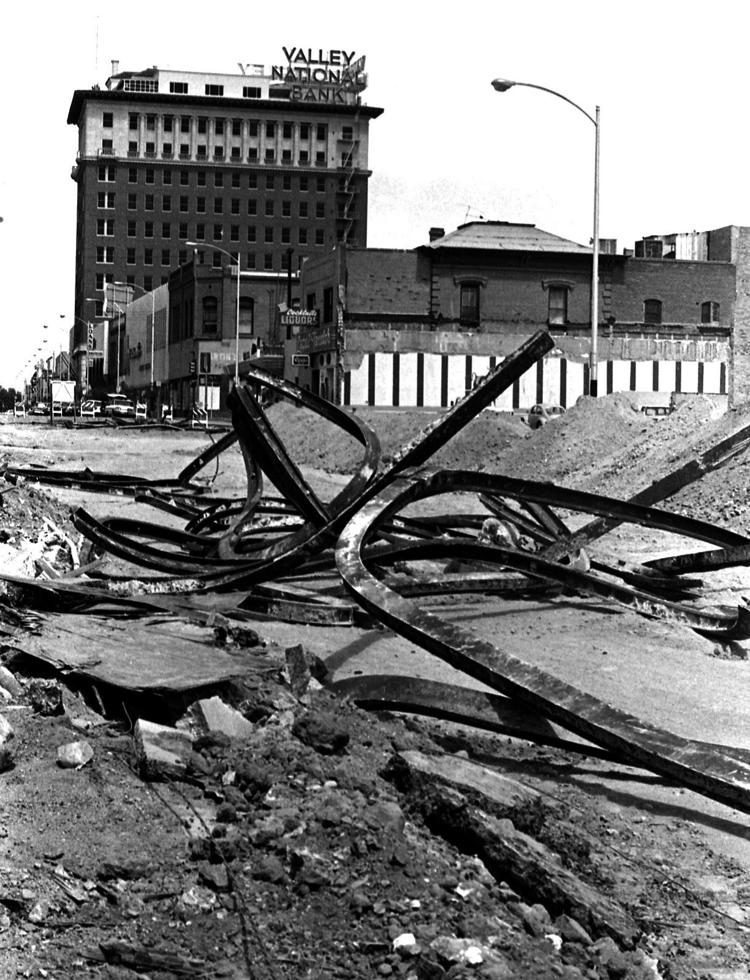 South Main Ave.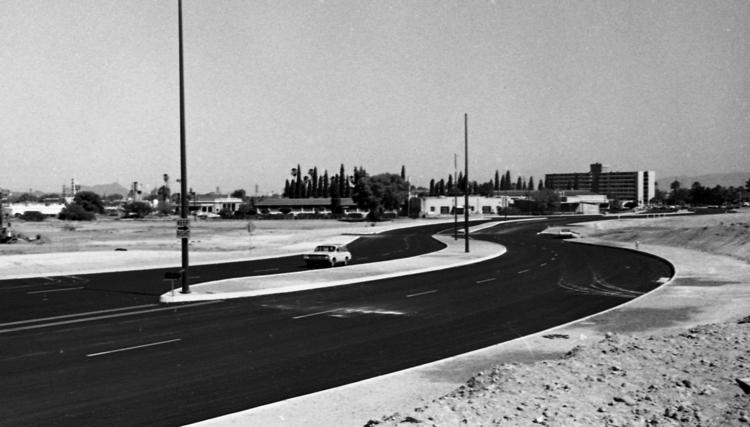 Reuben Gold's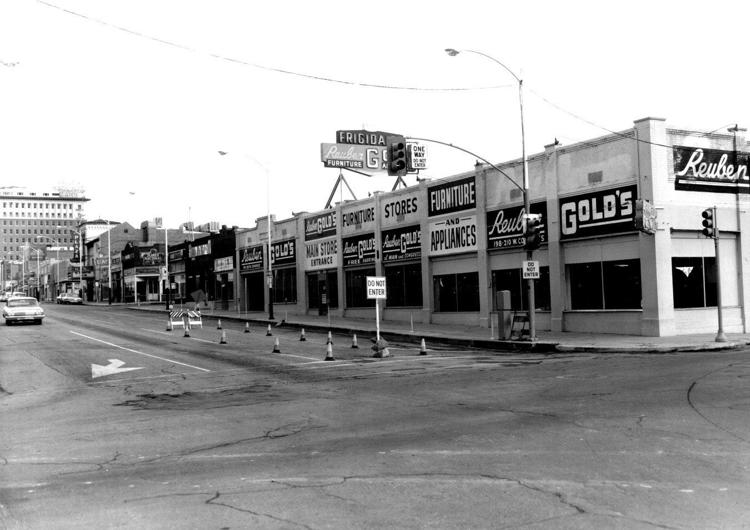 Reuben Gold's Furniture Store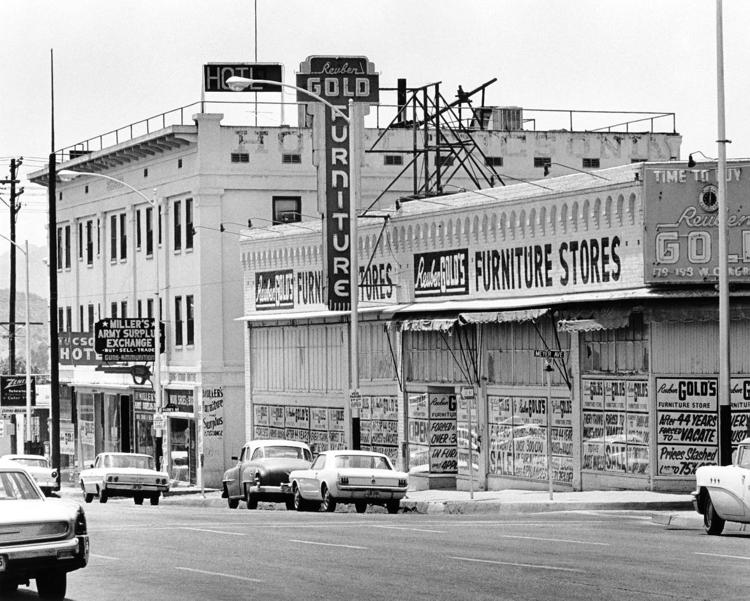 Tucson skyline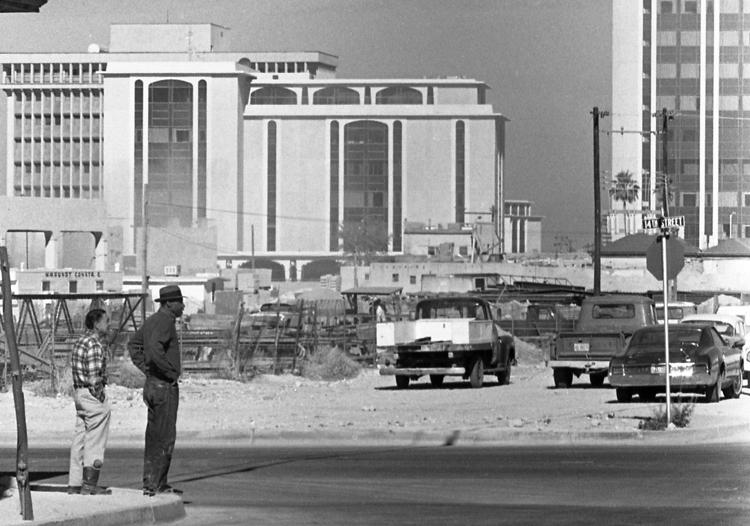 Tucson skyline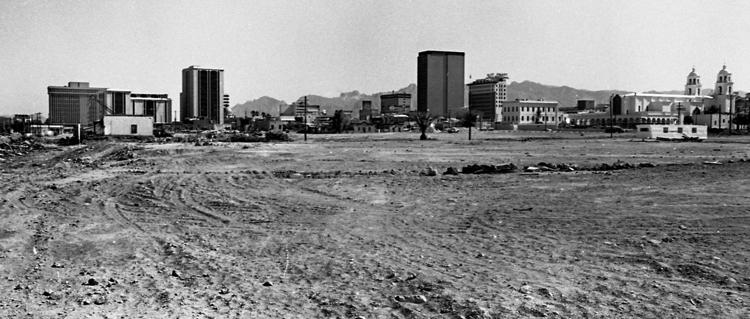 Plaza Theatre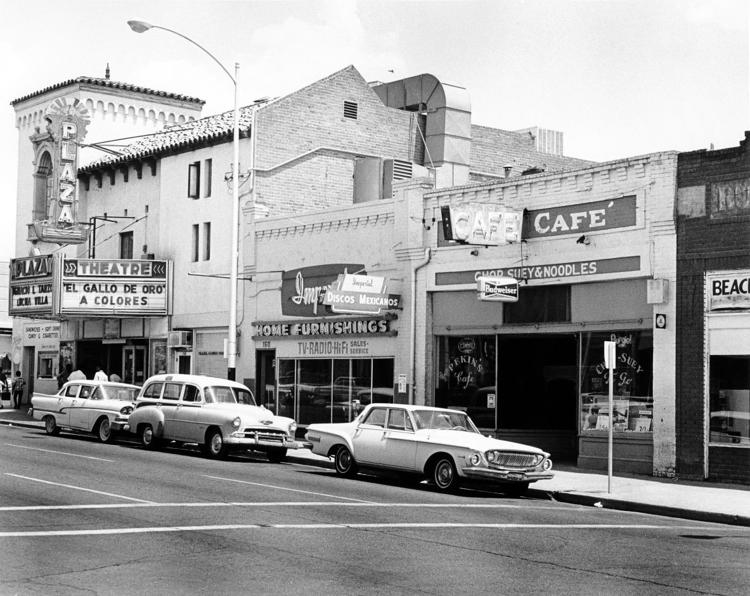 Plaza Theatre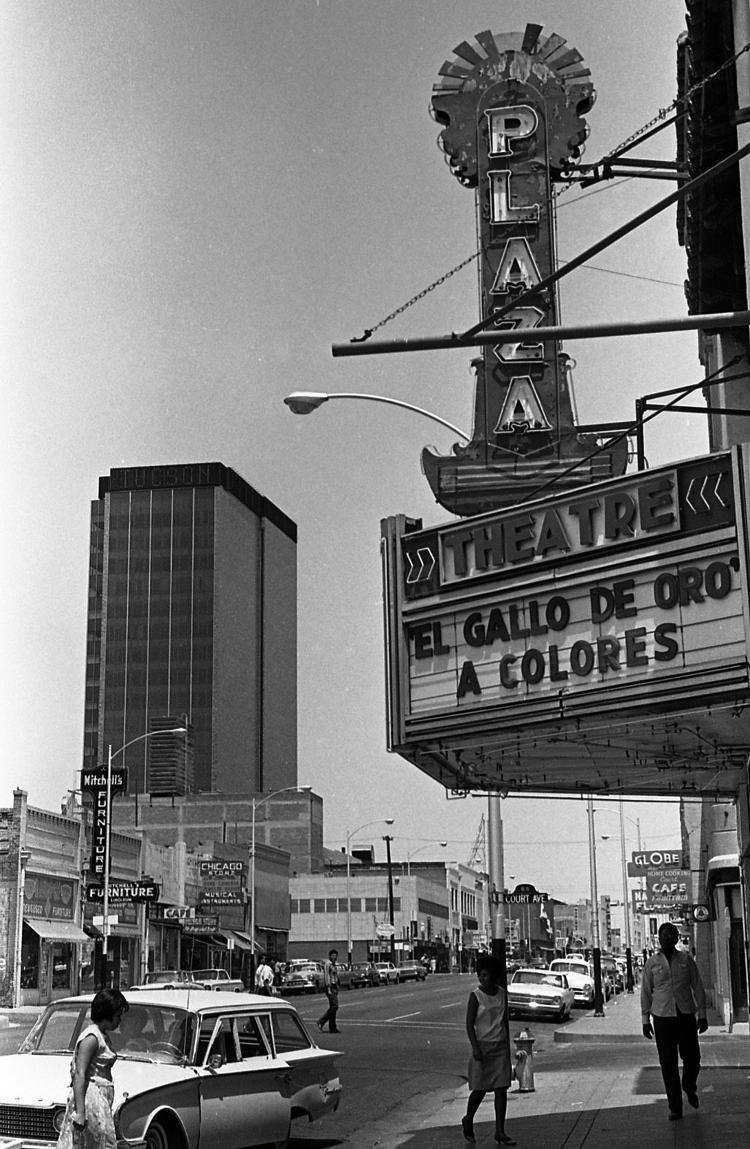 Plaza Theatre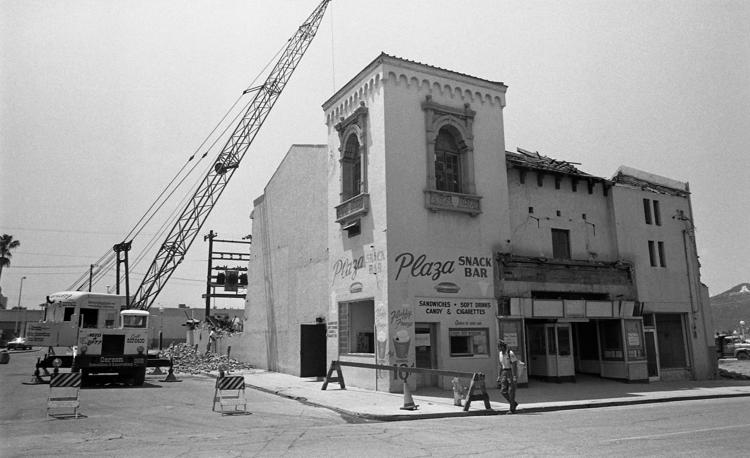 Plaza Theatre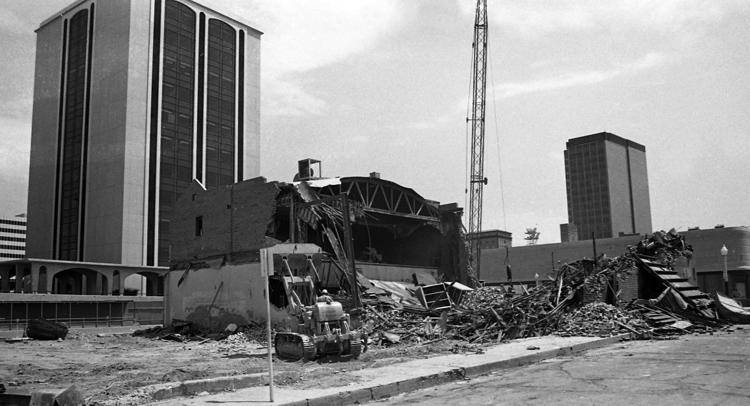 The Legal Tender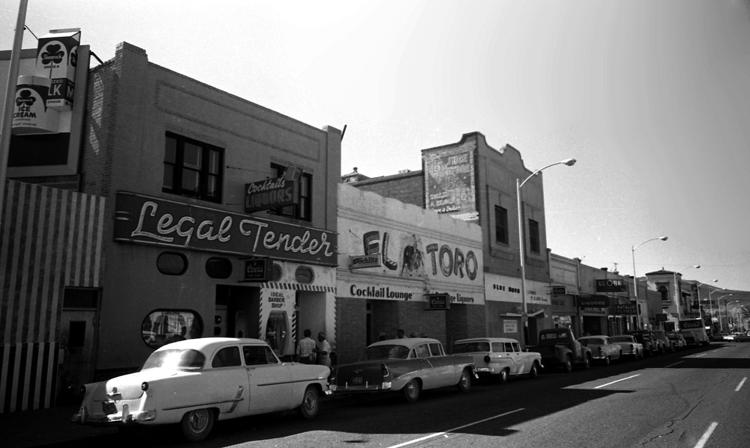 Old City Hall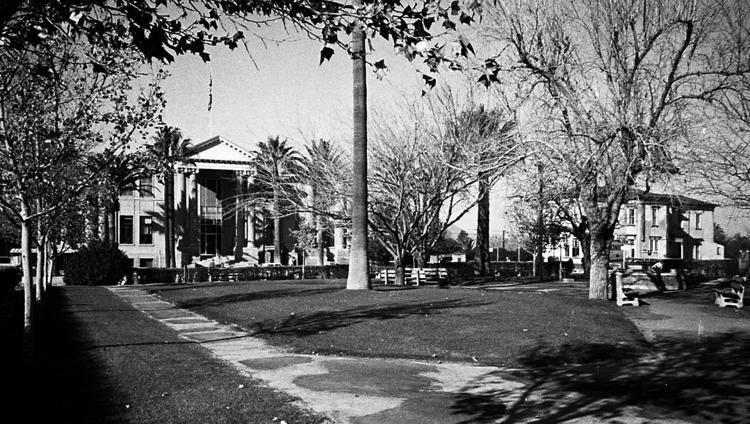 Lyric Theater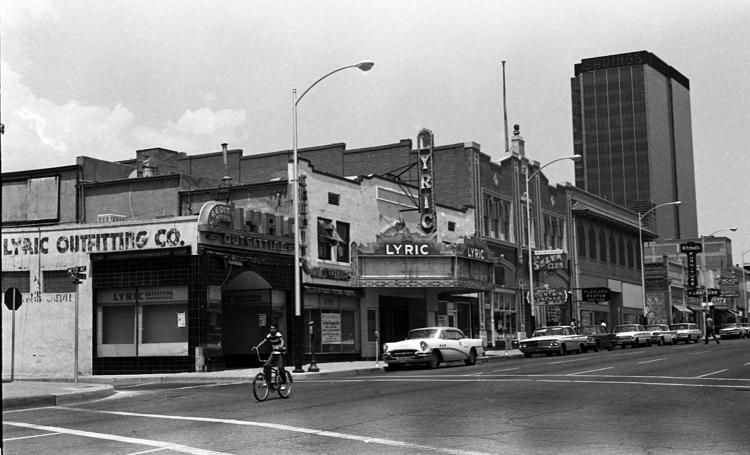 Martin's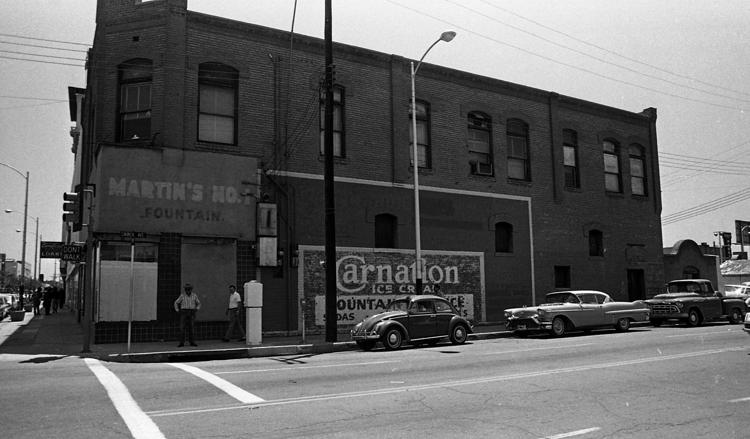 Pekin Cafe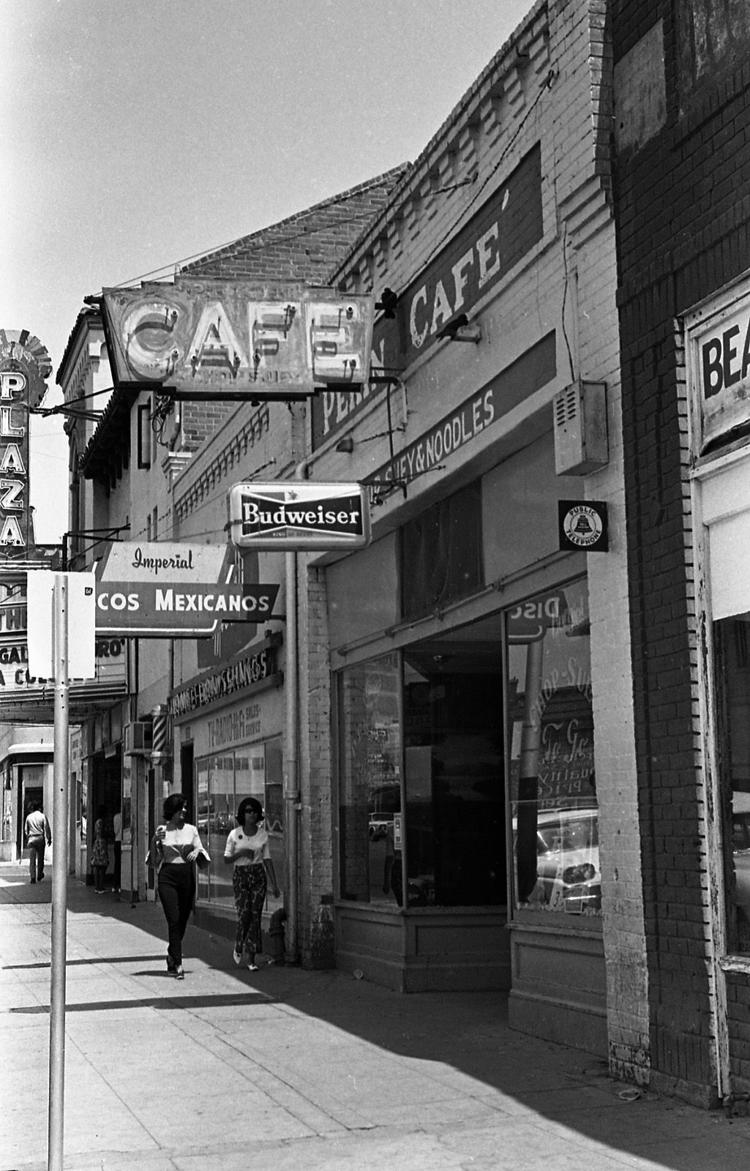 Original Chicago Store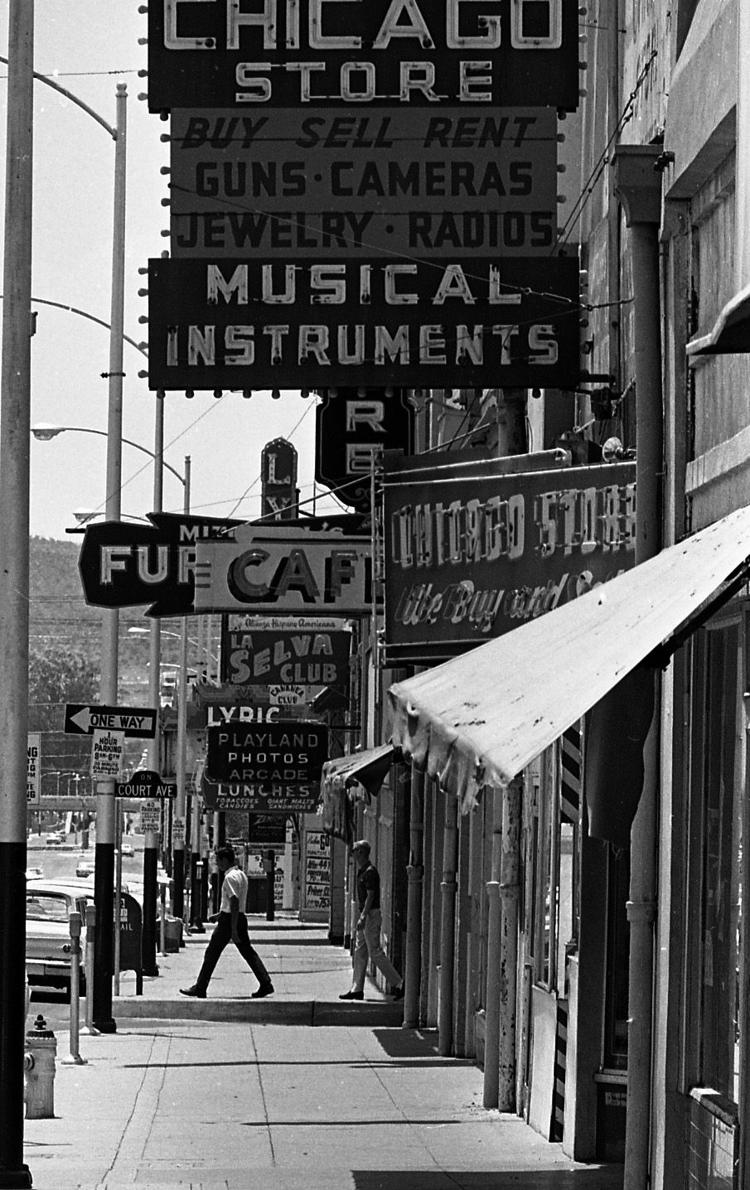 Midtown Market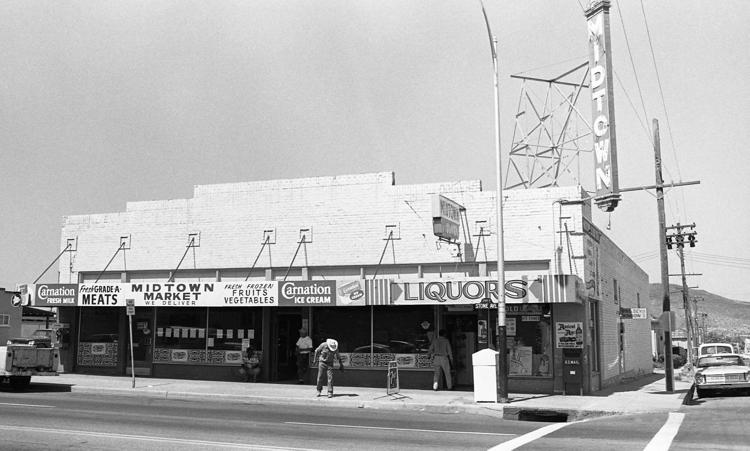 Sabino Otero home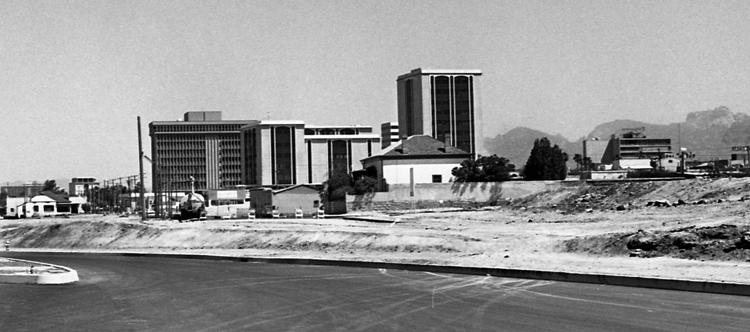 Belmont Hotel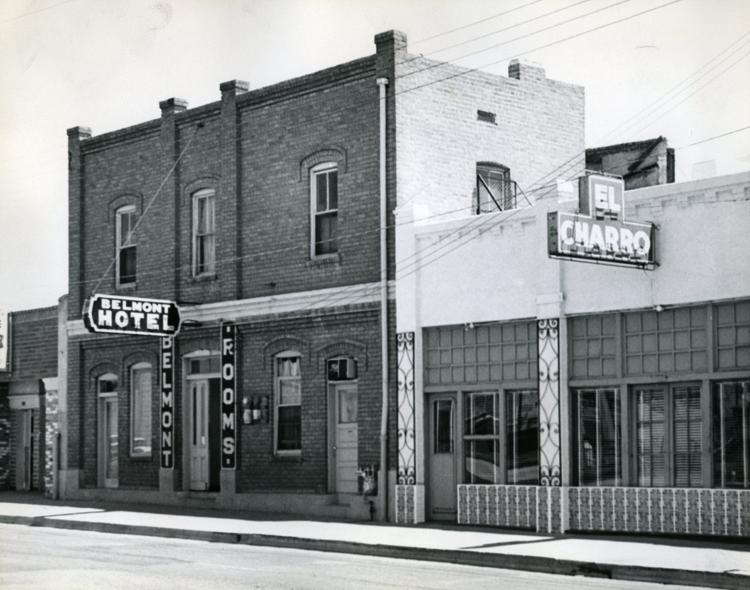 Tucsonia Hotel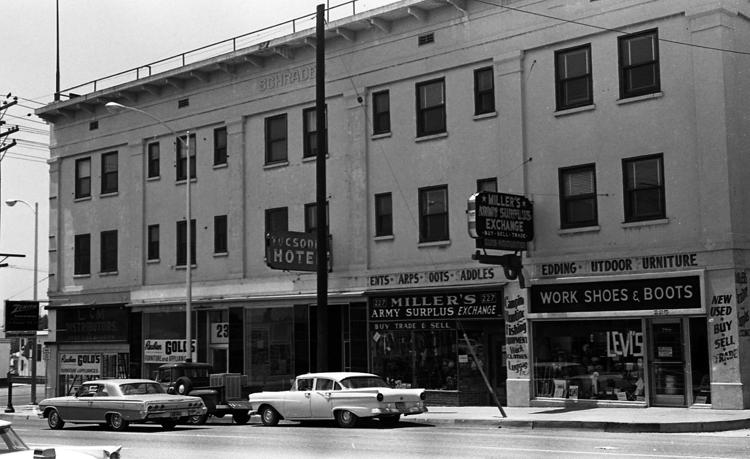 El Charro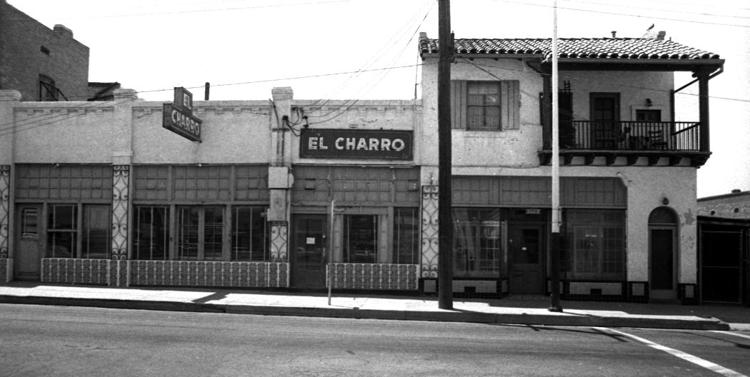 General Auto Sales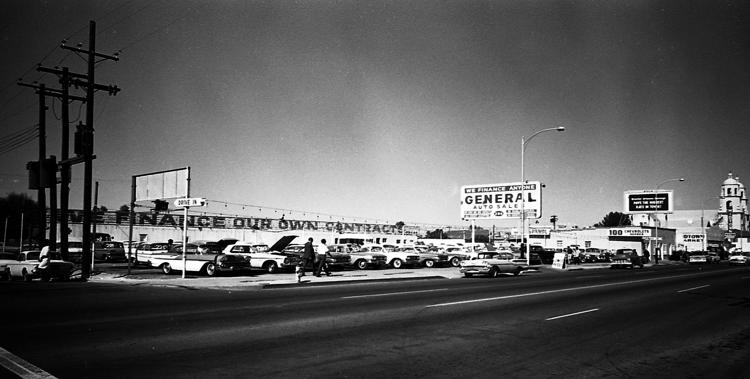 Del Monte Market and South Meyer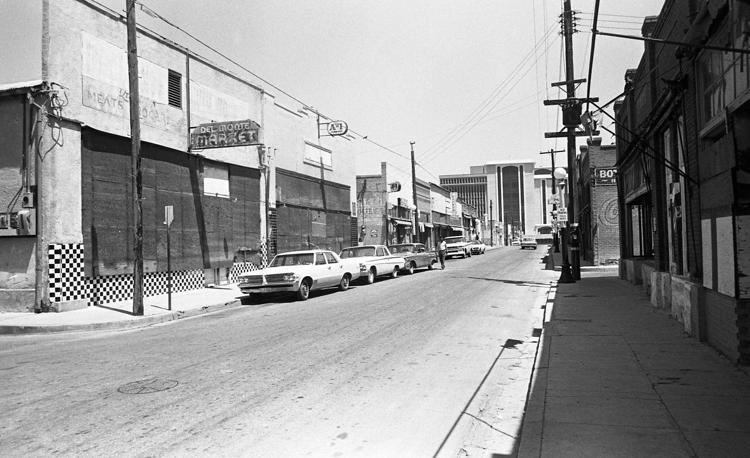 Sosa-Fremont-Carrillo house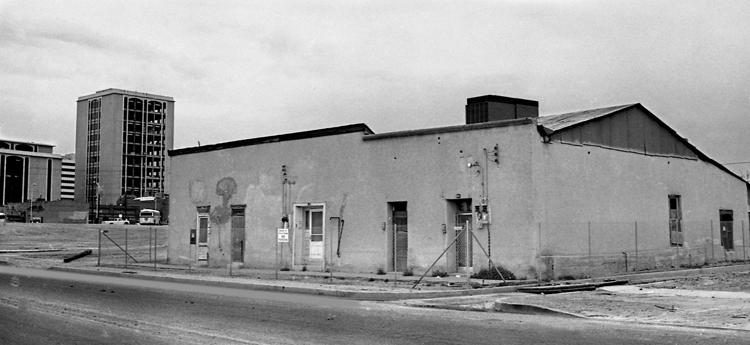 Sosa-Fremont-Carrillo house
Pima County buildings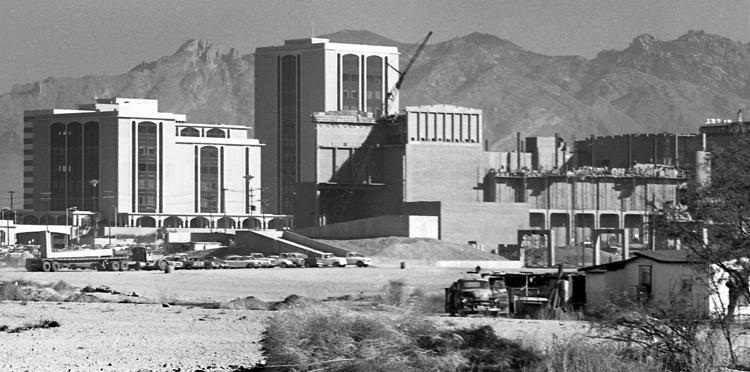 La Placita Village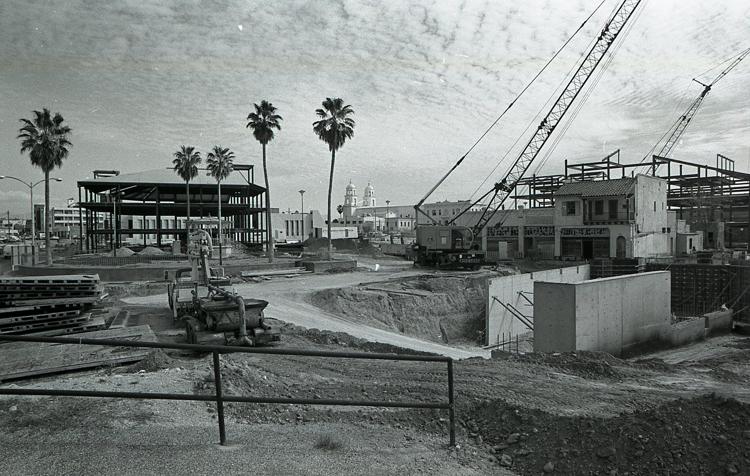 La Placita Park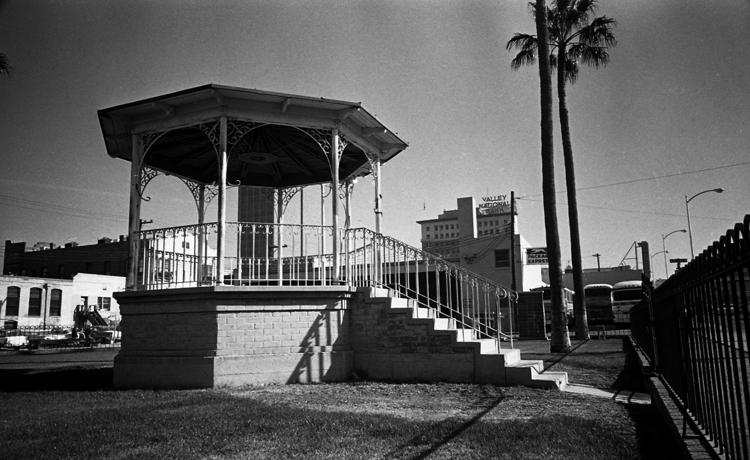 La Placita Park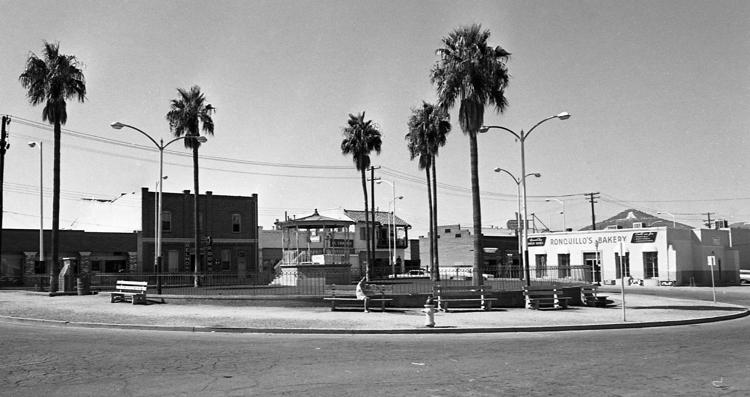 Cordova House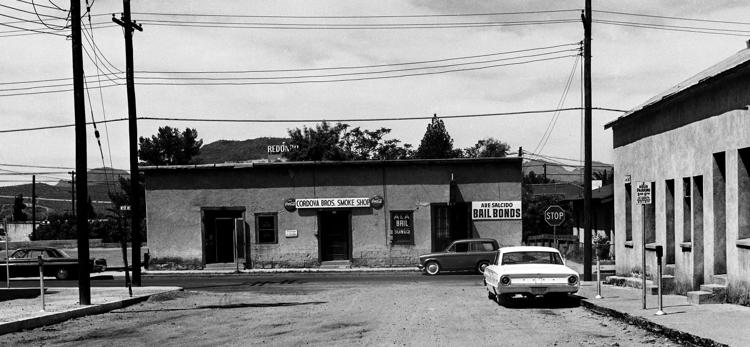 Jacobs House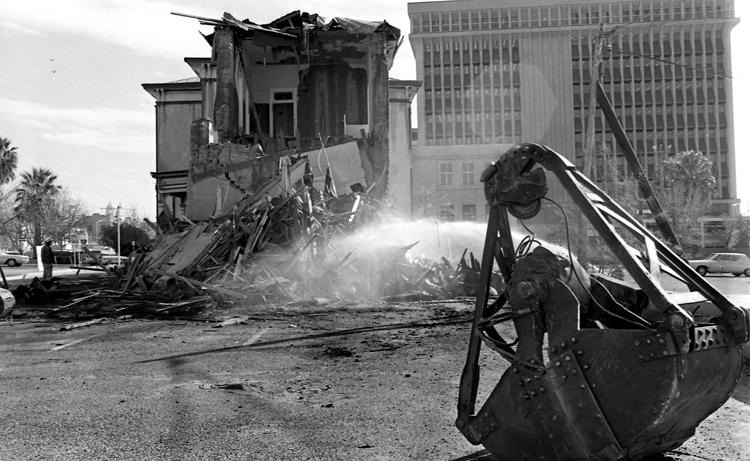 Jacobs Assay Office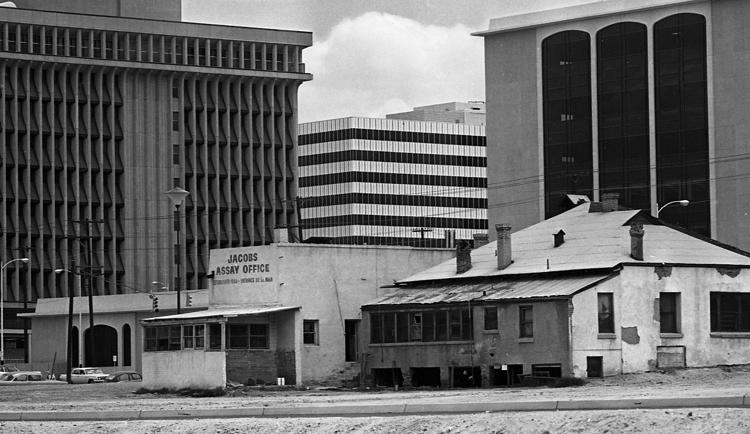 South Church Avenue