This is a tale of two businesses.
The first is Why I Love Where I Live. They are a retail business that is all about gratitude and loving where you live, in this case Tucson. The founders and owners, Kristin and Alex Tovar, built the business around discovering, learning, and celebrating the things that make one's home a great place to live and work.
The origins of this business started from a completely different place. Back in 2012 Kristin Tovar was having coffee in her favorite local coffee shop. Her thinking at that time was focused on adjusting to living in Tucson. Unfortunately, her thinking was in a negative place. Tovar saw the things that Tucson did not have, believing there is "more, better, somewhere else."
Her discontent was obvious, and her favorite barista noticed. The barista shared that he chose to live in Tucson and listed why he loved this place in the middle of the Sonoran Desert. Tovar was buoyed by the conversation, and her thinking began to change. She began to appreciate all that was good about Tucson.
Tovar began to share her thinking. Sharing via Instagram photos capturing the beauty of Tucson. An event creating a Valentine's Day Mural to Tucson drew a great response. The evolution continued from events to a retail store full of items illustrating the spectrum of great things about Tucson.
The Why I Love Where I Live brand embodies a community of people exploring how and why they love where they live. For example, Tucson is made up of a lot of different communities. Why I Love Where I Live showcases these communities and cultures, be it through art, history, music, or speakers sharing the lore of their culture.
The growth of the business was strong, so the company moved to a new retail location inside the MSA Annex, a shipping container complex, in early 2020. March 2020 to be exact. The timing was terrible. Their grand opening that had been planned for months was canceled as it fell on the very first weekend of lockdown in the COVID-19 pandemic.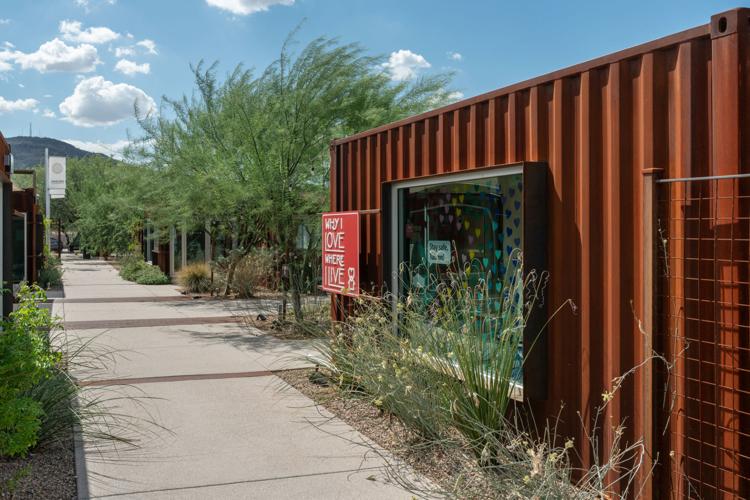 Which brings us to the second business in this tale: TruLocal.com. TruLocal knocked on the Tovars' door, telling them about their unique approach to online selling.
TruLocal is a community-focused e-commerce company, empowering local businesses to thrive online. Based in California, they had built a Tucson Main Street online, currently supporting 16 local Tucson companies, and growing. Susan Hollingshead, co-founder, described the company this way:
TruLocal's focus on the local retailer enables them to conduct e-commerce locally, versus seeing those valuable dollars leave their communities. The TruLocal platform includes tools such as online transactions, credit card processing, tax collection and remittance, marketing and advertising, and delivery.
"Our job is to make the retailer and their products more visible," Hollingshead said.
For the Tovars and Why I Love Where I Live, TruLocal was timely and important to their ability to meet consumer demands for online shopping and quick delivery. The lockdown restrictions could have led to heartbreak from what was supposed to be a hope-filled expansion. Instead, through TruLocal, this small retailer was able to weather the pandemic along with big-box stores.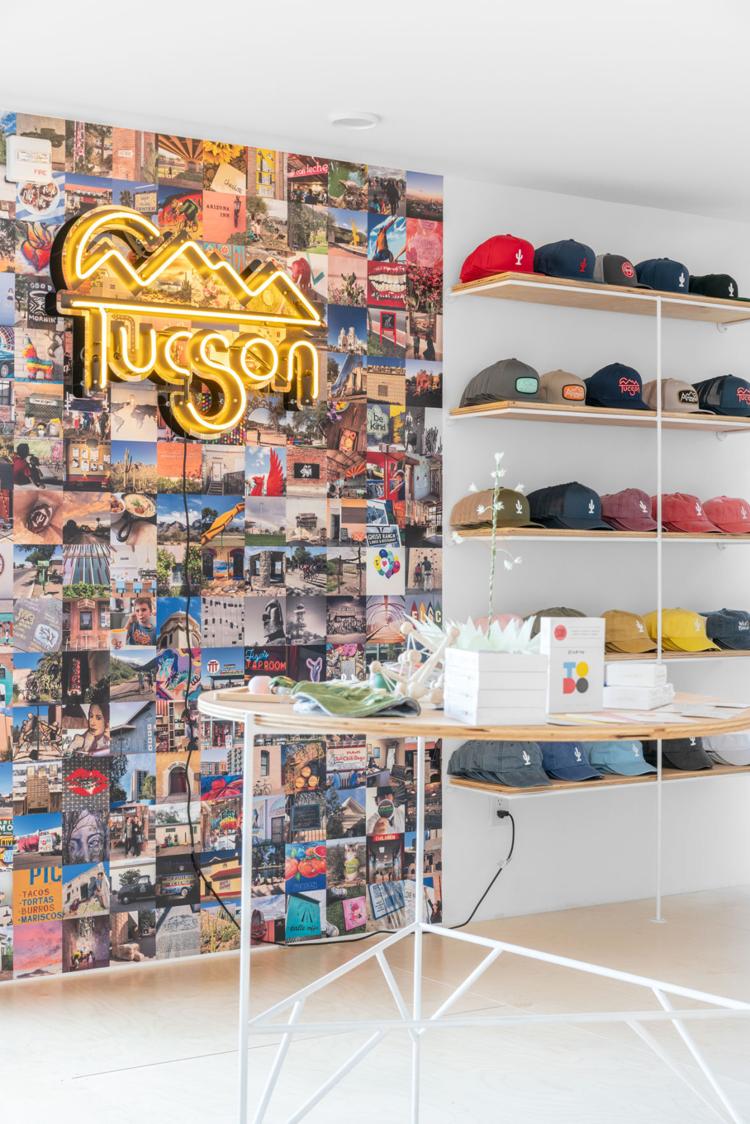 An added benefit to the TruLocal partnership is that stronger e-commerce spending led to increased in-person spending. The store is doing well and has been slowly re-opening. Appointment-only shopping in June evolved to masks-only shopping today.
Two businesses, one located in Tucson, the other in San Francisco. One loves where they live. The other loves the local retail communities they support. Both businesses contribute to the growth of Tucson.
Ken Cook is the co-founder of How to Who, a program on how to build strong business relationships. Learn more at howtowho.com.