Leverage is an interesting word. Depending on the context, it can represent high risk (e.g., debt leverage), or can represent strategically smart decisions (e.g., gain market advantage by leveraging a network of partners).
The businesses and organizations I write about are examples of smart leverage contributing to building Tucson. For example, smaller companies pay employees. Those employees, in turn, contribute to the community and tax base.
The impact of larger organizations is more expansive. Surrounding large companies are mini ecosystems of companies. Think Raytheon, Caterpillar and the city of Tucson, all supporting a broader network of suppliers and support organizations doing business with them.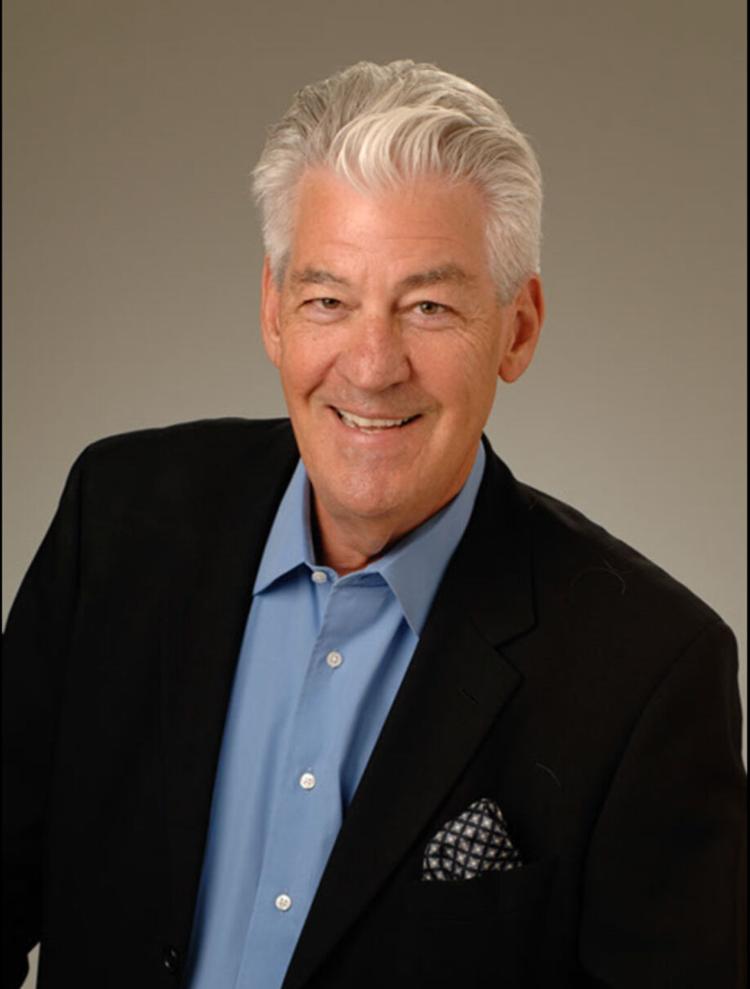 Then there are the organizations that make a profound impact. Very few organizations reach this stature, and one of them is the Rio Nuevo District. I had the pleasure to sit with Fletcher McCusker, board chair, and Mark Irvin, vice chair, to learn more.
The Rio Nuevo District is a state agency whose sole purpose is to promote the downtown Tucson area, including the Sunshine Mile on Broadway. Their funding is a portion of the sales taxes from the businesses in the geographic district they support. McCusker and Irvin are two of six nonpaid board members.
The Rio Nuevo board does what they do out of a love for Tucson. They believe in the power of private enterprise, and they work to leverage all of their assets to grow the economy and the community.
By any measure, they are a success. Establishing and working through public and private partnerships, they have delivered $2 billion of economic impact over the last five years. They have transformed every $1 dollar of board managed investment into $10 dollars of private equity development.
Consider the 1 S. Church Avenue project, a revitalization of a 23-story tower into a hotel and offices. Or the Julian Drew Lofts, a five-story loft project in the historic Julian Drew Block of Broadway. Or developing of the Sunshine Mile on Broadway between Euclid and Country Club.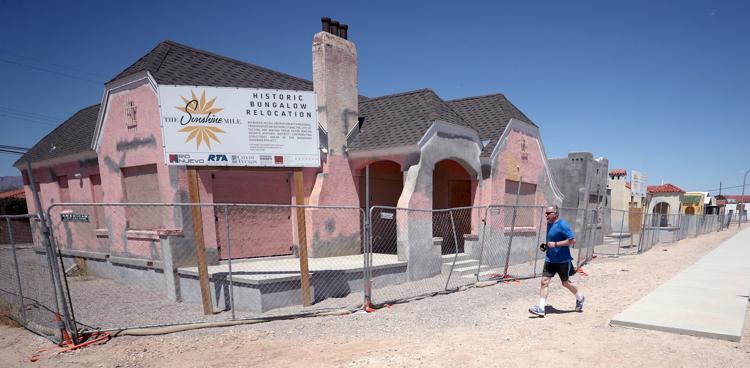 These are just three of the many projects in which Rio Nuevo helped with financial support. The overall results include four hotels with close to 700 rooms, new entertainment venues, a revitalized convention center and a new major employer in Caterpillar.
I could end here. But that's not the end of the story I want to tell. In my last column, I wrote about Ten55 Brewing Company, and how a timely grant from Rio Nuevo, received in the depths of the pandemic and lockdown, helped stave off bankruptcy.
Ten55 Brewing was literally the tip of the iceberg. In April/May of 2020, the Rio Nuevo Board realized the profound negative impact of COVID-19 and the pandemic. Restaurants, merchants and entertainment venues were closing, one after another. Downtown was literally shutting down. Rio Nuevo had to help, and they did.
With unanimous board approval, they put together a $2 million grant program for downtown merchants. $1 million came from Rio Nuevo's own investment fund. An additional $1 million was the conversion of a debt owed to Rio Nuevo by the city of Tucson. The city agreed to pay the debt with an investment in the grant fund.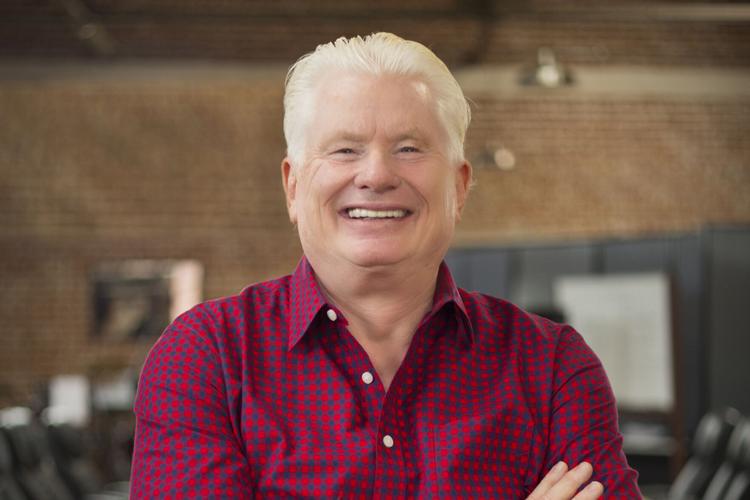 The Rio Nuevo Board received 110 applications, and they decided to fund everyone — 100% approved. And through a herculean effort, the board turned around every grant application in one week. Like Chris Squires, owner of Ten55 Brewing Company, the grants were a godsend to the owners of 109 additional downtown and Sunshine Mile businesses.
As McCusker related, the Rio Nuevo District is a government agency that is in essence anti-government. They consider their job to be facilitating private enterprise, be it multimillion dollar development projects, or grants that keep businesses in business.
Leverage: the art and science of turning whatever assets you have into something greater. There is no better example of leverage for the benefit of Tucson than the Rio Nuevo District.
Ken Cook is the co-founder of How to Who, a program on how to build strong business relationships. Learn more at howtowho.com.