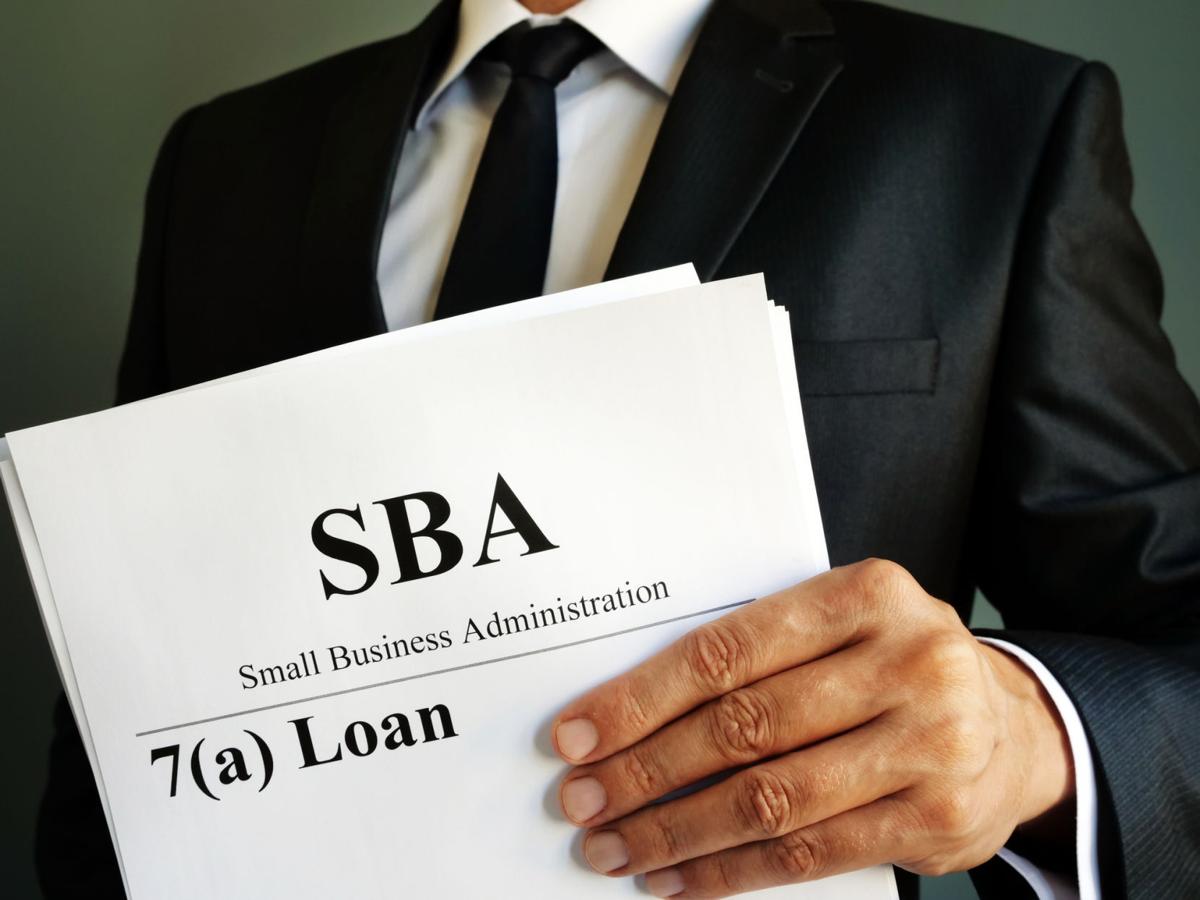 I want to tell you the story of two organizations, neither of which is headquartered in Tucson, yet combined, they contribute greatly to the economic and business health of the city.
The first organization is the Small Business Administration and their 7(a) loan program, the most versatile and popular program they offer. The SBA loan programs were formed in 1953 with a focus on ensuring availability of capital for entrepreneurs. Yes, this is a big government initiative, as a matter of fact, a multi-billion dollar investment program.
The SBA helps small businesses get loans. They do not lend the money directly to the business. They work with lenders, community development organizations and micro-lending institutions. The SBA sets guidelines for the loans and provides loan guarantees for their lending partners. In other words, if a borrower/business meets SBA mandated guidelines, then the actual lender of the money knows that the loan they extend to the business is guaranteed by the government.
Loans are up to $5M, with many loans less than $1M. The less than $1M loan threshold is where most small business needs exist, but it is a niche generally not focused on by many commercial lenders. SBA 7(a) guaranteed loans fill that void very nicely.
Loans can be for working capital, start-up funding, starting a franchise, buying equipment and other assets, funding inventory, buying or enhancing real estate, buying out a partner, new locations, consolidating business debt and other considerations.
The SBA also recognizes that the past year of economic lockdown was extremely difficult for small business, with many businesses not surviving. In response, the SBA is offering three incentives through Sept. 30, facilitating small business access to capital:
1. Waiving of the Guarantee Fee, which is usually 2.5% of the loan amount. That's a savings of $25,000 on a $1M loan.
2. Waiving the first three loan payments.
3. Increasing the guarantee percentage from 75% to 90%, thereby reducing the lender's exposure from 25% to 10%.
Which brings me to the second player in this story: Midwest Regional Bank, a premier SBA loan provider. They are the actual lender of the money; the second part of the equation that facilitates access to capital for small business. Founded over 125 years ago in St. Louis County Missouri, Midwest Regional Bank is also an FDIC insured institution and equal housing lender.
As an early adopter to the SBA program, Midwest over time has become an expert in SBA loan programs. Building on this, it has begun a national expansion program, bringing its SBA lending expertise to other areas of the country. Arizona is one of the first four states in that expansion.
I point out Midwest Regional not to the exclusion of other lenders. There are many banks that work with the SBA. For any lender, placing qualified SBA loans is sort of a no-brainer. The government guarantees the loan, so the bank's risk is dramatically reduced.
However, the government's guarantee is not easily given.
There are specific requirements that need to be met before a business qualifies for an SBA loan. The business' plan and financials need to be high quality. The loan process and paperwork requires experience to navigate it successfully. Understanding these factors, and many more, demands experience and expertise.
Midwest Regional brings that experience and expertise to the process. In Arizona, and in Tucson, SBA lending is all they do; it is the only product they offer.
Their SBA experts here in Tucson are Sal Cabibo and Joel Krominga. Both Cabibo and Krominga are passionate advocates for entrepreneurs and small business, having spent their entire careers working in the small business market segment. Each is also an expert with SBA loans, having placed scores of them. They know the process inside and out.
To the entrepreneurs and small businesses at the heart of the Tucson economy, take advantage of these two organizations at your disposal. The SBA 7(a) loans offer access to capital. Resources like Cabibo, Krominga and Midwest Regional Bank help bring the capital to your business.
Ken Cook is the co-founder of How to Who, a program on how to build strong business relationships. Learn more at howtowho.com.