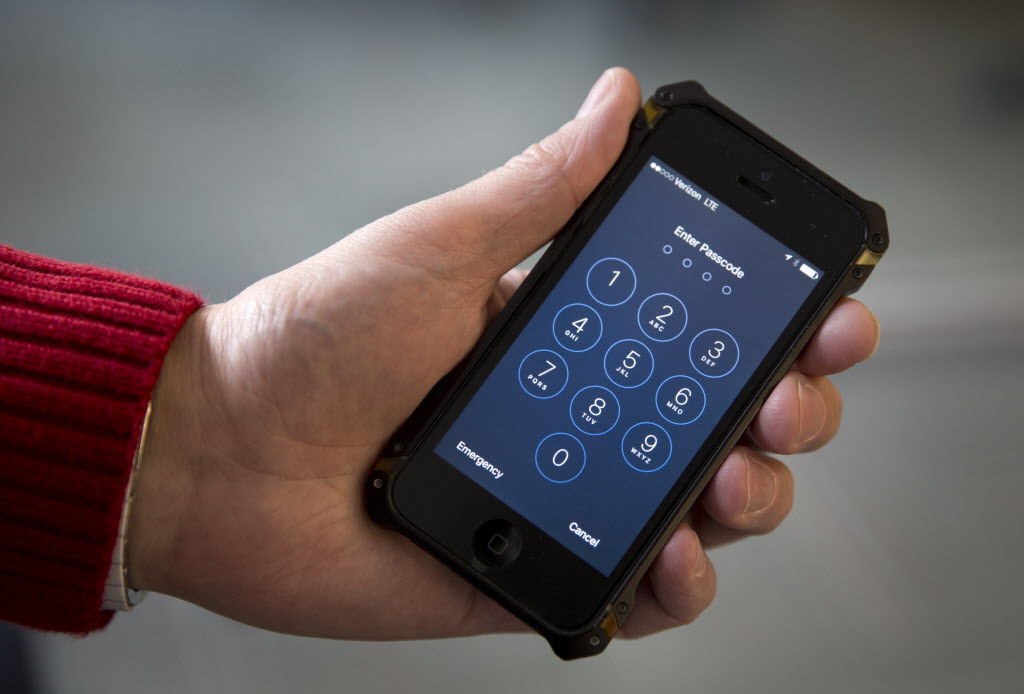 An Arizona company will pay for its practice of disturbing some residents.
The owners of Desert Valley Aire Inc. have agreed to $340,000 in civil fines to end a lawsuit filed by the Attorney General's Office. The company which has offices in Phoenix, Tucson and Prescott admitted to making at least 25,000 illegal telemarketing calls from 2011 to 2015.
Attorney General Mark Brnovich said the penalty amounts to nearly $14 for each illegal call. And the firm also had agreed to reimburse the state for $14,000 in costs and legal fees.
Still, the company may be getting off relatively easy in agreeing to the settlement.
Arizona law allows penalties of up to $1,000 for each willful violation. And the deal allows the firm to pay off the fine in 54 monthly installments.
The deal, announced Monday, also bans Desert Valley Aire from using telemarketing for five years, even to those not on the federal Do Not Call list.
The only exception is that the company can call existing customers both to respond to existing service requests and solicit those same customers for future business.
According to court papers, the company did more than just fail to comply with Federal Trade Commission regulations that it update the most recent versions of the Do Not Call registry every 30 days. It made calls using telephone directories which did not differentiate between those who did and did not want to be disturbed by telemarketers.
The legal complaint also says that some of those on the receiving end specifically asked the company to stop calling them. That did not halt the calls and, according to Brnovich, the company didn't even bother to maintain a complete list of those who asked to opt out.
And Brnovich said that those who were making the calls intentionally disconnected customers before they could even request that future calls stop.
Finally, the lawsuit says that when some consumers complained, the company "unfairly and deceptively" told them that the firm was not required to comply with the Do Not Call registry.
Those activities, according to legal papers, not only violate federal laws about maintaining a list of who does not want to be contacted but specifically Arizona statutes that prohibit calls from being made to those who are on that list or have told telemarketers to stop calling them.