Here are answers to 10 of the most pressing questions many people have about cryptocurrencies.
Bitcoin and the world of cryptocurrencies, explained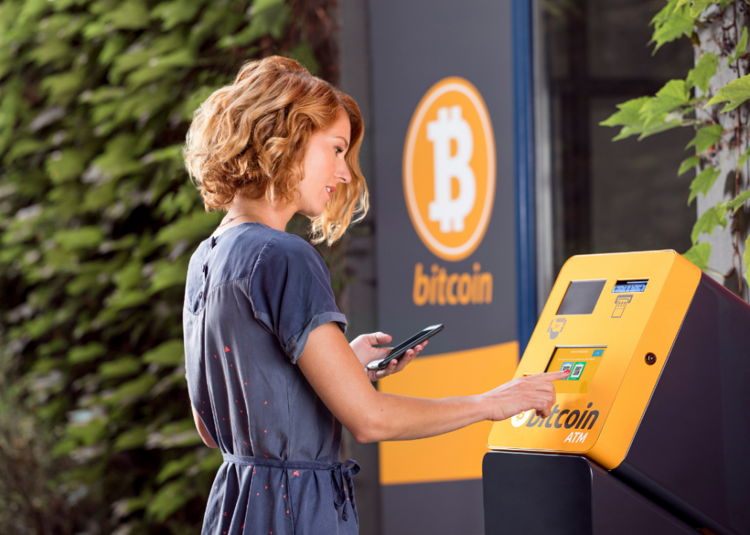 What is a cryptocurrency?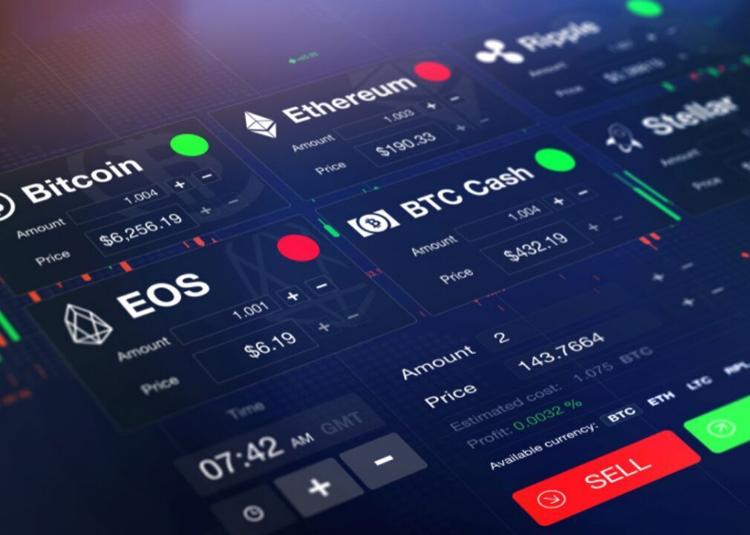 What is a blockchain?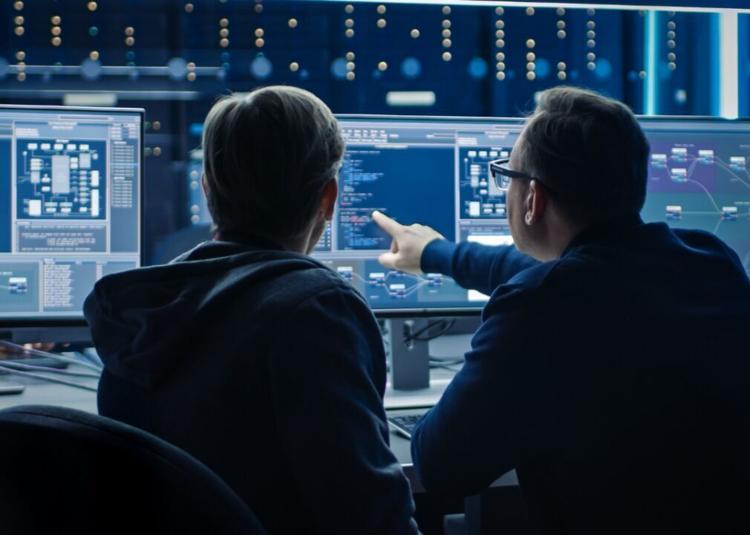 Is there a central authority overseeing cryptocurrencies?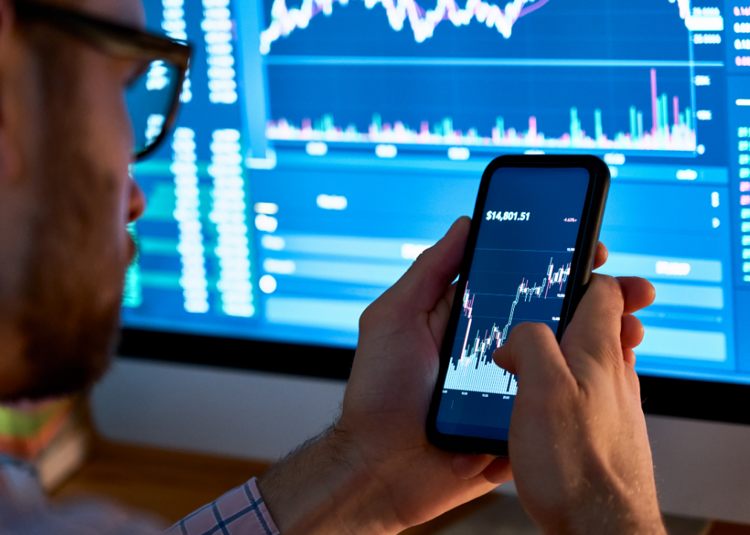 How are cryptocurrencies mined?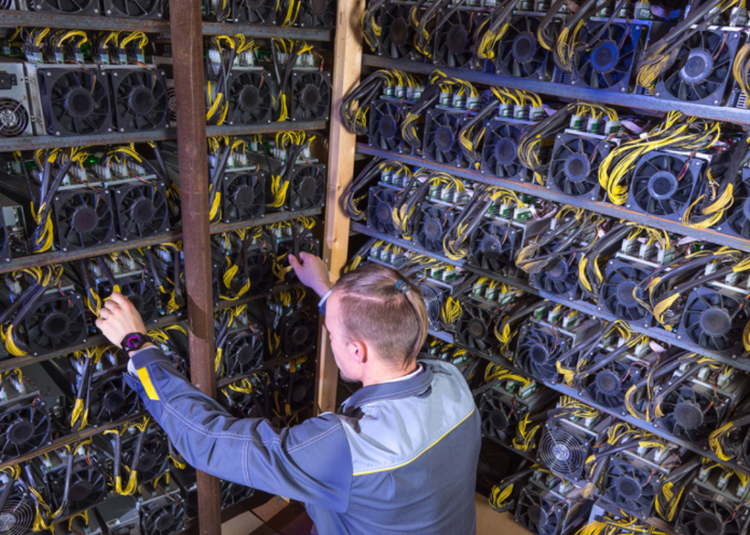 Can bitcoin be used in everyday purchases?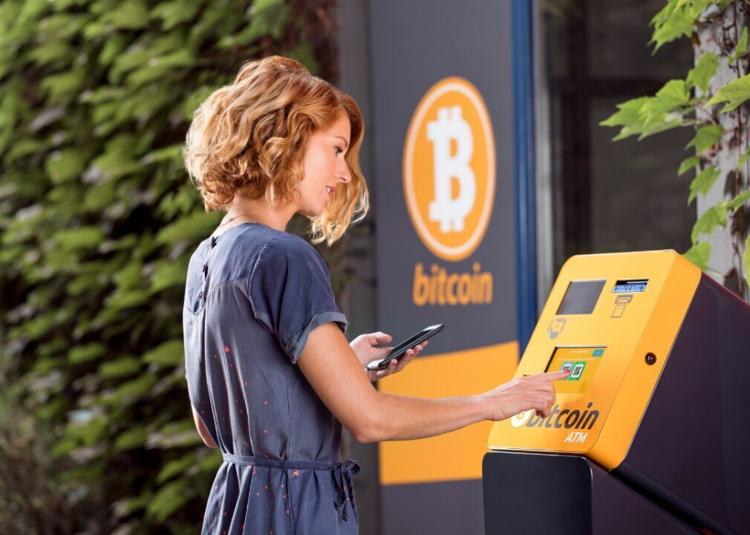 Why were cryptocurrencies invented?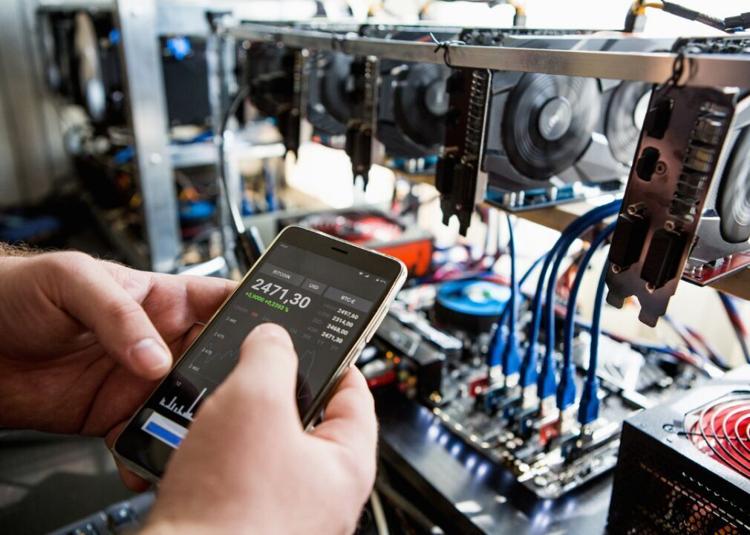 Who created cryptocurrencies?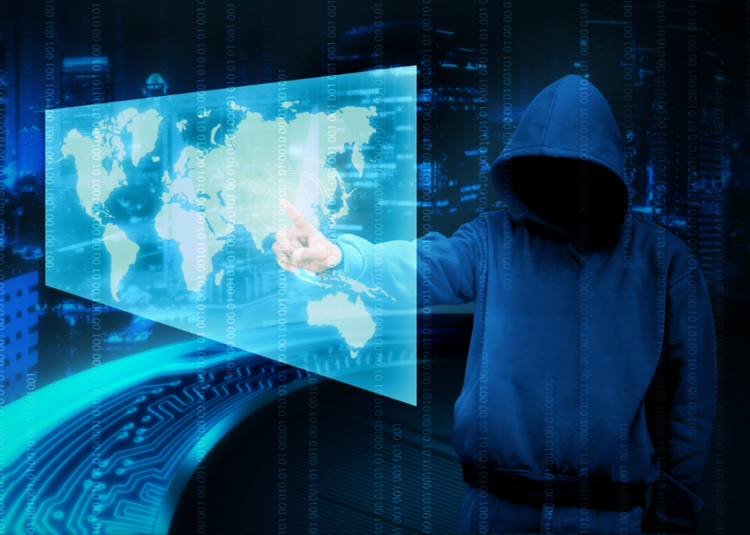 Why are cryptocurrencies important?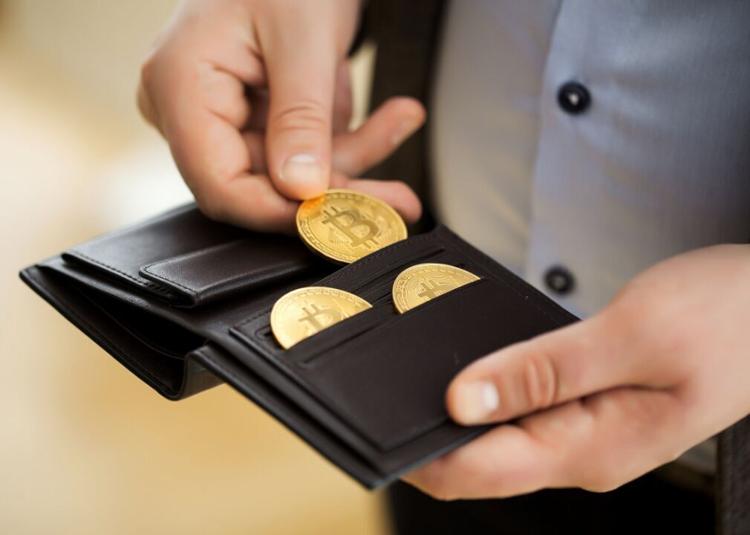 How many kinds of cryptocurrency are there?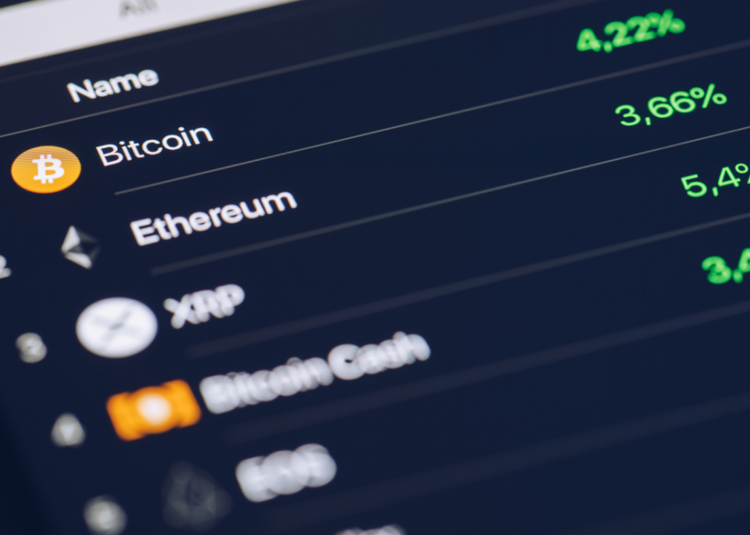 How does Elon Musk fit in with all of this?