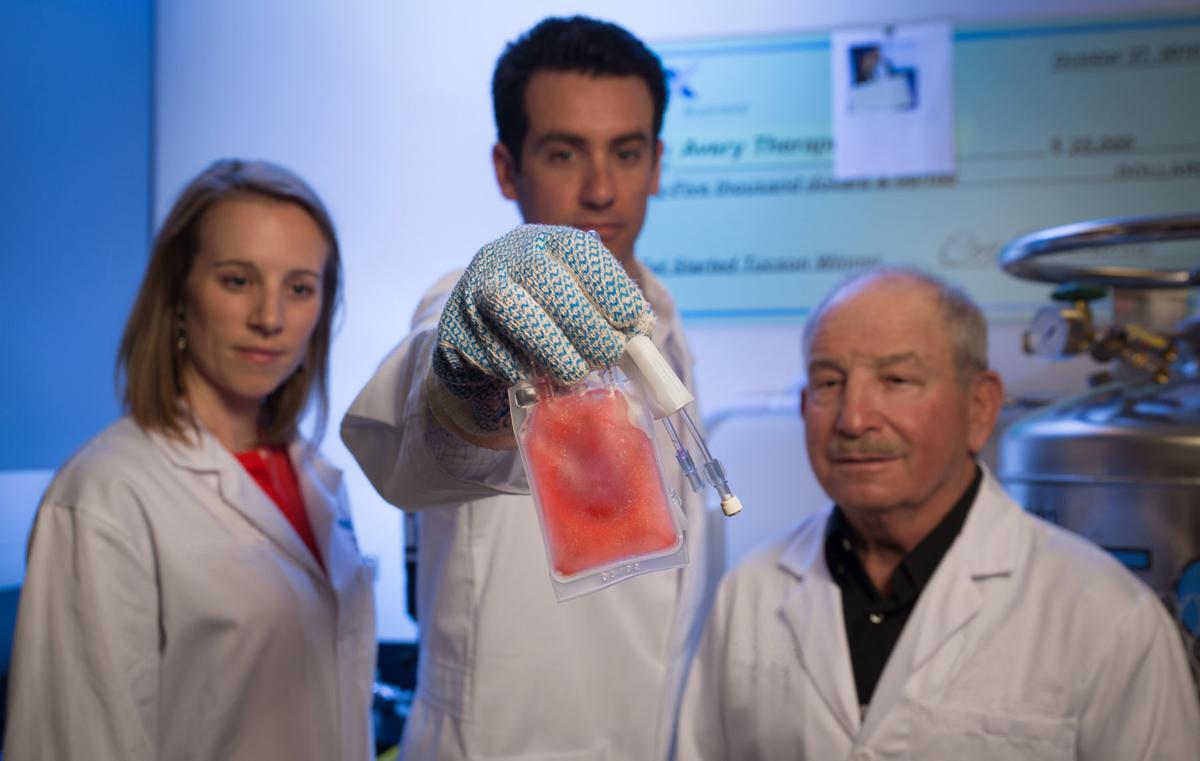 Local small businesses and startup companies have a chance to compete for $25,000 as part of Get Started Arizona, a pitch competition hosted by Cox Business and Startup Tucson.
Nominations, including self-nominations, of small businesses and startups are being accepted now through 5 p.m. Monday, Sept. 25. For more information go to, ideafunding.org/get-started-arizona.
In addition to the $25,000 first-place prize, the top winner will receive coaching and mentoring from accredited investors and admission and a scholarship to participate in a 2018 Thryve Venture Development program. The Social Media Award winner will receive a $1,000 cash prize courtesy of Startup Tucson.
The six finalists selected will pitch on October 17 at the Tucson Convention Center's Leo Rich Theater to a panel of small business experts and live audience of their peers.