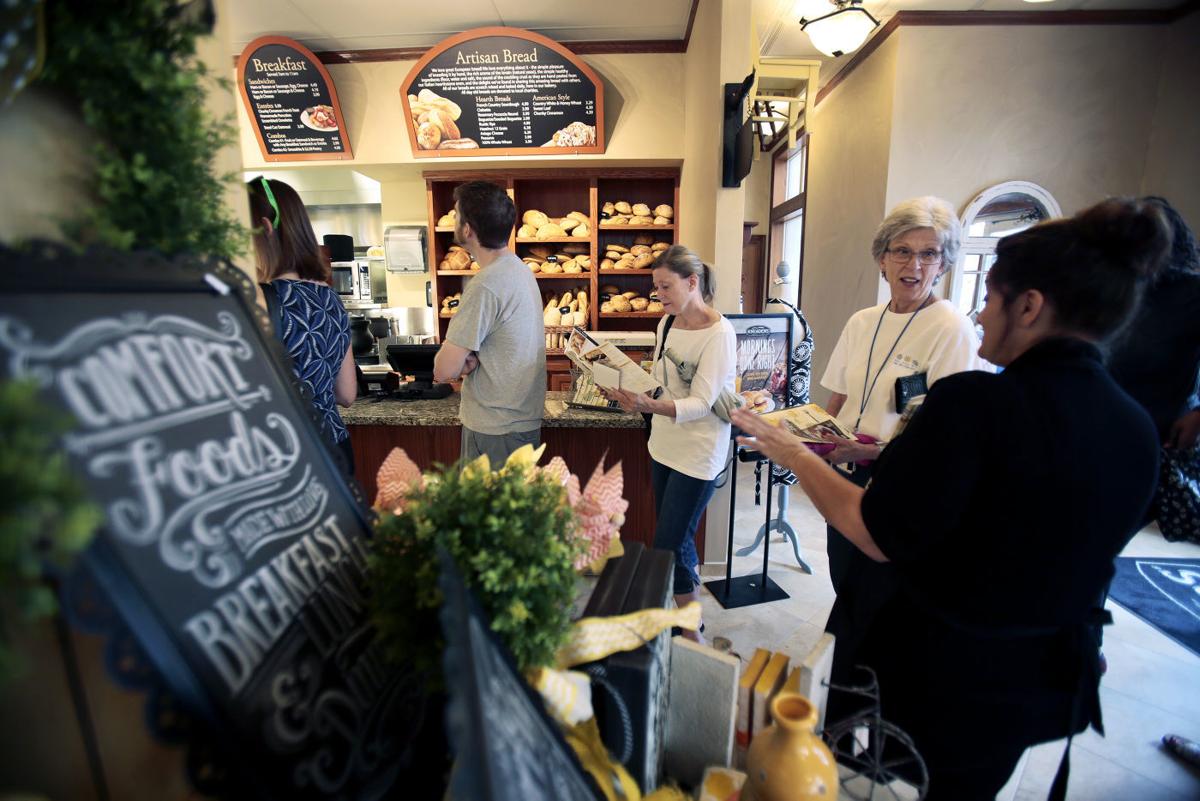 The Utah-based franchisee of Tucson's three Kneaders Bakery & Cafe restaurants shut down the North Craycroft Road restaurant last Friday, one of two in Arizona that were closed in recent weeks.
The restaurant at 3570 N. Craycroft, at East River Road, had been in business less than two years. 
The two other Tucson locations — the original at 135 S. Wilmot Road near Broadway and 9660 N. Oracle Road in Oro Valley — are not affected by the closure. All three were operated by Four Foods Group in Utah, which has the exclusive franchise rights to Kneaders restaurants. 
Four Foods Group also closed a restaurant in the Phoenix area. It now operates 14 Arizona locations. Nationwide, Four Foods Group has 47 Kneaders locations, with several more expected to open this year.
Tucson got its first Kneaders restaurant on South Wilmot Road in 2015. A year later, Corner Bakery Café, the Texas-based fast-casual sandwich/bakery, opened next door, with only a driveway separating them. Both restaurants serve similar fare: fresh baked goods, handcrafted soups and craft salads and sandwiches.
Contact reporter Cathalena E. Burch at cburch@tucson.com or 573-4642. On Twitter @Starburch