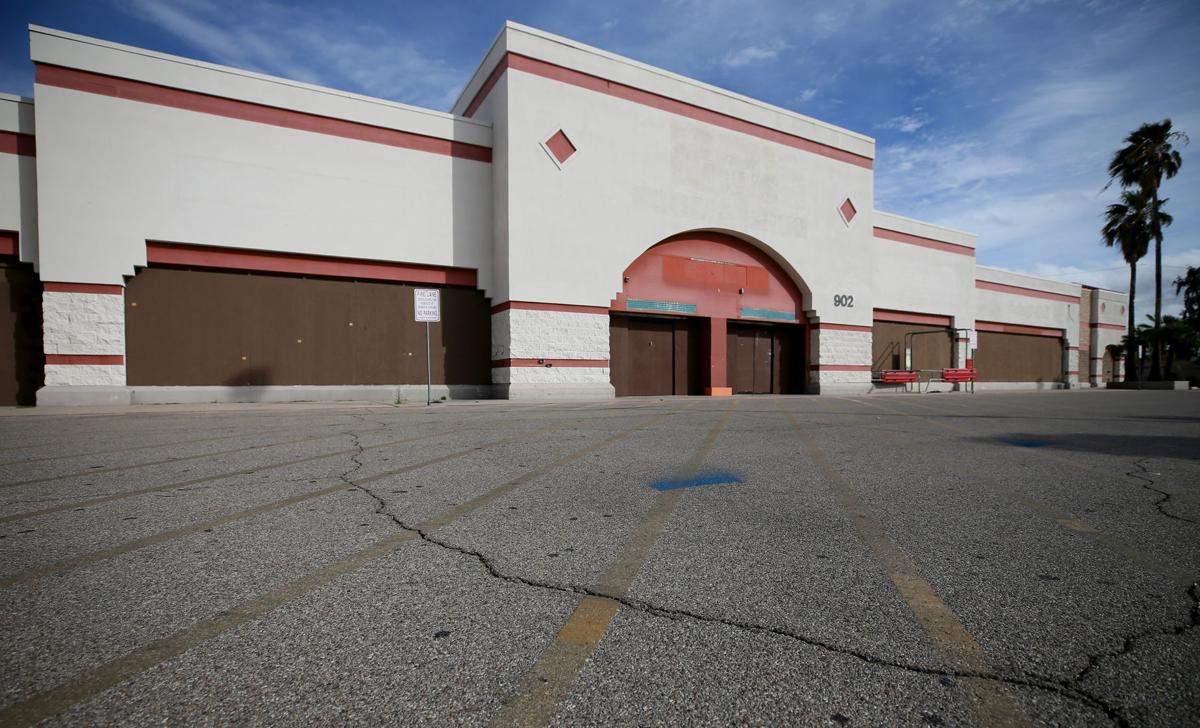 A leading Hispanic grocer in the Phoenix area is planning to enter the Tucson market.
Los Altos Ranch Market, which features extensive butcher, cheese and produce offerings, will occupy the former Fry's store in the Placita del Rio shopping center, on the northeast corner of Irvington Road and Interstate 19.
That intersection has long been on the grocery chain's radar.
"They had a pin on the map at this corner for when they would expand into Tucson," said Duff Hearon, with Ashland Group, owners of the placita's shop space and part of an investment group that bought the vacant Fry's store. "It is really exciting for that neighborhood."
When the Fry's closed in 2017, tenants in the shopping center wanted to hold out for another grocery store rather than bring a different user into the space, Hearon said.
Trying to drive traffic to the placita after the store's closing, food drives, music events and car shows were held in the empty space while developers negotiated with different grocers.
Several users approached the owners about taking over the space, such as a Goodwill warehouse, an indoor storage facility and a trampoline park, said Scott Soelter, broker with NAI Horizon.
He said retailers around the Irvington and I-19 areas have all done well because it was previously underserved.
Data from the Pima Association of Governments show that more than 100,000 vehicles travel that intersection every day.
The median age of residents in that area is 29.7, compared to 34.3 in metro Tucson.
There is more than 3 million square feet of retail space at that intersection, including the Spectrum Mall, on the southwest corner, and The Landing, on the northwest corner, serving about 325,000 residents within seven miles — similar to the population around Tucson Mall and Park Place.
But, by contrast, the Tucson Mall has about 7.6 million square feet of retail space within seven miles and Park Place about 7.5 million square feet.
Hearon said he is thrilled to bring Los Altos Ranch Market to the city's south side.
"My motivation stems from my love of this town," said the Amphi High School alum. "I grew up here … and want it to thrive."
The shop space is undergoing remodeling and Hearon hopes to be cutting ribbon within a year.
The business news you need
With a weekly newsletter looking back at local history.