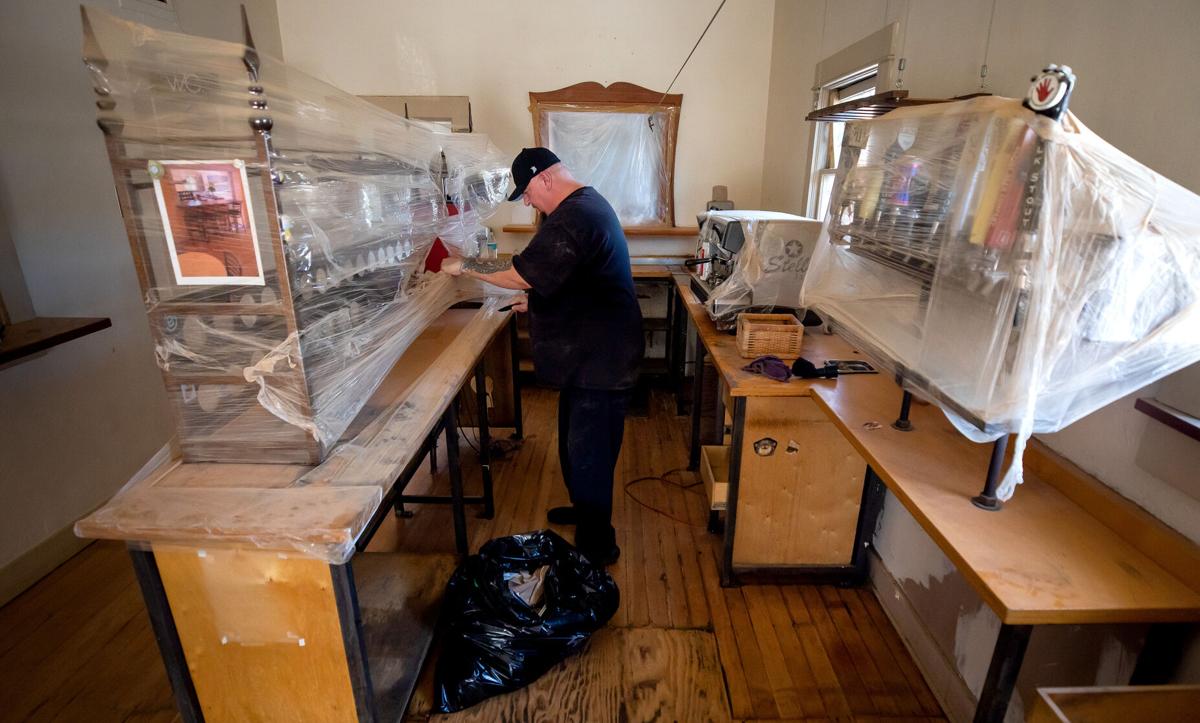 Lindy Reilly will fire up the flat-top grill and return to his first culinary love, burgers, when he opens Thunder Bacon Burger Co. in the former B Line diner space on Aug. 1.
The new restaurant will build on Reilly's dozen years of burger creation with his namesake Lindy's On Fourth, which he left in 2017. But instead of quantity — Lindy's is known for its mega-patty burgers — Reilly is curating a menu that explores what he calls the Tucson/Sonoran flavor profile including fire-roasting chiles for his green chile burgers and locally sourcing his meats and buns and other ingredients.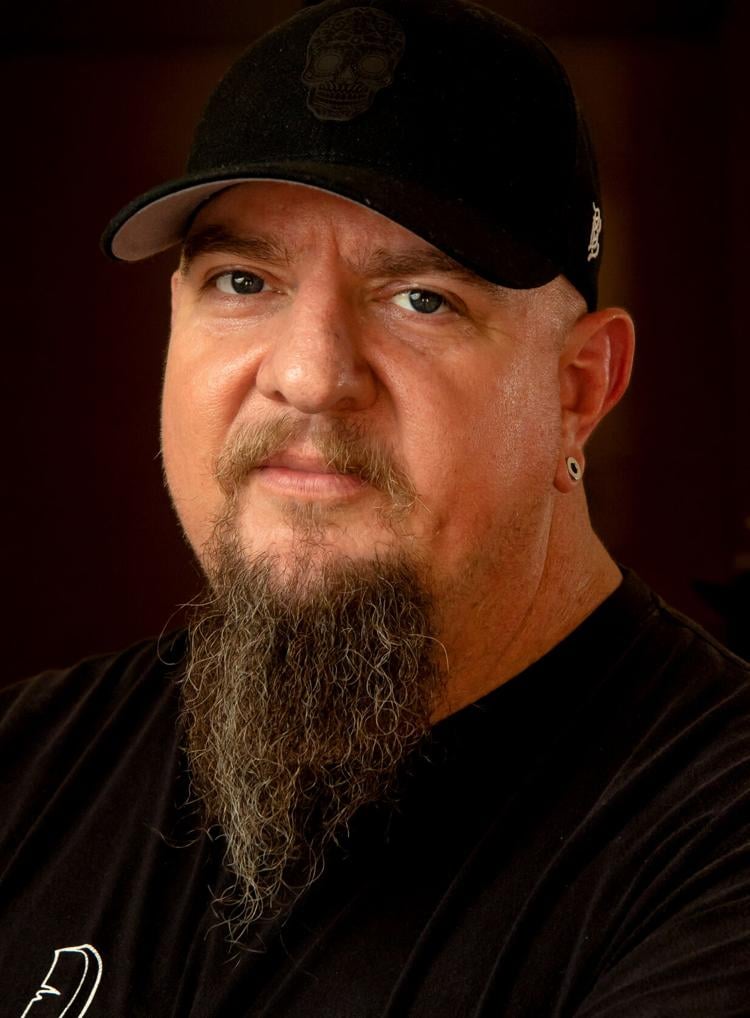 The 2-year-old Cafe Francais will bake special hamburger buns for Thunder Bacon Burger, and Forbes Meat Co. will provide an exclusive grind for the restaurant, Reilly said.
"This is about the burger experience on a whole. New flavors, new recipes," he said. "This is not 2.0; this is me progressing with my recipes and my vision of what I feel will be a better experience."
"I'm very much concentrating on the flavor profiles of the builds," the 46-year-old added. "A lot of the flavor profiles will be a Tucson/Sonoran profile. We're going to try to add an undertone of flavors that I feel make Tucson cuisine."
One of the burgers that will land on the limited menu will combine beef and chorizo and Reilly said he plans to spotlight Southwest white chili on his house-special chili fries.
Reilly had been scouting for restaurant locations the last few months when he stumbled onto an ad for the B Line, 621 N. Fourth Ave., that didn't identify the building.

"I recognized the front of the building," he said.
The B Line closed for good in February, nearly a year after it ceased operations in March 2020 due to the pandemic. The nearly 2,000-square-foot building, built in 1939, is part of the Fourth Avenue Commercial Historic District.
In mid-June, Reilly began the buildout work that includes replacing flooring, updating the plumbing and revamping the beer cooler, as well as applying fresh paint throughout.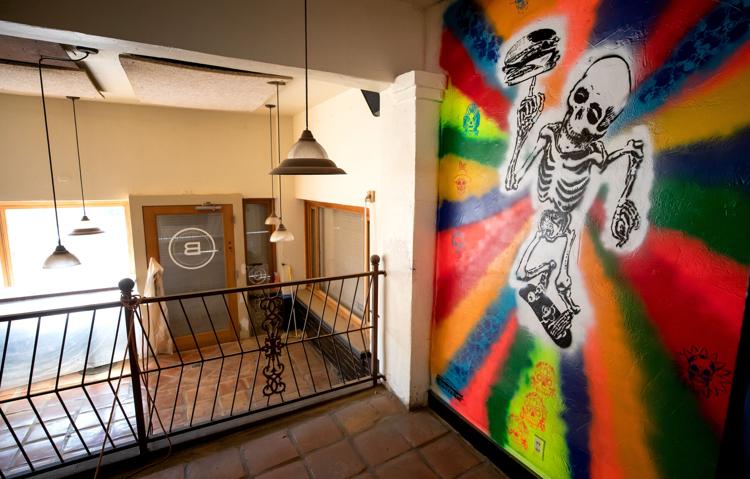 The venture comes after Reilly spent the first half of 2020 running Fire 'N Smoke on Tanque Verde Road, including trying to make a go of operating the restaurant as takeout-only to comply with COVID-19 protocols.
"It was hard to run that concept (wood-fired pizza and barbecue) on takeout only," he said.
The restaurant at 6502 E. Tanque Verde Road closed last June. In the spring, longtime friends Mat Cable and Devon Sanner took over the space and opened the Italian eatery Zio Peppe.
Reilly also worked for several months in the kitchen at Tucson Medical Center and helped out the owners of the 2-year-old Sonoran Brunch Co. on South Kolb Road when they were shorthanded in the kitchen.
Reilly has a partner in the new venture — his 24-year-old daughter, Nicole Chisler, who worked with him at Fire 'N Smoke. Reilly said Chisler will take care of the front of house and he will run the kitchen.