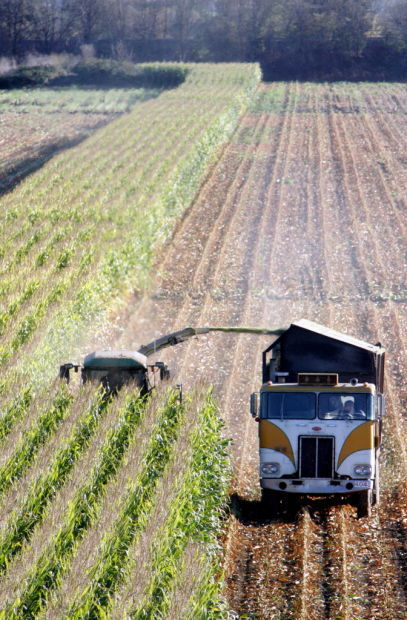 PHOENIX — Arizona is not going to take center stage this year in the battle over genetically modified foods.
Jared Keen, chairman of Right to Know Arizona, conceded he is not going to have anywhere near the 172,809 valid signatures needed by today's deadline to put the issue of GMO labeling on the state's November ballot.
Keen said his all-volunteer organization was able to gather perhaps only half of that total.
The measure would have required that any food products containing genetically modified organisms would have to be labeled "contains genetically modified ingredients." It also would have mandated a similar label on meat products from animals that were fed genetically modified foods, as well as labeling on meat from animals that had been genetically modified.
Keen said he had been hoping for more financial support for his petition drive from national organizations involved in the issue.
But even if he got the signatures to qualify for the ballot, that would just be the beginning of the need for cash.
In 2012, the agribusiness giant Monsanto, which produces and sells many of the genetically modified seeds for crops that wind up in the food supply, contributed more than $7 million to beat back a similar measure in California.