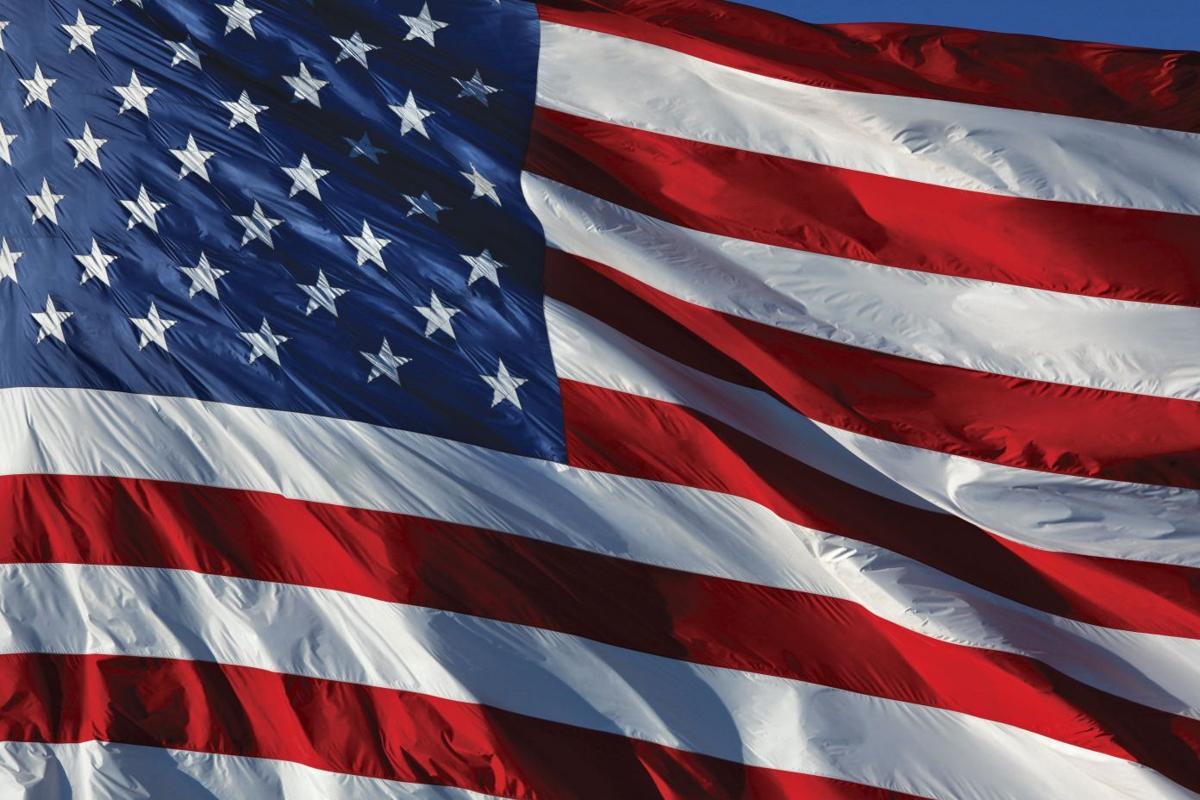 The new Tucson chapter of the Veterans Association of Real Estate Professionals will host its first, free Veterans Housing Summit 10 a.m. to 2 p.m. Saturday, May 14. 
Veterans and active military can attend to receive VA home loan assistance, credit counseling and a copy of their VA Certificate of Eligibility, among other services, according to press materials. 
Registration begins at 9 a.m. at Brother John's Beer, Bourbon and BBQ, 1801 N. Stone Ave. Lunch is included. 
Sponsors of the event include lenders, builders, insurers and other industry professionals. 
For more information, visit varep.net or search for VAREP Tucson, AZ Chapter on Facebook.