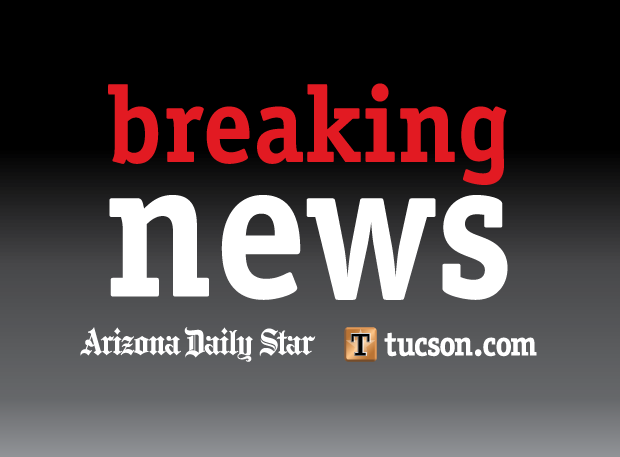 A federal jury convicted Tucson resident Gary Kershner for his role in an international penny-stock scheme that bilked investors of $95 million.
Kershner, 75, and his alleged conspirators ran a "pump and dump" scheme in which they inflated the price of penny stocks — low-value stocks that are traded outside major exchanges — by creating fake press releases, lying about technological innovations, and other tactics.
"Through lies and deceit, the defendants took advantage of the investing public and sold them worthless stock of shell companies that were propped up by false press releases," U.S. Attorney Robert L. Capers said.
Kershner and co-defendant Songkram Roy Sahachaisere, a stock promoter from Newport Beach, California, were convicted of conspiracy to commit securities and wire fraud, two counts of securities fraud, four counts of wire fraud, and two counts of making false statements to federal agents.
They face up to 20 years in prison after their Nov. 9 conviction in U.S. District Court in Brooklyn, New York. They were the eighth and ninth defendants convicted in connection with the scheme, which began in 2008 and defrauded residents of 35 countries.
The FBI called the scheme "one of the largest international penny stock frauds in history" in the announcement of the August 2013 indictment of the nine defendants.
The conspirators used throwaway phones to conceal the scheme, but federal investigators used a wiretap to record phone calls among conspirators in Tucson, New York, New Jersey, California, and Bangkok, court records show.
Kershner's role in the scheme was to write false press releases, create false names for executives and draw up other false documents to aid the effort to inflate the prices of the worthless stocks, court documents show. Kershner also reportedly lied to regulators and investigators.
In addition to false press releases, the conspirators transferred stock to promoters in exchange for positive reviews.
The conspirators then used email blasts, online chat rooms and message boards, social networking sites, and other websites to create positive buzz about the stocks. They also paid kickbacks to stockbrokers to persuade the brokers to urge their clients to buy the stocks.
The business news you need
With a weekly newsletter looking back at local history.