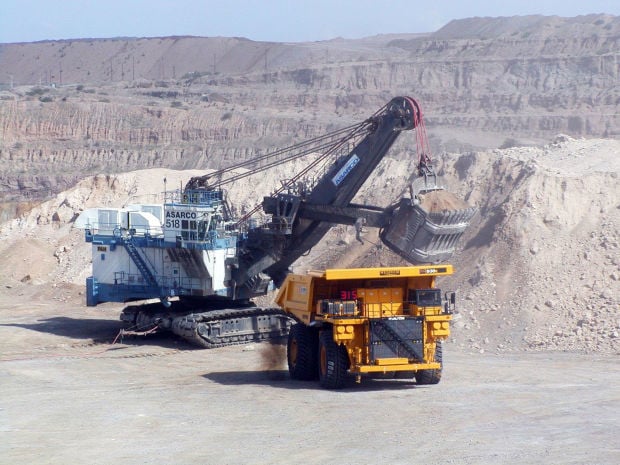 The 9th U.S. Circuit Court of appeals is scheduled to hear oral arguments Nov. 16 on Tucson-based Asarco's appeal of a judgment requiring the company to pay copper-price bonuses to hundreds of miners.
The oral arguments begin at 9:30 a.m. at the San Francisco-based appellate panel's Pasadena, California, courthouse. A live webcast can be viewed at tucne.ws/9thcircuit, and an archived version can be viewed on the court's YouTube channel.
The case stems from a 2014 ruling by a federal arbitrator that Asarco wrongly withheld bonuses based on copper prices to more than 700 employees. Asarco's unions, led by the United Steelworkers, have said the unpaid bonuses total more than $10 million, plus interest.
The issue affects about 550 Asarco employees hired after June 30, 2011, and still employed as of March 2015, as well as 180 former hourly employees, court records show.
In July 2016, a U.S. District Court judge in Phoenix denied Asarco's motion to reconsider his earlier ruling that the arbitrator acted properly.
Asarco appealed the ruling to the 9th Circuit, halting any moves to compel payment of the bonuses pending resolution by the appellate court.
The 9th Circuit has unlimited time to issue a decision after oral arguments, but the court website says it generally takes 3 months to a year.
Contact senior reporter David Wichner at dwichner@tucson.com or 573-4181. On Twitter: @dwichner