Macy's at Park Place has been put on the market as available for lease, signaling a pending departure of the department store.
A recently distributed marketing flyer shows all three stories available for lease with a total of 153,511 square feet at the Macy's site at 5850 E. Broadway.
In 2016, industry insiders predicted the Macy's at Tucson Mall would be the one to close, as the struggling department-store chain downsizes. But the decision by Sears to keep its Tucson Mall location and close at Park Place last year may have been a boon to the North Oracle Road mall.
Commercial brokerage firm CBRE has been retained to market the Park Place location but could not comment on Macy's exit plans.
Macy's media department responded to the Star with an email saying the company had no comment at this time. Its real estate division did not respond, nor did Brookfield Properties, owner of both Park Place and Tucson malls. Messages left with Macy's human resources department, regarding the number of employees to be affected, did not receive a response.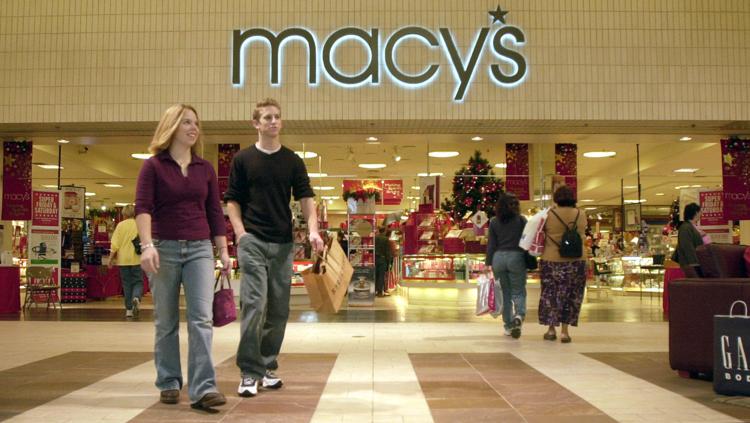 The potential re-scaling to one Macy's location in the Tucson market is not surprising, said retail broker Paul Schloss of NAI Horizon.
Although he is not involved with the Macy's lease, he has followed retail dynamics in the Tucson market for years.
"The paradigm of retail and customer choices changed — the inventory and labor costs don't require two retail hubs of distribution," he said. "It's about traffic and synergy focused to one, not two, points."
He said when Sears closed and sublet its building at Park Place last year, it may have been the catalyst for Macy's to follow.
"Retailers must change with its customers, or they die," Schloss said. "Department stores are just not the great traffic generators they once were."
Some malls are seeking different tenants, such as grocery stores or entertainment venues, as big anchor stores depart.
Brookfield Properties is engaging hotel architects to give malls the feel of a luxury hotel lobby and encourage longer stays, the company writes in its "Redeveloping Retail for the Next Generation."
In the next 10 years, the company expects to add more hotels, office space and even residential units at its malls.
Tucson retail specialist Greg Furrier, a broker with Picor, said conversion to office use is a good plan for malls because they tend to be well located with built-in amenities for employees.
"The floor plans in big stores are open and easy to adapt — adding lots of windows is easy," he said. Furrier was involved with the deal to put Comcast into the old Tucson Galleria mall on North Oracle Road.
Ample parking at malls also allows stores to encourage online order pick-up.
"It's getting easier to shop fast if that's a customer's desire," Furrier said. "But the stores are still there for those who want to see, touch and try on — and those who want to support local business people."
Just as many large department stores have adjusted to decreased foot traffic and increased online sales, Macy's has been working to maintain its appeal.
Last month, the retailer launched Outdoor Story at some of its locations across the country, partnering with Dick's Sporting Goods and Miracle-Gro. The concept markets and sells exclusive merchandise from the other retailers through Macy's for outdoor products.
No Tucson locations are currently in the program, but last year Tucson Mall's Macy's converted its second floor into a discount store-within-a-store.
Macy's Backstage carries apparel for men, women and children, as well as housewares, home decor, cosmetics, jewelry and shoes. The Tucson location features more than 12,000 square feet inside the existing department store.
Macy's has more than 100 Backstage locations inside department stores around the country and seven freestanding Backstage stores. The merchandise changes frequently to entice shoppers to come in for deals on brands not available at full-line Macy's.
Macy's has been in Park Place and Tucson Malls since 1995, according to Star archives.
Tucson shopping in years past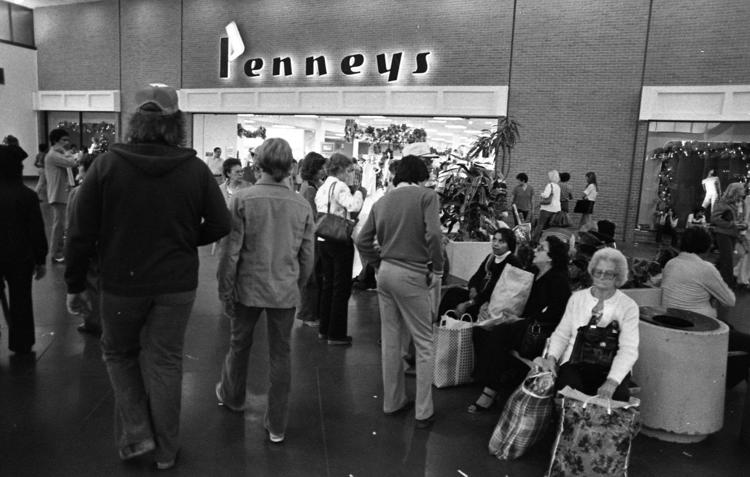 Tucson shopping in years past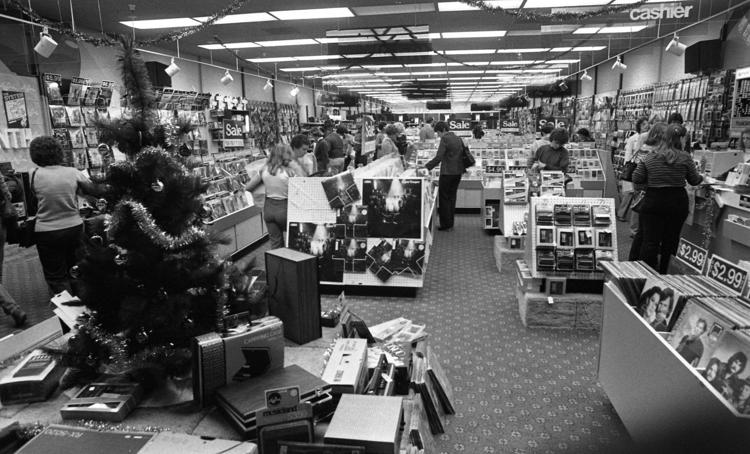 Tucson shopping in years past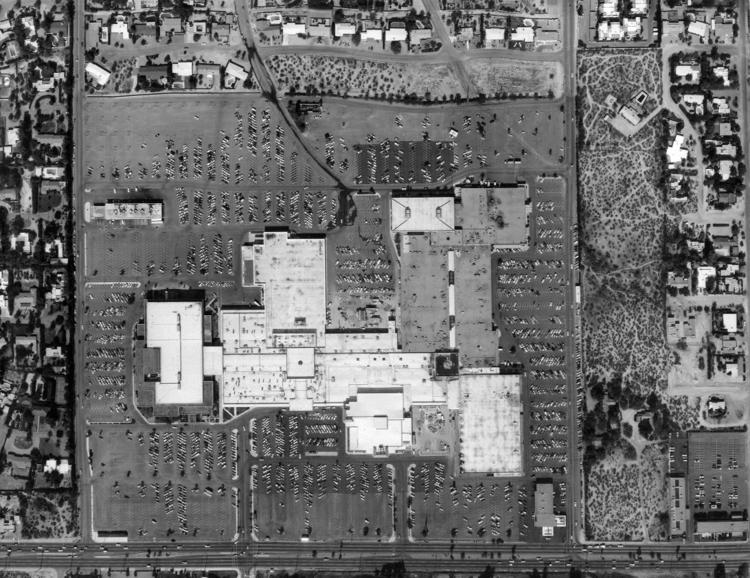 Tucson shopping in years past
Tucson shopping in years past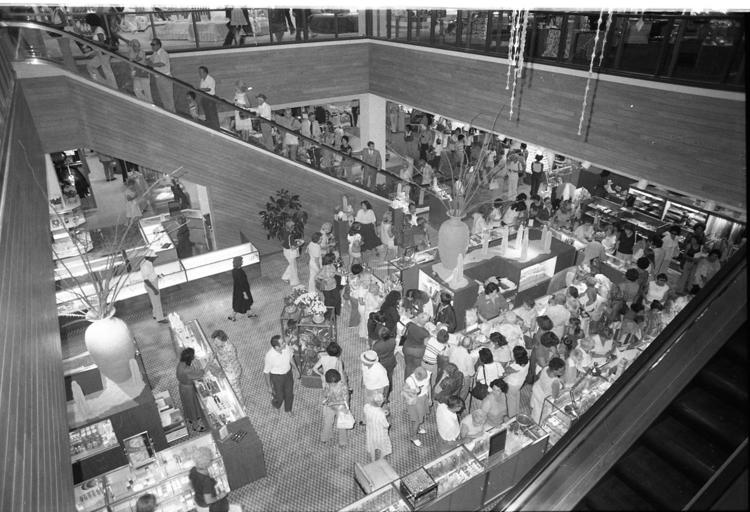 Tucson shopping in years past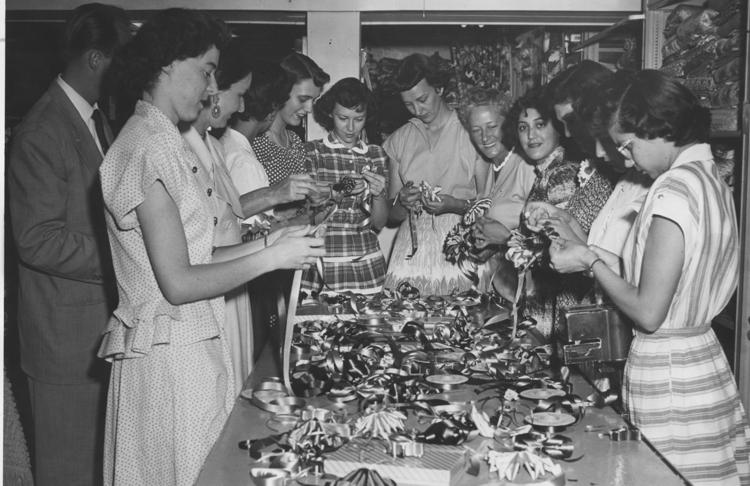 Tucson shopping in years past
Tucson shopping in years past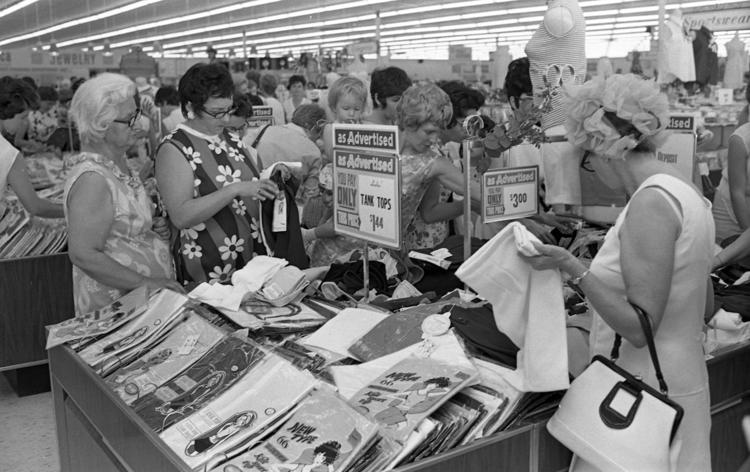 Tucson shopping in years past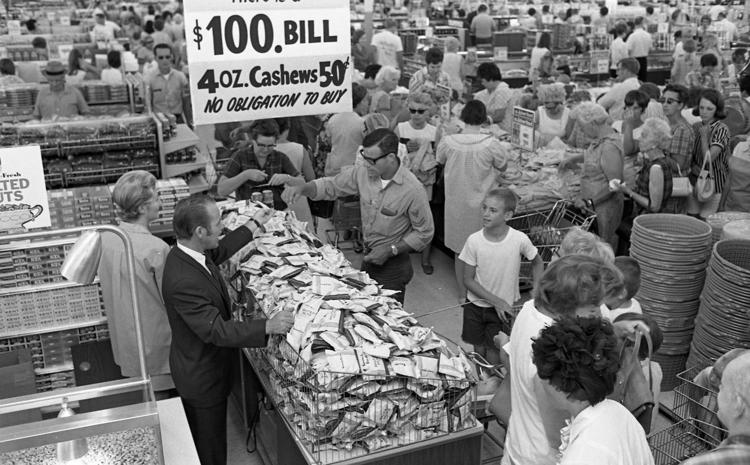 Tucson shopping in years past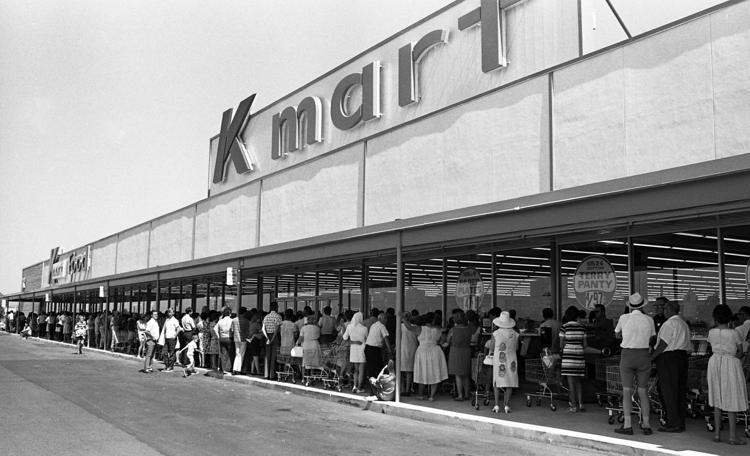 Tucson shopping in years past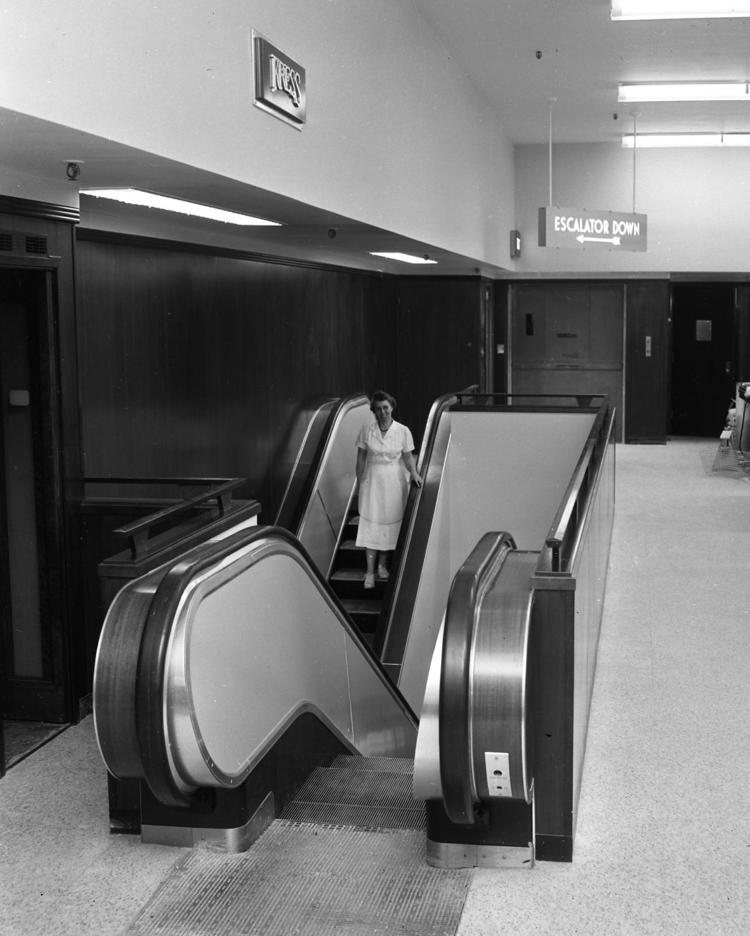 Tucson shopping in years past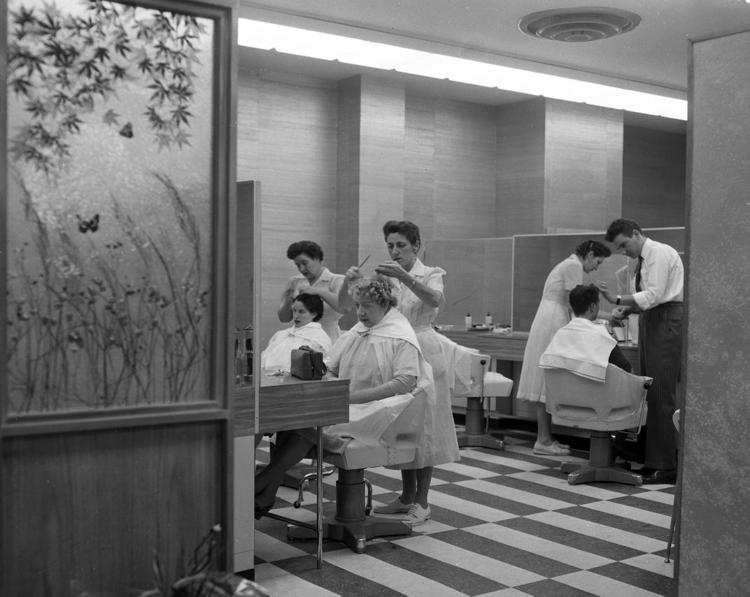 Tucson shopping in years past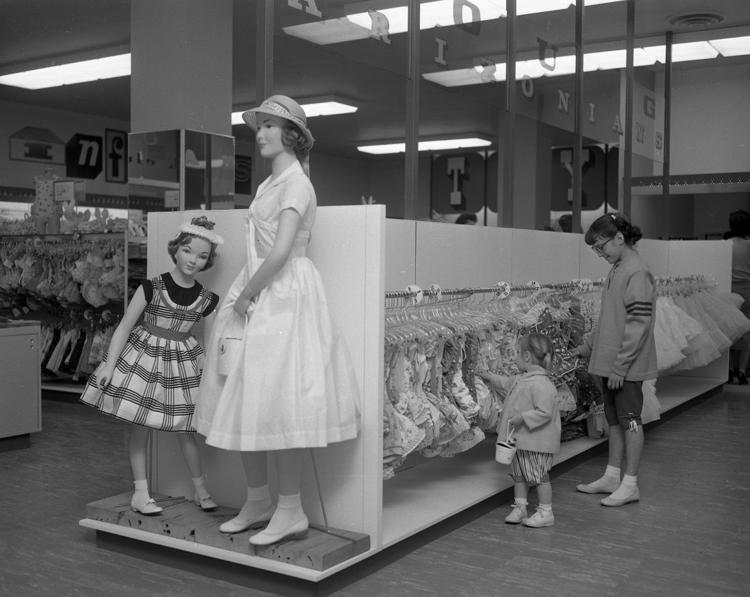 Tucson shopping in years past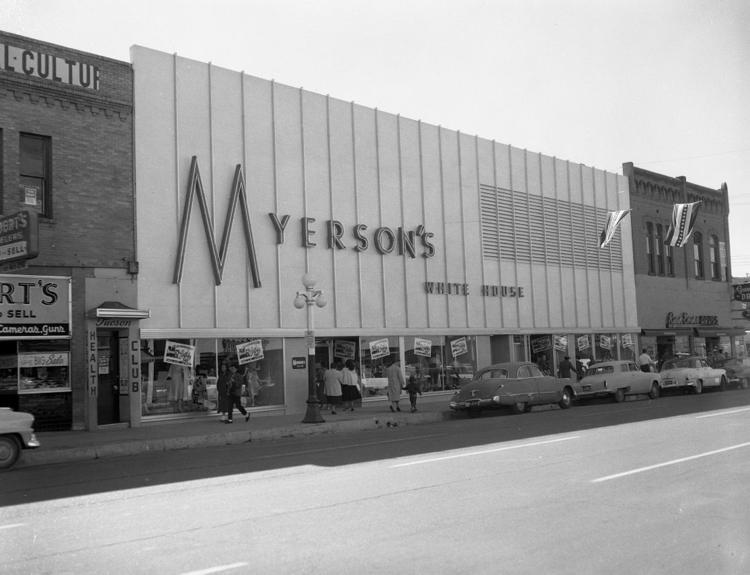 Tucson shopping in years past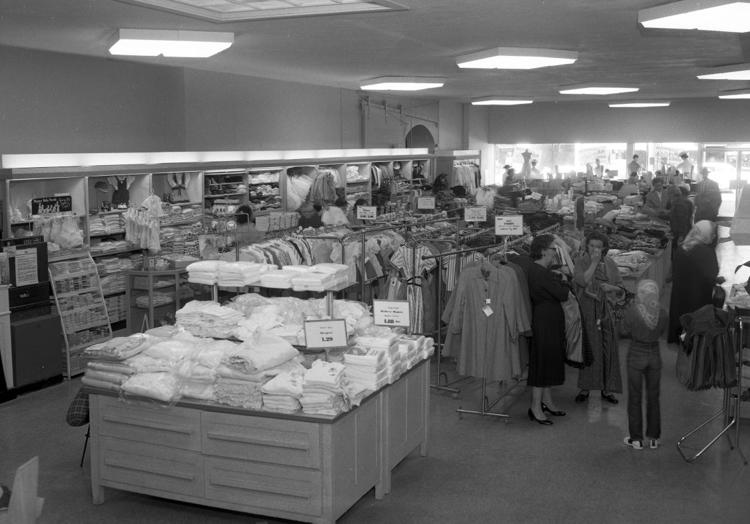 Tucson shopping in years past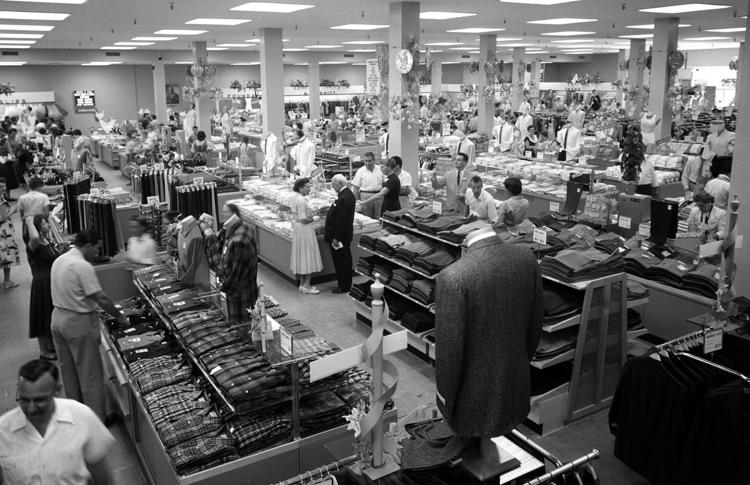 Tucson shopping in years past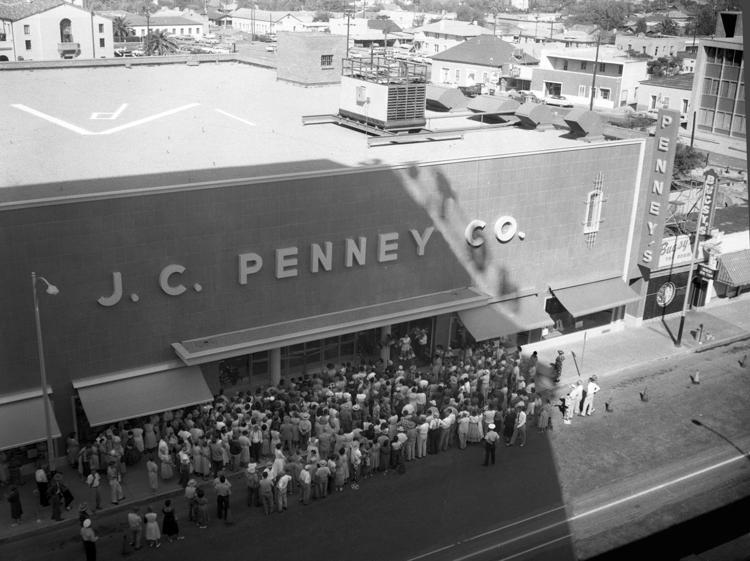 Tucson shopping in years past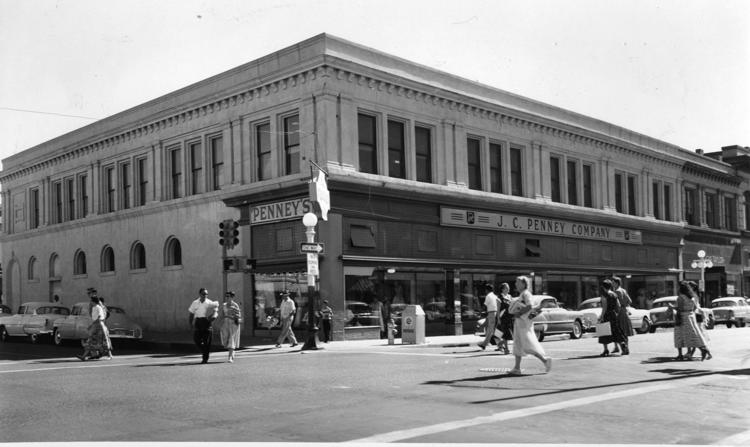 Tucson shopping in years past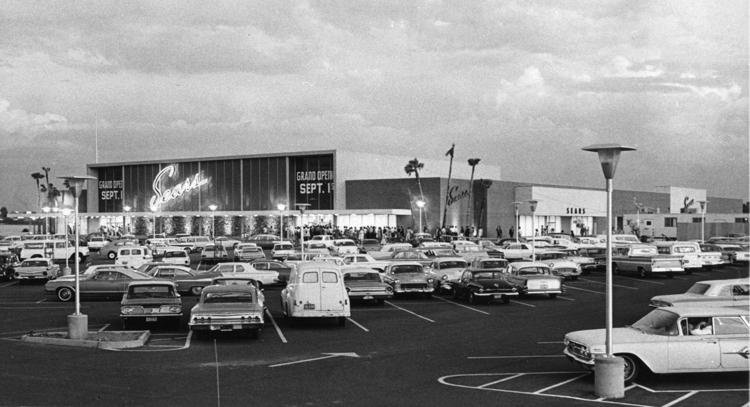 Tucson shopping in years past
Tucson shopping in years past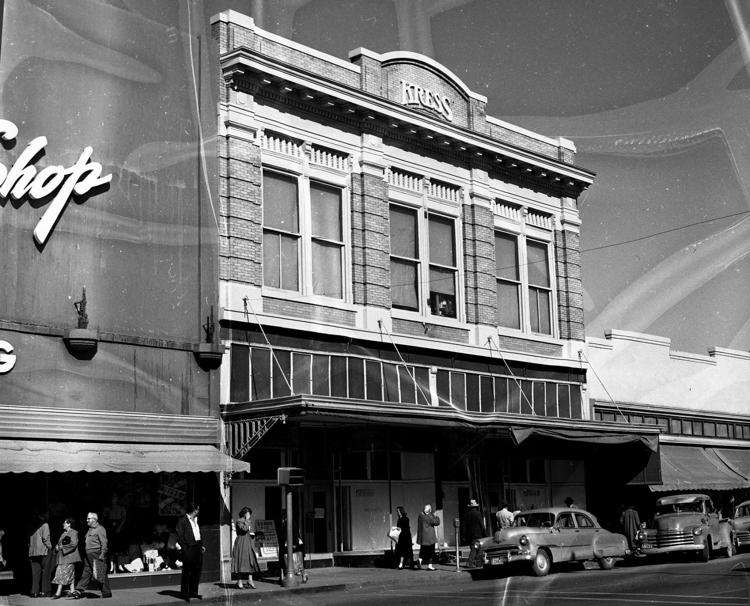 Tucson shopping in years past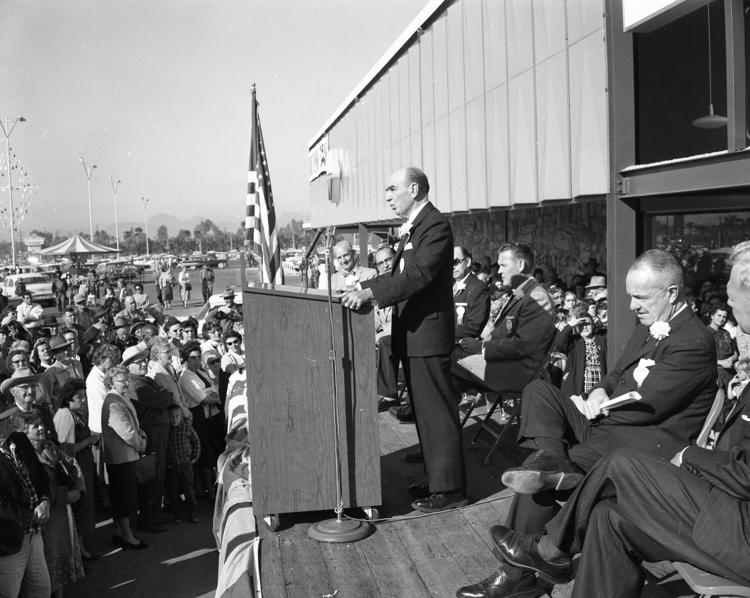 Tucson shopping in years past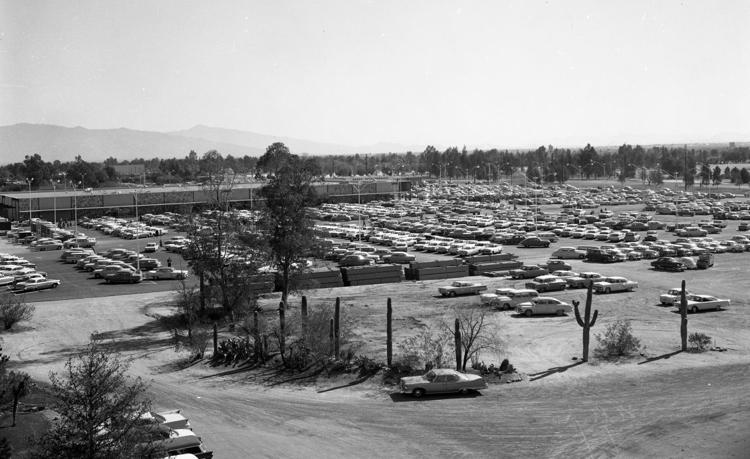 Tucson shopping in years past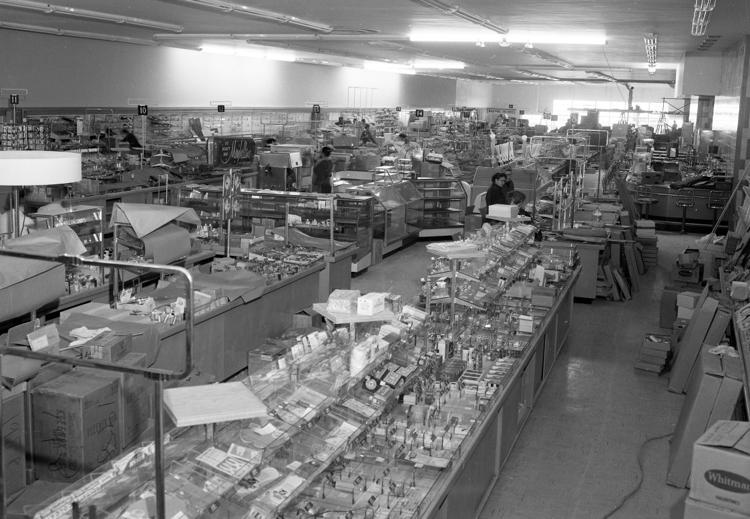 Tucson shopping in years past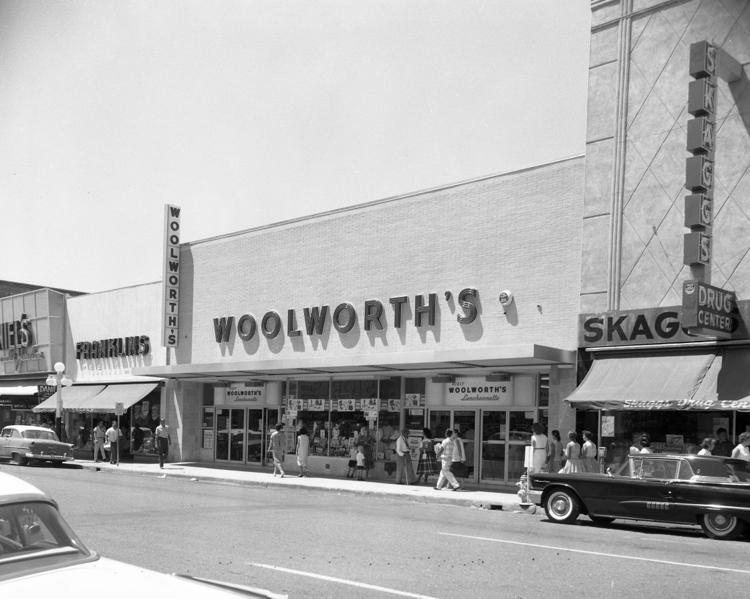 Tucson shopping in years past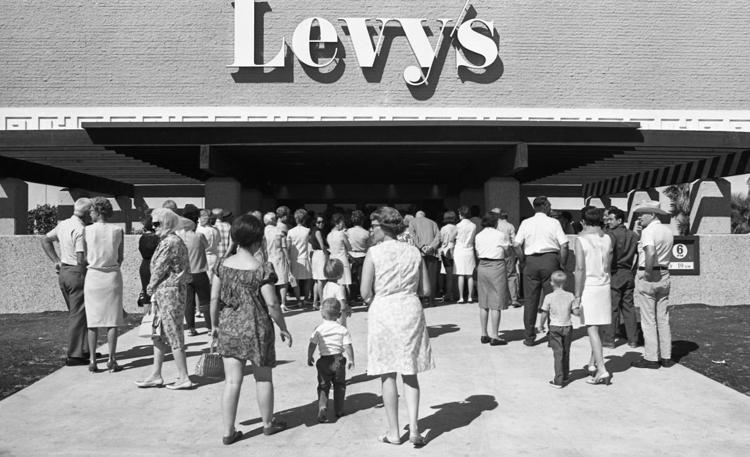 Tucson shopping in years past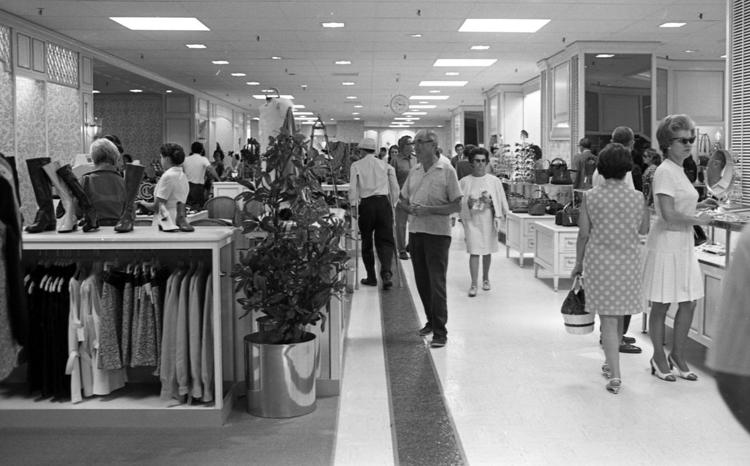 Tucson shopping in years past

Tucson shopping in years past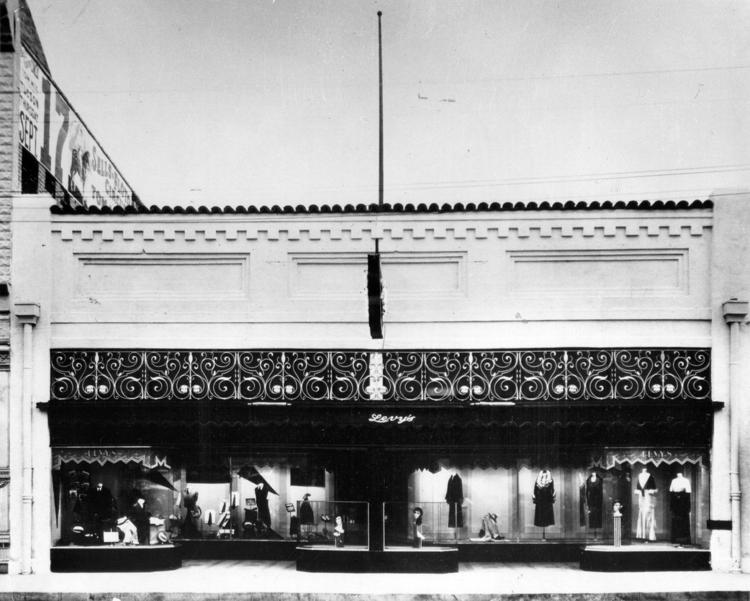 Tucson shopping in years past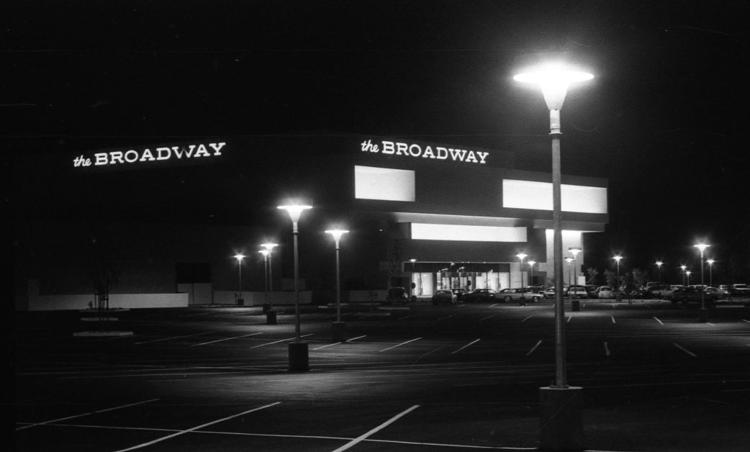 Tucson shopping in years past