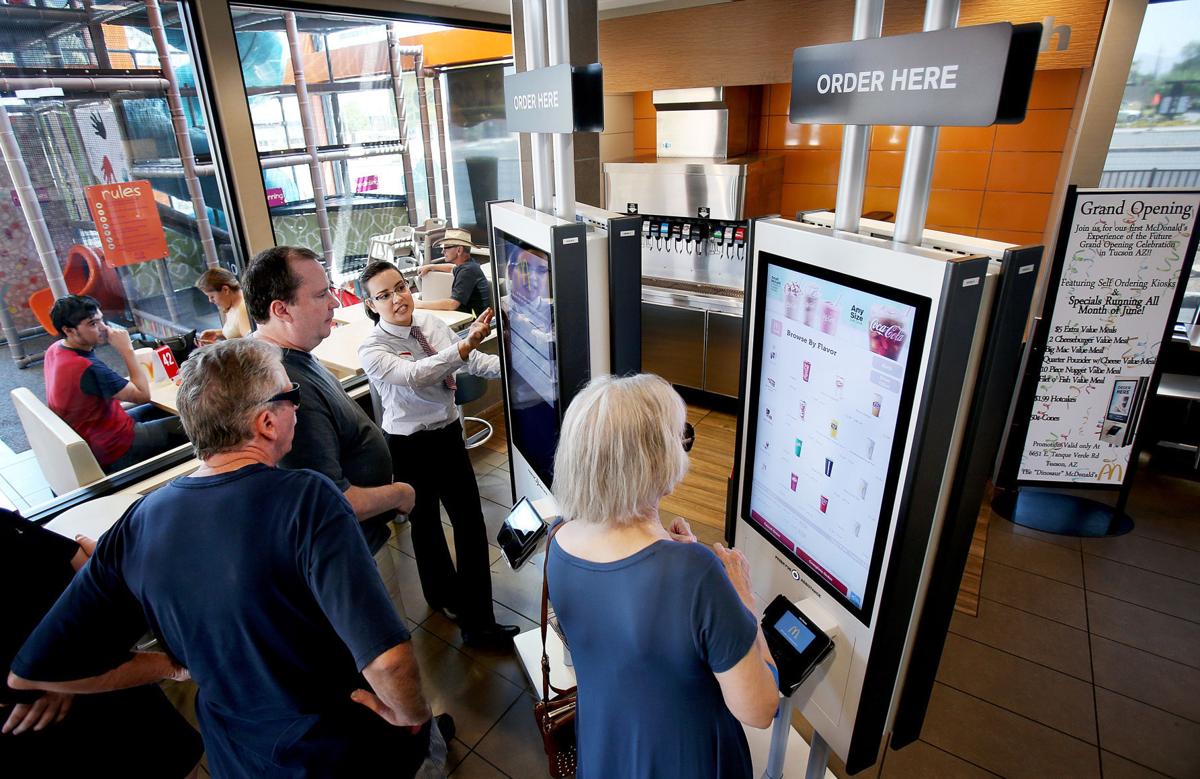 McDonald's plans to hire more than 800 people throughout Southern Arizona during a statewide hiring day on Wednesday, Aug. 30. 
In all, the company will hire around 2,000 Arizona employees during the event.
Jobseekers can show up at any location, no appointment necessary, between the hours of 9 a.m. and 5 p.m. to apply and interview on the spot.