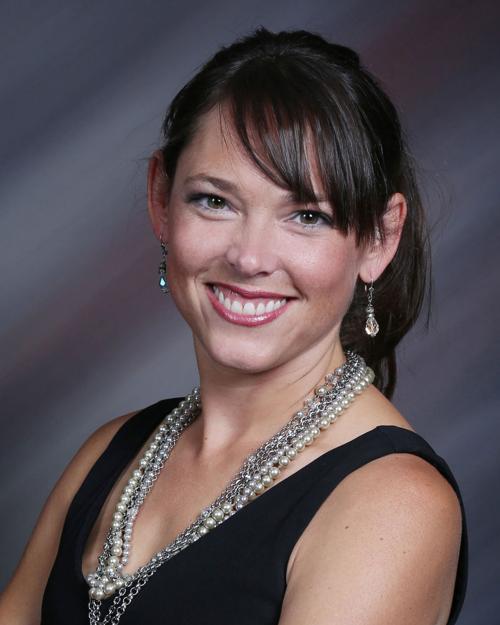 The Tucson Metro Chamber board has named Amber Smith, executive director of the Pima Metropolitan Alliance, as its new president and CEO.
Smith, who begins her new duties Feb. 1, succeeds Michael Varney, who is retiring after heading the chamber for nearly seven years.
Smith has served as the CEO of the Metropolitan Pima Alliance since 2010 after spending two years as government-relations director for the group, which represents the interests of the real-estate development industry.
Tucson Chamber Chairman Larry Lucero said in a news release that Smith was the board's unanimous choice to succeed Varney.
"We trust that Amber will continue the growth of the Chamber's impact and influence as an organization that promotes economic expansion and job creation in Southern Arizona," said Lucero, senior director of government and external affairs for UNS Energy Corp., Tucson Electric Power and UniSource Energy Services.
"The Chamber will continue advocating for the region's businesses of all sizes while advancing workforce development, talent attraction and the infrastructure needs of our community," Smith said.
Varney says the Chamber will be in good hands under Smith.
"She has great talent in finding common ground when diverse groups come together in problem-solving situations," Varney said.
The Tucson Chamber represents more than 1,500 businesses that employ more than 160,000 employees in the greater Tucson area.
Prior to joining the Metropolitan Pima Alliance, Smith worked for a lobbying firm with clients including real-estate developers, homebuilders and the Town of Marana. She served on the board of the Marana Chamber of Commerce from 2006 to 2010.
Smith received a bachelor's degree in political science from the University of Arizona in 1999 and a master's degree in public administration from the UA's Eller College of Management in 2004.