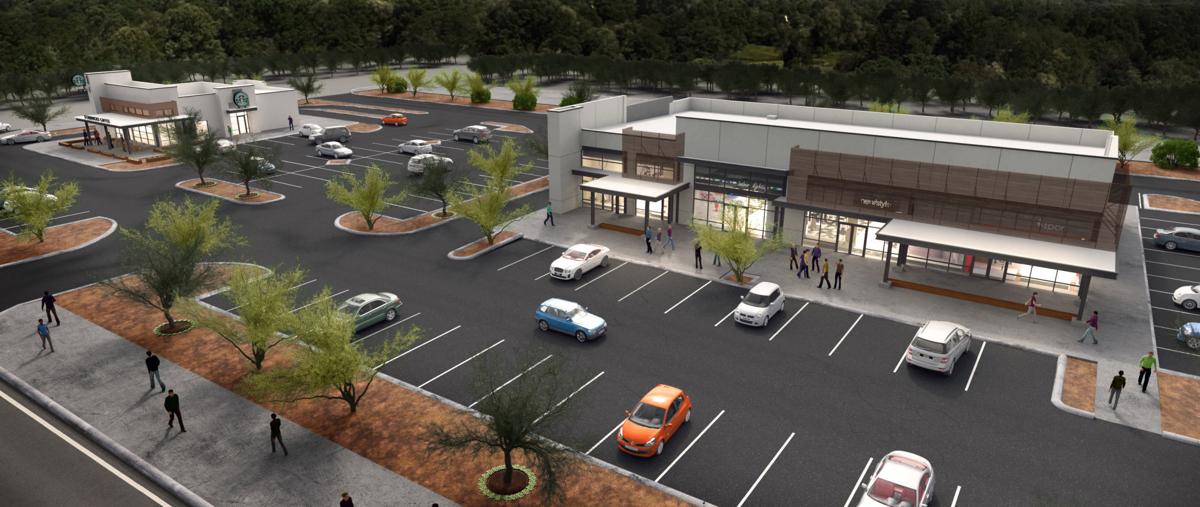 Construction is expected to begin later this year on a new shopping center in central Tucson.
University Commons at Feldmans will be located on the northeast corner of Speedway and Sixth Avenue and feature 10,000 square feet of retail and restaurant space.
Two tenants, Starbucks and T-Mobile, have already signed leases for space in the future center.
Aside from the Starbucks drive-thru, the center will be designed to offer an end-cap space with a second drive-thru and a sit-down restaurant spot, said Ross Sanchez, with developer DSW Commercial Real Estate.
"The market that we're targeting is the university area, Pima Community College is right there and downtown is growing," he said.
The site is currently vacant and construction is set to begin in the second quarter.
"We worked with the developer on the project when it was proposed and we have no concerns at this time," said Sarah Harris, president of the Feldman's Neighborhood Association. "The proposed development includes suitable uses for the neighborhood that we support."
Starbucks signed a build-to-suit lease for 2,200 square feet of space and was represented by Greg Furrier, with Picor.
T-Mobile signed a lease for 1,800 square feet and was represented by Paul Holland, of Colliers International.
Michael Sarabia and James Hardman, of DSW Commercial Real Estate, represented the landlord in both transactions.