Hoping to attract kind and healthy tenants, developers are creating a unique apartment complex on Tucson's north side.
The Place at Riverwalk, under construction on the southeast corner of River and Craycroft roads, will be a smoke-free community with health and wellness programs, bicycles for tenants to use and the site of a Ben's Bells mural to encourage kindness.
Employees of developer MC Companies will build the kindness tree mural, said Ross McCallister, principal of the company.
"We just feel like it's a terrific charity that has done so much for Tucson," he said. "It's a really special part of Tucson."
The kindness mural is meant "to inspire, educate and motivate people to realize the impact of intentional kindness."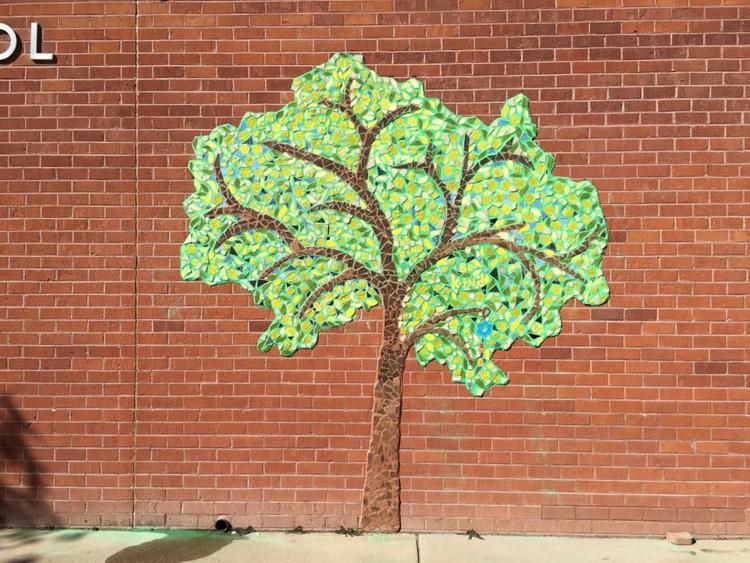 "It is very encouraging when a business like MC Companies understands that kindness is foundational to a community and then wholeheartedly commits to increasing kindness in their workplace and beyond," said Jeannette Maré, executive director of Ben's Bells. "MC Companies provides vital financial support so that Ben's Bells can offer school and studio programming at no cost to participants, and they look for every opportunity to incorporate the practice of kindness and kindness messaging into their work."
Along with kindness, The Place at Riverwalk will emphasize healthy habits among its tenants.
"We're going to be a smoke-free property with a fitness center and outdoor space for wellness classes, such as yoga," McCallister said. "We'll promote higher quality of life for our tenants and retain them for longer."
There are a small number of smoke-free apartment complexes in the Tucson area and others that have designated smoke-free buildings.
Bicycles will be available for tenants to use, and walking will be encouraged with activities such as group outings.
"We're excited about it because of the terrific location and walkability," McCallister said. "There are seven restaurants within walking distance."
The gated, three-story complex will have 210 units with one- and two-bedroom floor plans. Rental rates will range from $850 to $1,400 a month.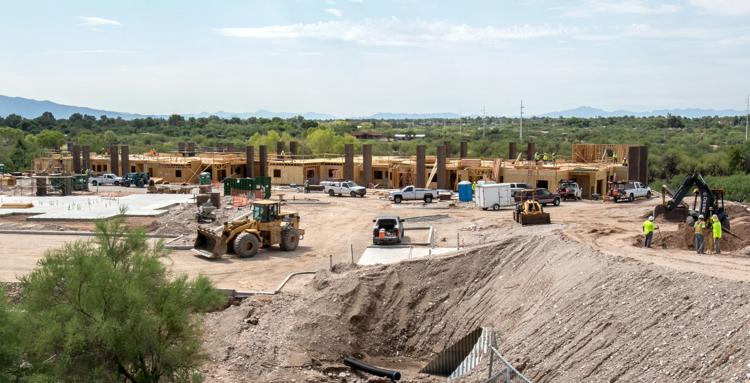 Amenities will include a walking path through the property, pool and spa, roof deck and both a dog park and dog wash station.
Visit mclifetucson.com and click on "The Place at Riverwalk" for more information.