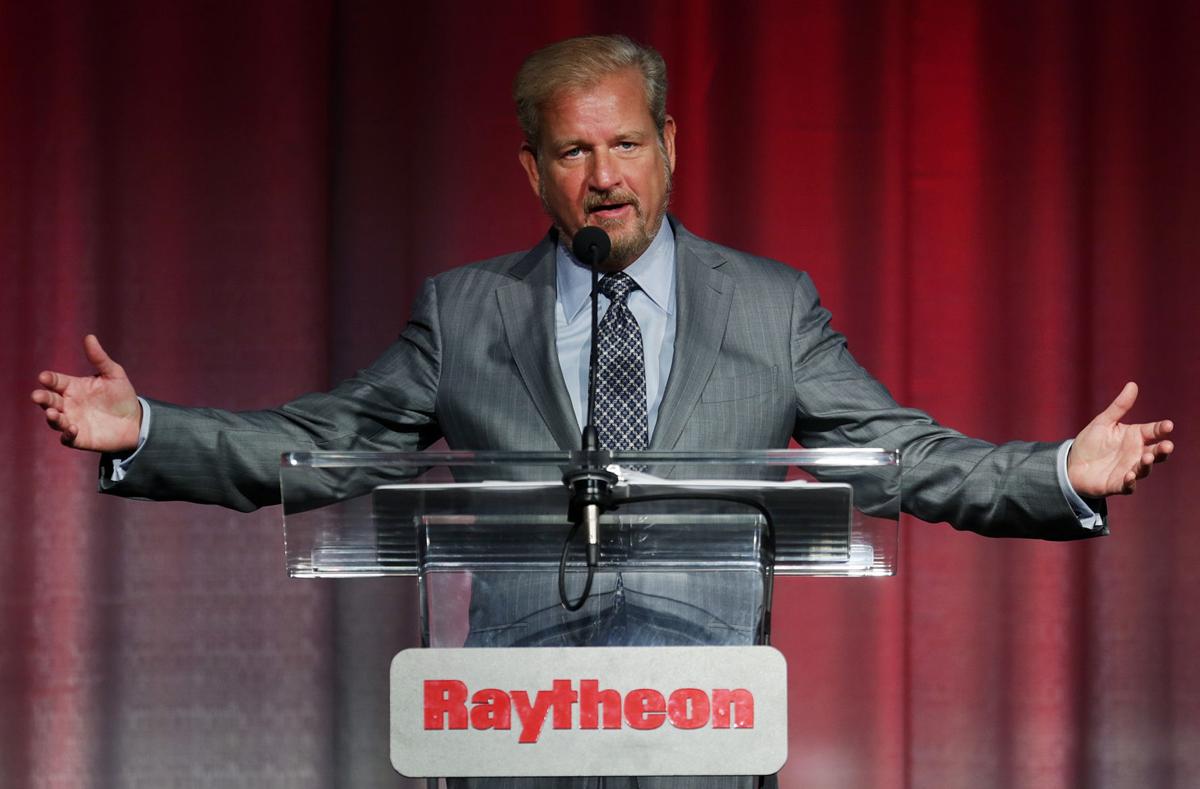 Raytheon Missile Systems President Taylor Lawrence will retire in July and be succeeded by the head of a sister Raytheon business unit that specializes in radars and other defense electronics, parent Raytheon Co. announced.
Lawrence, who has headed the Tucson-based Missile Systems business since 2008, will be succeeded March 30 by Wesley Kremer, president of Raytheon Integrated Defense Systems in Tewksbury, Massachusetts, and a former Missile Systems vice president.
The leadership change is effective March 30, though Lawrence will stay on as a senior advisor to the company until his formal retirement on July 14, Raytheon said.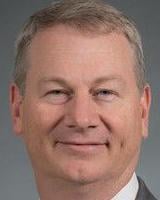 Before being named head of Integrated Defense Systems in 2015, Kremer worked under Lawrence as vice president of air and missile defense at Missile Systems, where he managed the Standard Missile-3, SM-6 and other missile-defense programs.
Kremer, an electrical engineer with an MBA, joined Raytheon as director of systems design and performance engineering in 2003 and became director of systems engineering at Missile Systems in 2008.
He served 11 years in the Air Force as a weapon systems officer, flying the F-111 and F-15E fighter jets in service, including combat tours in Iraq and Bosnia.
Kremer will be replaced as president of Integrated Defense Systems by Ralph Acaba, Raytheon vice president of program management excellence since 2017 and former vice president of integrated air and missile defense at Integrated Defense Systems.
Raytheon is Southern Arizona's biggest private employer, with more than 11,000 local workers.