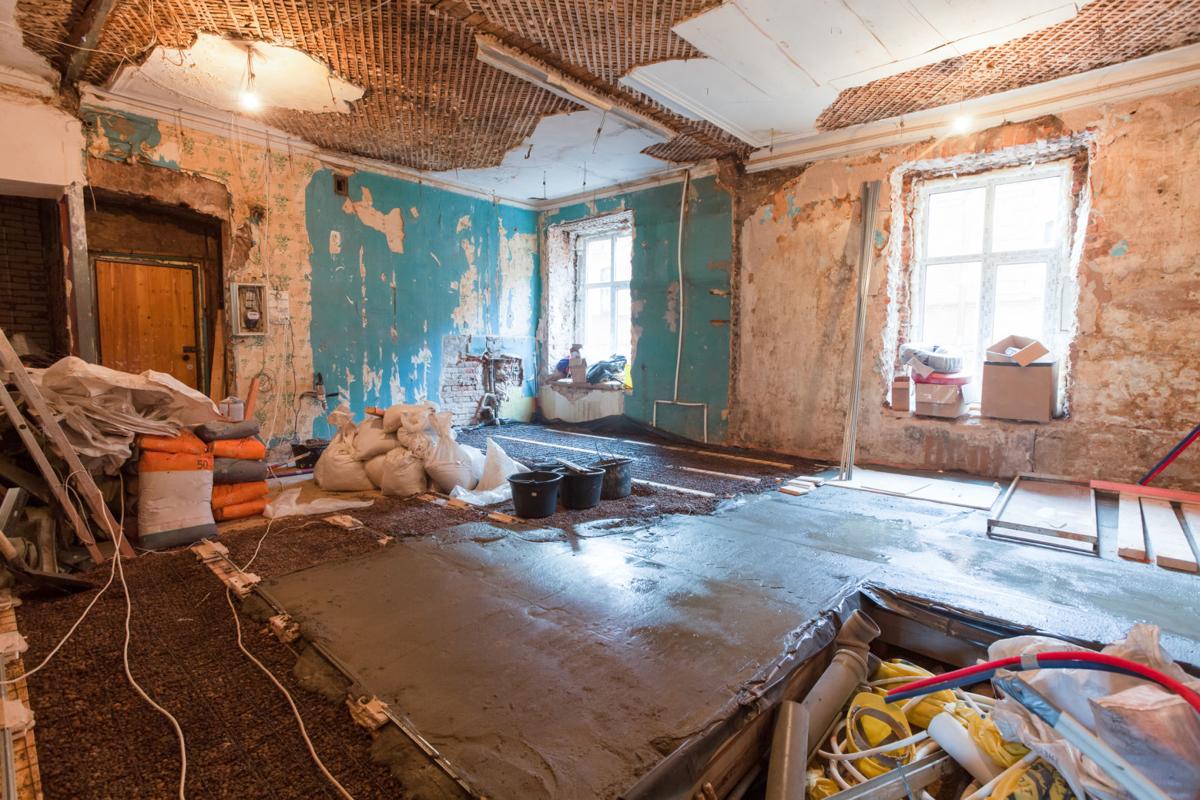 As the Tucson housing market continues its strong recovery, federal programs are making it easier for homebuyers to attain the home of their dreams, even when they need some work.
Tucson Mayor Jonathan Rothschild was spreading the word Tuesday about federal programs that will help homebuyers renovate their new homes or increase energy efficiency by adding those costs to their monthly mortgage payments, rather than having to cover the costs upfront.
There are 2,500 homes on the market right now, over half of which were built in 1990 or earlier, according to Tucson Realtor Scott Melde.
With years of experience in real estate, Derrick Polder of Summit Funding, a mortgage lending company, has seen how renovations can keep homebuyers from purchasing the house they truly want.
"We want more Tucsonans to know about this program and how they can use it to help get them the home they want," Rothschild said at a press conference.
The benefits of the program go beyond the homebuyer. Contractors will have work opportunities and local banks will benefit from the increased need of their services, Polder said.
For contractors, bankers and Realtors to be part of the program, they must take a state-approved course through the Arizona Department of Real Estate. The Tucson Association of Realtors will hold courses and informational sessions monthly.
Elena Gonzalez is a University of Arizona journalism student who is an apprentice at the Star. Contact her at starapprentice@tucson.com