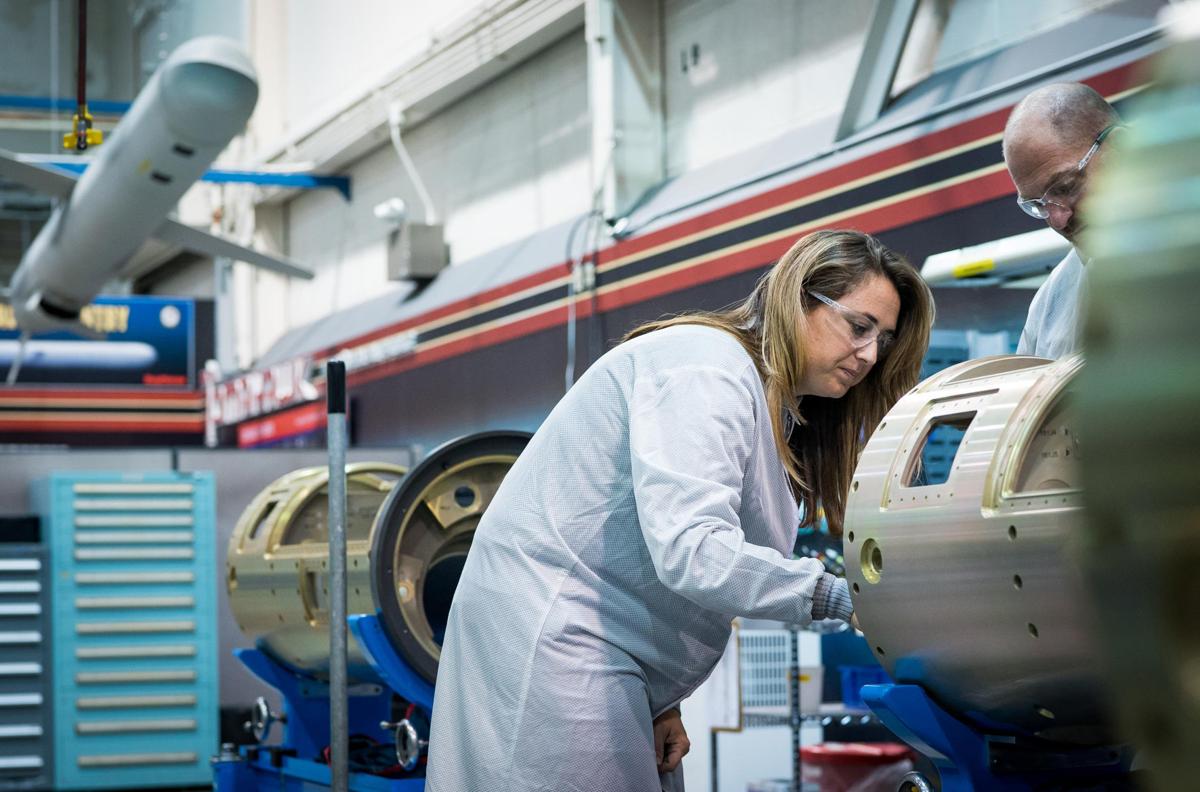 Tucson-based Raytheon Missile Systems, maker of the Tomahawk cruise missile and more than a dozen other key weapons systems, was by far the state's biggest defense contractor in 2017, with contract spending of $4.4 billion.
And Arizona ranked 10th among the states in defense contract spending and 13th in overall defense spending in fiscal 2017, according to new figures released this week by the Defense Department's Office of Economic Adjustment.
Boeing, which has a major military helicopter plant in Mesa, was the second-biggest Arizona defense contractor with $1.9 billion in contracts, followed by Honeywell at $439 million and Northrop Grumman at $258.5 million, according to a report by the Defense Department's Office of Economic Adjustment.
Statewide, Arizona reaped $8.1 billion in defense contract spending in fiscal 2017, up from $7.5 billion in fiscal 2016. The state's rankings for contract and overall defense spending were unchanged from fiscal 2016.
Thanks to Raytheon, Pima County had the highest defense contract spending among Arizona's counties in 2017, at $4.6 billion, followed by Maricopa County at $3.6 billion.
The $637.5 million spent on defense personnel in Pima County — home to Davis-Monthan Air Force Base and the Air National Guard 162nd Wing — also was the highest among the counties in fiscal 2017.
Maricopa County had the second-highest payroll spending, at $564 million, followed by $432 million spent in Cochise County, home of the U.S. Army Intelligence Center and Fort Huachuca.