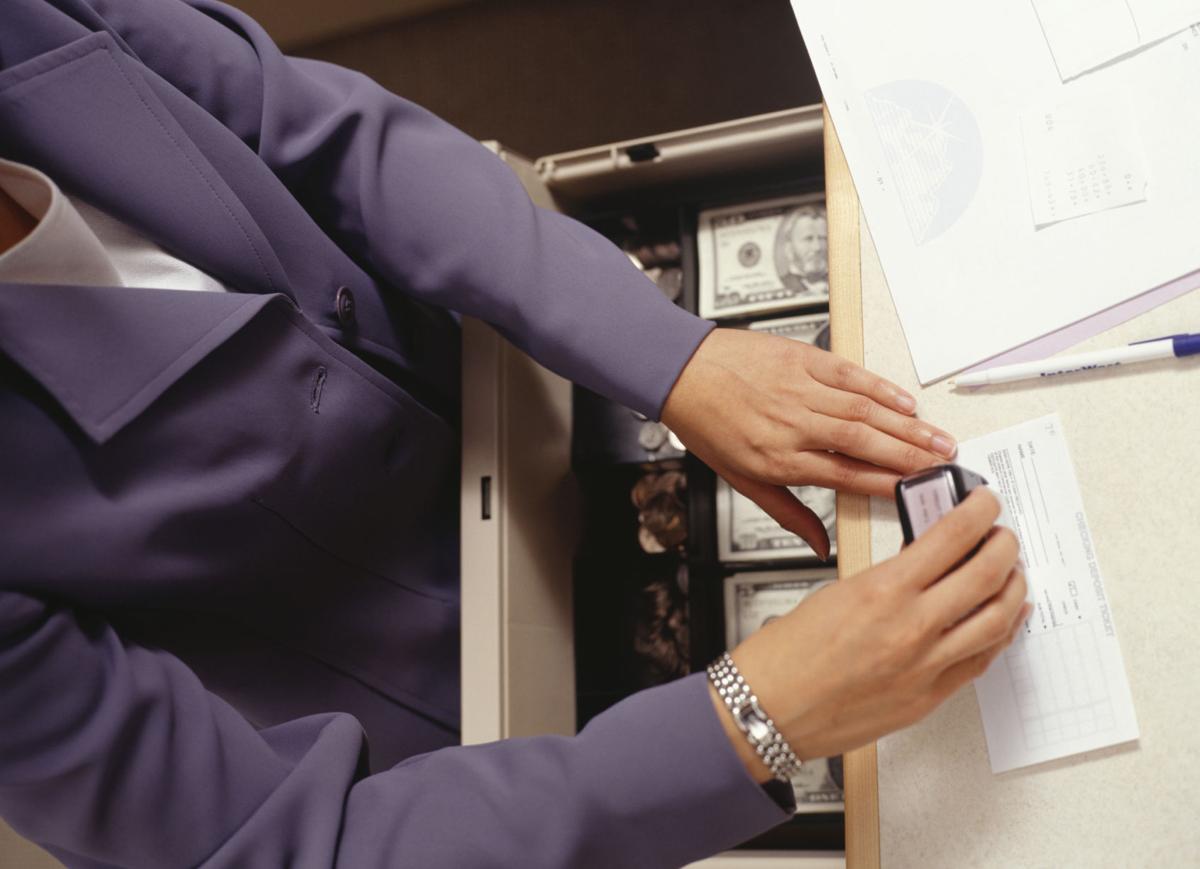 Commerce Bank of Arizona says that state and federal regulators have lifted a consent order the bank has been operating under since 2013.
Commerce, Tucson's only locally owned and managed bank, has raised millions of dollars in new capital to meet reserve requirements set forth in the consent agreement with the Federal Deposit Insurance Corp. and the Arizona Department of Financial Institutions.
Commerce Bank President and CEO John P. Lewis said the ending of the consent order "represents the culmination of over three years of hard work for our team."
Founded in 2001, Commerce has four branches in Pima County, including one in Green Valley and one in Tubac, as well as a branch in Scottsdale.