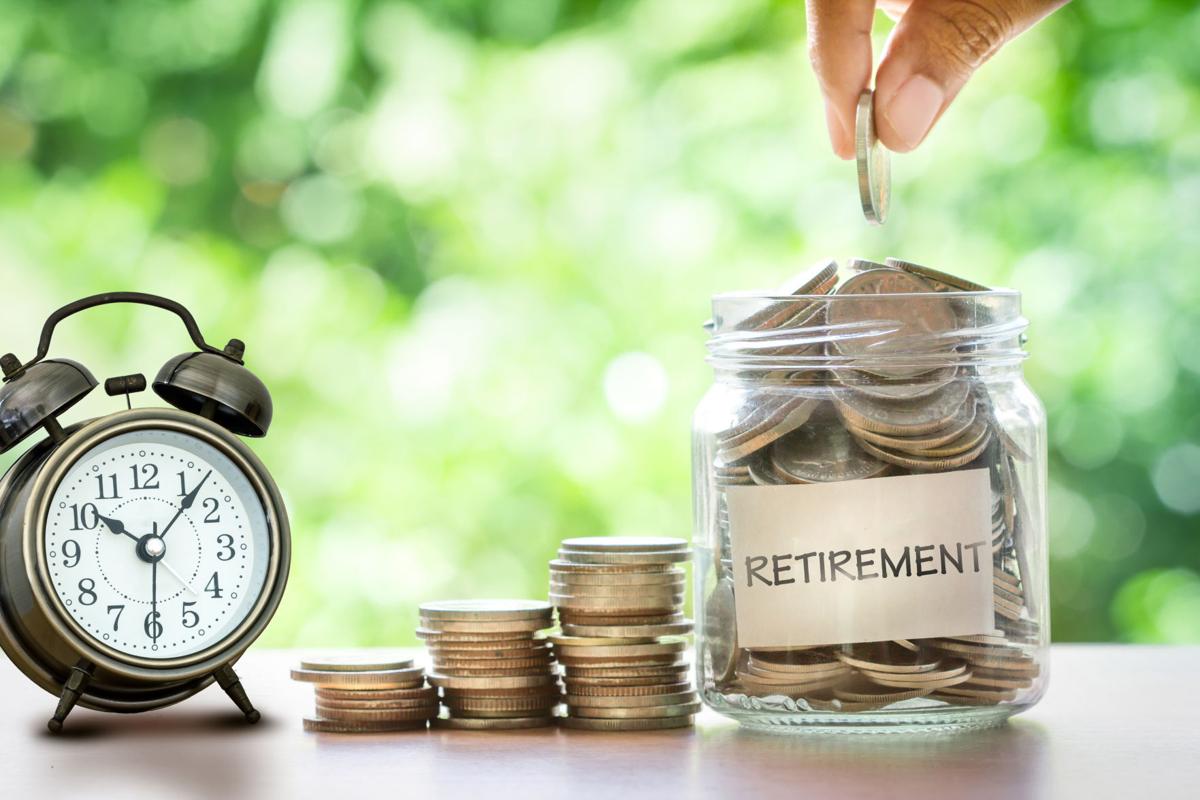 The Pima Council on Aging is among five groups putting on a free pre-retirement seminar for adults Saturday, Sept. 23.
The annual event runs from 8 a.m. to 12:30 p.m. at the Abrams Public Health Center, 3950 S. Country Club Road.
Representatives from Medicare, the Social Security Administration, the Department of Labor/Employee Benefits Security Administration, the Arizona Department of Economic Security, Aging and Adult Services, and the Pima Council on Aging will provide information about government retirement benefits, and how they work together.
The event is aimed at adults age 60 and older, adults with disabilities age 18 and older, and those who care for them.
The seminar is free to the public. Registration is required online at pima.gov/aca.
Adina Wingate is the director of public relations for the Pima Council on Aging.