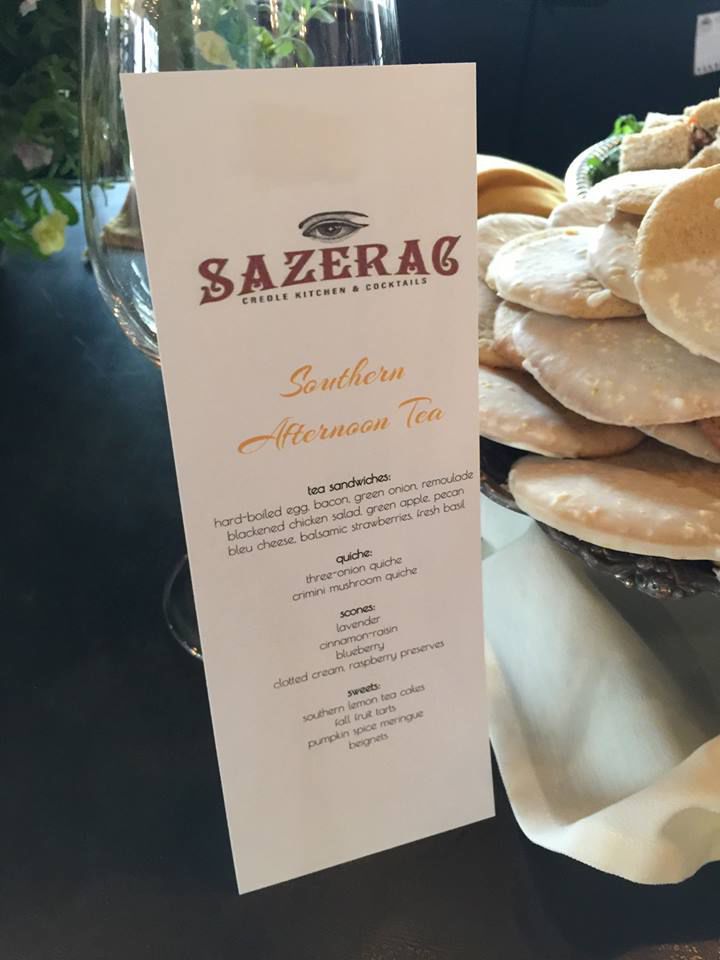 Less than a year after opening, Sazerac Creole Kitchen & Cocktails in St. Philip's Plaza will close after its brunch service on Sunday, Dec. 24.
It is the second JAM Culinary Concepts restaurant to close in the past month; the family-owned company's Indian restaurant Twisted Tandoor was open just four months at 4660 E. Camp Lowell Drive when it closed in November.
Suzanne Kaiser, who owns JAM with sons Joshua and Aric Mussman, said her St. Philip's Plaza neighbors Grant Krueger and Steve Stratigouleas, who own the popular gastropub Union Public House and the modern Mexican restaurant Reforma, will take over the space at 4340 N. Campbell Ave. All three of the pair's ventures are concentrated in the plaza's courtyard.
Neither Krueger or Stratigouleas could be reached for comment.
Meanwhile, Kaiser said JAM will revisit the Indian food concept early next year at the Camp Lowell Drive property, where they briefly operated Twisted Tandoor in partnership with Roop Singh. The project was inspired by Singh's late husband, Muhki, who ran the popular Twisted Tandoor food truck for several years before his death in 2015.
Roop Singh has since relaunched the food-truck operation.
Sazerac is open during regular business hours through Sunday — from 2 to 10 p.m. Friday and Saturday; and 9 a.m. to 2 p.m. Sunday.
Kaiser said they are keeping most of the Sazerac kitchen staff to help with a catering service. Kaiser said JAM is ramping up its catering next year with Sazerac's Creole cuisine, Italian from its popular Vero Amore pizzerias and Indian once it opens the new restaurant.