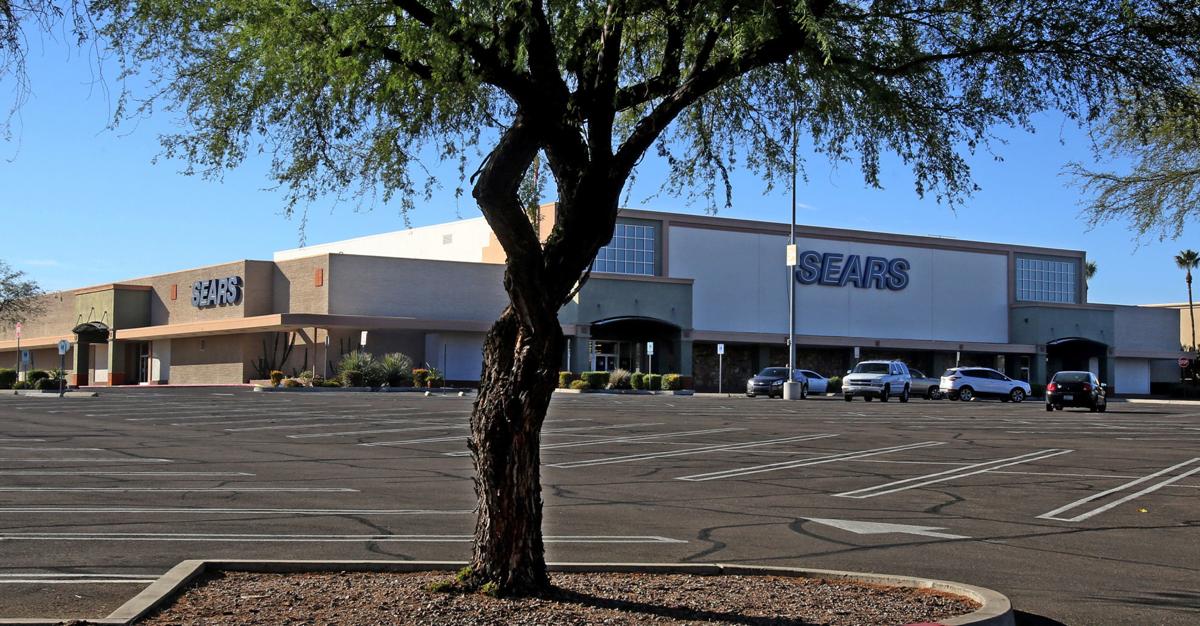 The Sears store at Park Place will close in July and a liquidation sale is scheduled to begin April 27.
"We have been strategically and aggressively evaluating our store space and productivity, and have accelerated the closing of unprofitable stores as previously announced," said Howard Riefs, director of corporate communications for Sears. "This is not an effort solely aimed at cost savings but is part of a strategy we have been executing … as many of our larger stores are too big for our needs."
The retailer has been struggling with slow sales and excess floor space at its stores across the country and began announcing closures last year.
The company posted a profit for fourth quarter 2017 of $182 million, filings show, after selling more than $200 million in assets and reducing expenses by nearly $2.2 billion as a result of closing more than 400 stores over the past year.
Its primary asset, the real estate, is being used to keep some stores open. The Sears store at Park Place will be put up for sale in July.
The Wall Street Journal recently reported that 16 Sears properties (none in Tucson) were being put up for auction as sale/lease-back deals, which would mean Sears could continue to operate the stores in those locations.
The Journal said, however, that some of the properties might downsize allowing new owners to redevelop the remaining space into self-storage, hotel or residential space.
In 2015, Sears sold more than 200 Sears and Kmart stores to Seritage Growth Properties and gave them the right to lease half of the stores' space.
The Park Place Sears, 5950 E. Broadway, offered more than 104,000 square feet of space on the Broadway-facing end of the store for lease.
No changes to the city's second Sears store at Tucson Mall, 4570 N. Oracle Road, have been announced.
"Having fewer stores, and the right format, will help us bring Sears Holdings to a size and place to meet the realities of the changing retail world," Riefs said.
He said the number of employees affected was not publicly available but that they will have the opportunity to apply for open positions at area Sears and Kmart stores. For employees who are eligible, they will receive a severance.
The Broadway location is viewed as prime real estate that will be quickly absorbed.
"It's a great piece of real estate on a great street," said Greg Furrier, retail broker with Picor Commercial Real Estate. "Park place mall is the strongest mall in the city …somebody will backfill it."
He predicts it will be a discount retailer.
"I think you will possibly see a relocation by someone from El Con Mall," Furrier said. "Some of the El Con leases are getting older and the trade area around El Con is not as good as Park Place."
Built in the 1960s, before Park Place was developed, the Sears building on Broadway has a basement that was, at one time, available as a fallout shelter.