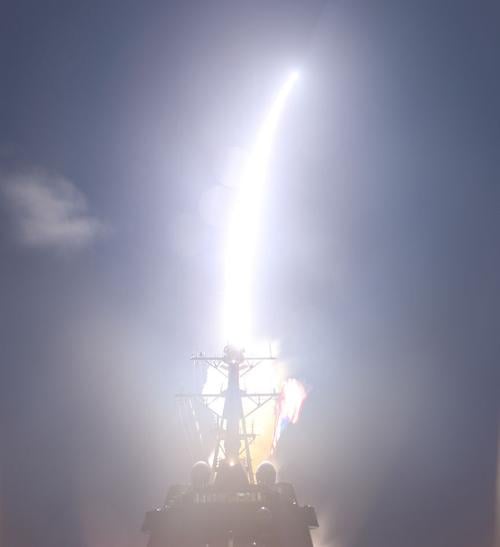 A missile made by Tucson-based Raytheon Missiles & Defense destroyed a mock intercontinental ballistic missile over the Pacific Ocean near Hawaii — a key milestone in the effort to meet the threat of long-range missiles launched by North Korea or other adversaries.
During a test conducted Monday night northeast of Hawaii, the Navy guided-missile destroyer USS John Finn launched a Raytheon Standard Missile-3 Block IIA that intercepted and destroyed a "threat-representative intercontinental ballistic missile target" launched from a test site in the Marshall Islands, the Missile Defense Agency and Raytheon announced Tuesday.
Though the MDA's ground-based missile defense system has successfully intercepted ICBMs in tests, Monday's test was the first intercept of an ICBM target by Raytheon's SM-3 Block IIA, the latest generation of its ship-based SM-3 interceptors.
The USS John Finn used data from a system linked to a global system of radars and sensors, also used by the ground-based defense system, to track the target and launch its interceptor before the target was within its radar range in a process known as "engage on remote," the MDA said.
"This first-of-its-kind test shows that our nation has a viable option for a new layer of defense against long-range threats," Bryan Rosselli, vice president of strategic missile defense at Raytheon Missiles & Defense, said in prepared remarks.
Space-based sensors made by Texas-based Raytheon Intelligence & Space detected and tracked the target and relayed the data to commanders, "in a demonstration of space-based early warning," the company said.
MDA Director Vice Admiral Jon Hill called the successful intercept "an incredible accomplishment and critical milestone" for the SM-3 Block IIA program, which is part of the primarily ship-based Aegis Ballistic Missile Defense system.
Hill said the MDA is studying the possibility of augmenting the Ground-based Midcourse Defense system, which uses large interceptors housed in ground silos in Alaska and California, by fielding additional sensors and weapon systems "to hedge against unexpected developments in the missile threat."
Co-developed with Japan, the SM-3 IIA is a larger, faster and more capable version of the SM-3 IA originally deployed aboard U.S. ships in 2011 for missile defense of Europe and the upgraded SM-3 IB deployed in 2014. The SM-3 is also deployed at a ground-based "Aegis Ashore" site in Romania, with now-delayed plans for another site in Poland.
The recent test flight was the sixth of an Aegis BMD- equipped vessel using the SM-3 Block IIA missile and was originally scheduled for May, before it was delayed due to COVID-19 restrictions, the MDA said.
The test satisfied a Congressional mandate to evaluate the feasibility of using the SM-3 Block IIA missile — originally designed to hit intermediate-range missiles — to defeat an ICBM threat by the end of 2020, the agency said.
Broadway Road, Williams Addition, 1958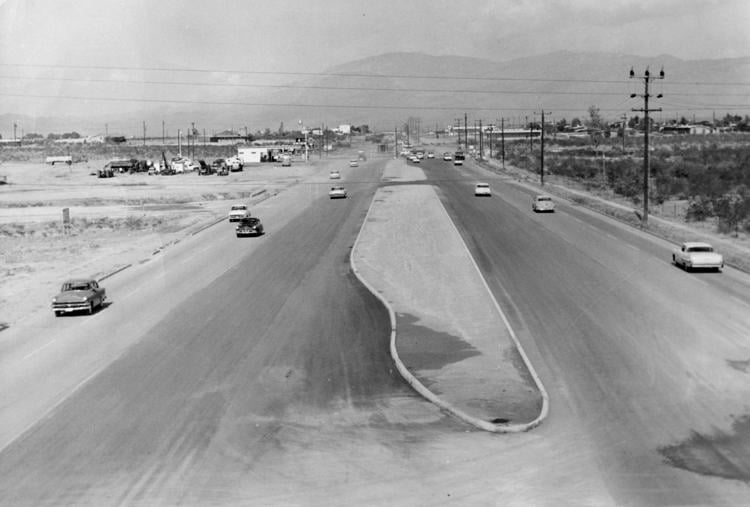 Interstate 10, 1960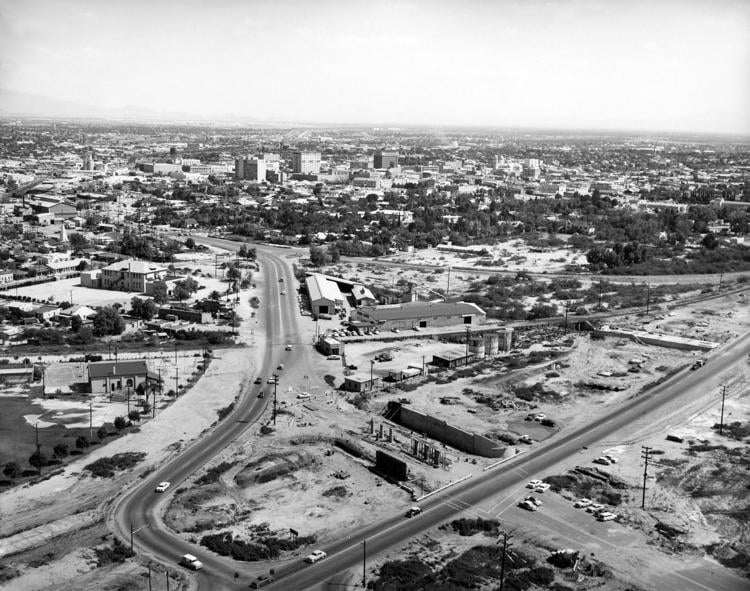 Cherry Avenue, 1972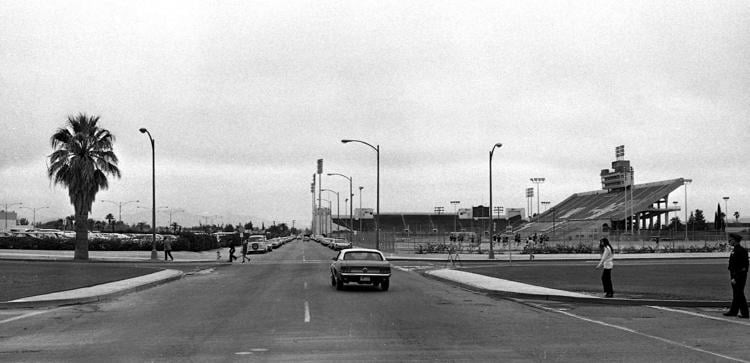 Speedway Blvd., 1950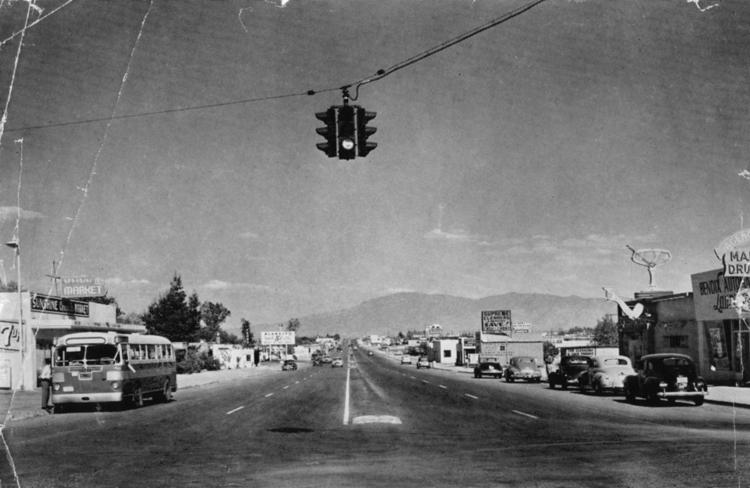 Court Street, 1900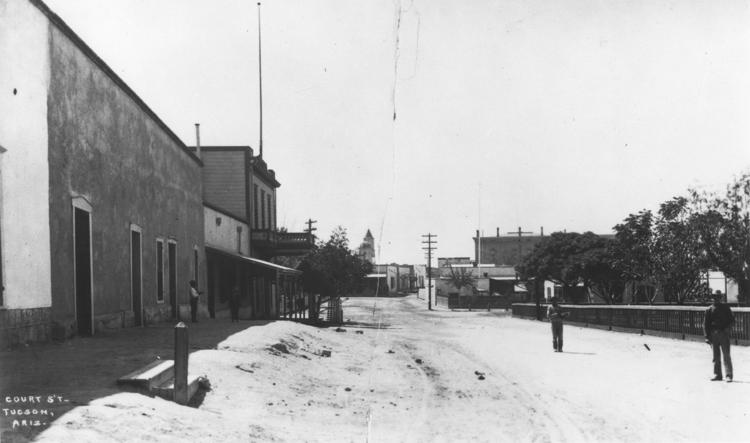 Congress Street, 1933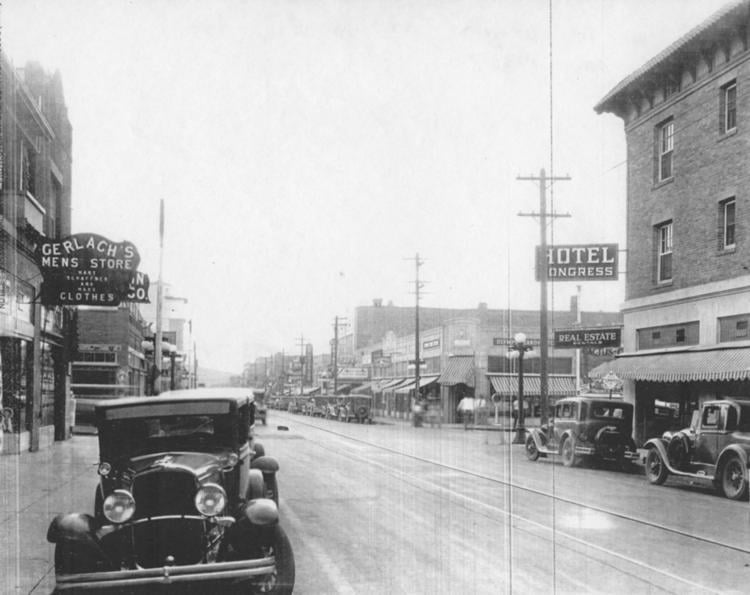 Broadway Road, 1900s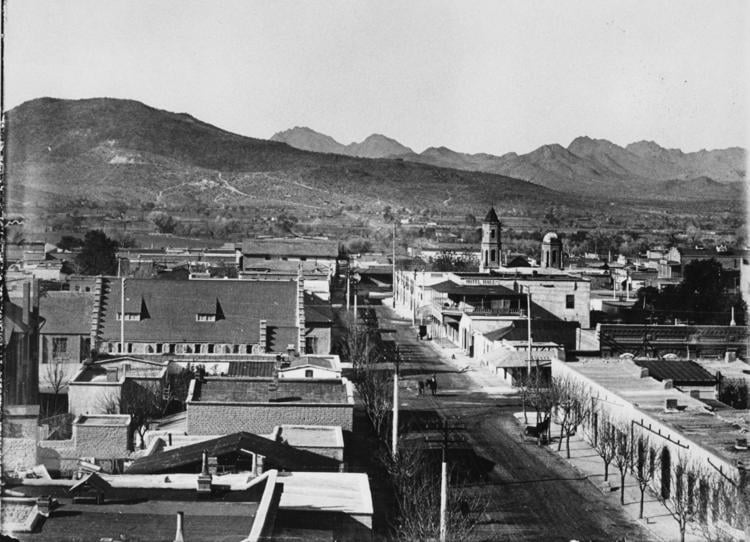 Congress St., 1920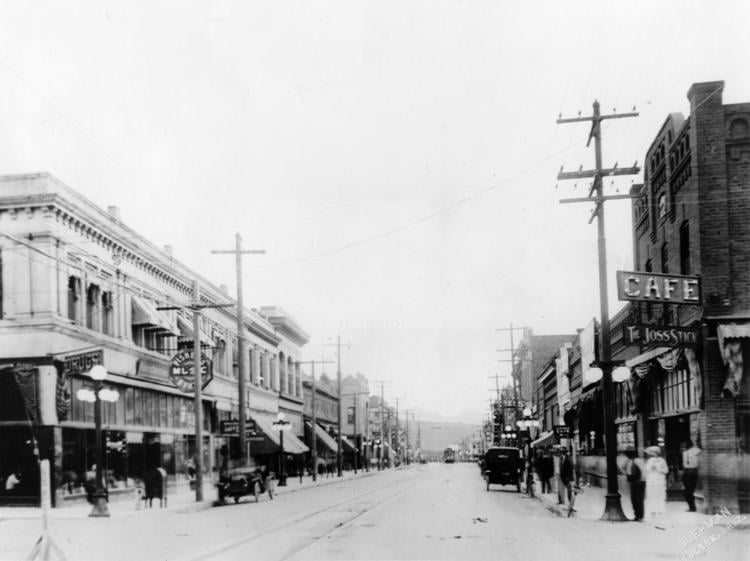 Park Avenue, 1952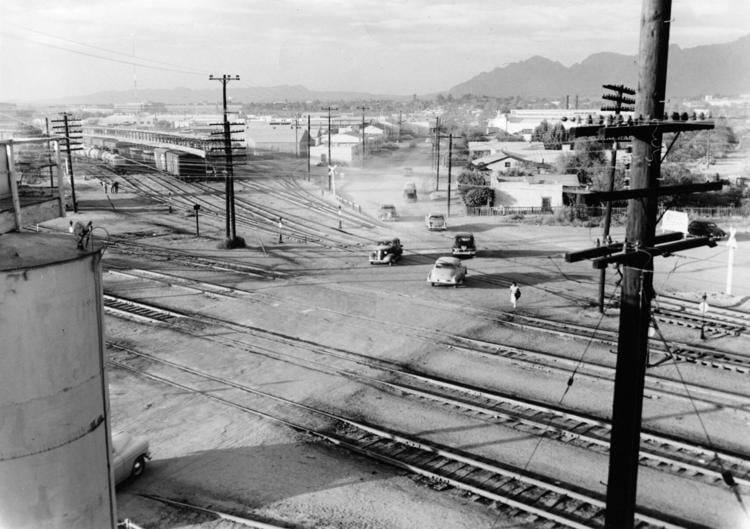 Electric street cars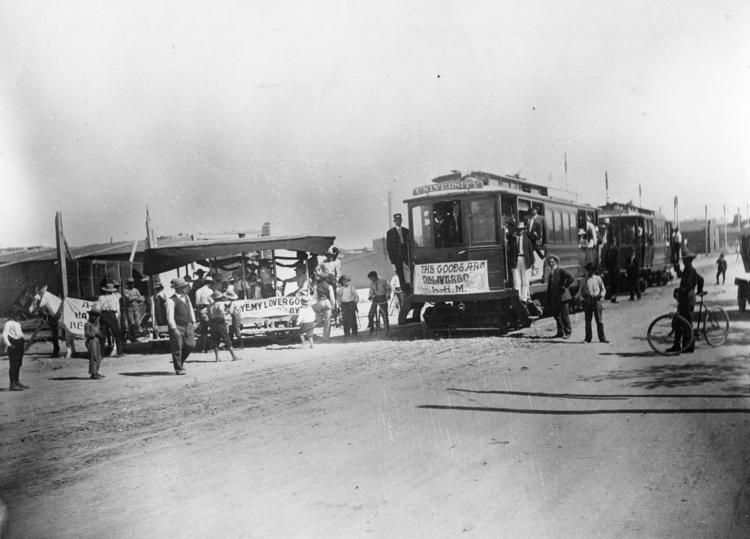 Toole Ave., 1958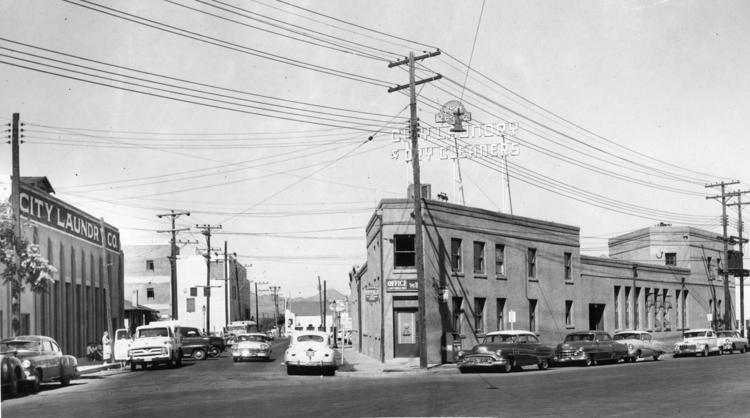 Stone Ave., 1971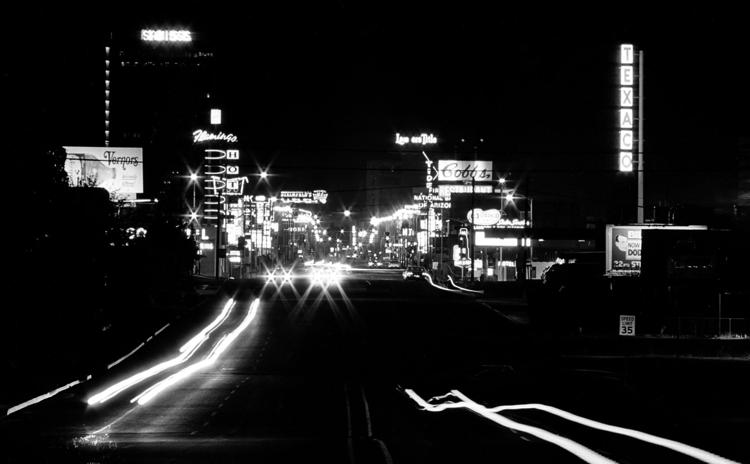 22nd Street, 1962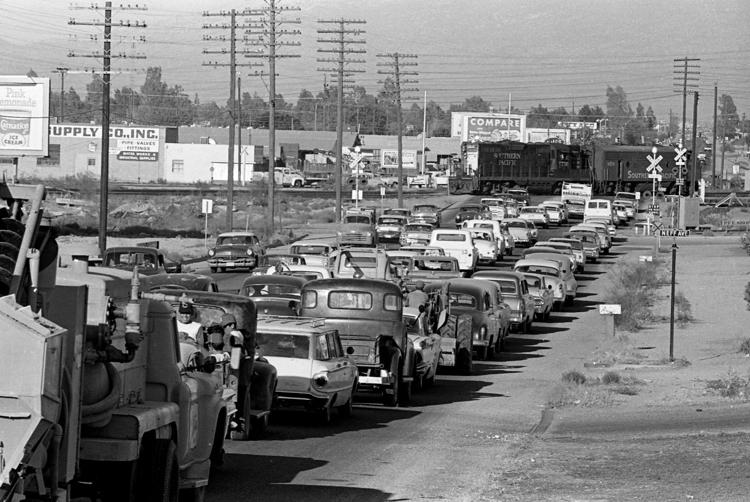 Benson Highway, 1972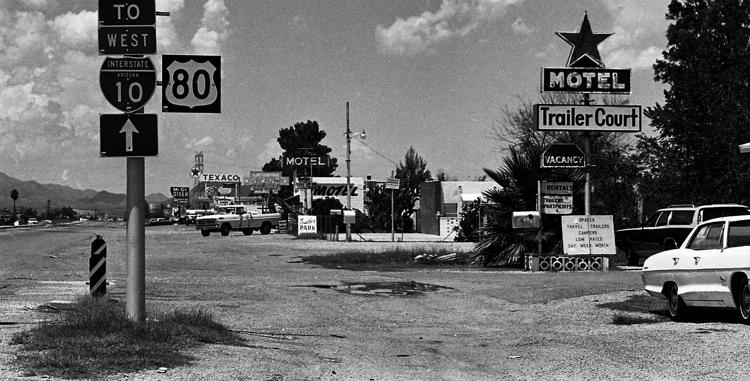 Church Ave, 1966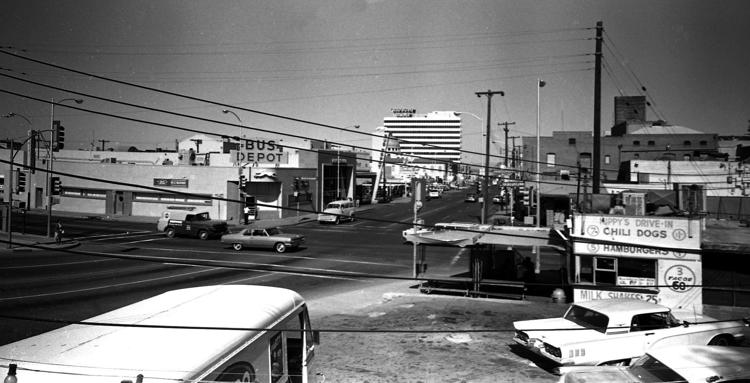 Campbell Ave., 1960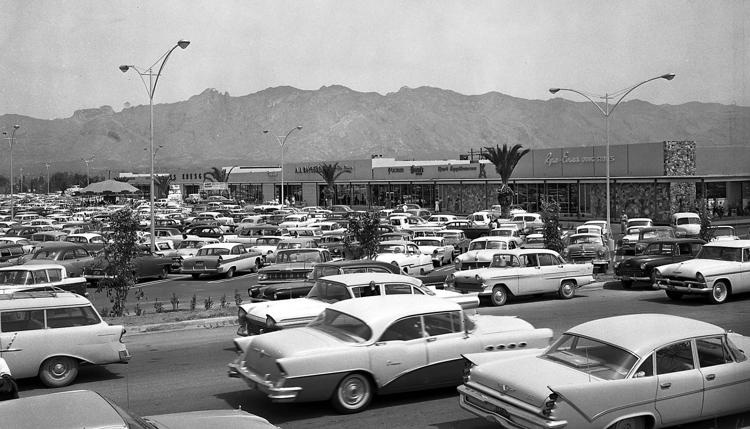 Interstate 19, 1964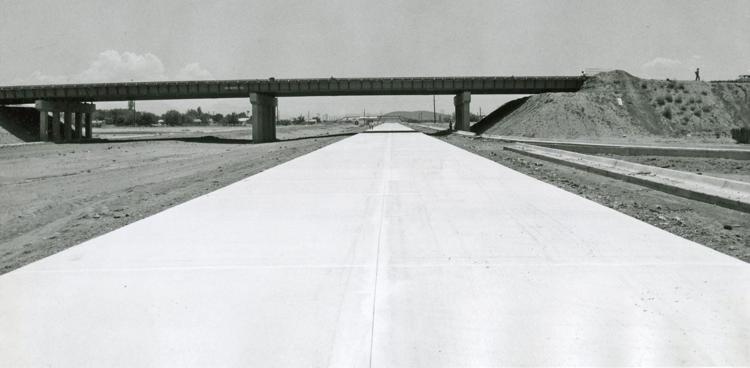 Meyer Avenue, 1966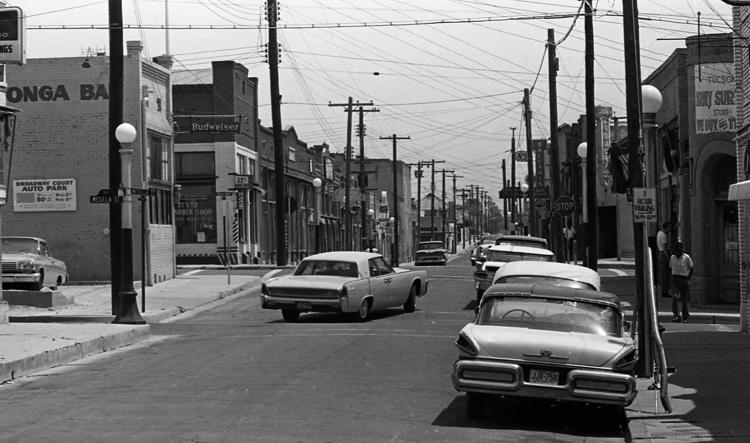 Cortaro Road, 1978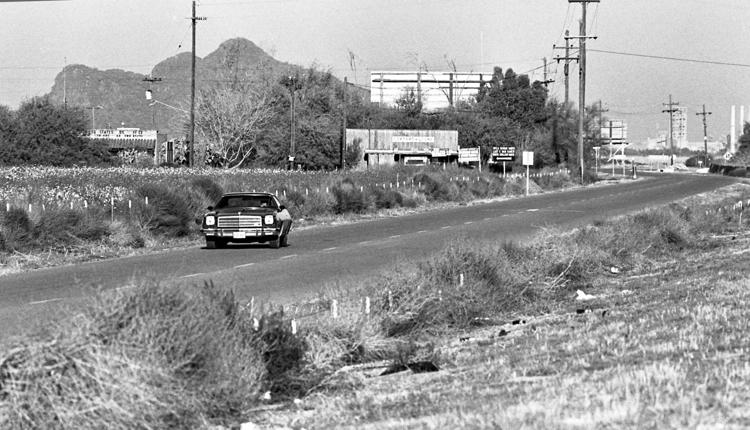 Congress St., 1967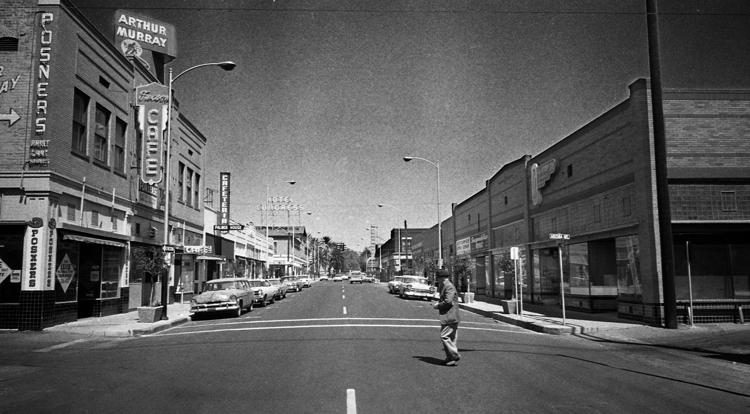 Stone Avenue, 1955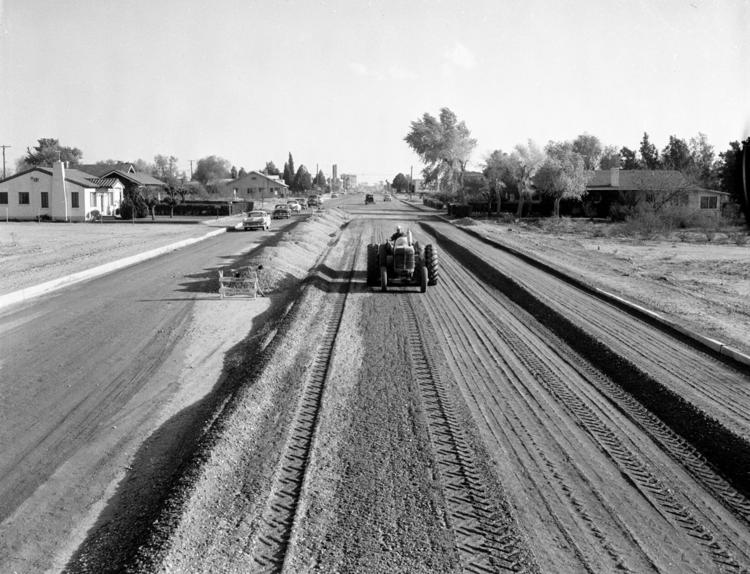 US 84A in Tucson, 1954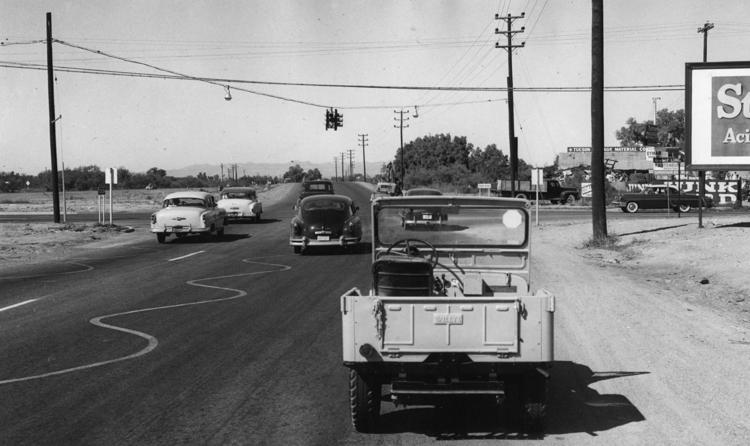 Grant Road, 1962
Grant Road, 1966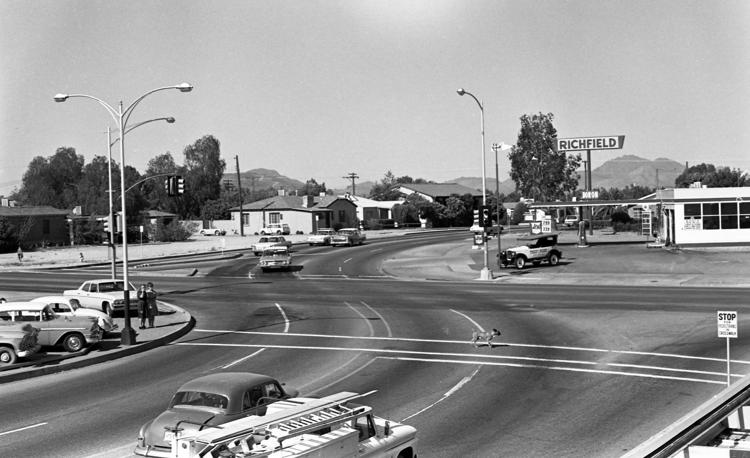 Old Nogales Highway, 1966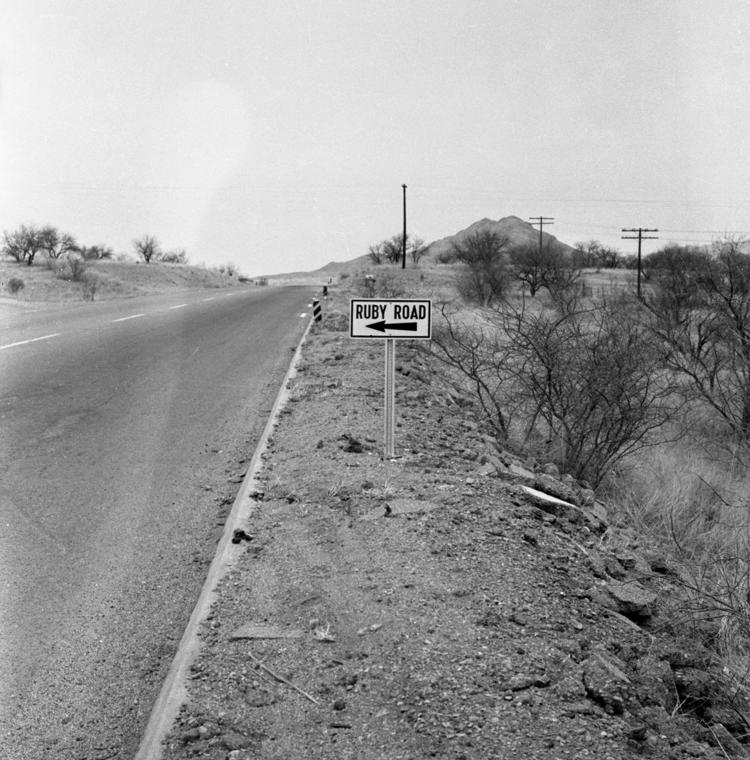 Oracle Road, 1925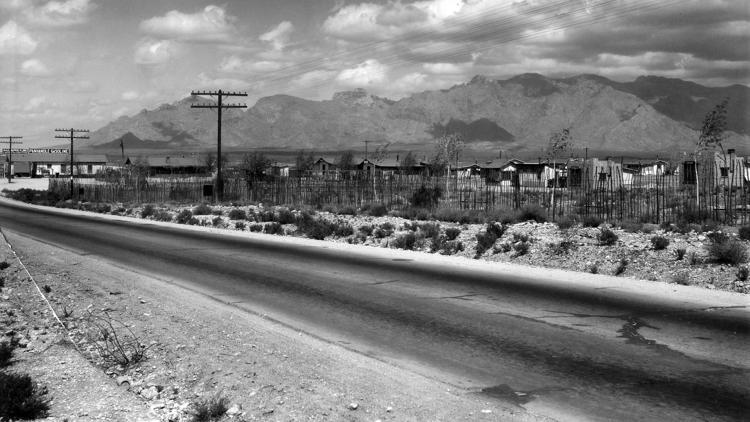 Oracle Road, 1950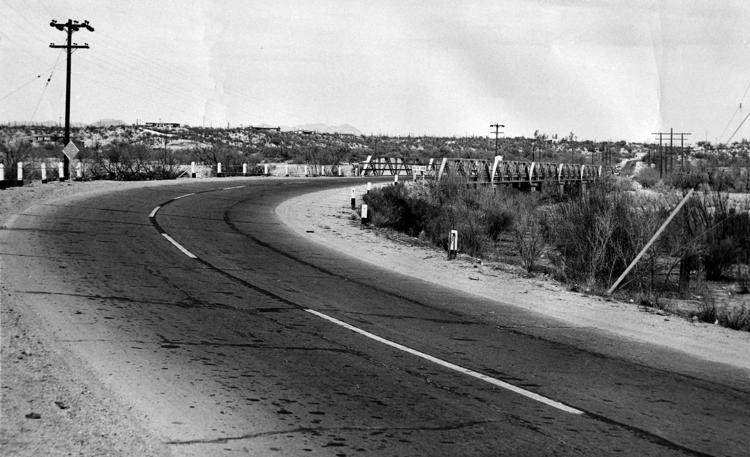 Oracle Road, 1979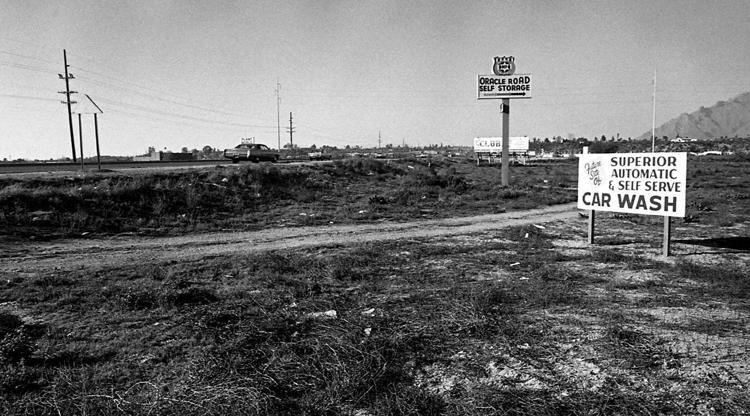 Oracle Road, 1975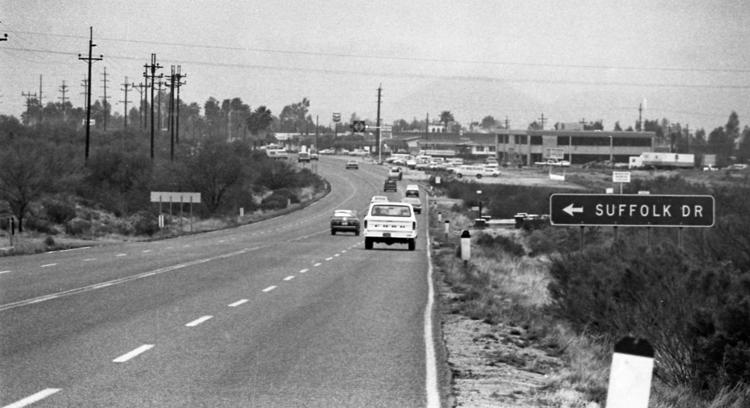 36th St., 1956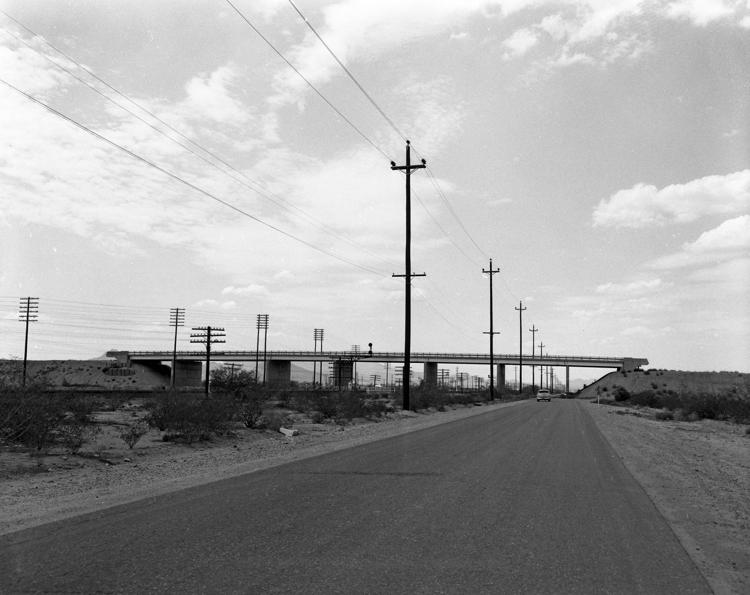 Interstate 10, 1966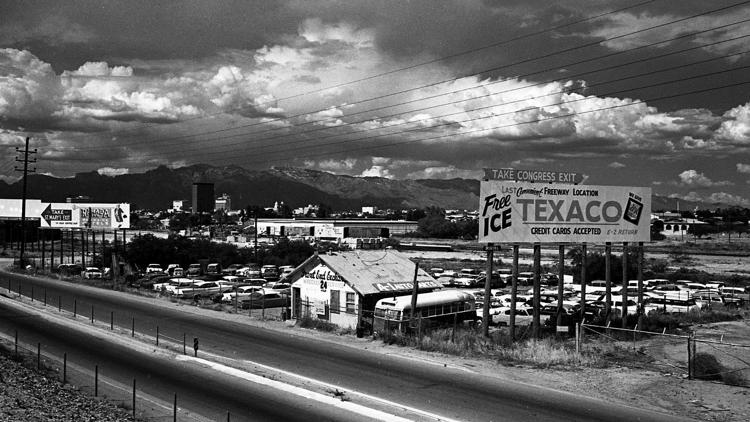 Catalina Highway, 1967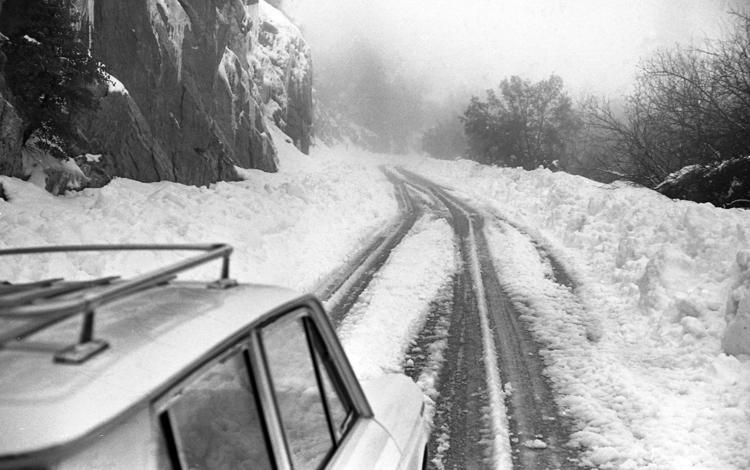 Speedway Blvd., 1968

Catalina Highway, 1955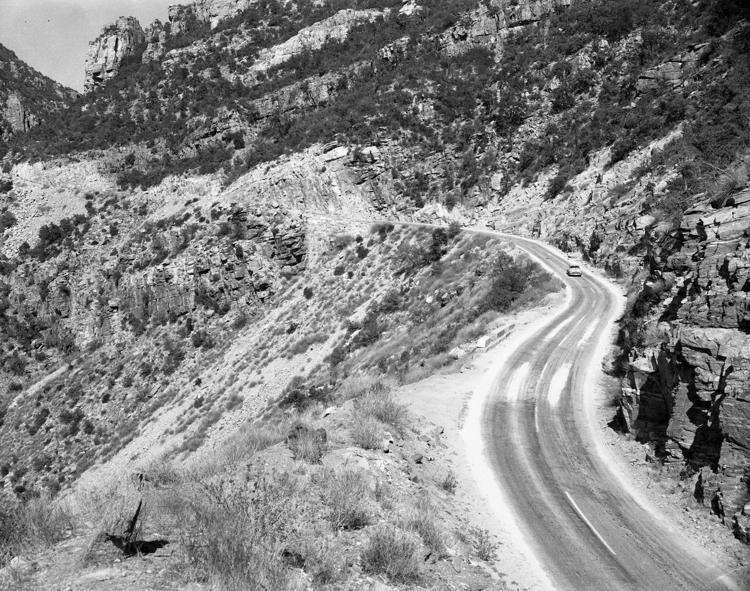 Tanque Verde Road, 1950s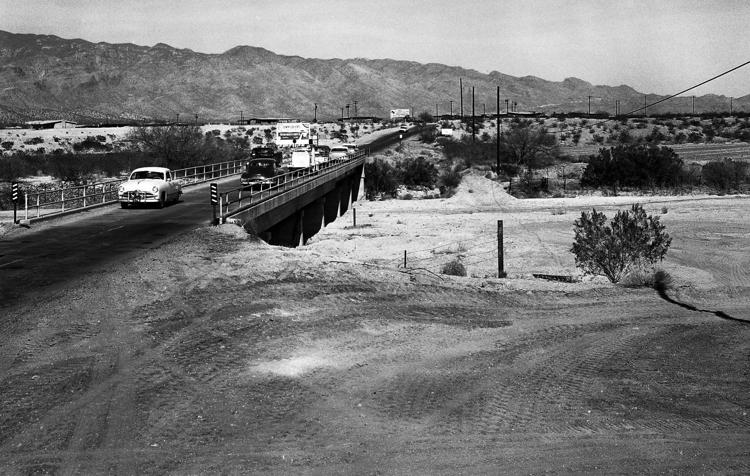 Craycroft and I-10, 1966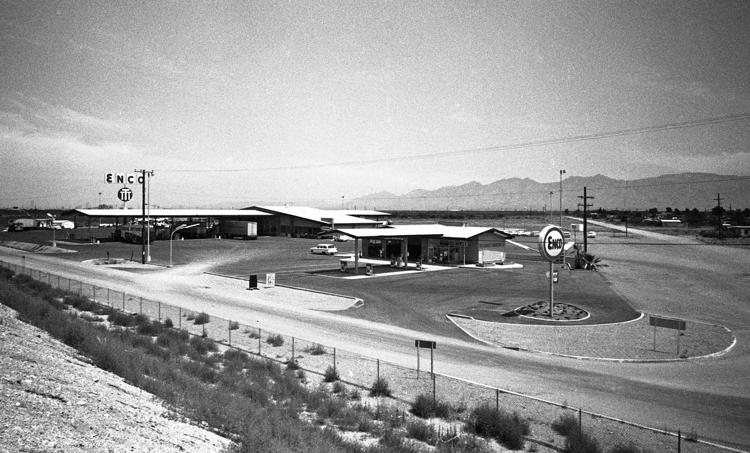 Congress St., 1980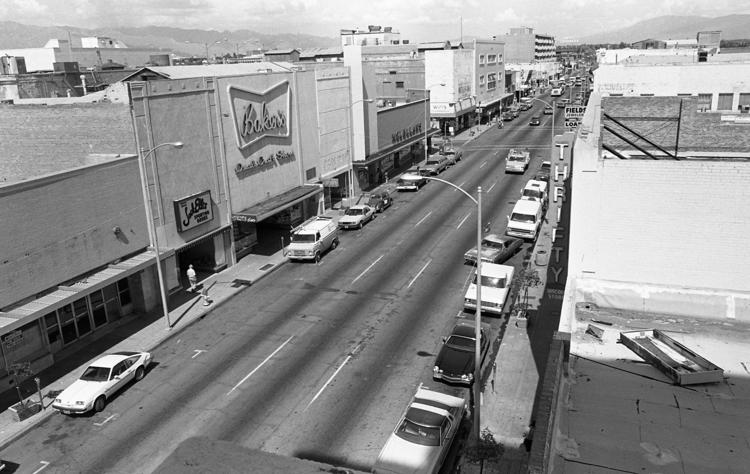 Silverbell Road, 1975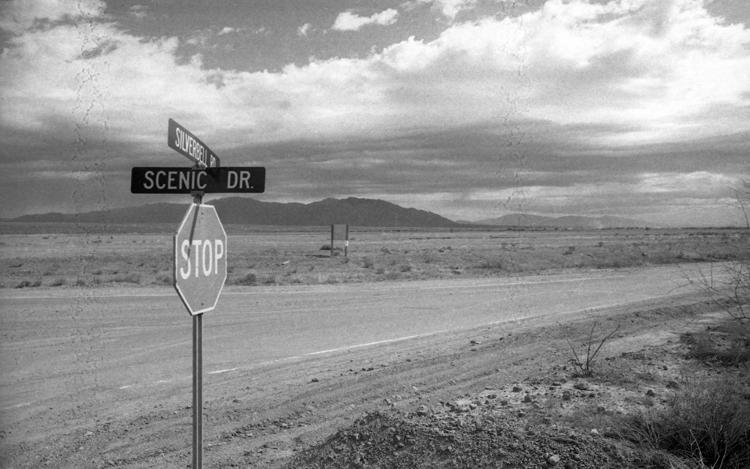 Interstate 10, 1962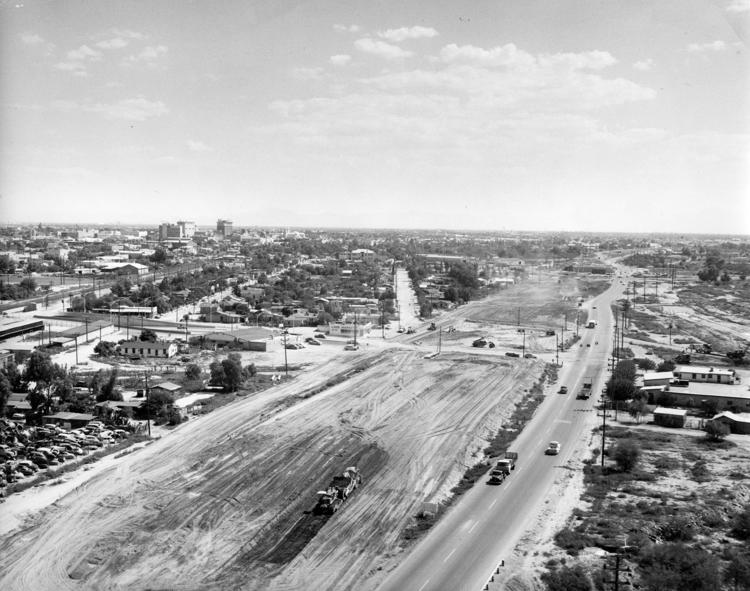 Alvernon Way, 1982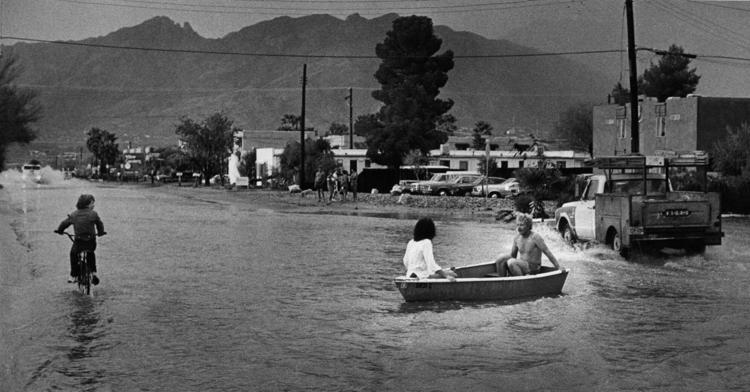 6th Ave, 1960s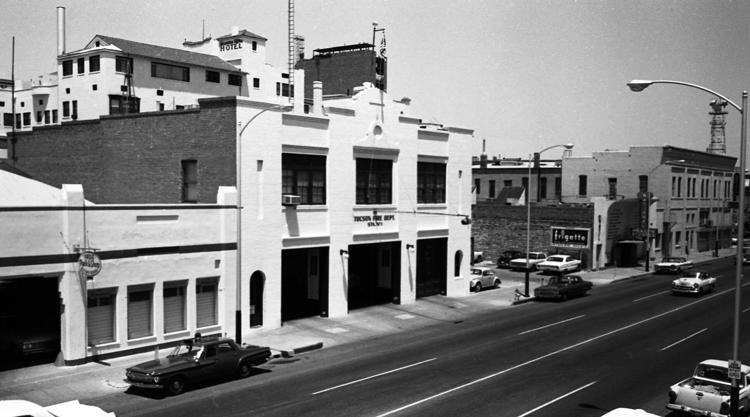 Ruthrauff Road, 1975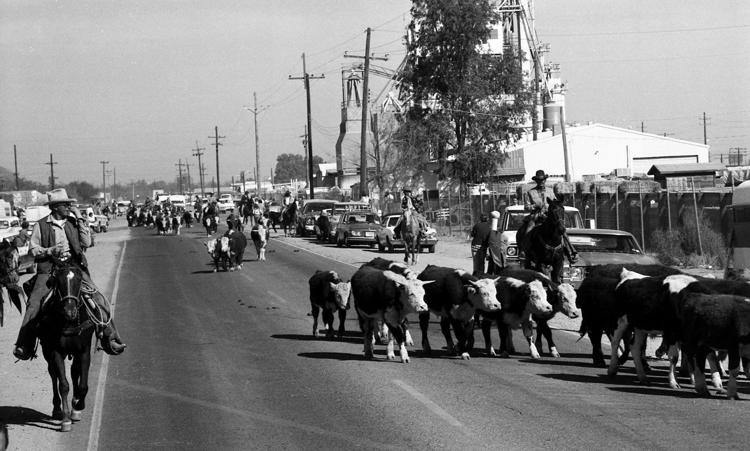 Main Ave., 1969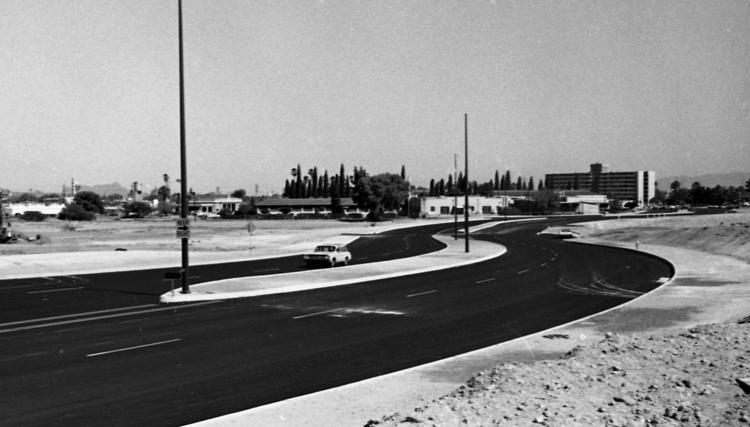 Congress St., 1970