New federal laws expanding family- and sick-leave benefits related to the coronavirus are good news for workers and, in the long run, businesses and the economy.
But much of the burden initially falls on businesses, which are under the emergency laws required to pay employees for sick and family leave, only to be fully reimbursed through tax credits later.
Tim Medcoff, a Tucson attorney and chairman of the Tucson Metro Chamber, said the Families First Coronavirus Response Act signed into law March 18 is a good first step to protect and reassure workers.
"It's great to have some assurance if you're having to stay home sick or you're quarantined," said Medcoff, a managing partner of Farhang & Medcoff who has been practicing employment and labor law for more than 20 years.
"But it puts a huge burden on the employers, especially small employers, because the act does not clarify how quickly the employer is going to get paid back."
Travis Pacheco, a Phoenix-based attorney with Fennemore Craig who specializes in labor law, said many businesses will have a hard time paying family and sick leave amid the economic chaos caused by the coronavirus.
"I think small businesses are going to struggle here, trying to pay this leave," Pacheco said.
Employers with fewer than 50 employees can seek an exemption from the new family- and sick-leave pay requirements if they can show that complying would jeopardize the viability of their business.
"At least there is some remedy for small employers who feel like they're going to go under if they're going to have to pay this paid sick leave due to the new federal legislation, Pacheco said.
But the Department of Labor still has to finalize guidelines for the exemptions, and there are no guarantees, Pacheco said, adding that even those exempt from the federal statute must follow the state law.
Medcoff said his clients are still awaiting final guidelines for reimbursement of family- and sick-leave payments.
The tax credits for family- and sick-leave payments will be applied to an employer's portion of Social Security taxes and are refundable, meaning that if the expenses exceed a business' tax liability they will get a check for the difference, Medcoff noted.
But businesses normally make quarterly federal income-tax payments, and some small businesses may not be able to hold on to wait until second quarter ends in June and the Internal Revenue Service cuts them a check, Medcoff said.
Effective April 1, the Families First Coronavirus Response Act comprises both the Emergency Family and Medical Leave Expansion Act and the Emergency Paid Sick Leave Act, which both apply to employers with fewer than 500 employees.
Key provisions of the law:
Family leave
The law amends the Family Medical Leave Act to provide for emergency paid and unpaid leave for employees who have been on their jobs for at least 30 days and who can't work because they need to care for a child because of closures of schools or child care centers, or the loss of a personal child care provider, due to the coronavirus pandemic.
After 10 days of unpaid family leave — during which employees may use vacation or paid sick leave — the emergency leave becomes paid leave for up to 12 weeks.
While on emergency family leave, employees are required to be paid at a rate equal to at least two-thirds of their regular rate of pay, multiplied by the number of hours in their average work week, up to $200 per day or $10,000 total.
Sick leave
Under the emergency sick leave law, full-time employees are entitled to 80 hours of paid sick leave and part-time employees are entitled to paid sick leave equal to the amount of their average work hours over a two-week period.
Employees are entitled to the sick pay if they are subject to a government quarantine order, have been advised to self-quarantine or are experiencing coronavirus symptoms and are seeking medical diagnosis.
Sick pay for such employees is at their regular rate of pay, capped at $511 per day and $5,110 total.
Employees may also claim sick leave to care for a quarantined or self-
quarantined
family member or for a child whose school or child care provider has closed (no matter how long they have been in their job). In such cases, employees are entitled to sick leave and pay at two-thirds of their regular rate, capped at $200 per day and $2,000 total.
The law doesn't require companies to extend the family- and sick-leave benefits to independent contract workers, but self-employed workers can seek income tax credits for time off.
Pacheco noted that the federal emergency sick-leave policy is in addition to Arizona's mandatory sick leave law, which was part of the minimum-wage initiative ballot measure approved by voters in 2016 and made effective in mid-2017.
The state law applies to employers of any size and requires paid sick leave to accrue at a rate of one hour earned for every 30 hours worked, until certain caps are reached.
Employers with a staff of 14 or fewer people must provide a minimum of 24 hours of sick days each year. Those with 15 or more workers on the payroll must provide at least 40 hours.
Arizona's paid sick-leave benefit applies to seasonal, part-time and temporary workers as well as to full-time staff, but it doesn't apply to independent contractors or freelancers.
But the state mandate expressly applies to work absences caused by a public health emergency.
EMERGENCY HELP
Help is on the way for small businesses in the form of emergency loans.
On March 6, Congress approved and President Trump signed into law a program to provide low-interest loans of up to $2 million to small businesses affected by the coronavirus through the U.S. Small Business Administration.
The SBA approved an Economic Injury Disaster Loan declaration for Arizona small businesses that may be eligible for up to $2 million through the program.
The loans may be used to pay fixed debts, payroll, accounts payable and other bills that can't be paid because of the coronavirus' impact.
Several lenders also are offering special loans to help small businesses hit hard by the coronavirus, including some with 90 days interest-free, Medcoff said, noting that the Chamber has links to those lenders at tucsonchamber.org/covid19.
Medcoff said the availability of the SBA and private loans will help some businesses, but many small business owners don't want to take on new loans they may have to personally guarantee without knowing when the crisis will end.
"If you're a smaller mom-and-pop (business) that is not that attractive," he said.
He said small businesses need immediate grants they don't have to pay back, like those offered to the airlines as part of the $2 trillion economic stimulus bill.
"They've got grants for the airlines, but they don't have grants for small businesses. They're talking about giving dollars to individuals whose income has blown up … but that's not going to help the business owner trying to keep the lights on and the doors open," Medcoff said.
The $2 trillion economic stimulus package approved by Congress on Friday also funds $350 billion in loans through the SBA — with repayment of principal amounts forgiven if the companies with 500 or fewer employers retain employees and use loaned funds for payroll, rent, mortgage interest, and utility payments.
"That would really help small business, it would help save jobs and provide a bridge to small businesses to get through this," Medcoff said.
Tucson, coronavirus, tattoos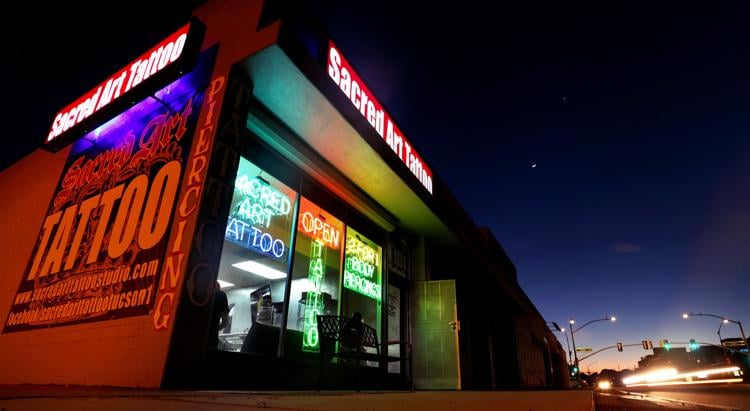 Tucson, coronavirus
Tucson, coronavirus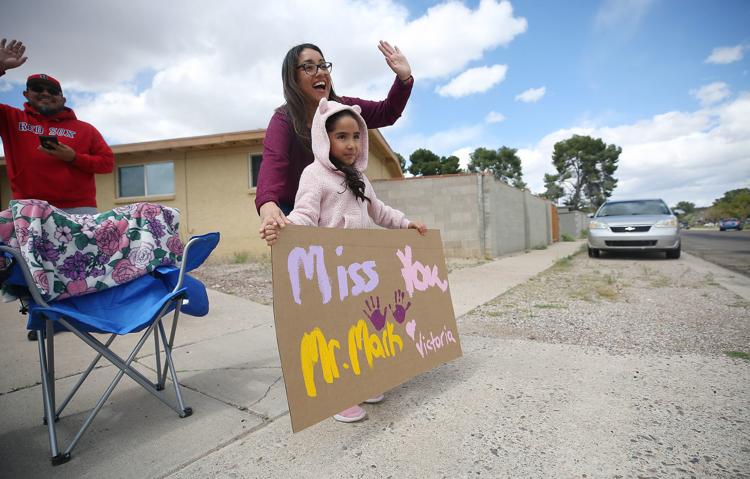 Tucson, coronavirus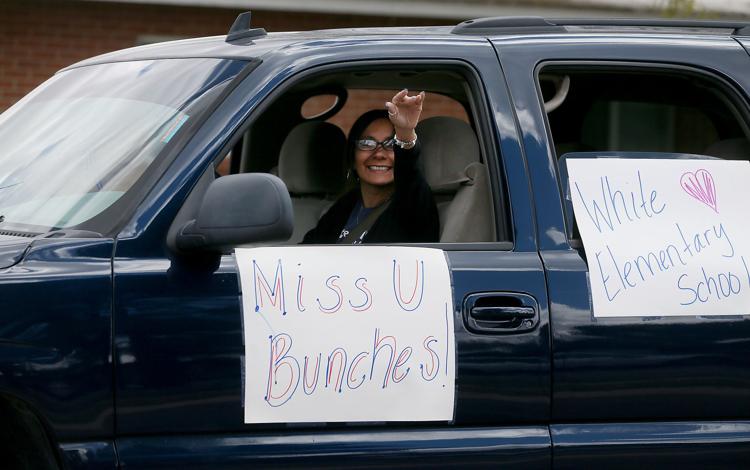 Tucson, coronavirus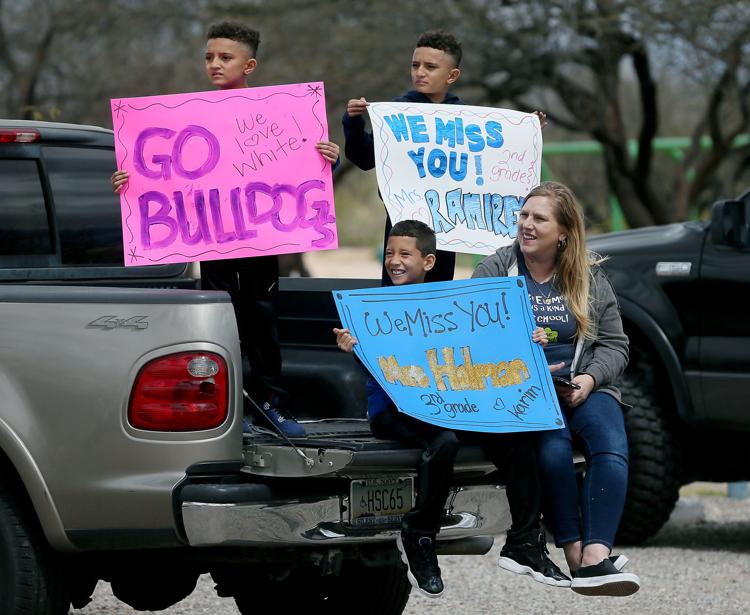 Tucson, coronavirus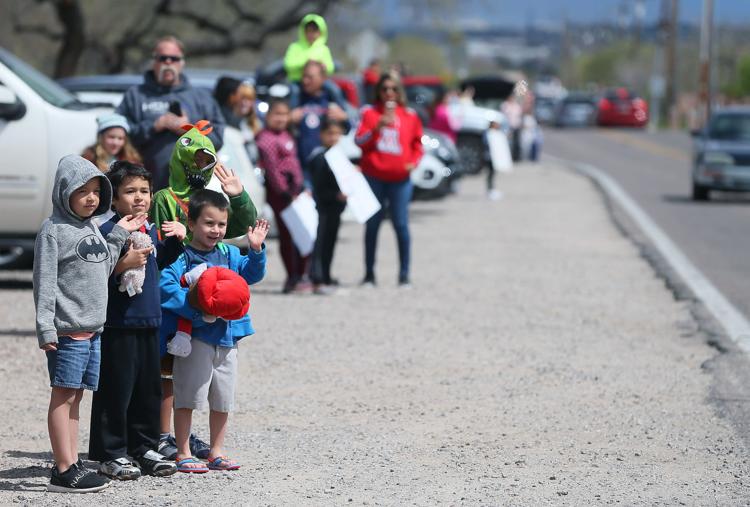 Tucson, coronavirus
Tucson, coronavirus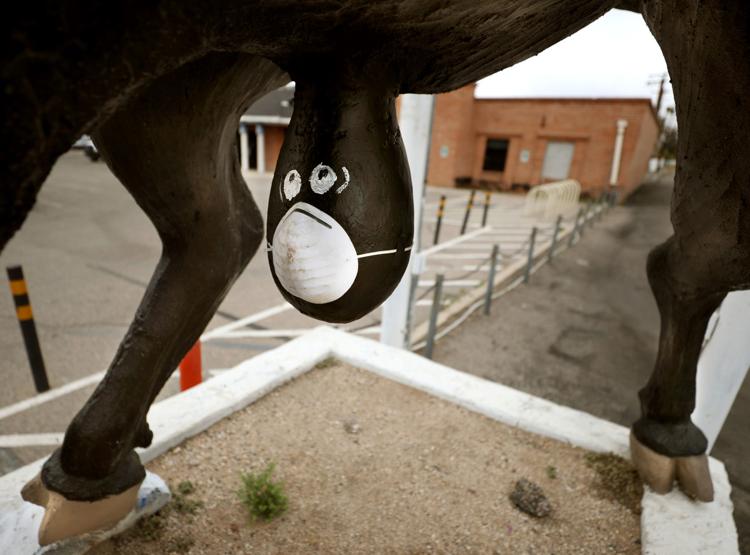 Tucson, coronavirus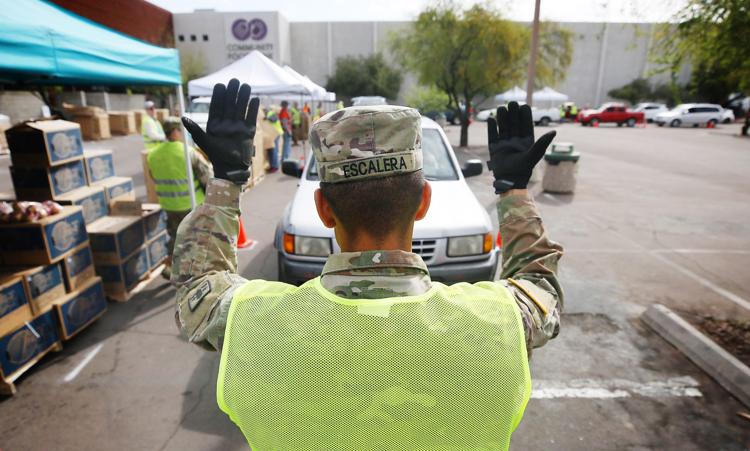 Tucson, coronavirus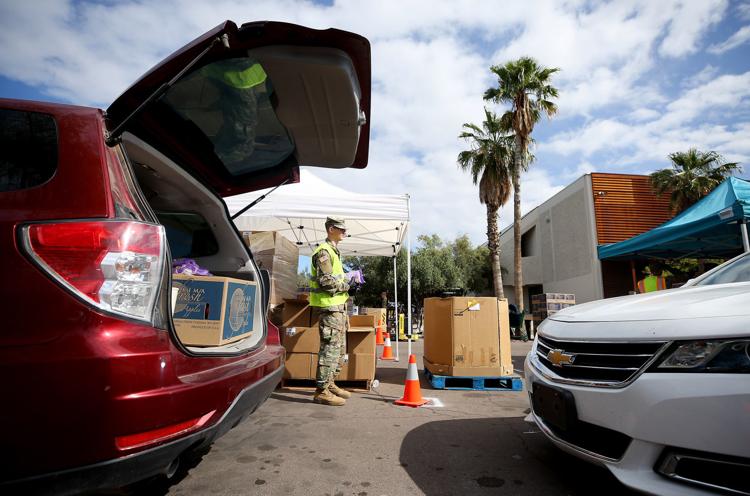 Tucson, coronavirus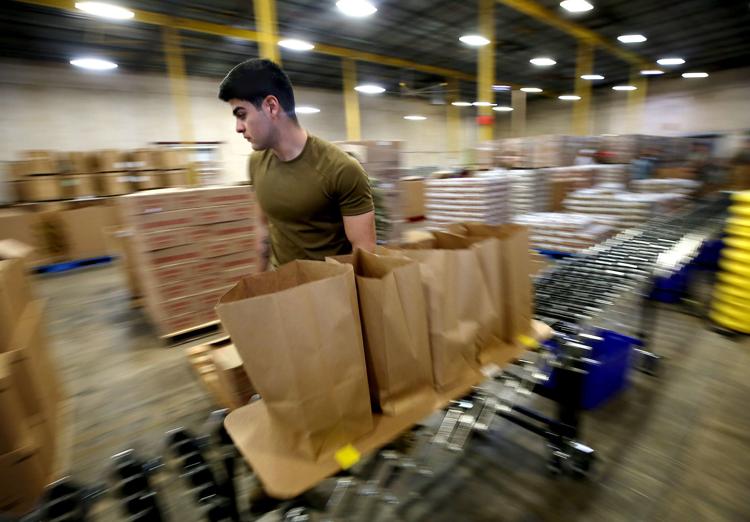 Tucson, coronavirus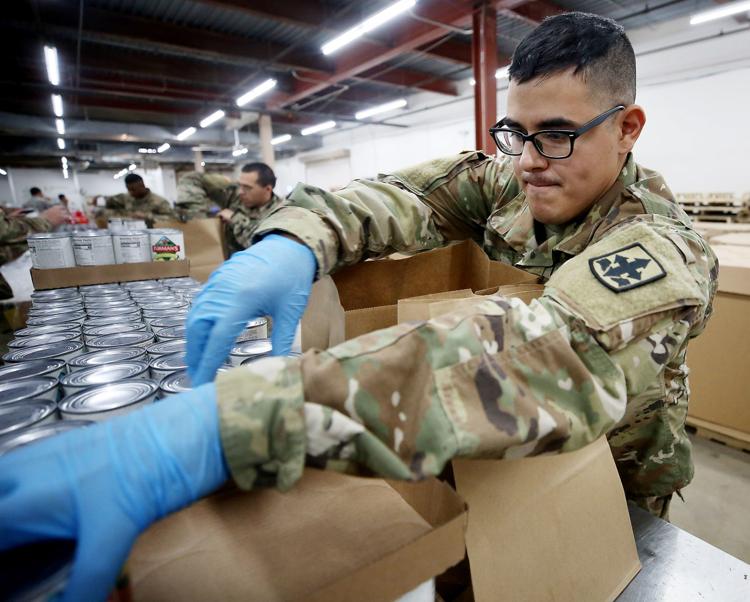 Tucson, coronavirus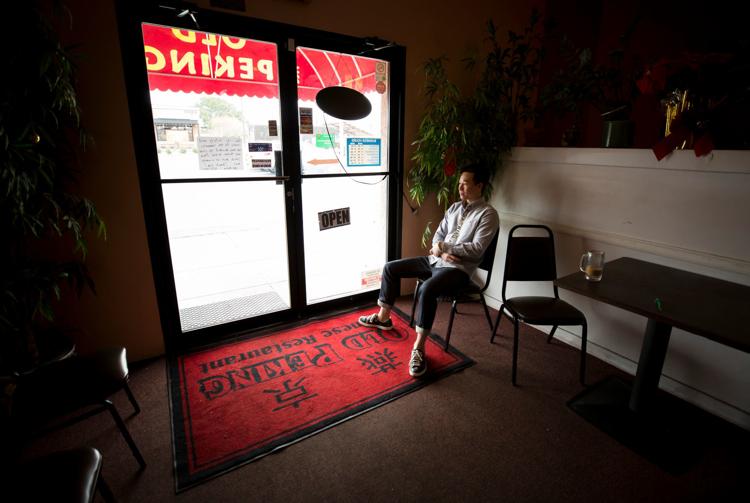 Tucson, coronavirus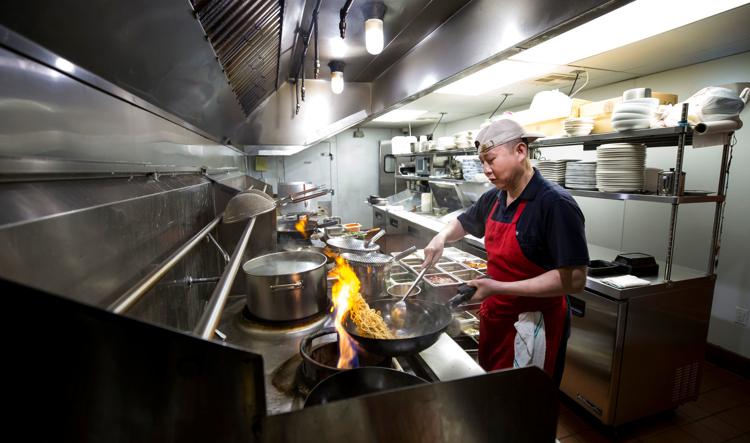 Tucson, coronavirus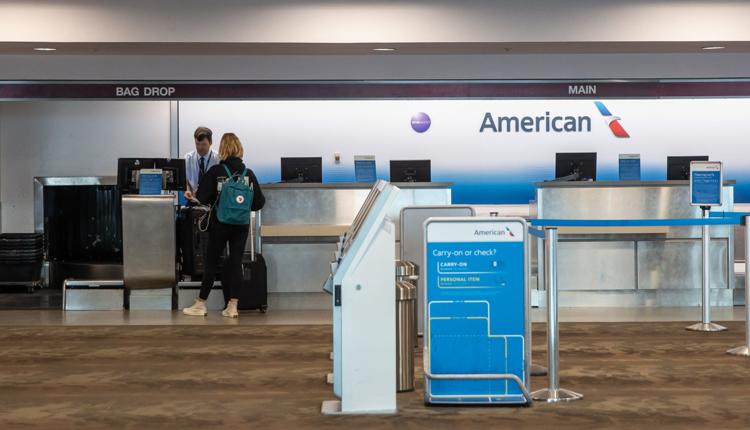 Tucson, coronavirus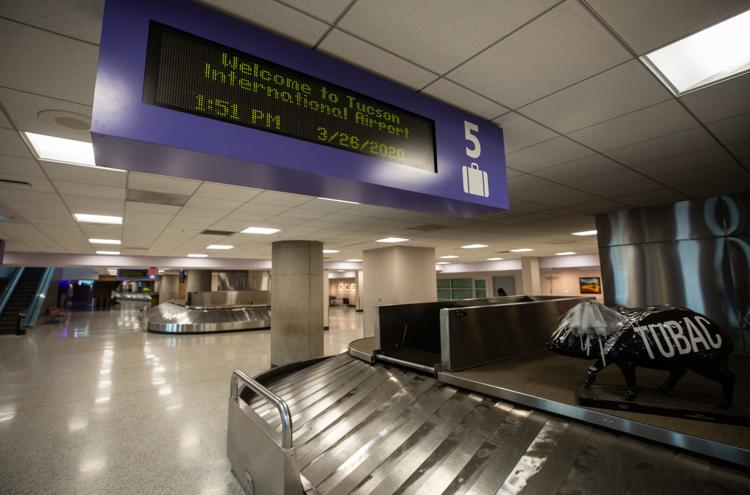 Tucson, coronavirus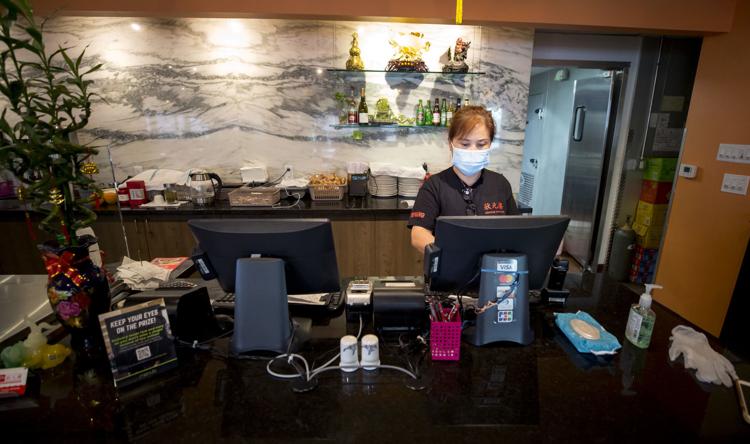 Tucson, coronavirus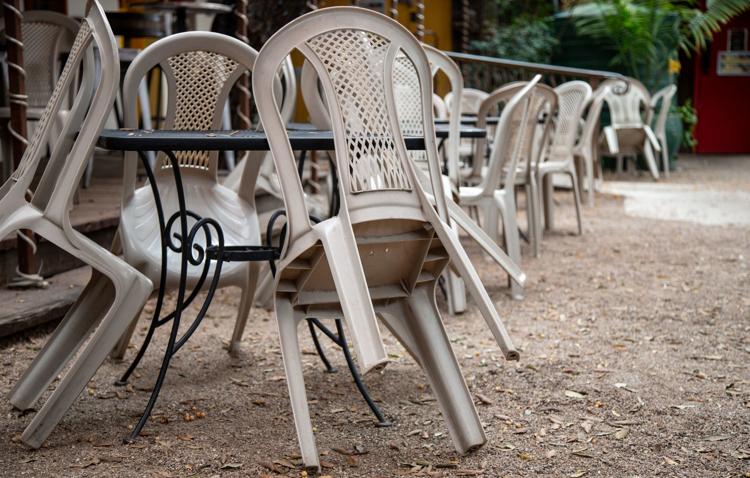 Tucson, coronavirus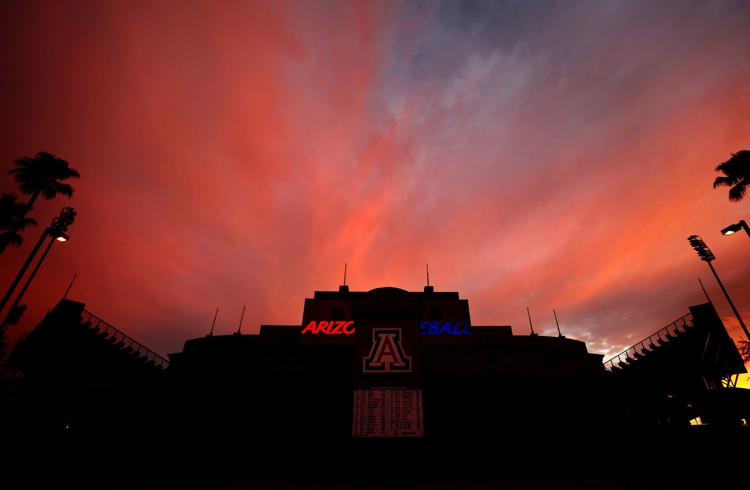 Tucson, coronavirus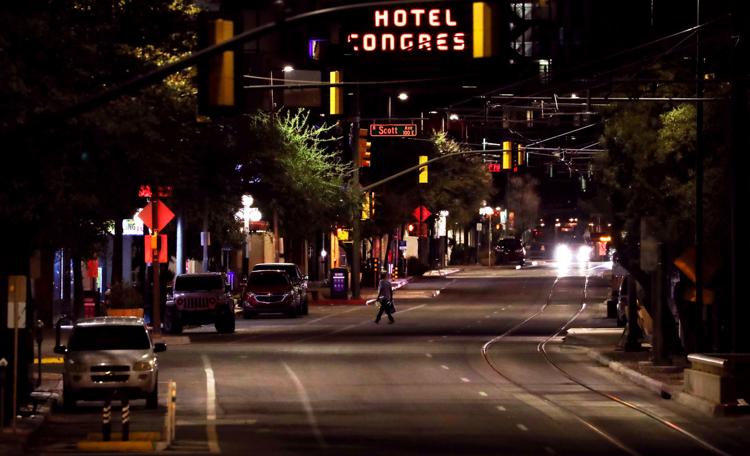 Tucson, coronavirus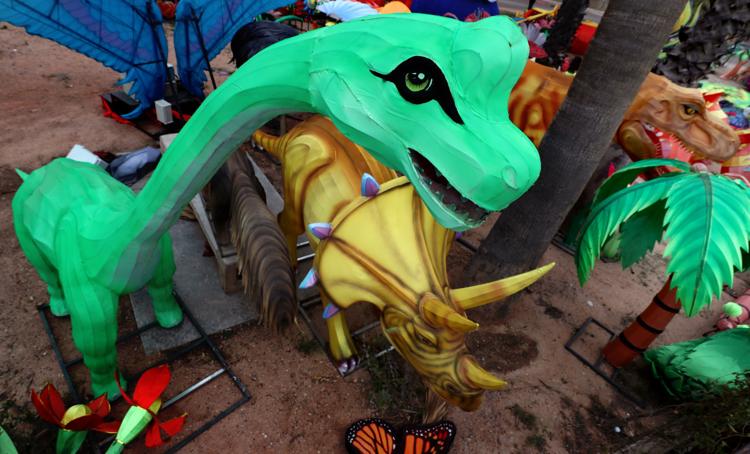 Tucson, coronavirus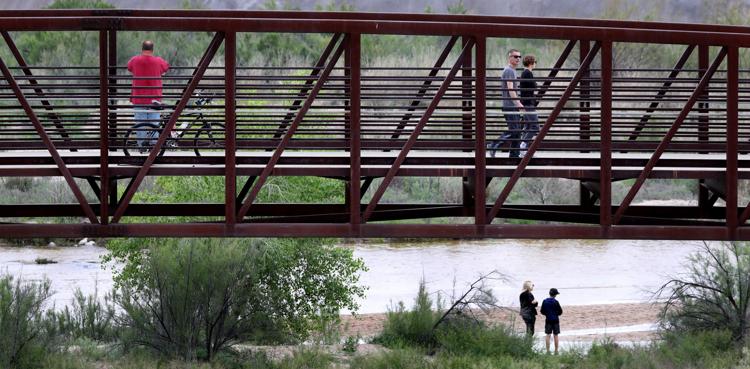 Tucson, coronavirus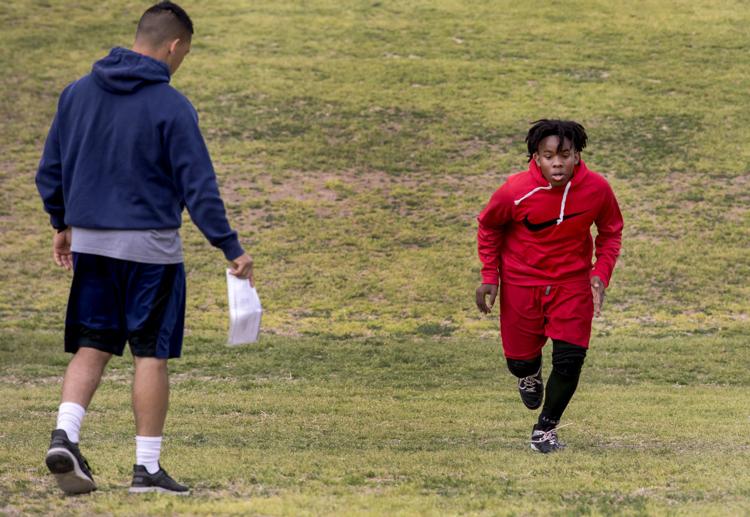 Tucson, coronavirus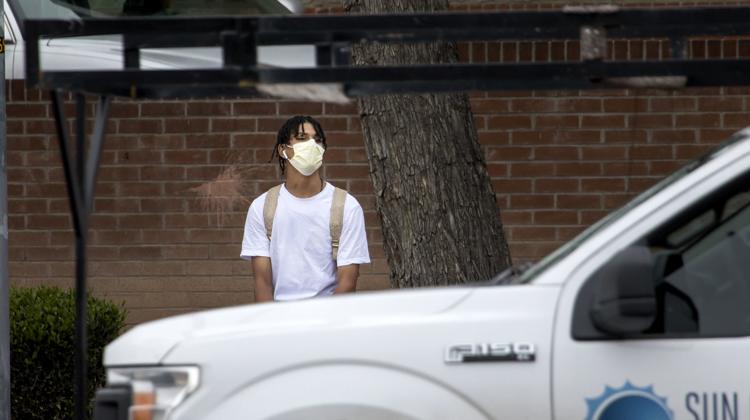 Tucson, coronavirus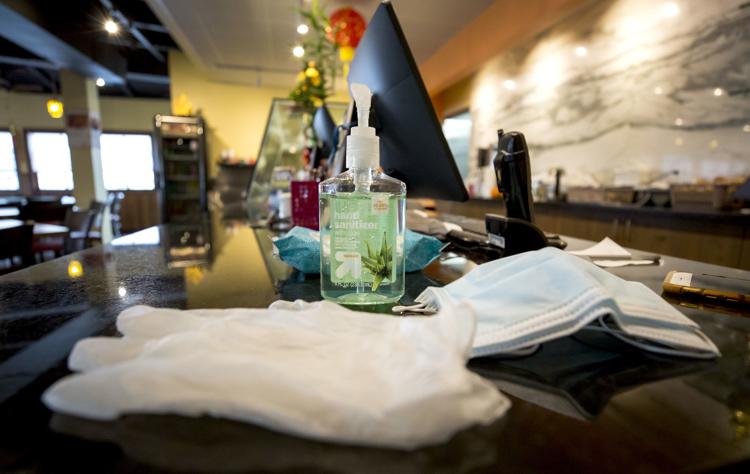 Concerned about COVID-19?
Sign up now to get the most recent coronavirus headlines and other important local and national news sent to your email inbox daily.