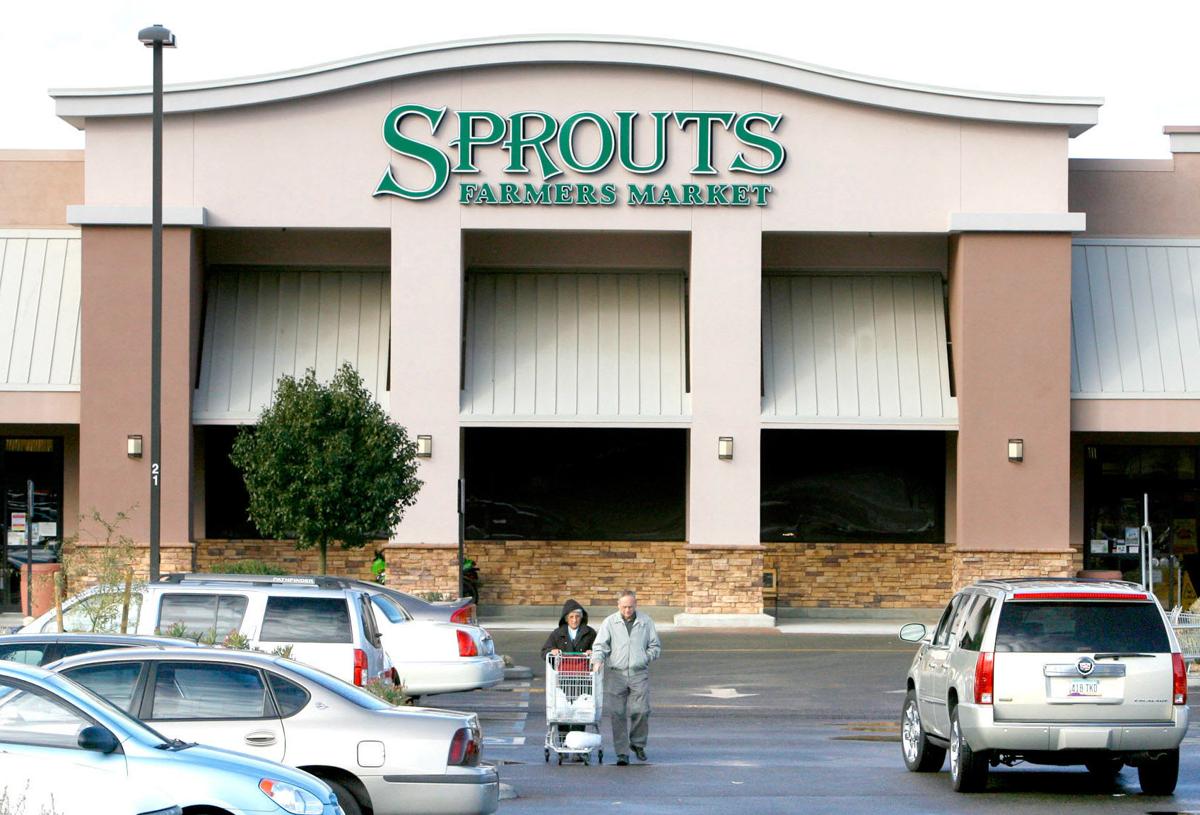 Sprouts Farmers Market has announced a Feb. 28 opening date and hiring plans for its new Green Valley store, which is nearing completion at 18755 South Nogales Highway.
Phoenix-based Sprouts is looking to hire about 120 full- and part-time workers for the 30,000-square-foot store.
Employment opportunities include department and assistant department managers, clerks and cashiers.
To learn more about available jobs or to apply, visit sprouts.com/careers or call 1-866-925-2396 for non-managerial roles.
Sprouts says it offers competitive pay, excellent benefits, employee discounts and career advancement opportunities.