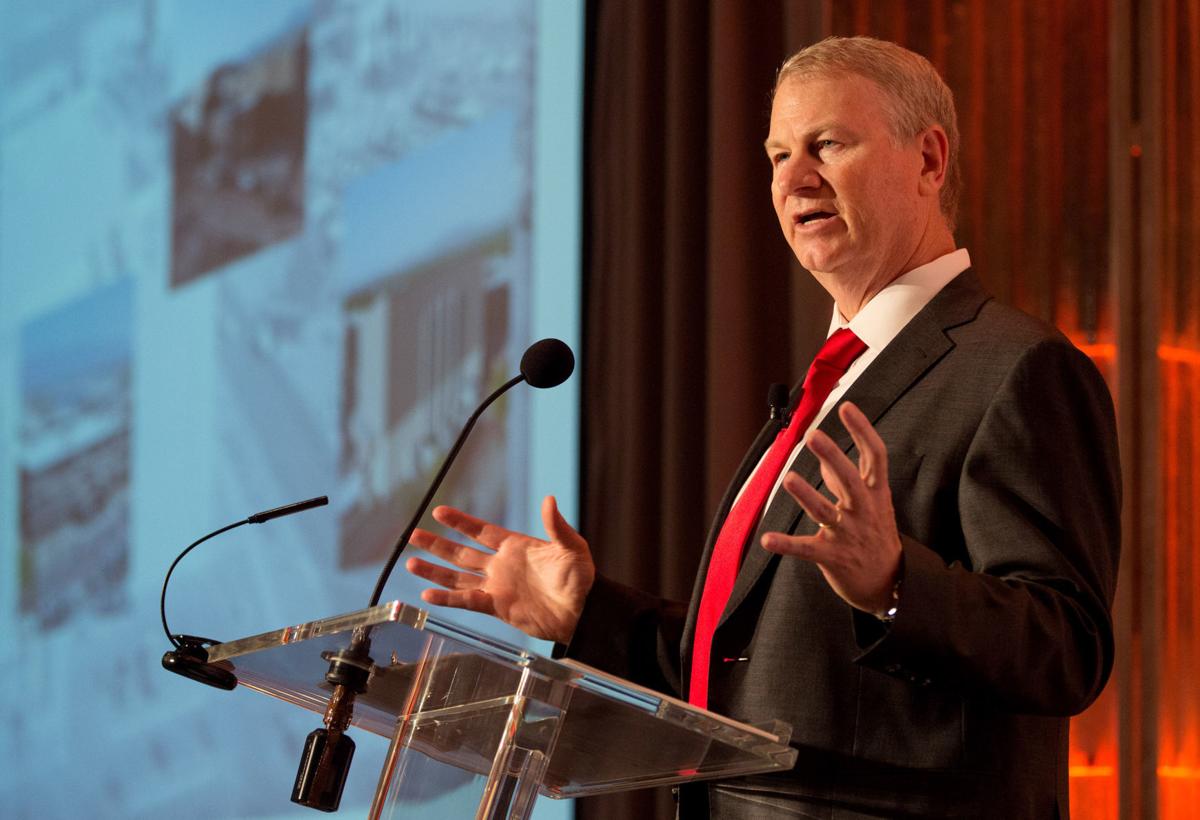 Tucson business and civic leaders announced a new plan to accelerate economic development at and around Tucson International Airport, including the creation of new business parks and transportation corridors.
The plan, known as the TIA 2019 Economic Blueprint, was unveiled Thursday at the annual meeting of Sun Corridor Inc., which entered an economic-development partnership with the Tucson Airport Authority in April 2018.
The blueprint — which includes some updated elements of TIA's last master plan in 2014 — calls for the airport to team up with Sun Corridor and other local business groups and government agencies to leverage the airport location, with a focus on courting aerospace and defense and transportation and logistics businesses.
The plan identifies three major land parcels for potential development, supports the establishment of special trade zones, calls for making currently available airport land "shovel ready," and envisions a new airport terminal and entrance linked to Interstate 10 by a limited-access expressway.
Air service has improved and passenger counts are steadily rising at TIA, said Lisa Lovallo, chair of the Tucson Airport Authority and market vice president for Cox Communications.
"But we have, I think, some unmet potential in terms of how we handle economic development and growth in and around our airport," Lovallo said.
Sun Corridor President and CEO Joe Snell said the airport has long been key to the region's economic development but the new partnership is a natural fit that already promises to pay dividends.
Besides charting the airport's strategy, the mainly business-supported Sun Corridor has been marketing the airport properties aggressively, Snell said, with an expanded sales staff visiting numerous areas including San Diego and other sites in California as well as Dallas, Salt Lake City, Denver and South Carolina.
"We're really out there, and that effort has created a very strong pipeline" of interested companies, Snell said.
Raytheon, a TIA tenant and the region's biggest employer, supports development in the airport area and has been encouraging other aerospace companies to land there, said Wes Kremer, who became president of Tucson-based Raytheon Missile Systems in March.
Kremer said efforts by the airport and local governments to establish a larger buffer zone to the south of Raytheon's airport site were key to the company's decision in 2016 to add some 2,000 jobs and build several new buildings at the airport campus.
He credited his retired predecessor at the helm of Missile Systems, Taylor Lawrence, for helping in the joint economic development effort as a member of Sun Corridor's board.
"We've actually already reached our commitment to add 2,000 jobs, and we're expecting to add more in the future," Kremer said.
The airport plan identifies three major land parcels for potential development, including a 550-acre strip of former mining land south of Aerospace Parkway, adjacent to land that Pima County already has begun to develop to the west.
Also targeted are a 1,400-acre parcel southeast of the Aerospace Parkway tract that the Airport Authority purchased for airport noise control; and a 600-acre parcel on the airport's northeast side, bordered by Alvernon Road to the east and Los Reales Road to the north.
The south acreage intersects proposed routes for the proposed State Route 410-Sonoran Corridor, while the 600-acre parcel was purchased for a future passenger terminal and third runway that aren't expected to be needed until after 2045, the blueprint says.
The blueprint also calls on the airport to evaluate an east-west rail line to connect the open land south of the airport to the Port of Tucson.
Snell said the Tucson area has had a surge of business arrivals and expansions in the past two years, citing the Raytheon expansion, the arrival of Caterpillar's Surface Mining Technology Division near downtown, expansions by Texas Instruments and self-driving truck pioneer TuSimple, and the soon-to-open Amazon distribution center with 1,500 jobs.
The activity has added a total of about 6,300 direct jobs and more than $500 million in capital investment, generating an estimated $5 billion in economic impact and more than $250 million in new state and local taxes over the next five years.
But Snell said with the economy possibly slowing in the next year, there's not time to rest.
"The warning signs that the economy is softening are there, so the fight is going to get harder for us," he said. "We've got to invest in our schools, it's what drives all market decisions, and we've got to fix these roads."
GALLERY: Tucson International Airport through the years
Photos: Tucson International Airport history in photos
Tucson International Airport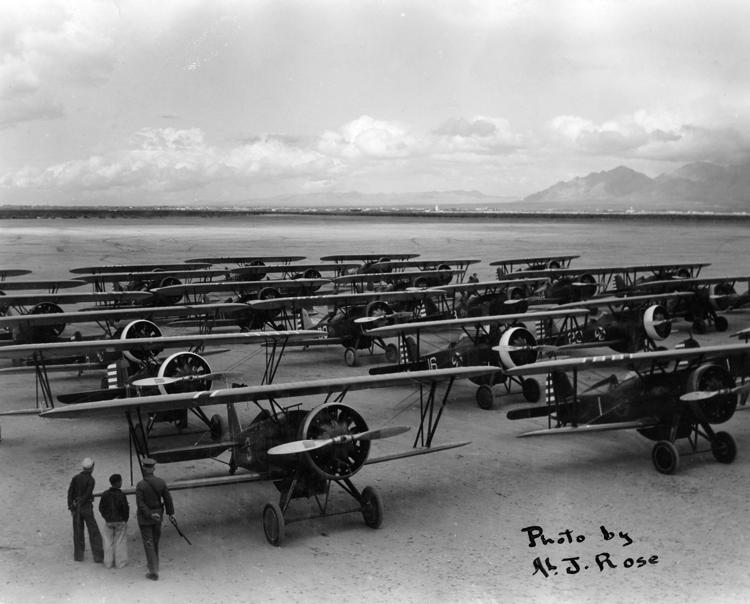 Tucson International Airport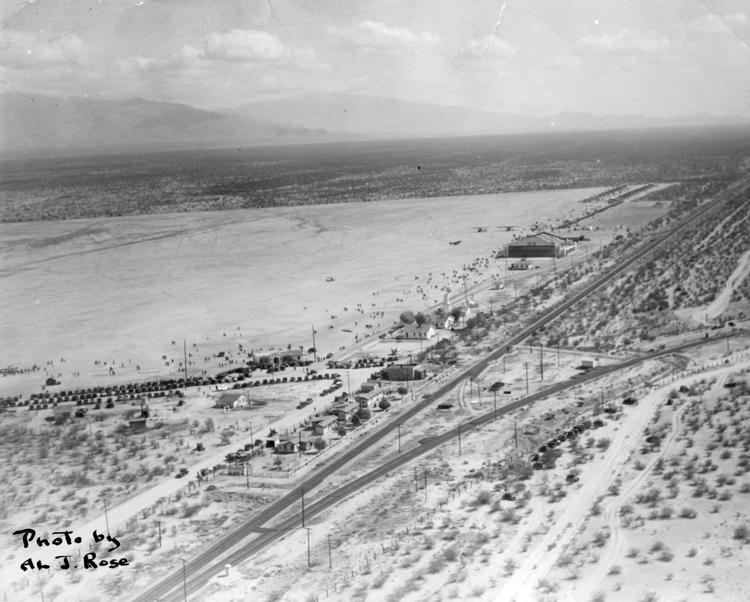 Tucson International Airport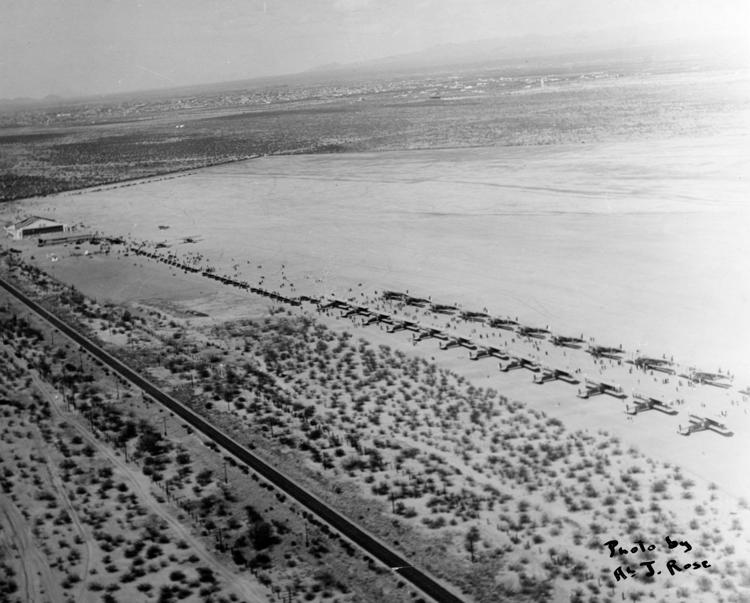 Tucson International Airport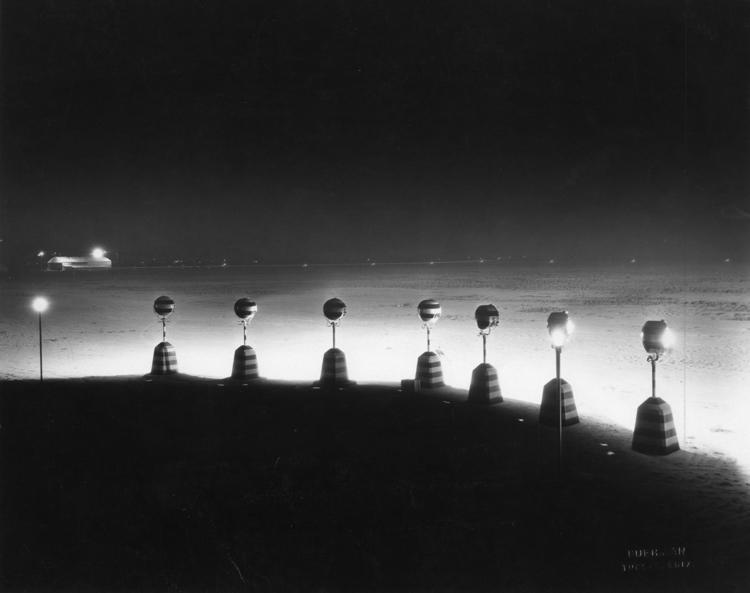 Tucson Municipal Airport tower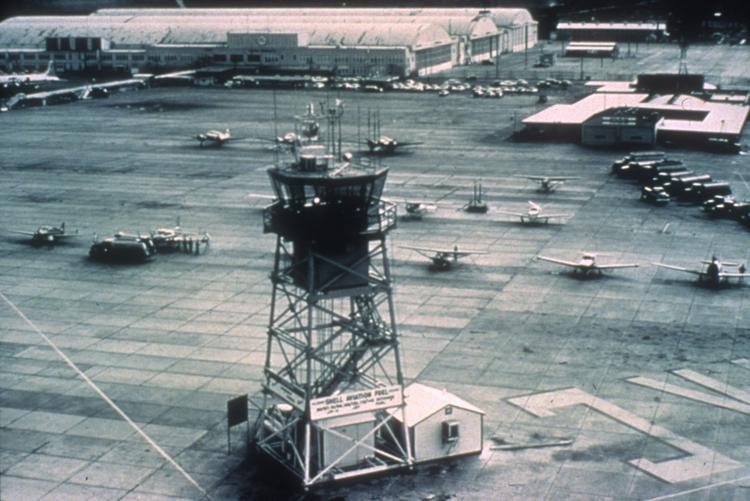 Tucson International Airport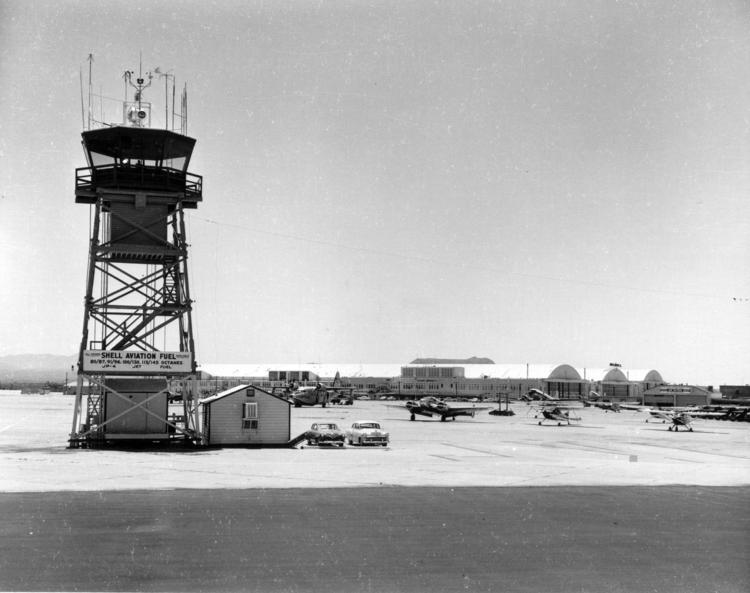 Tucson International Airport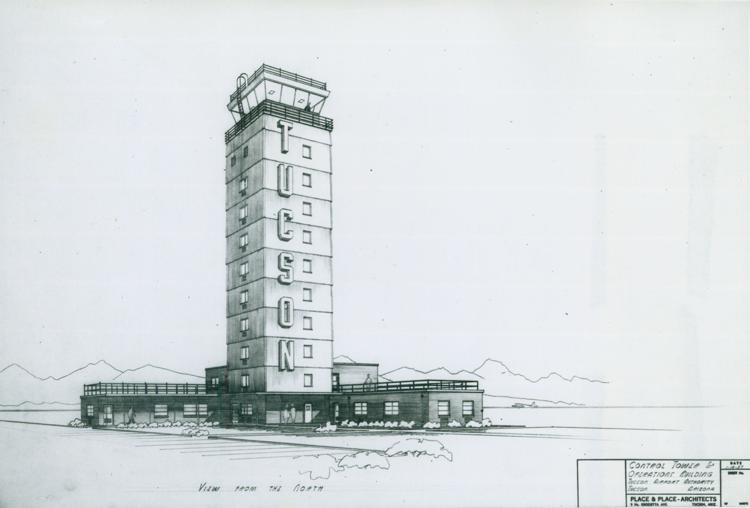 Tucson International Airport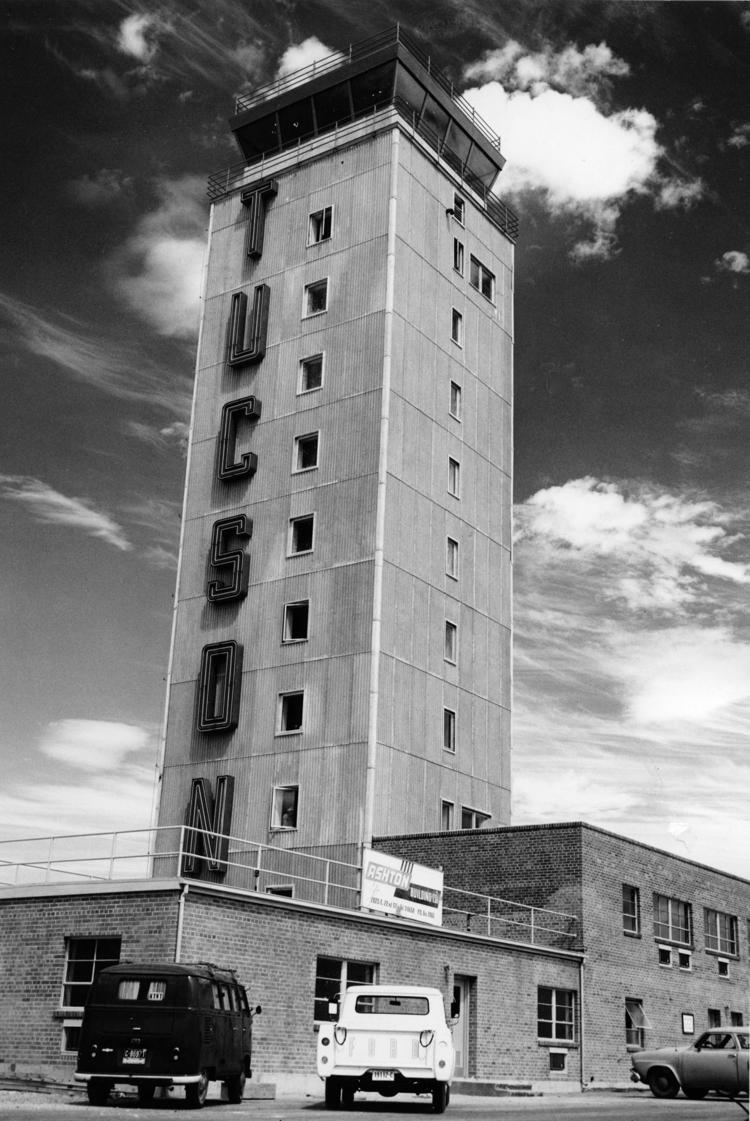 Tucson International Airport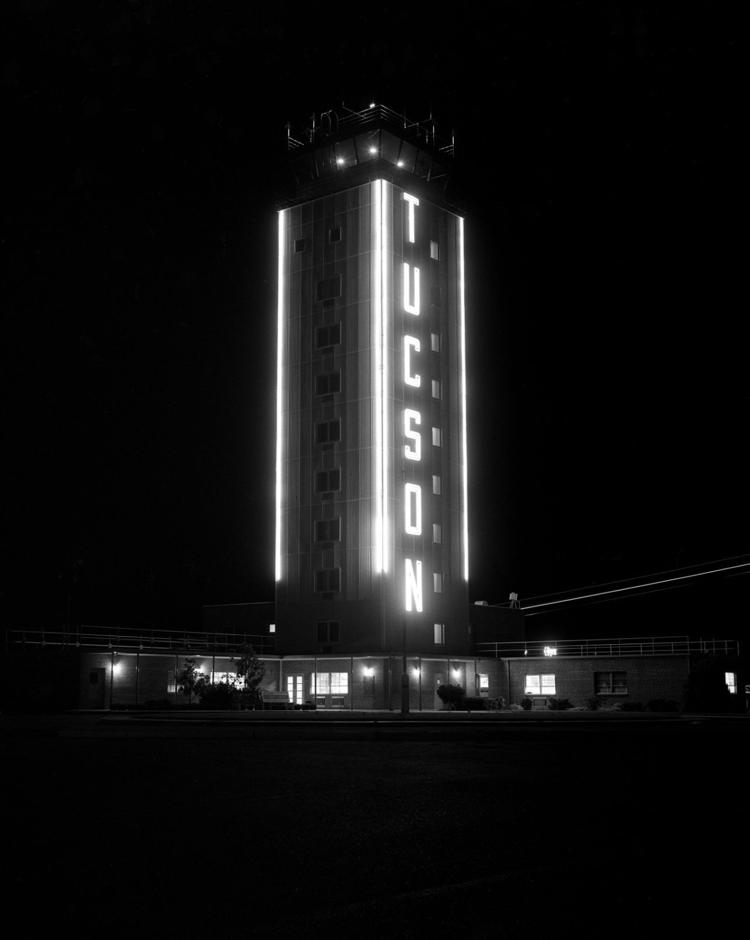 Tucson International Airport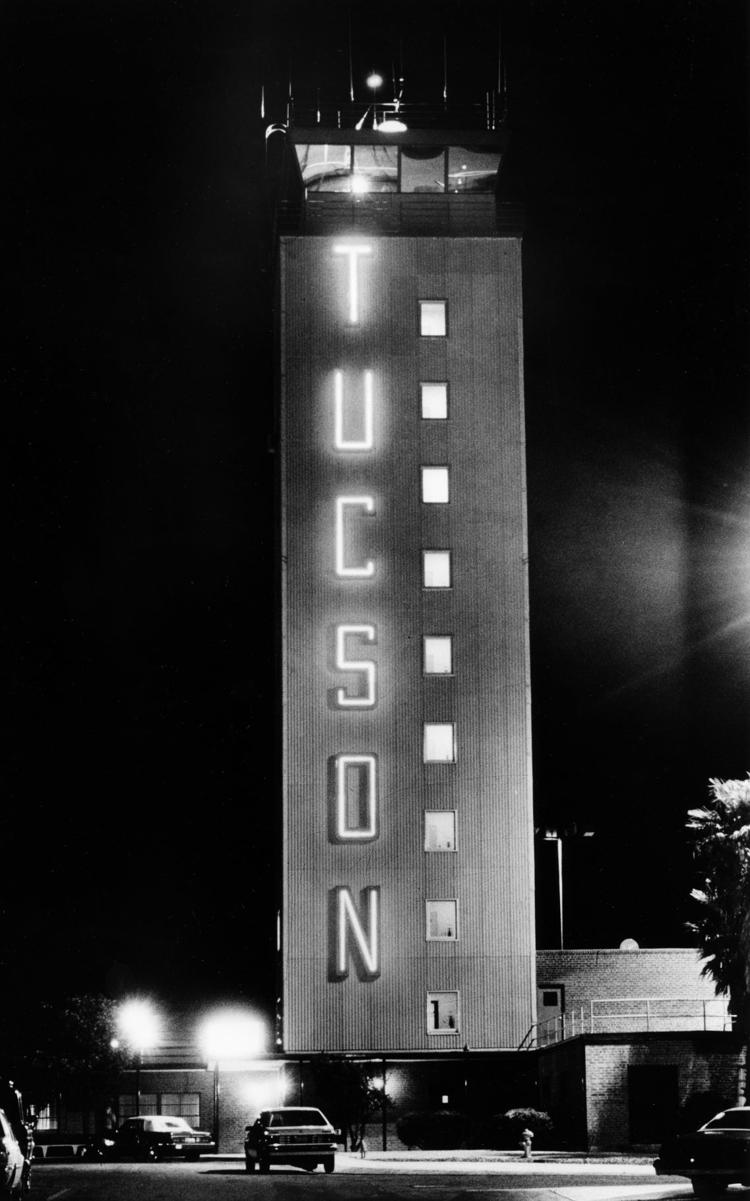 Tucson International Airport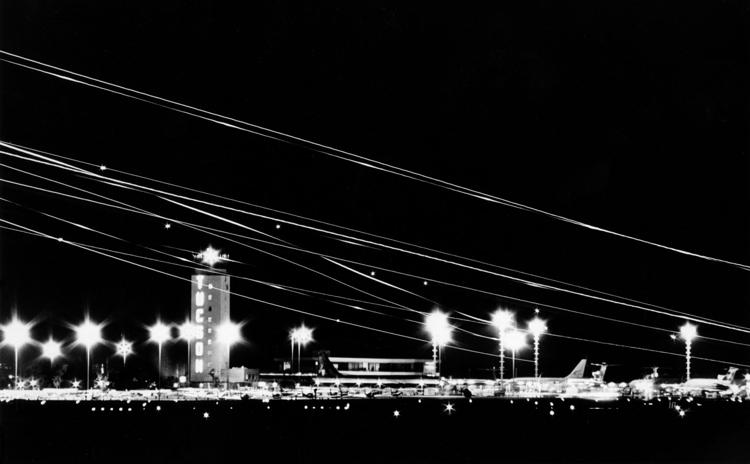 Tucson International Airport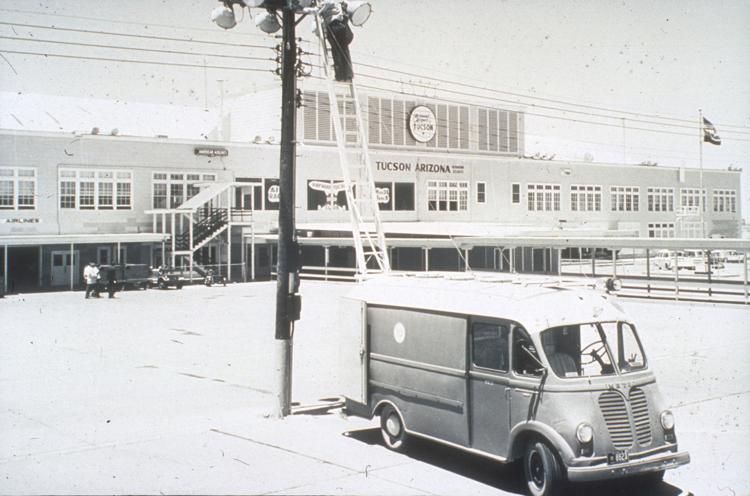 Tucson International Airport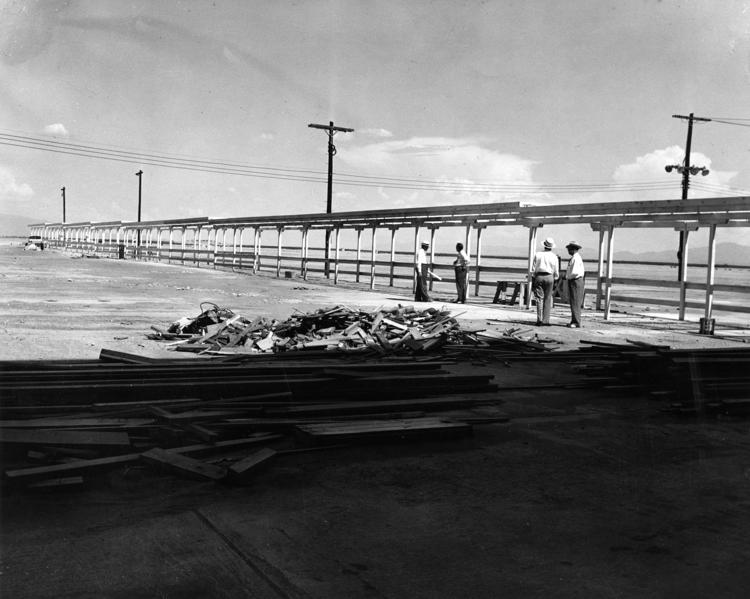 Tucson International Airport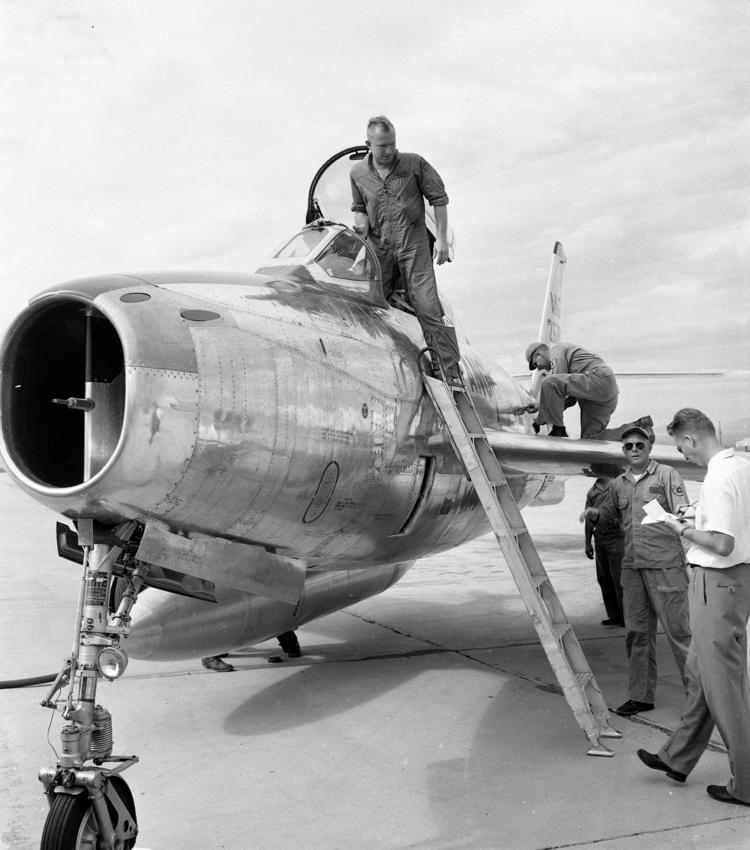 Tucson International Airport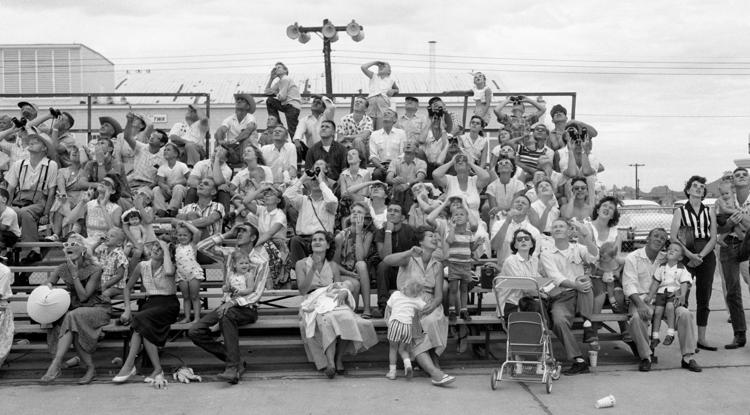 Tucson International Airport
Tucson International Airport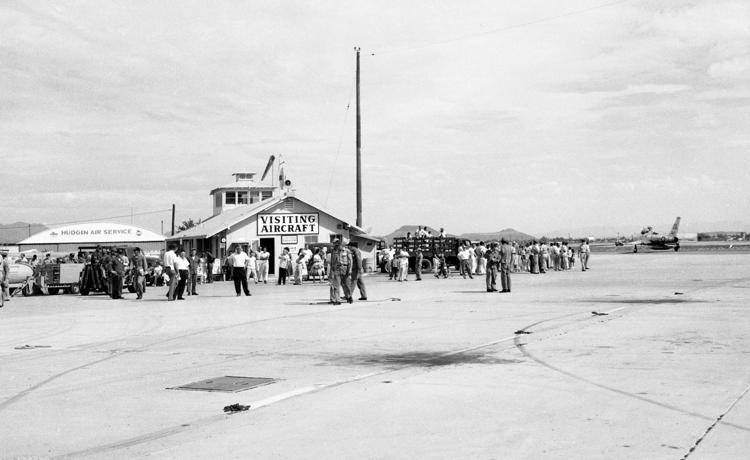 Tucson International Airport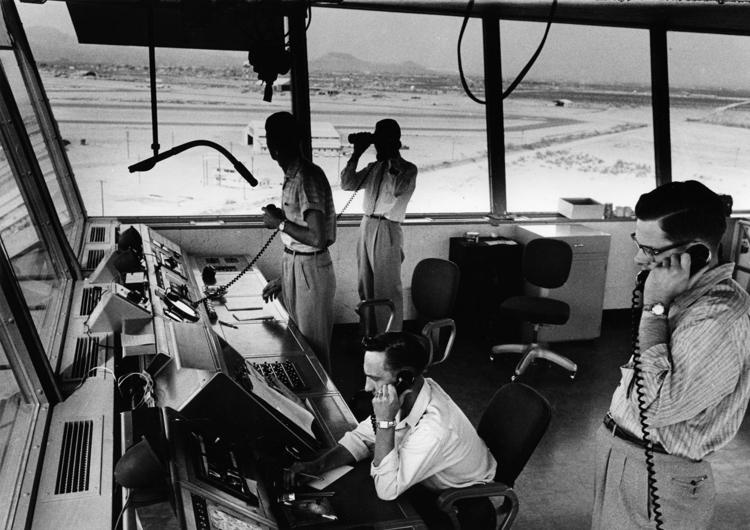 Tucson International Airport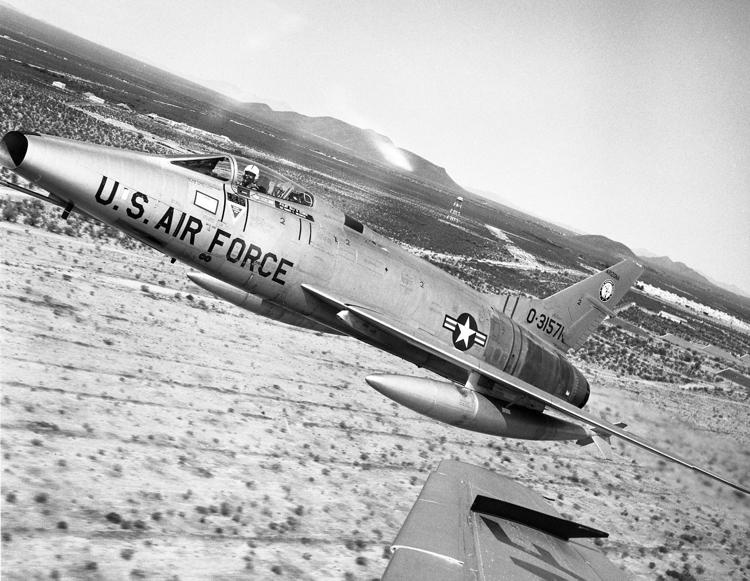 Tucson International Airport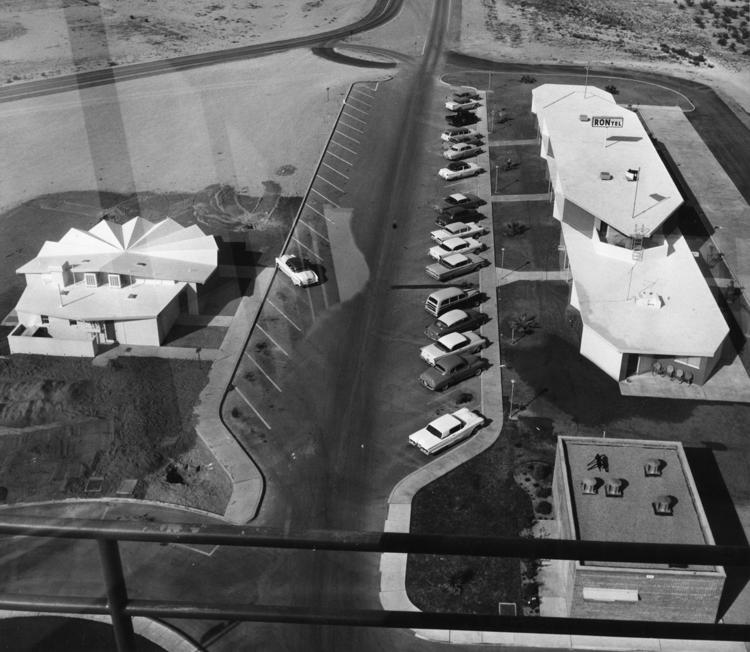 Tucson International Airport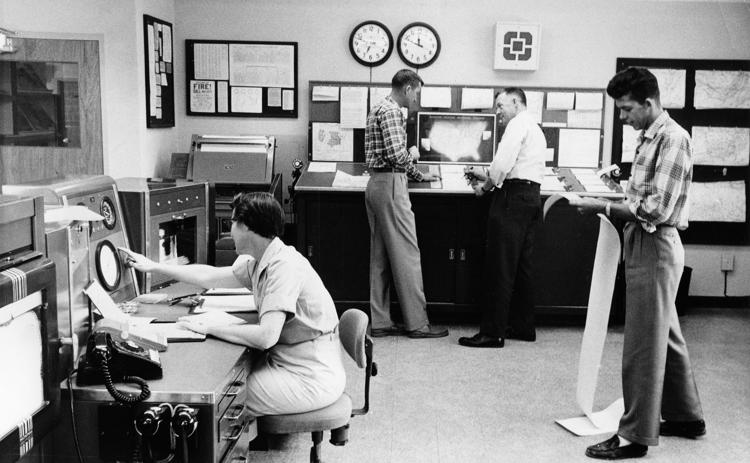 Tucson International Airport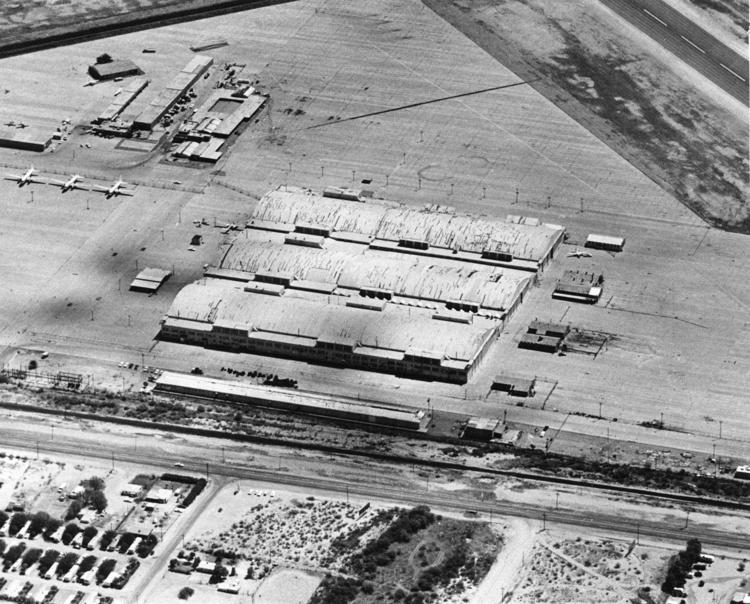 Tucson International Airport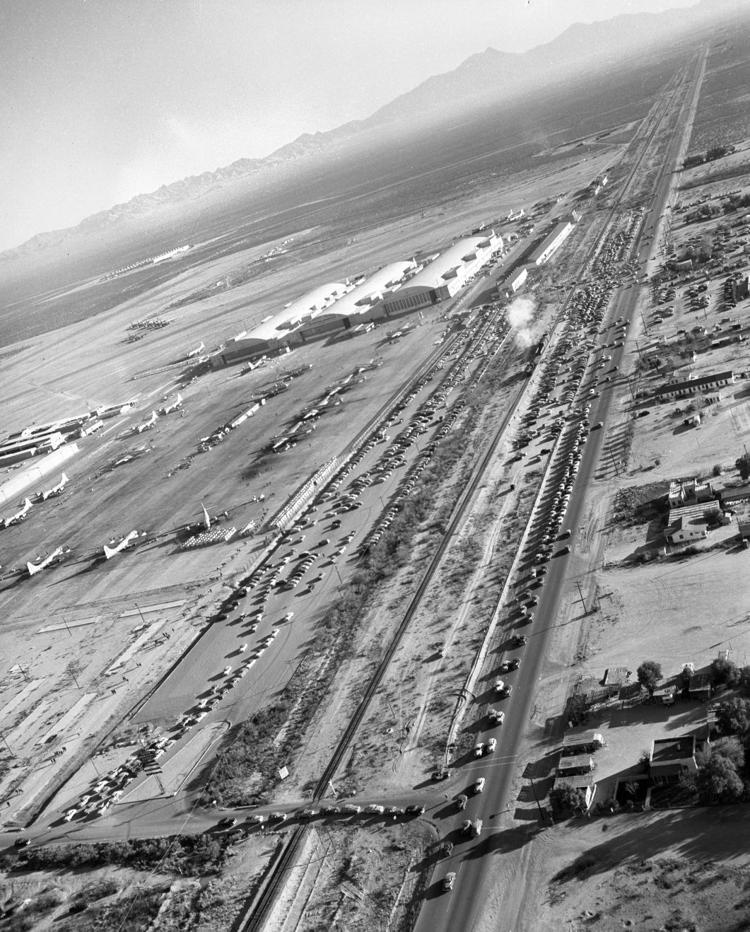 Tucson International Airport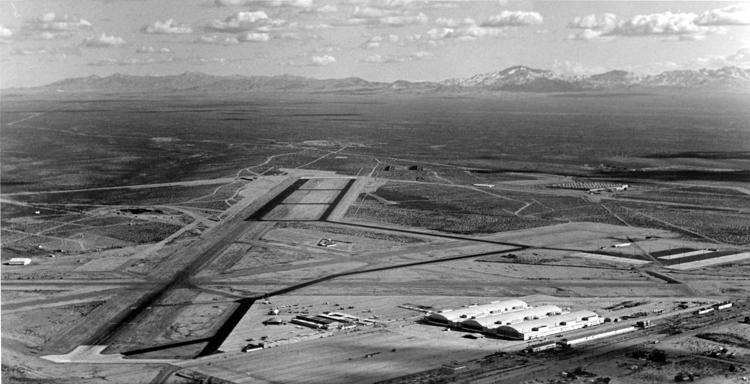 Tucson International Airport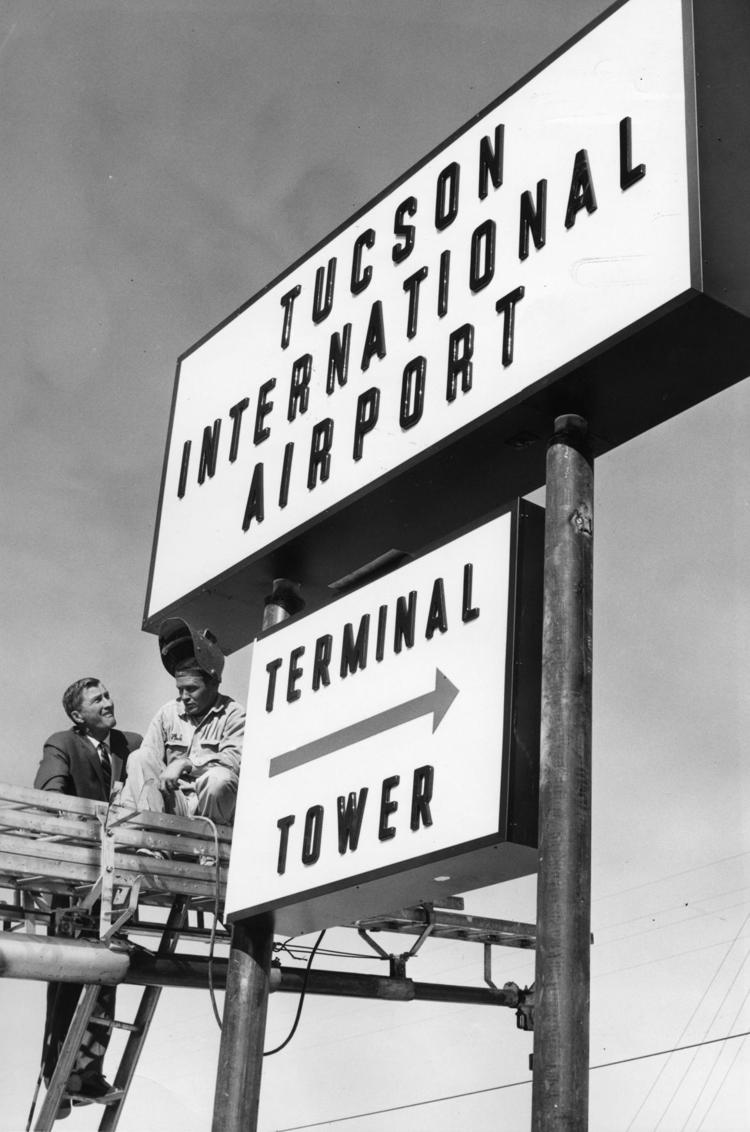 Tucson International Airport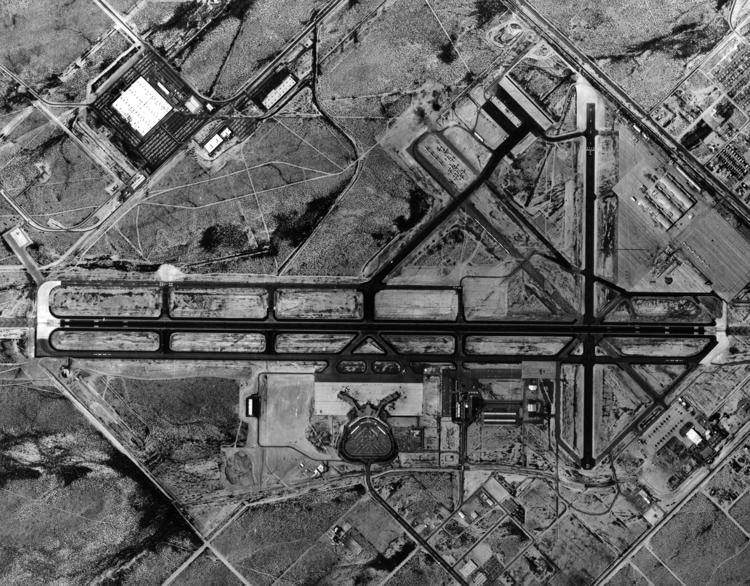 Tucson International Airport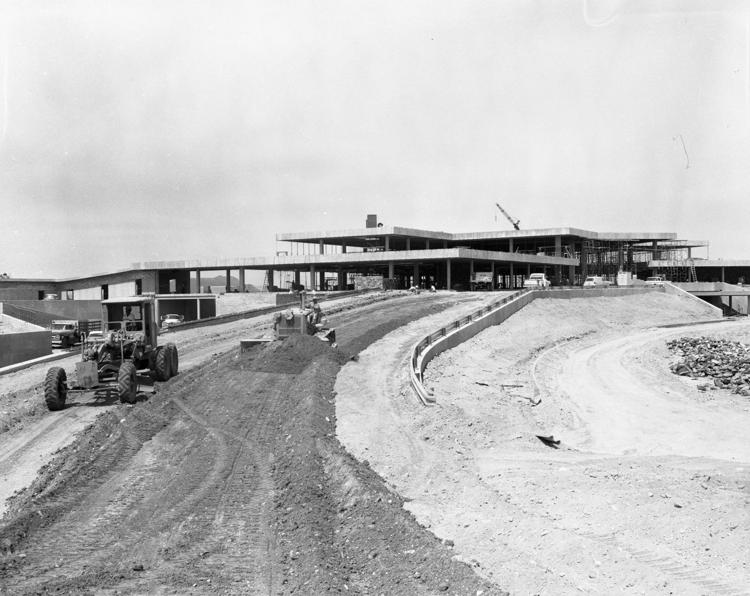 Tucson International Airport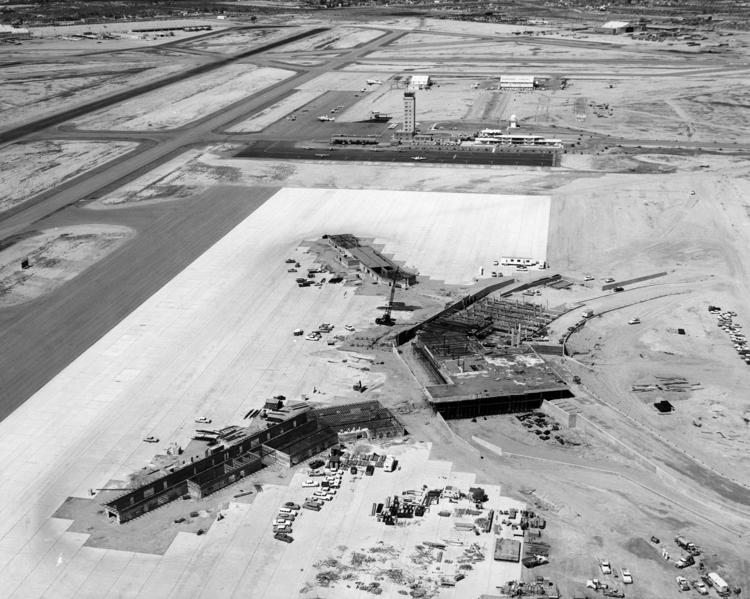 Tucson International Airport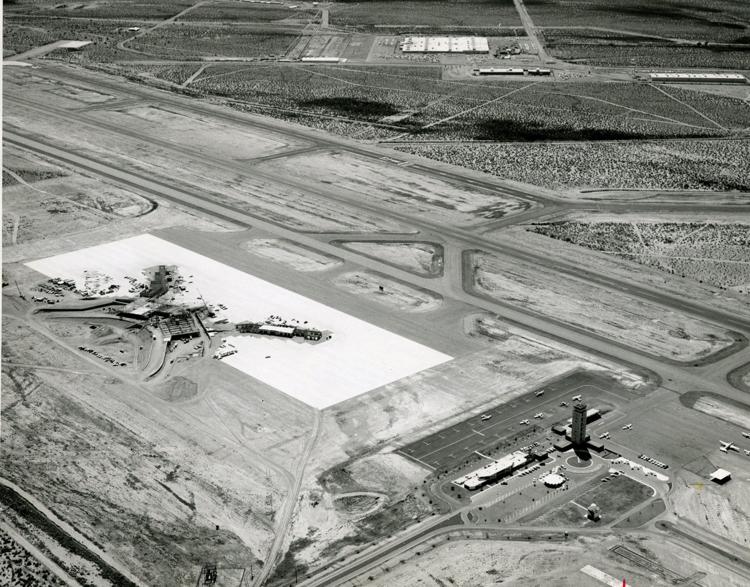 Tucson International Airport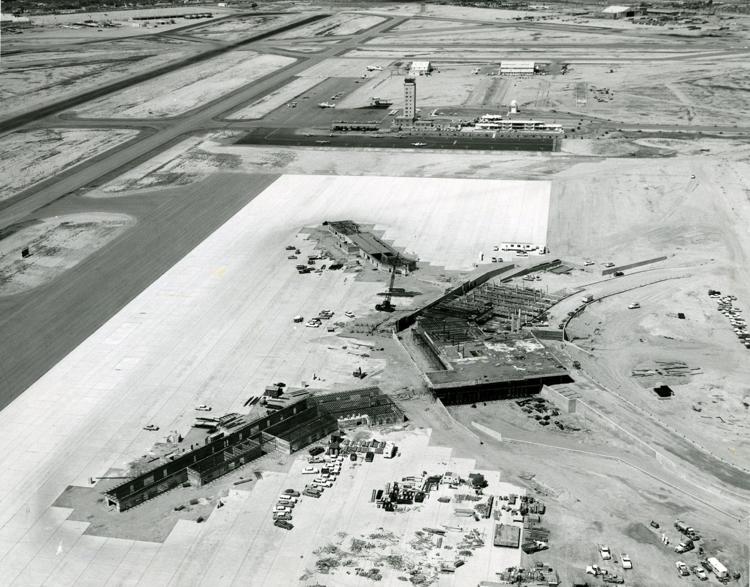 Tucson International Airport

Tucson International Airport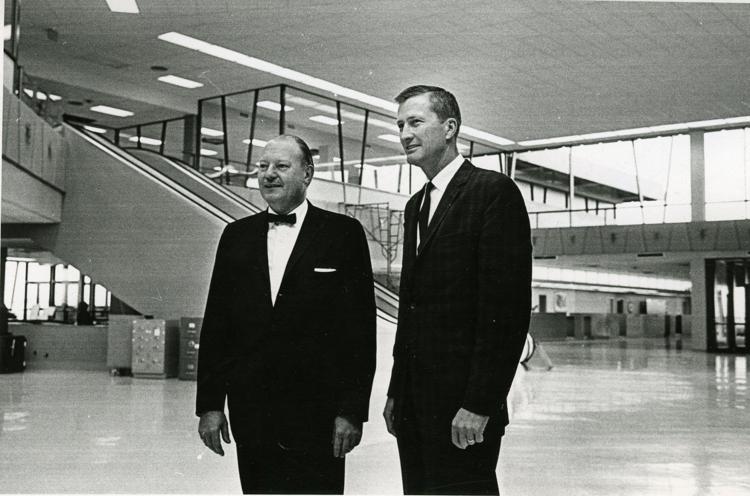 Tucson International Airport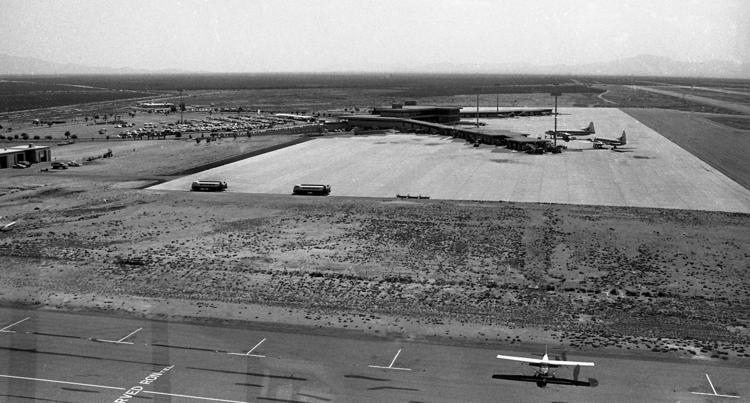 Tucson International Airport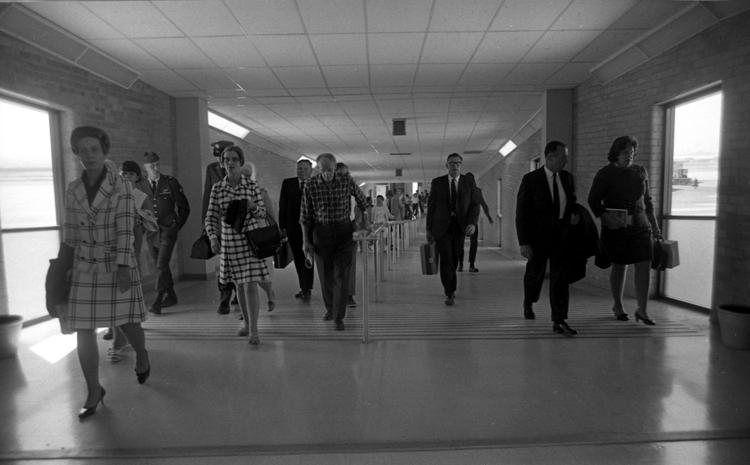 Tucson International Airport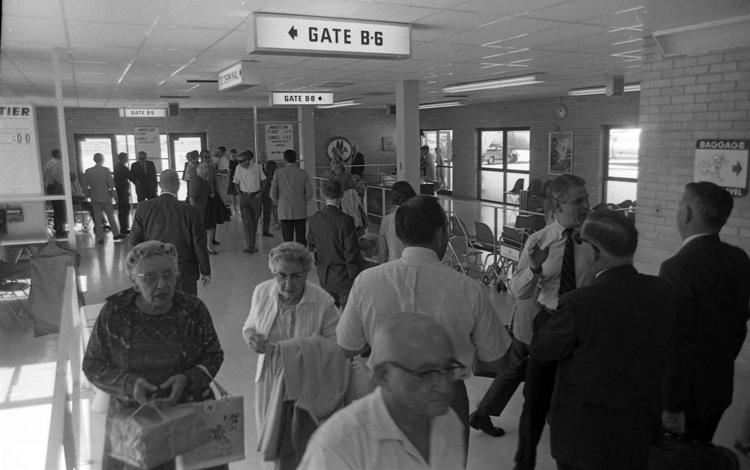 Tucson International Airport
Tucson International Airport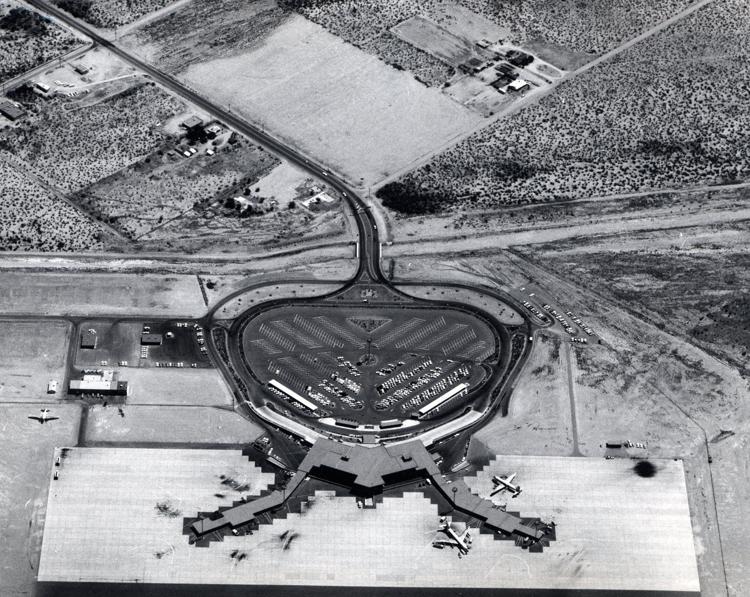 Tucson International Airport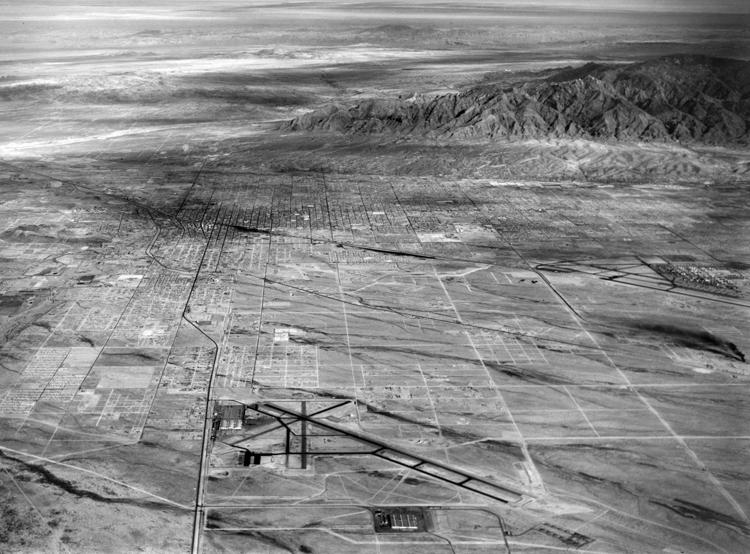 Tucson International Airport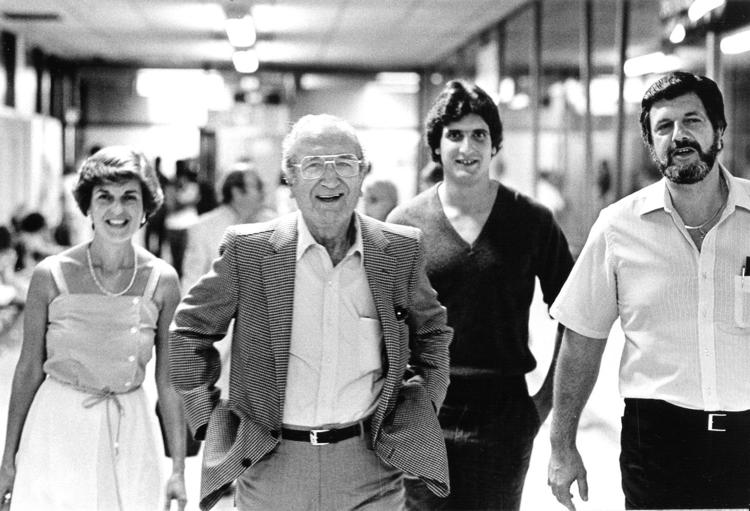 Tucson International Airport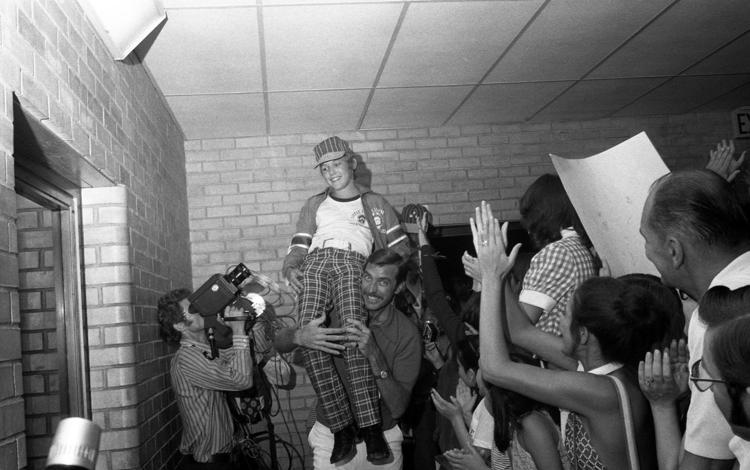 Tucson International Airport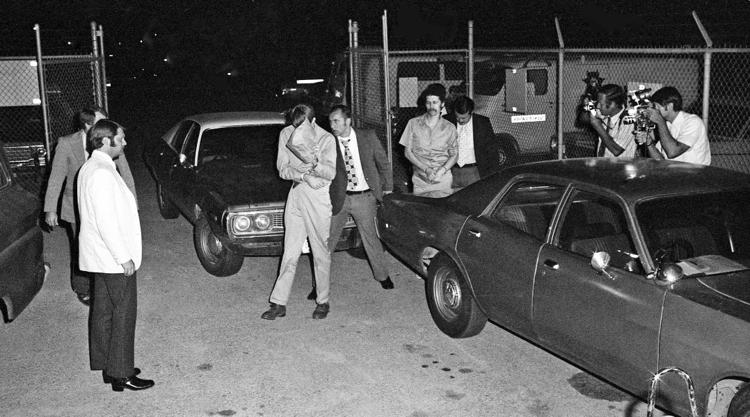 Tucson International Airport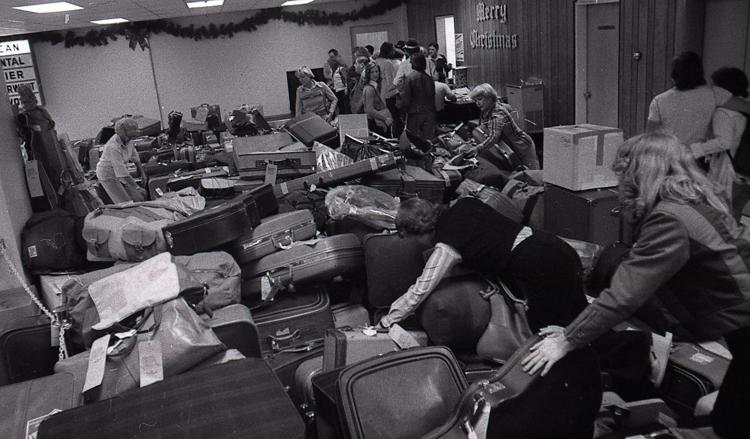 Tucson International Airport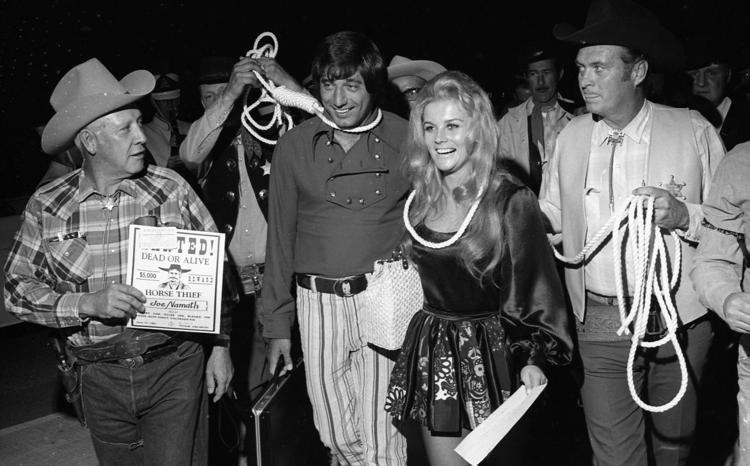 Tucson International Airport
Tucson International Airport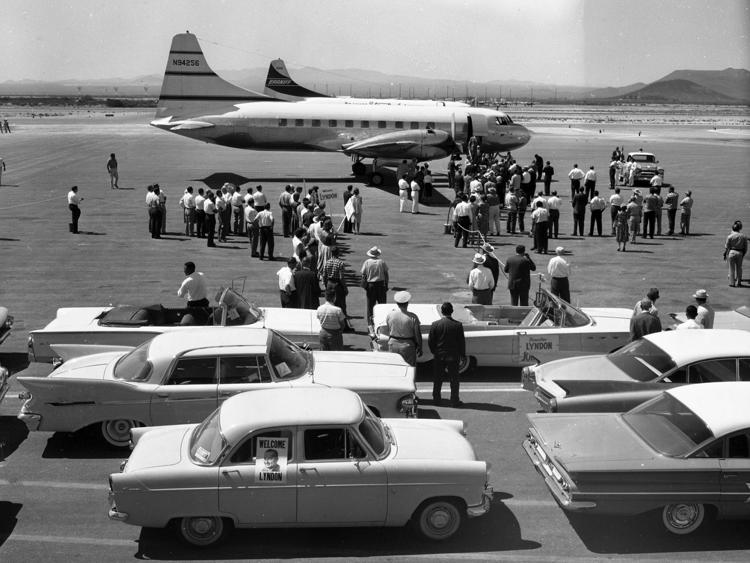 Tucson International Airport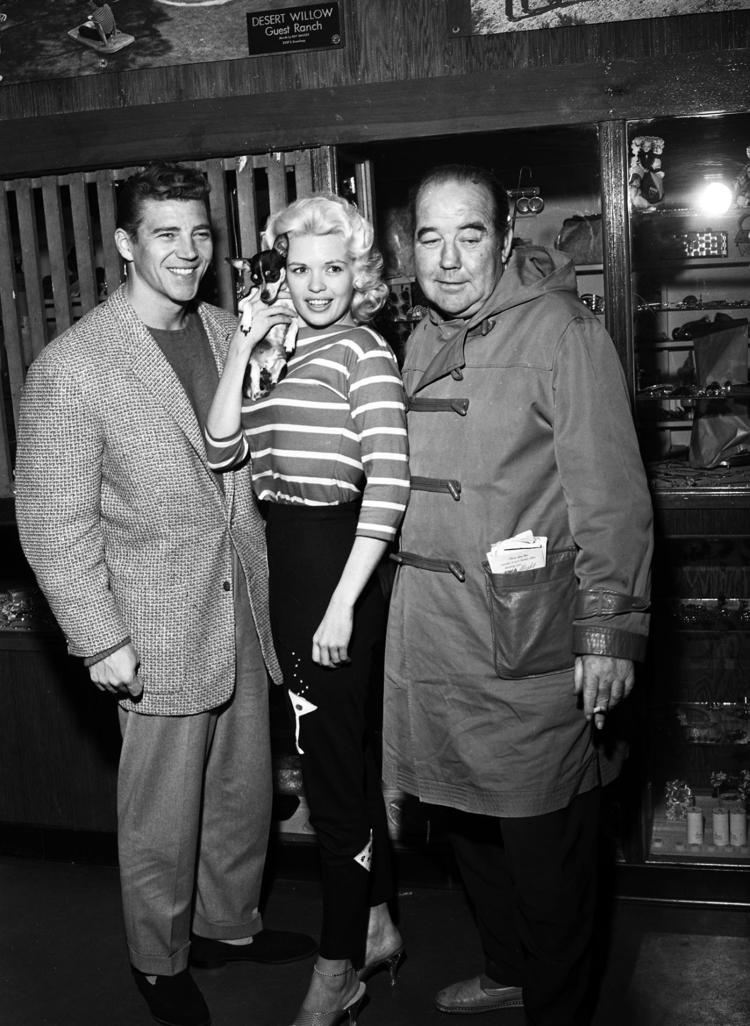 Tucson International Airport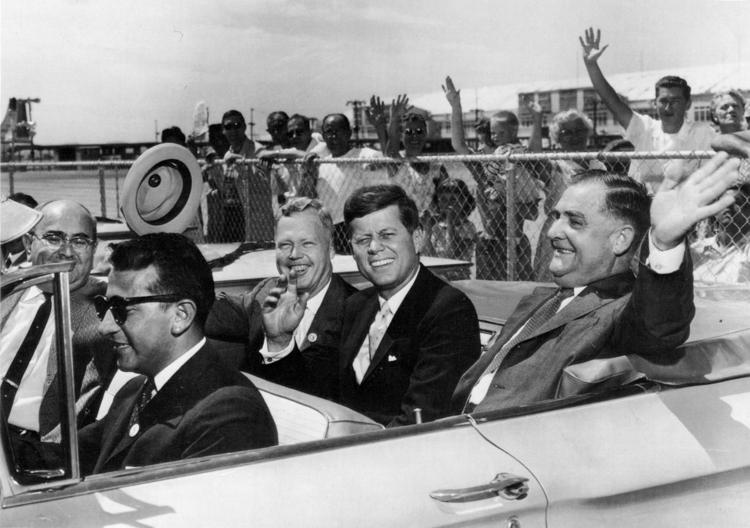 Tucson International Airport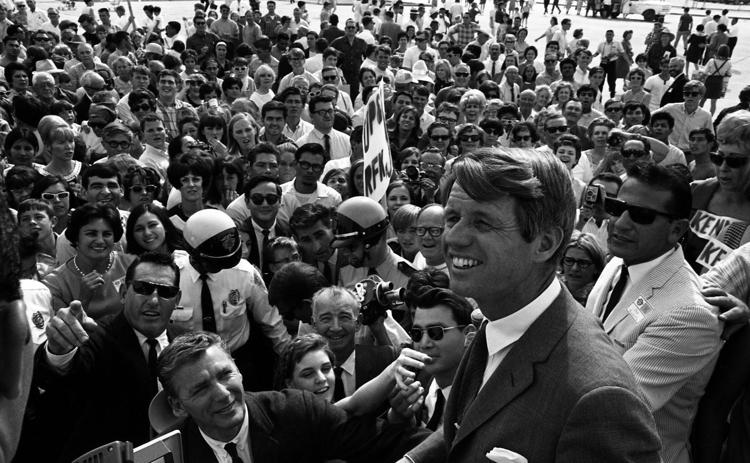 Tucson International Airport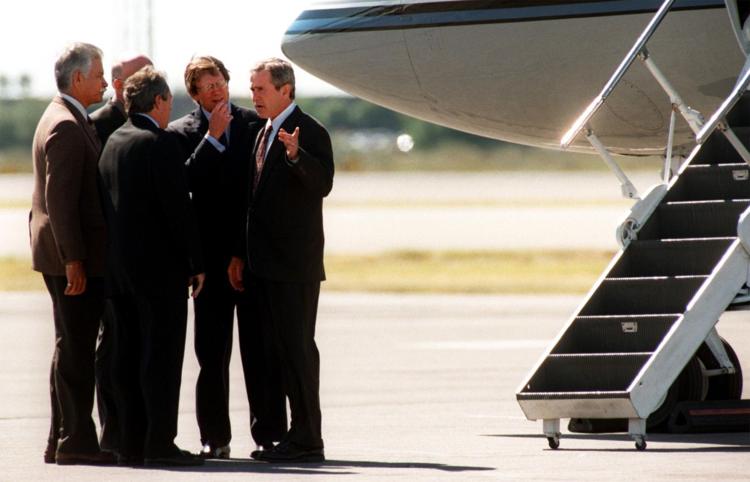 Tucson International Airport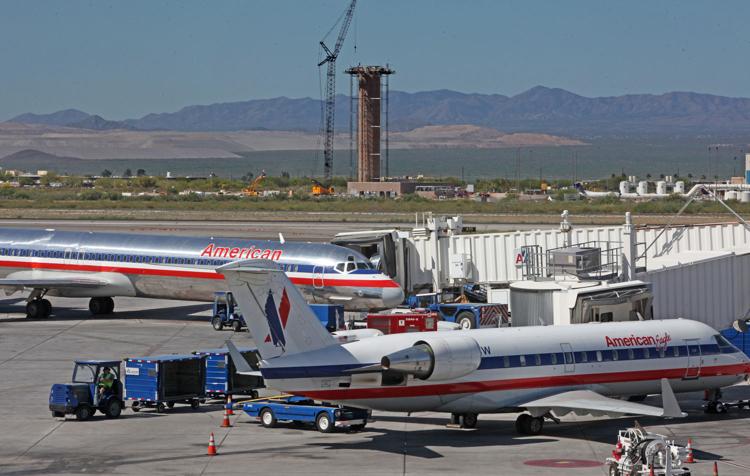 Tucson International Airport
Tucson International Airport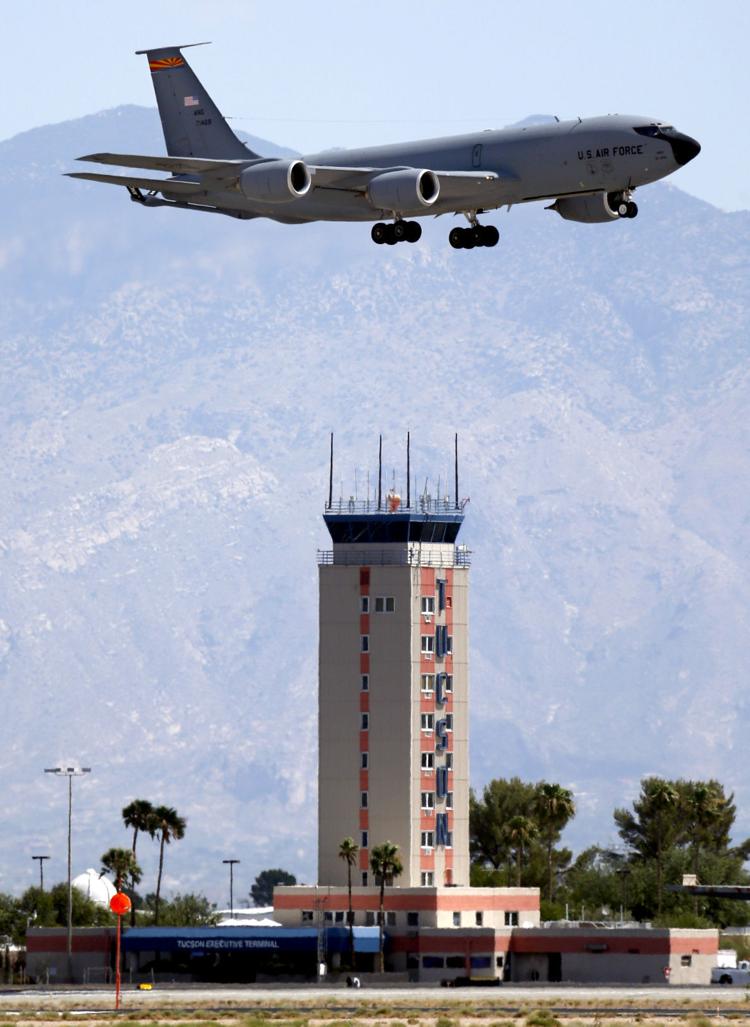 Tucson International Airport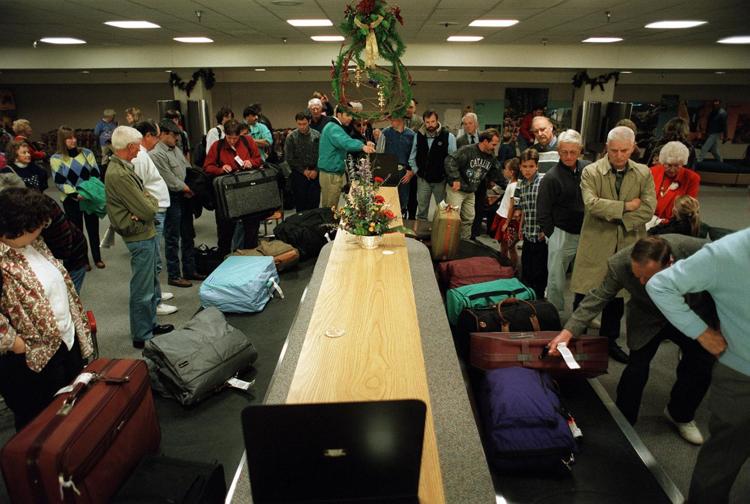 Tucson International Airport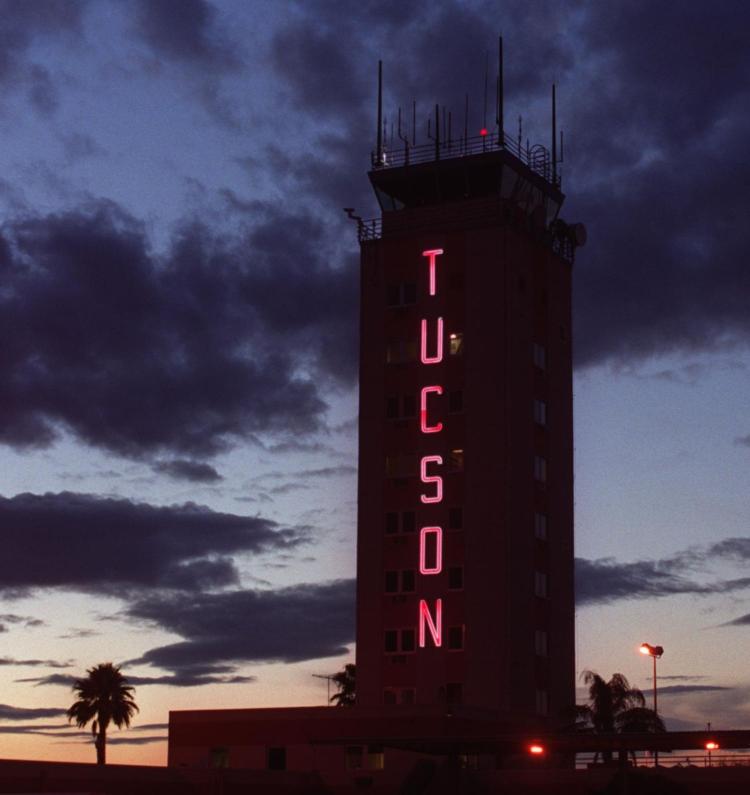 Tucson International Airport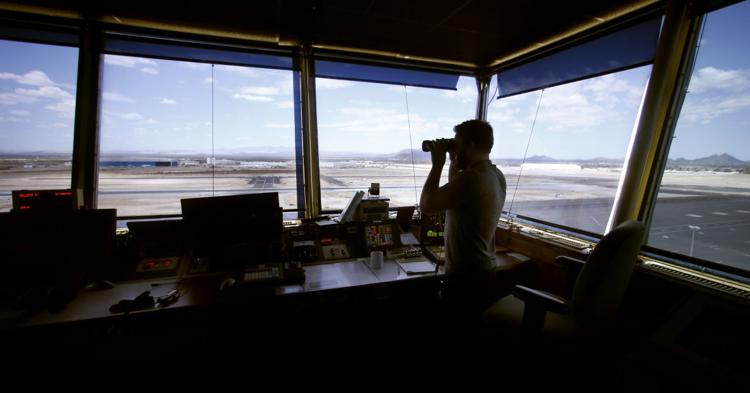 Tucson International Airport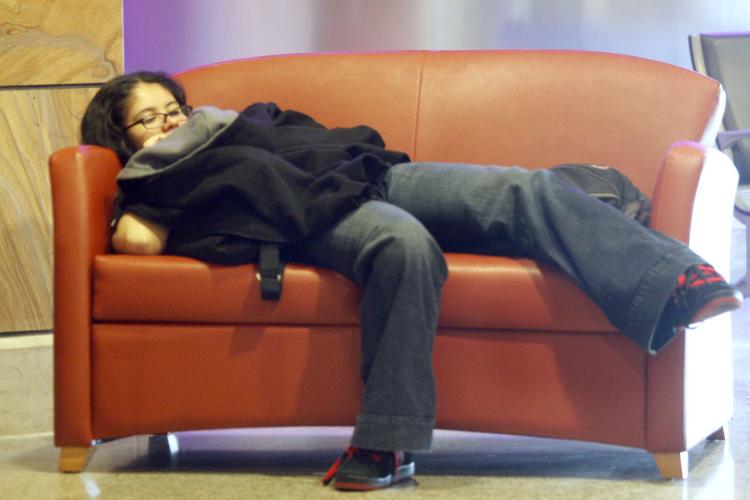 Tucson International Airport
Tucson International Airport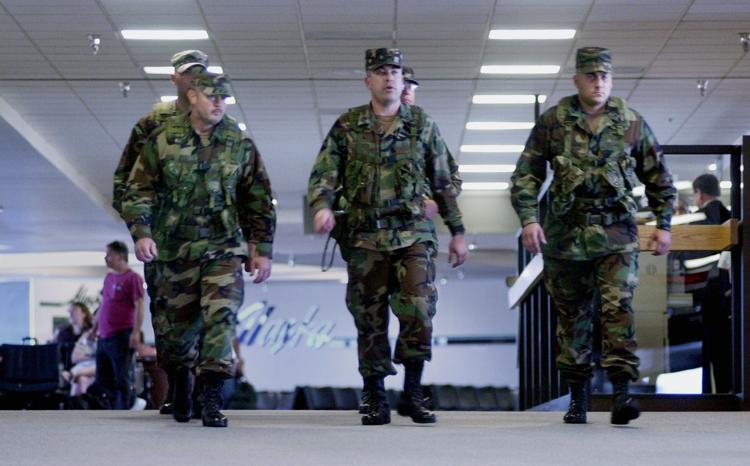 Tucson International Airport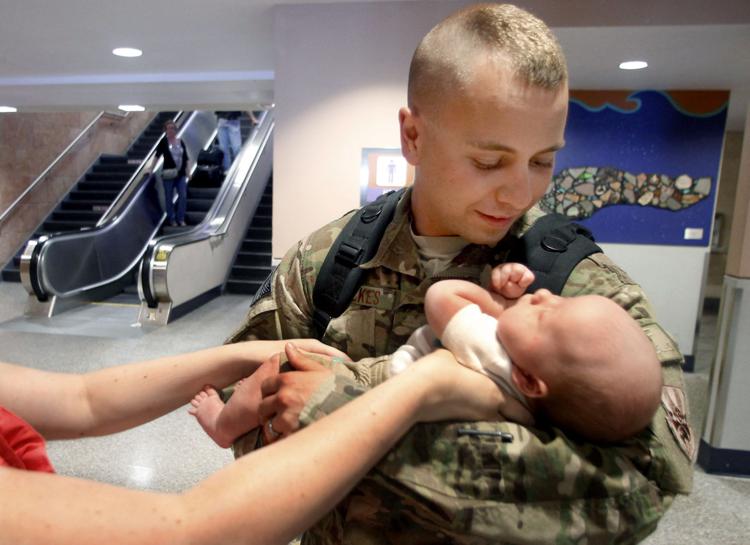 Tucson International Airport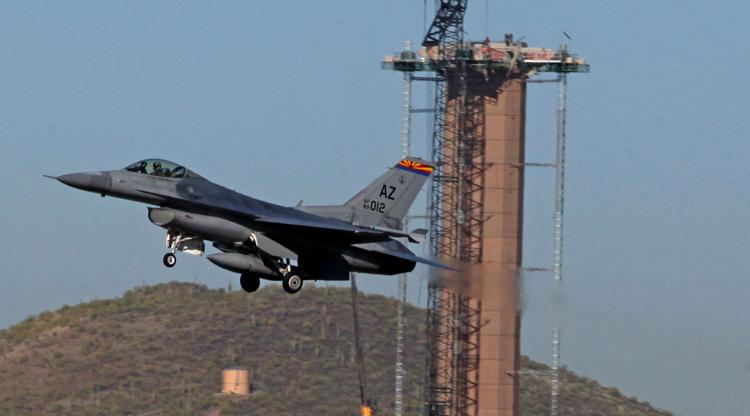 Tucson International Airport
Tucson International Airport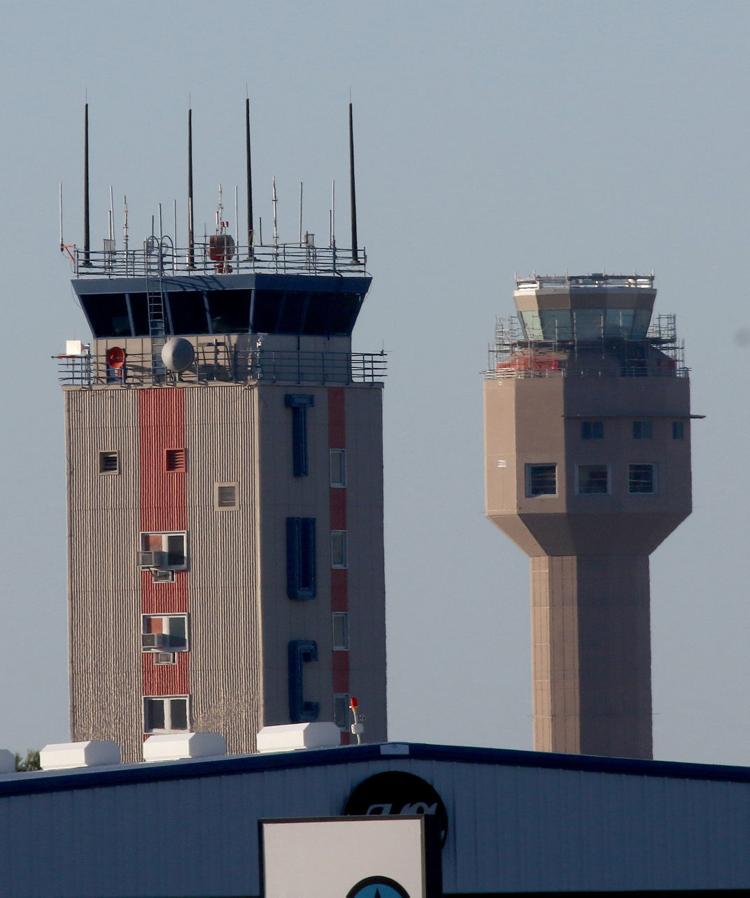 Tucson Air Traffic Control Tower