A downtown hotel built in 1947 has tripled in size and is now open for guests — both visitors and locals.
The Downtown Clifton, 485 S. Stone Ave., added 22 rooms to the historic hotel.
A newly added Red Light Lounge is designed to welcome neighbors from Armory Park and Barrio Viejo for a drink — without the requirement of having to rent a room.
The hotel features vintage furniture and local artwork on display and for sale, with record players and a selection of vinyl records in the rooms.
The $4.5 million project was designed by architects Repp+McLain Design and Seaver Franks Architects and constructed by MW Morrissey.
The Downtown Clifton Hotel Tucson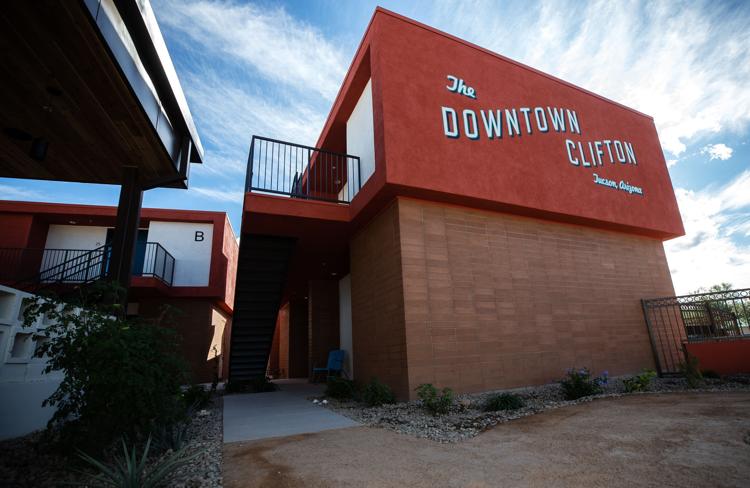 The Downtown Clifton Hotel Tucson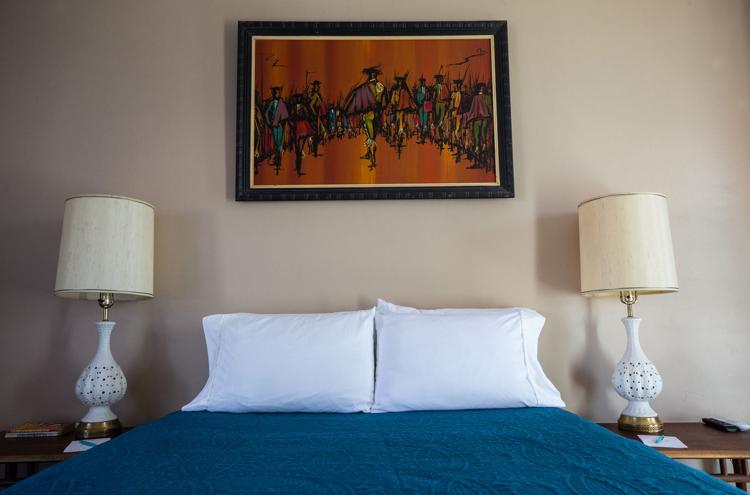 The Downtown Clifton Hotel Tucson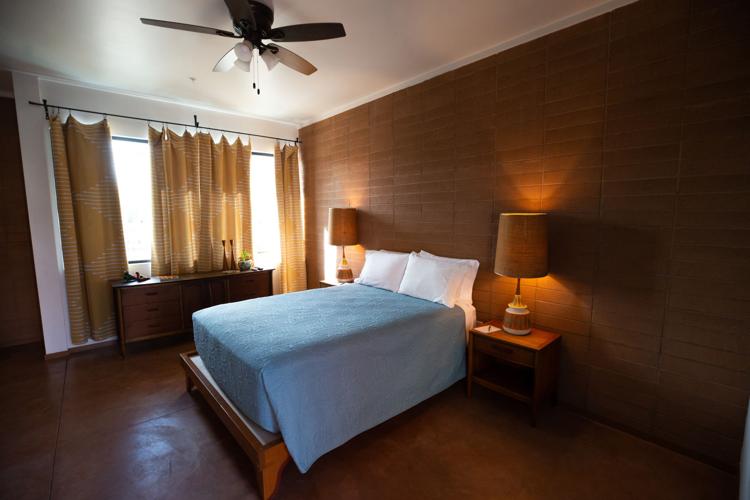 The Downtown Clifton Hotel Tucson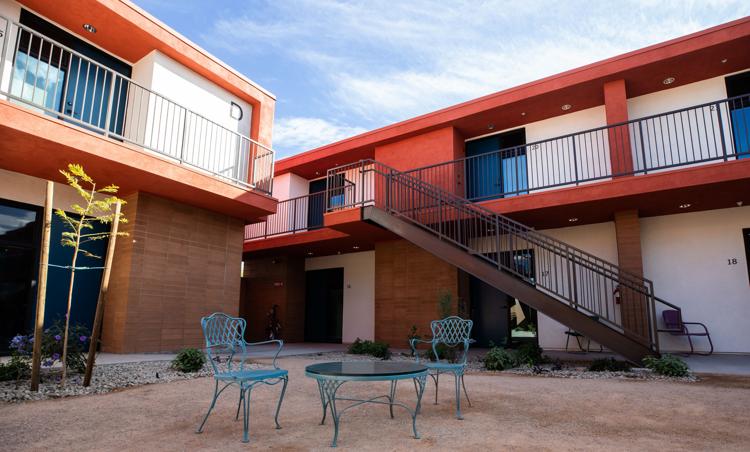 The Downtown Clifton Hotel Tucson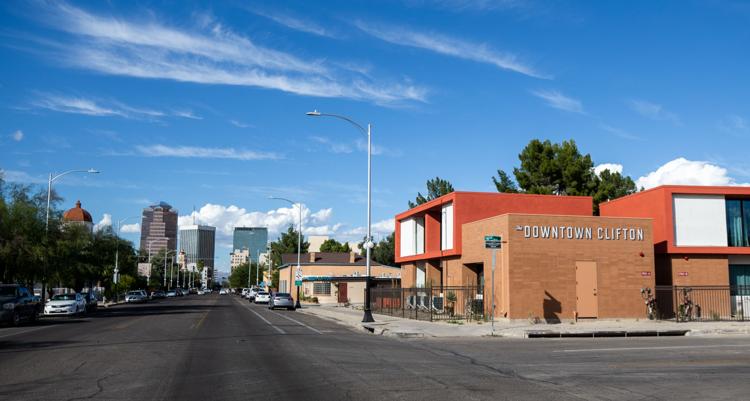 The Downtown Clifton Hotel Tucson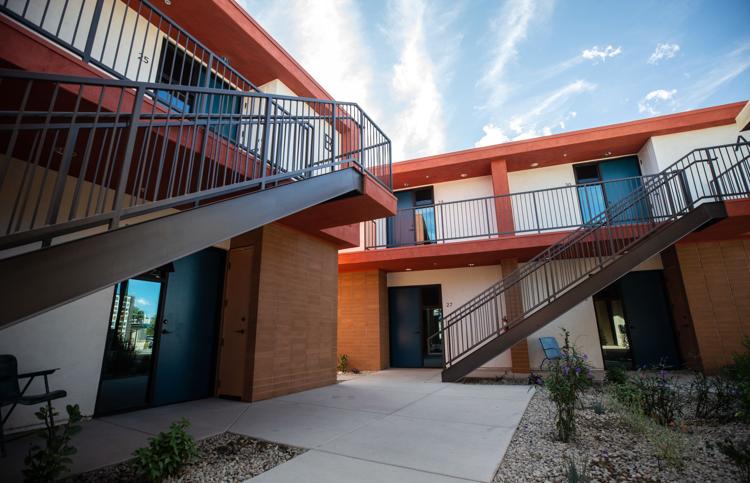 The Downtown Clifton Hotel Tucson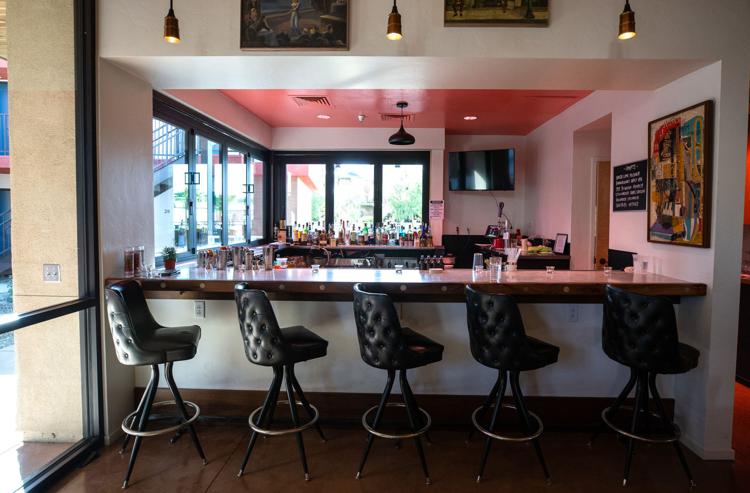 The Downtown Clifton Hotel Tucson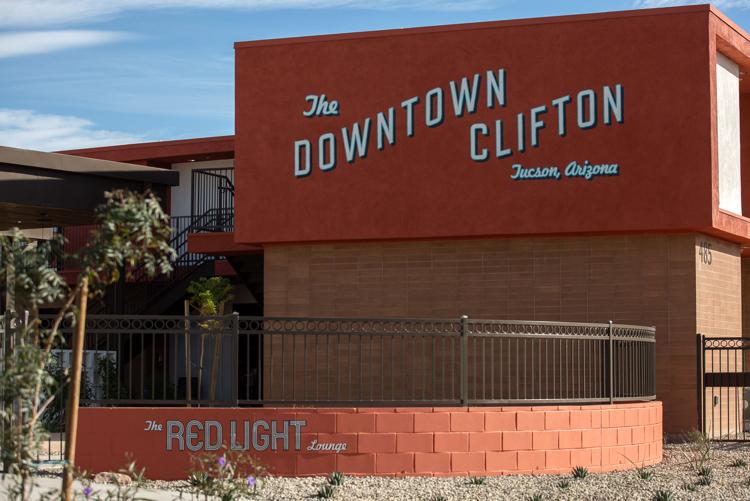 The Downtown Clifton Hotel Tucson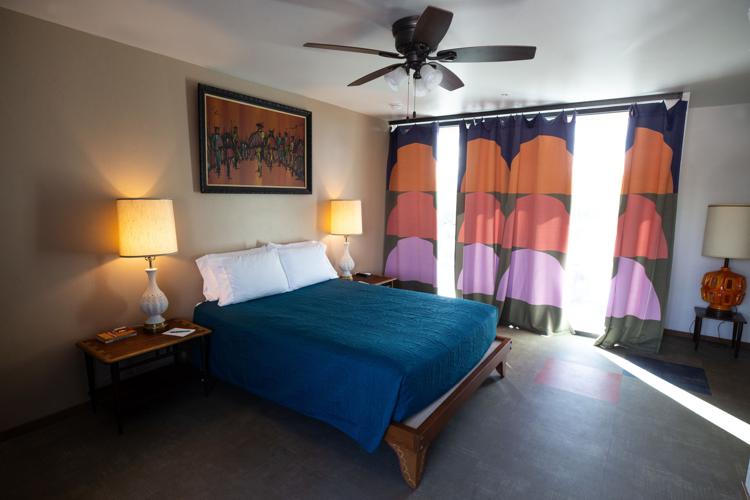 The Downtown Clifton Hotel Tucson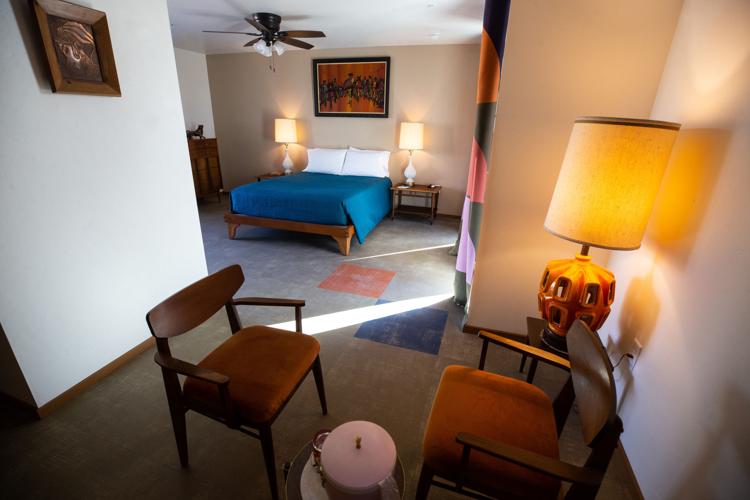 The Downtown Clifton Hotel Tucson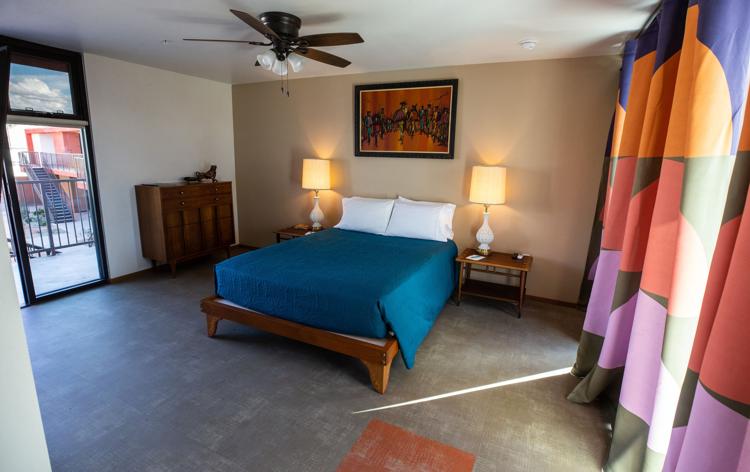 The Downtown Clifton Hotel Tucson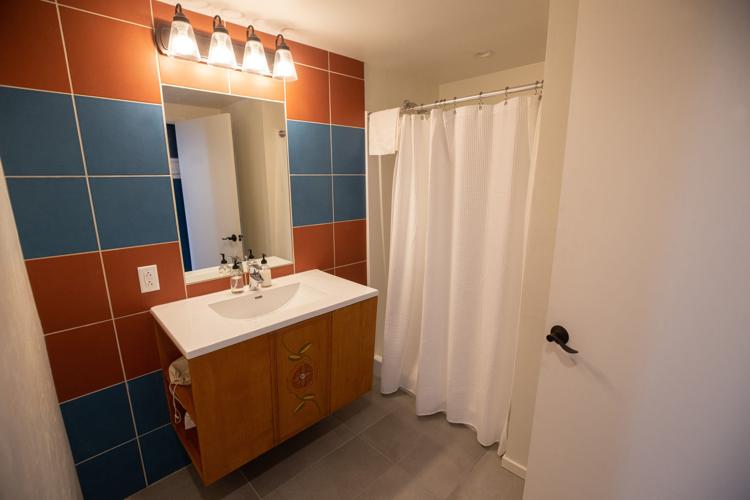 The Downtown Clifton Hotel Tucson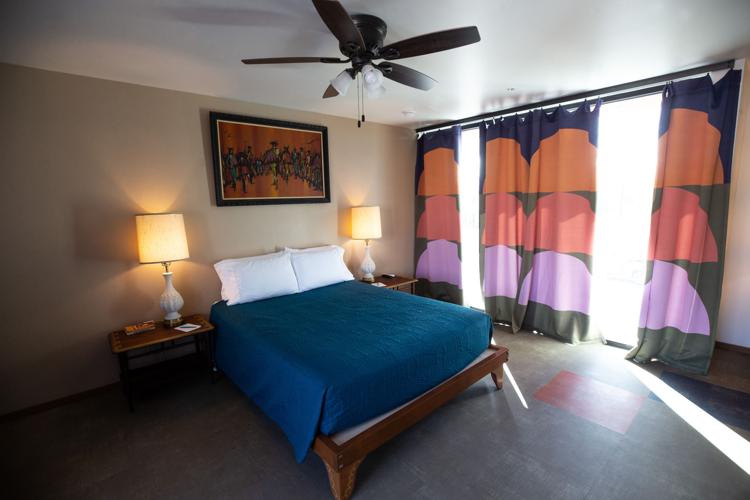 The Downtown Clifton Hotel Tucson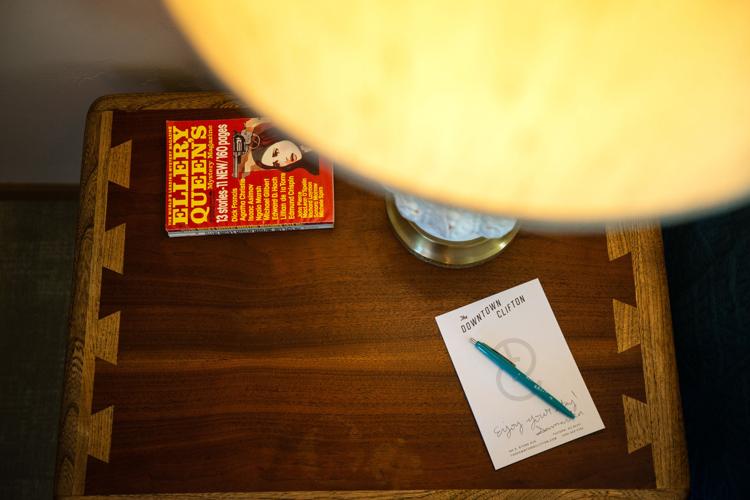 The Downtown Clifton Hotel Tucson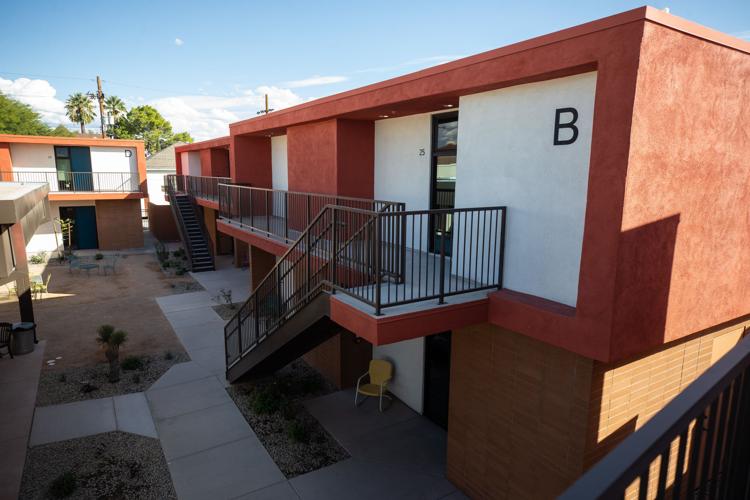 The Downtown Clifton Hotel Tucson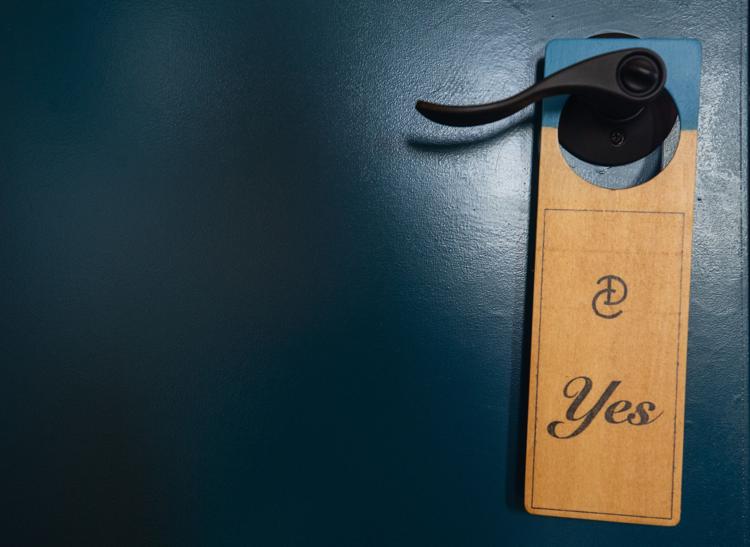 The Downtown Clifton Hotel Tucson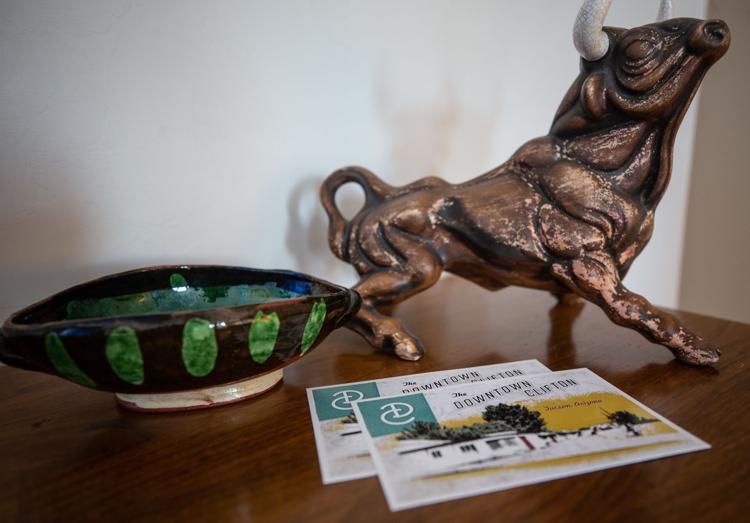 The Downtown Clifton Hotel Tucson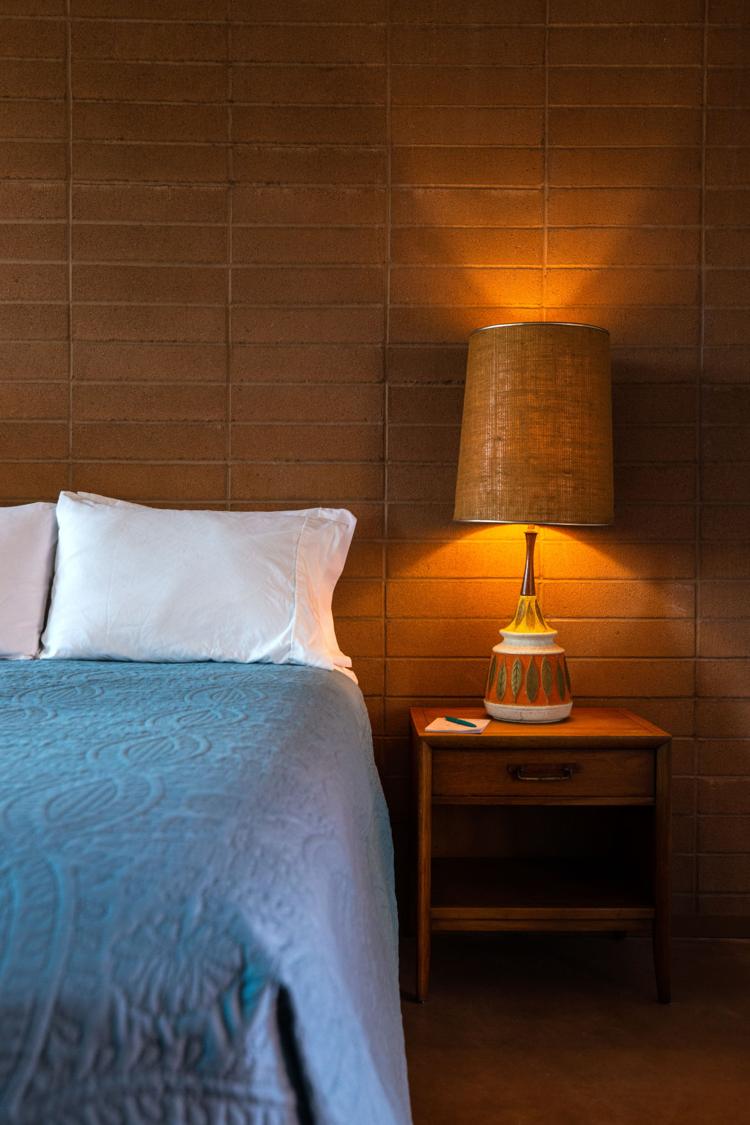 The Downtown Clifton Hotel Tucson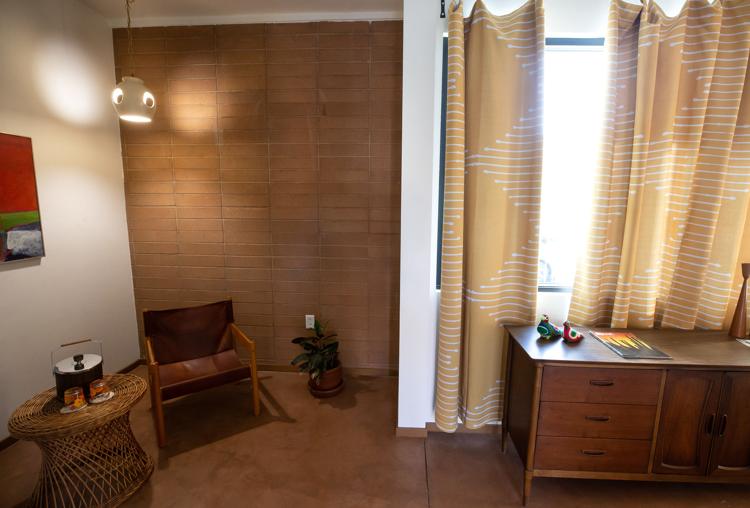 The Downtown Clifton Hotel Tucson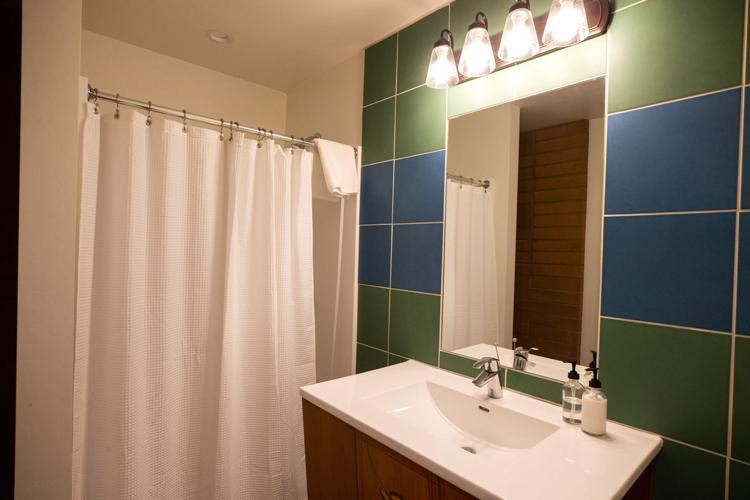 The Downtown Clifton Hotel Tucson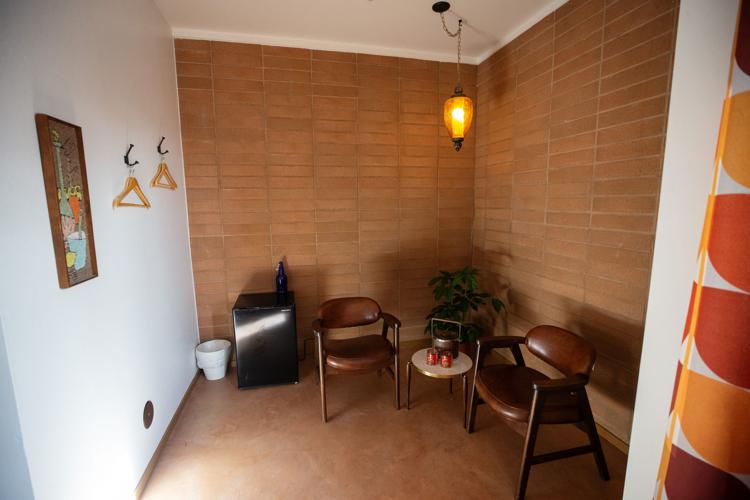 The Downtown Clifton Hotel Tucson
The Downtown Clifton Hotel Tucson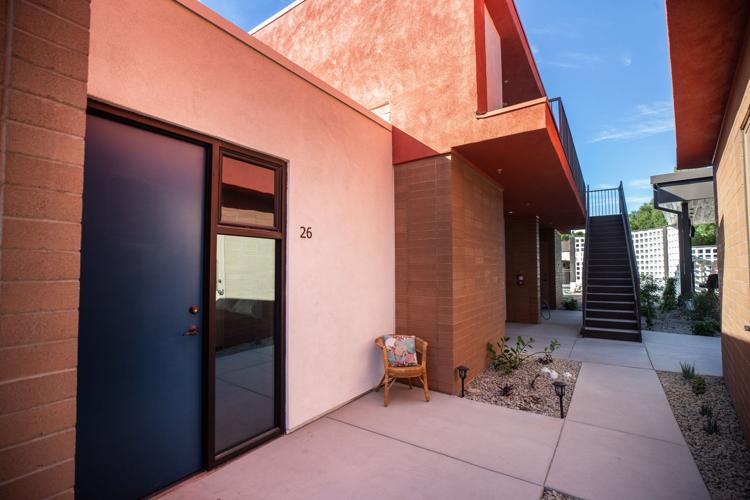 The Downtown Clifton Hotel Tucson
The Downtown Clifton Hotel Tucson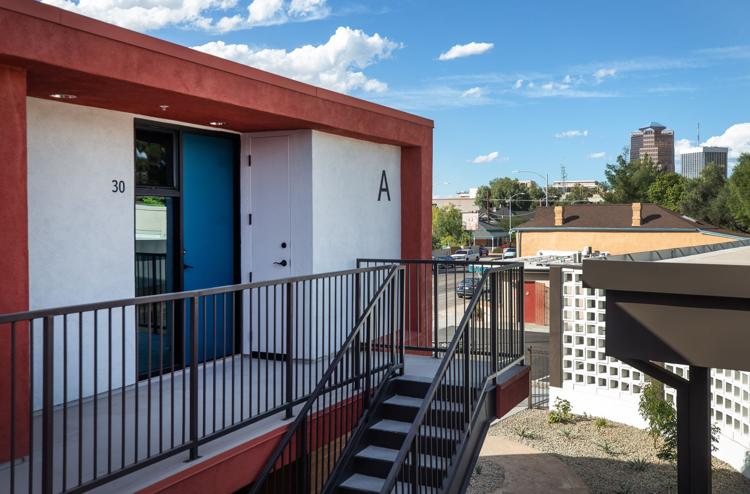 The Downtown Clifton Hotel Tucson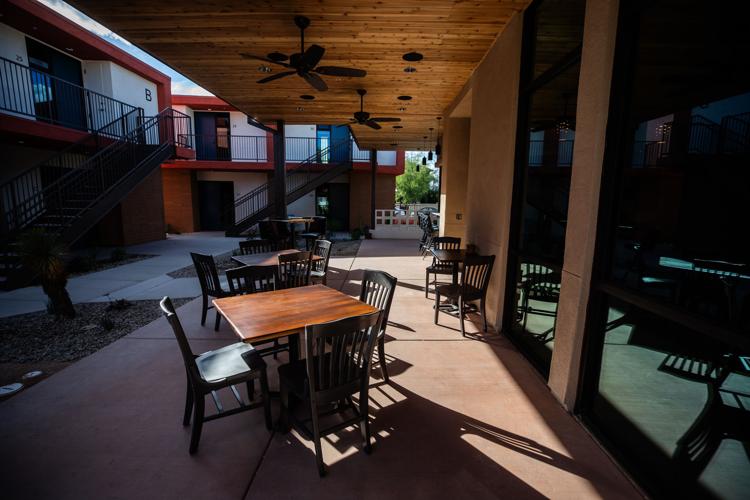 The Downtown Clifton Hotel Tucson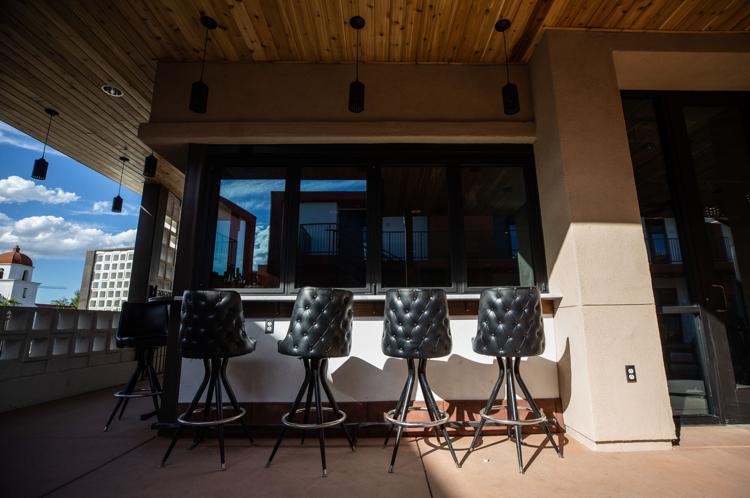 The Downtown Clifton Hotel Tucson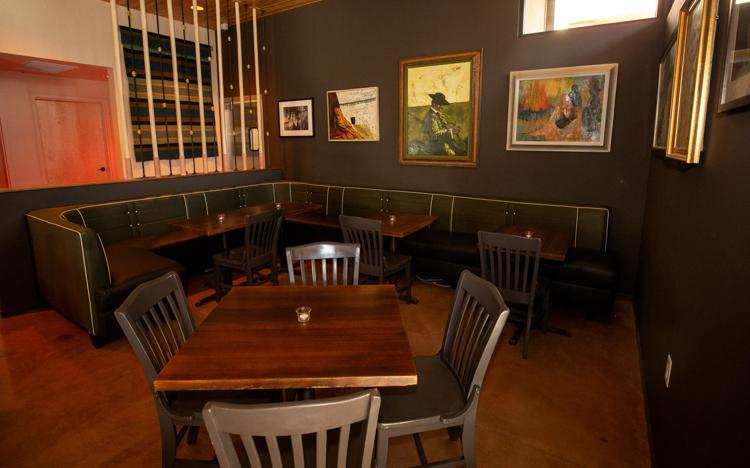 The Downtown Clifton Hotel Tucson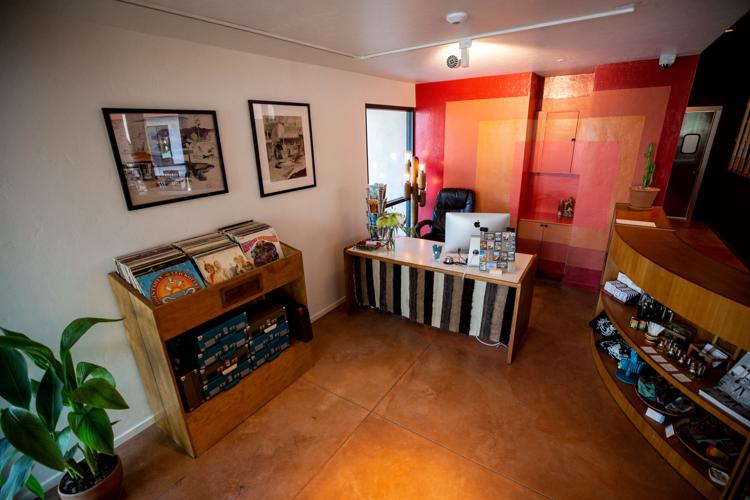 The Downtown Clifton Hotel Tucson